November is in full swing, so Thanksgiving is just around the corner. This means that we are officially in the season of celebrating abundance. It may be tempting to believe that we need more and more money in order to enjoy abundance. However, the COVID-19 lockdown made us challenge this belief.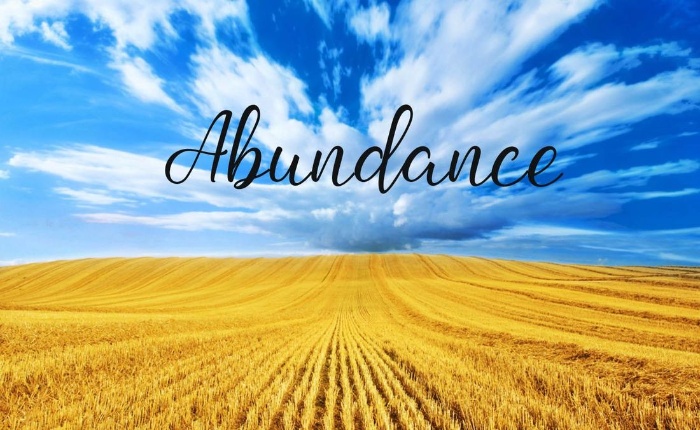 In this article, we want to explore together how this year's lockdown taught us important lessons about abundance mentality.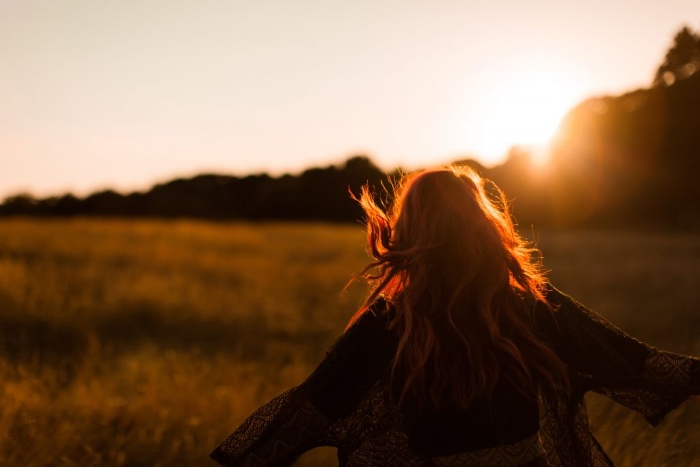 ABUNDANCE LESSON 1: HOW HAVE WE BEEN WASTING MONEY FOR YEARS
A lot of us regularly make a New Year resolution to spend less and save more. However, it wasn't until the lockdown when we started delving deeper into the difference between "I want" and "I need".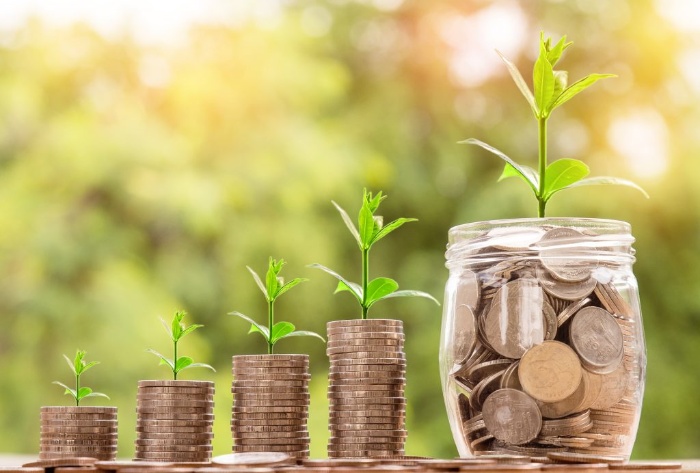 Due to the fear of salary cut or job loss we began to focus on essential purchases. As a result of this, it became more and more clear that we can do very well with what we already have in hand.
Another way of manifesting abundance included cooking nutritious food at home rather than ordering meals from the outside. On the one hand, we realized that eating home-cooked meals is cost-effective. On the other hand, we raised our awareness of the risks associated with the regular consumption of food outside.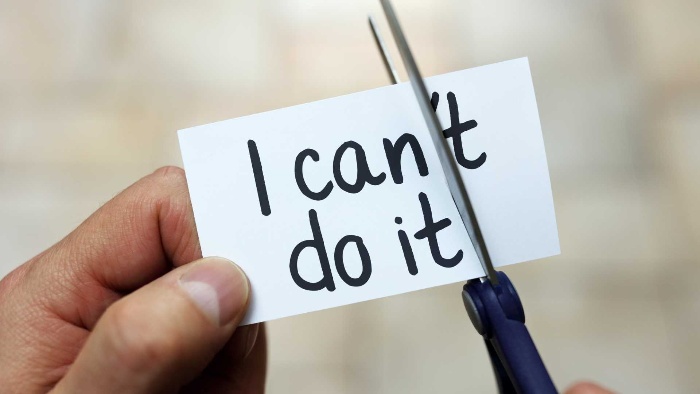 ABUNDANCE LESSON 2: ABUNDANCE IS NOT JUST ABOUT MONEY'
Yes, it was not that easy to attract abundance in the form of money during the lockdown. However, there are other aspects of abundance that we should take into consideration.
First, the majority of the employees were working remotely during isolation. Therefore, they had to spend less time travelling to and from work.
Second, we cannot deny that distance learning during lockdown increased parental stress. Nevertheless, the isolation also opened up opportunities to spend more quality time with family members and enjoy an abundance of love.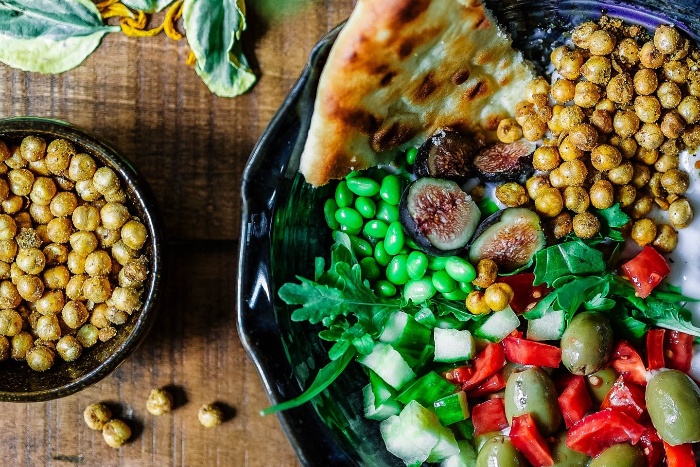 Third, there were a lot of lockdown free offerings and initiatives (courses, qualifications, theatre shows, etc.). They aimed at supporting people's well-being in challenging times and served as an expression of abundance of the heart.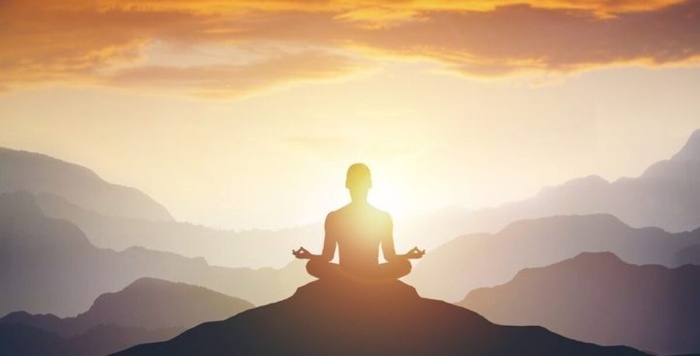 ABUNDANCE LESSON 3: HOW THE PLANET HEALED DURING THE LOCKDOWN
A natural abundance is a form of abundance that we do not always seem to appreciate and take care of. However, social distancing provoked us to reconcile with nature and reconnect with the great outdoors.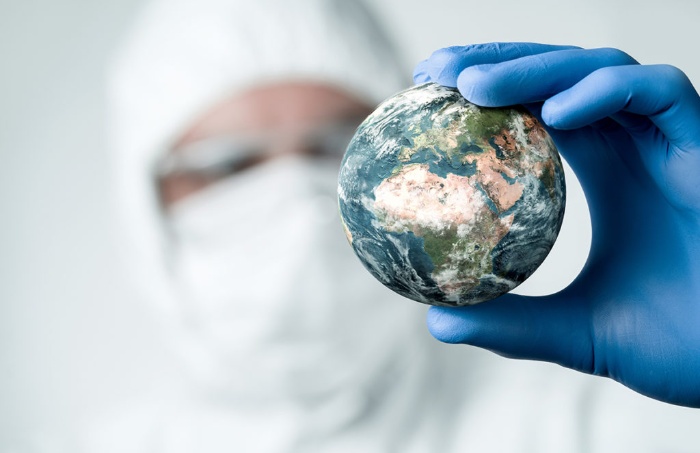 There is evidence that the planet itself has been reacting positively to the global lockdown, as well. Air pollution has fallen by unprecedented levels, Venice's canals have cleared up, animals have reclaimed the land, etc.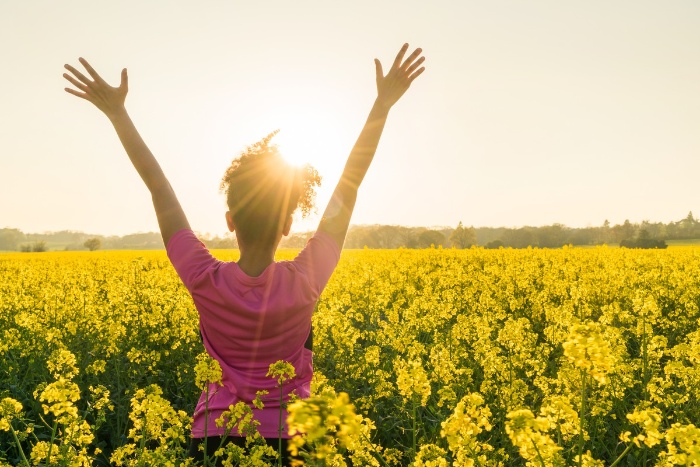 FINAL NOTE
To sum up, the lockdown has certainly taught us a lot about abundance in all its forms. Above all, it reminded us that slowing down can also be beautiful. Also, if we keep our eyes and hearts open, we will always succeed in celebrating abundance regardless of the circumstances.