The end of November is around the corner, so there are just a few days left until next Thanksgiving. This beautiful holiday reminds us to be grateful for all the blessings we already have in our lives. At the same time, it is a lovely occasion to gather with our closest friends and family for a feast. If you are looking for the best traditional Thanksgiving recipes to try out this year, this article is for you.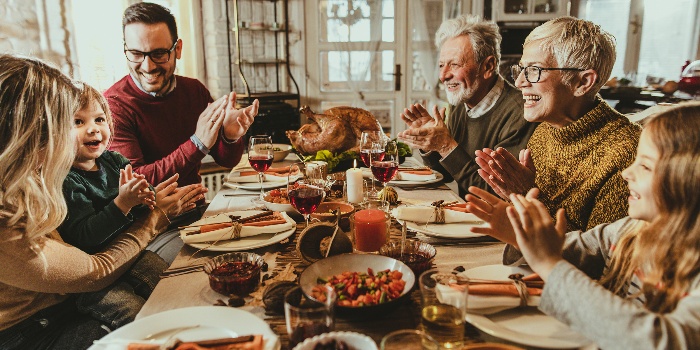 Even though food trends and dietary requirements are everchanging, the traditional Thanksgiving dishes remain the same. They include turkey, ham, gravy, mashed potatoes, various types of stuffing and dressings, veggies and pies.
TURKEY, GRAVY & STUFFING
If you want to delight your guests with Thanksgiving classic dishes, you cannot skip the turkey. It is usually the centrepiece of the meal.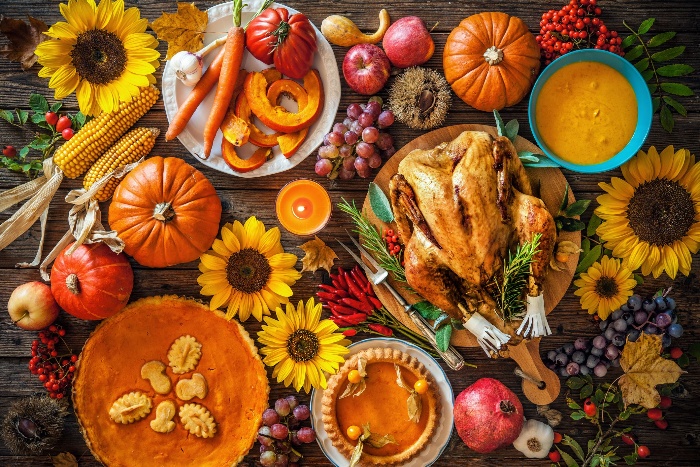 The most important thing about baking a juicy turkey is to get the timing right. First, you need to plan enough time for the turkey to thaw (at least 1 day in the fridge). Second, remove the turkey from its packaging and get rid of the neck, as well as the bag of giblets. If you will, you can use them later to prepare the gravy. Third, dry the turkey off with some paper towels.
Next, you can put traditional Thanksgiving stuffing or dressing inside the cavity of the bird. To make sure you don't overcook the meat, you can cook the stuffing separately in a casserole dish. If you choose to do so, then fill the cavity of the turkey with things that give flavor. These can include salt, pepper, celery, citrus, apple, carrots, onions etc.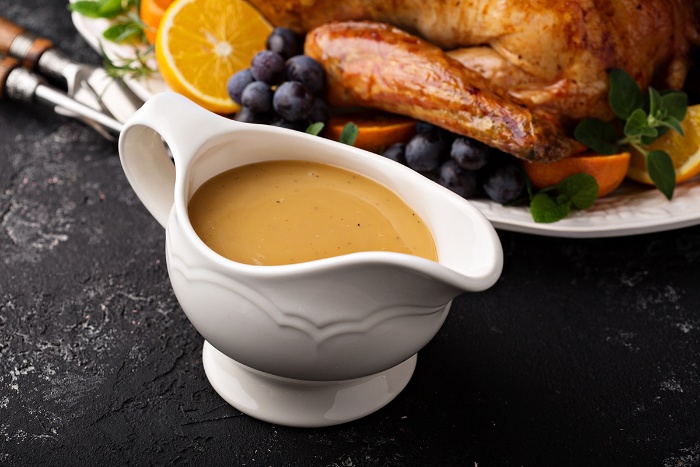 Before you bake the turkey, slather the outside of it in herb butter and spices. Once the turkey's skin gets golden, cover the meat with a piece of tinfoil.
MASHED POTATOES
Typical Thanksgiving foods also include mashed potatoes. As easy as it may seem to prepare mashed potatoes, we recommend that you keep in mind the following tips.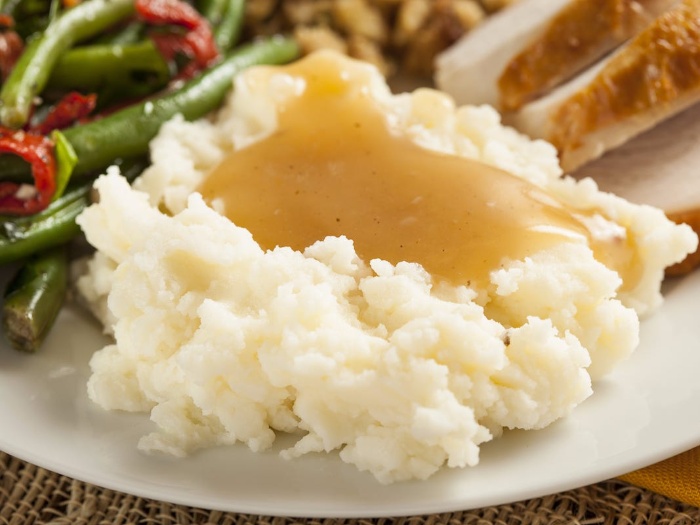 First, make sure you use Yukon Golds. These potatoes are naturally creamy and have a buttery flavor. Second, before you start cooking the potatoes, put them in COLD water. In this way you can make sure that they will cook evenly.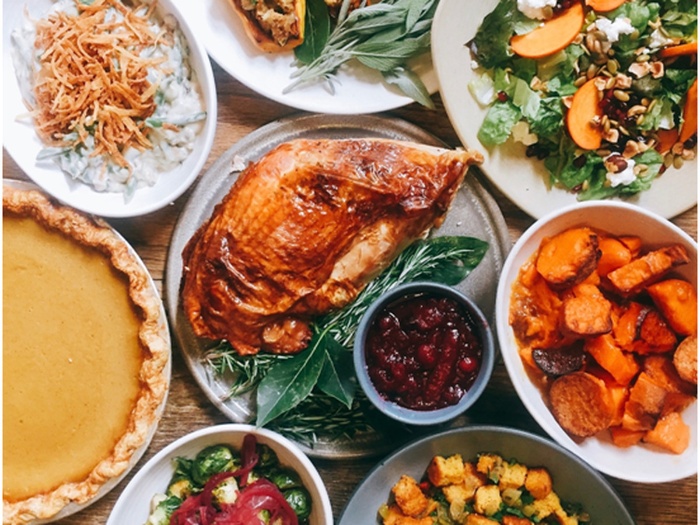 Third, WARM the butter and cream, before you mix them with the potatoes. In this way the warm potatoes will become softer and creamier.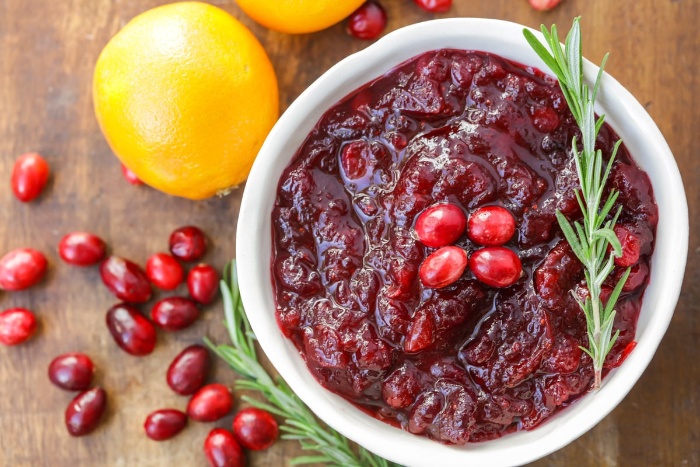 Fourth, if you don't want your potatoes to get gluey, mash them with a potato masher instead of a blender.
PIE
If you want to amaze your friends and family with typical Thanksgiving dinner this year, do not forget the Thanksgiving pie.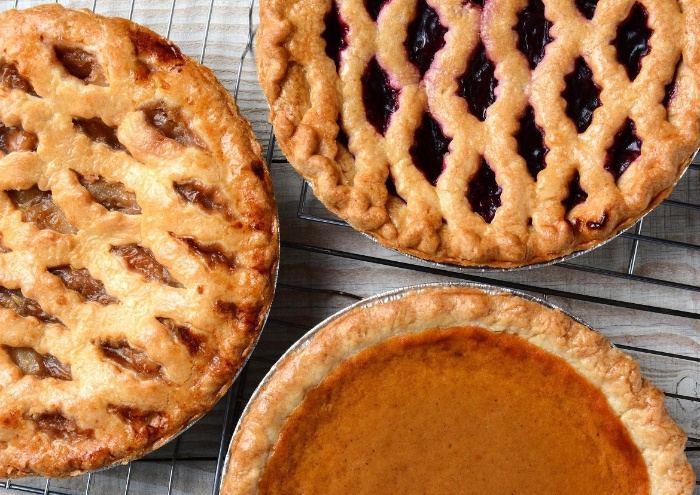 There are plenty of options you can choose from sweet potato pie, buttery cranberry pie, apple pie, etc. However, two of the most popular traditional Thanksgiving recipes remain the pumpkin pie and the pecan pie.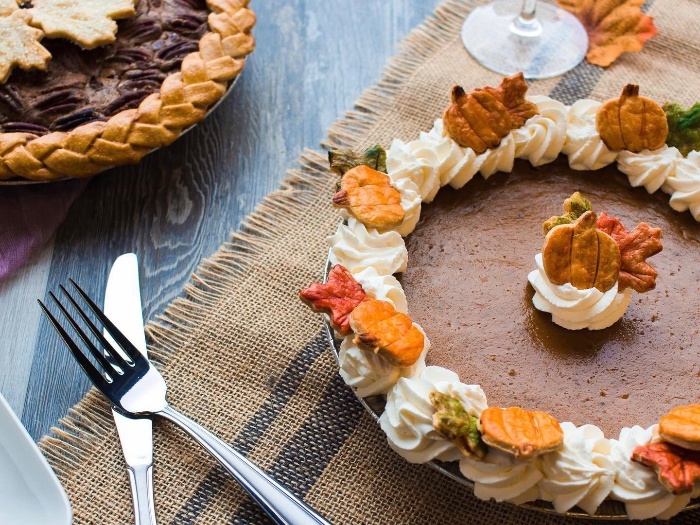 Naturally enough, there are plenty of amazing traditional Thanksgiving recipes that can leave your guests speechless. Yet, you can always decide to host a non-traditional Thanksgiving dinner with no turkey. What is more important than food is embracing the spirit of appreciation and thankfulness. Have an amazing Thanksgiving day and holiday season!