Do you like Easter home décor ideas, but you want to be eco-friendly? If that sounds like you, you are in the right place. Let us set off on a journey throughout the world of upcycled Easter decorations.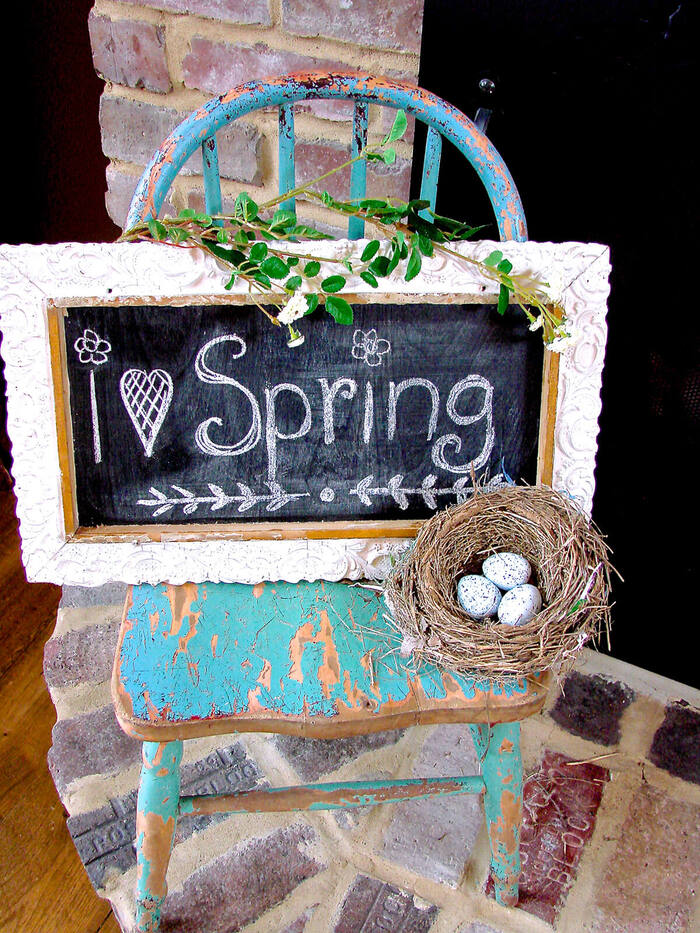 What Does Upcycling Mean?
Easter is all about new beginnings. Therefore, we like upcycled Easter home décor ideas. Upcycling means that you set your creativity free and transform items you already have into festive décor. In other words, upcycling includes repurposing old items into holiday-themed decorations.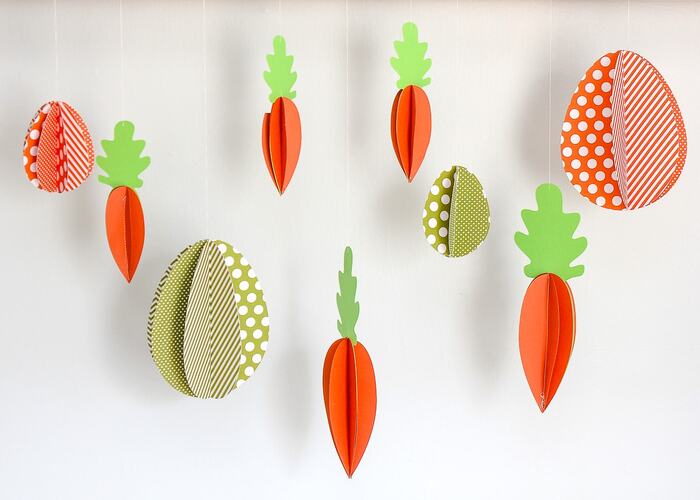 DIY Easter Wall Decorations
If you are looking for easy Easter interior design ideas, then start with wall decorations. For example, you can grab some extra fabric and a piece of scrap wood. Then cut the fabric into strips, place a bunny template onto the board, and glue the fabric around it.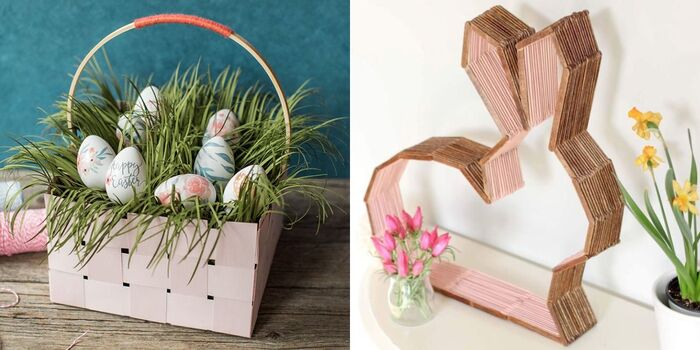 Another option is to make your own Easter egg wall hanging. To do so, find an old picture frame and it in white. Then get a few old plastic eggs, drill a small hole at the top of each egg, and use ribbons to attach the eggs to the frame.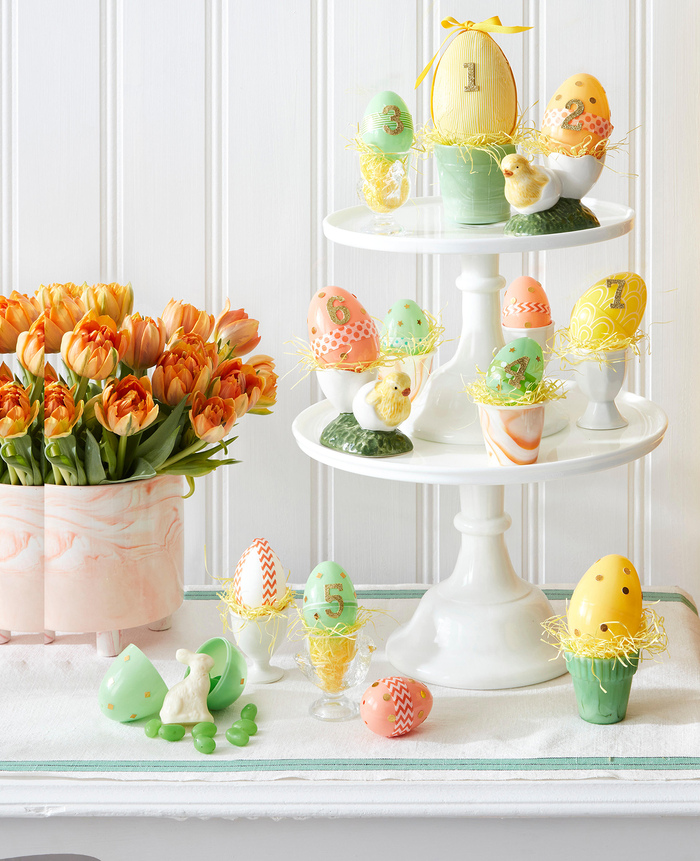 Easter Centerpieces DIY
Next, we encourage you to play with DIY Easter centrepiece ideas. Centrepieces are one of the easiest ways to decorate a house for Easter. For example, you can make your own Easter basket by using unwanted newspapers. Besides, old watering cans or glass jars can easily turn into Easter vases.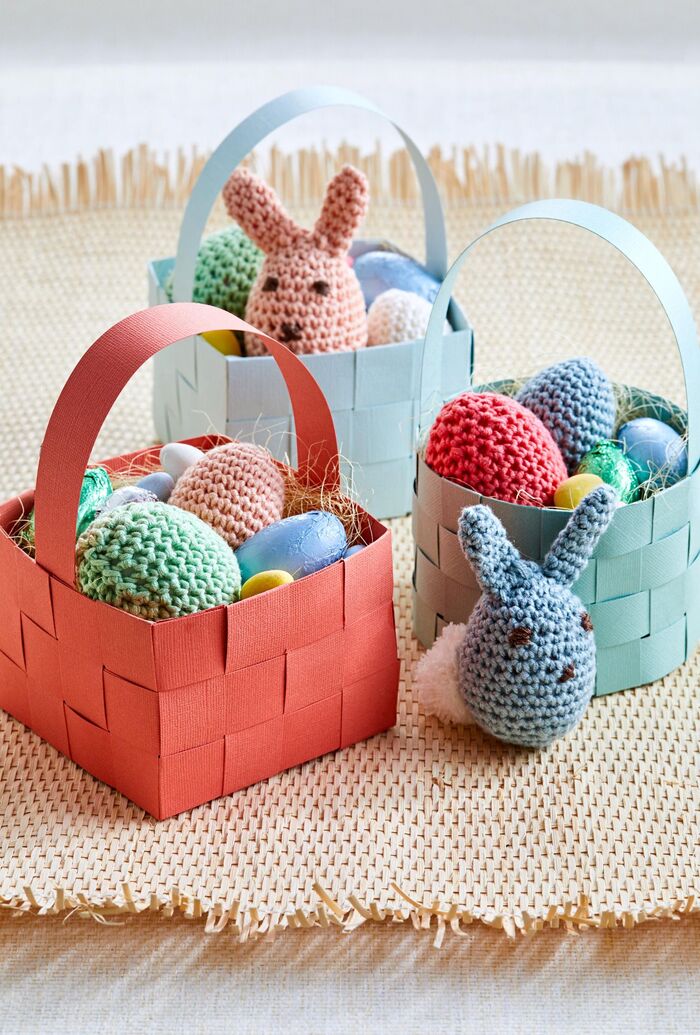 Interesting Ideas for Decorating Eggs
Nothing screams Easter more than colourful eggs. Fortunately, there are so many ways to decorate eggs that you do not always need to paint them. One of our favourite ideas is to roll eggs with different ties and boil them.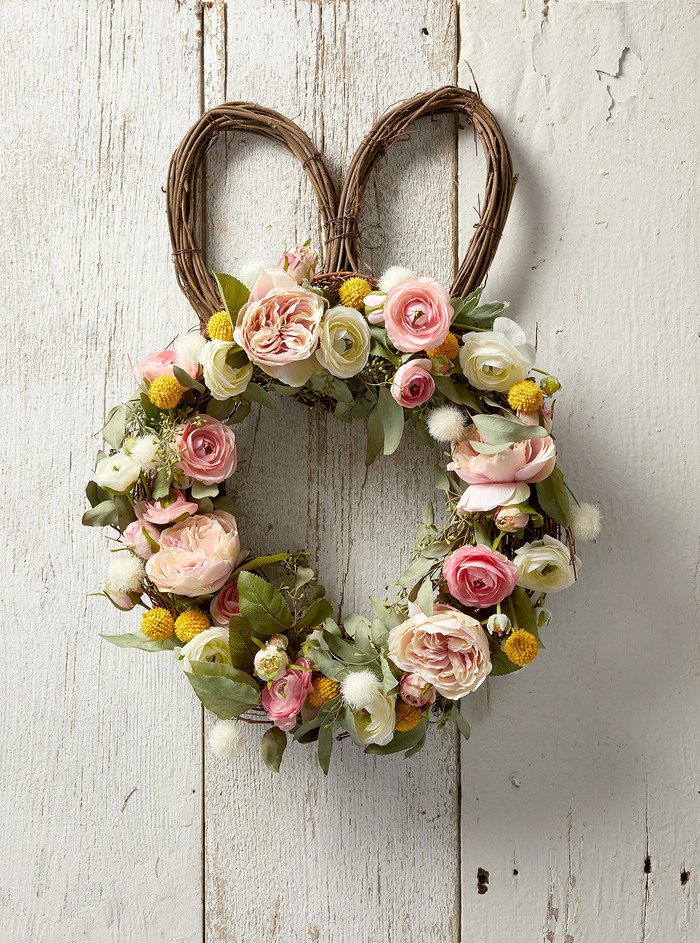 Furthermore, you can always wrap eggs in kitchen table napkins and then add them to your Easter centrepiece. Another easy way to make your eggs more interesting requires newspapers. Grab an old newspaper, sprinkle some water over it, and then cover the eggs with it.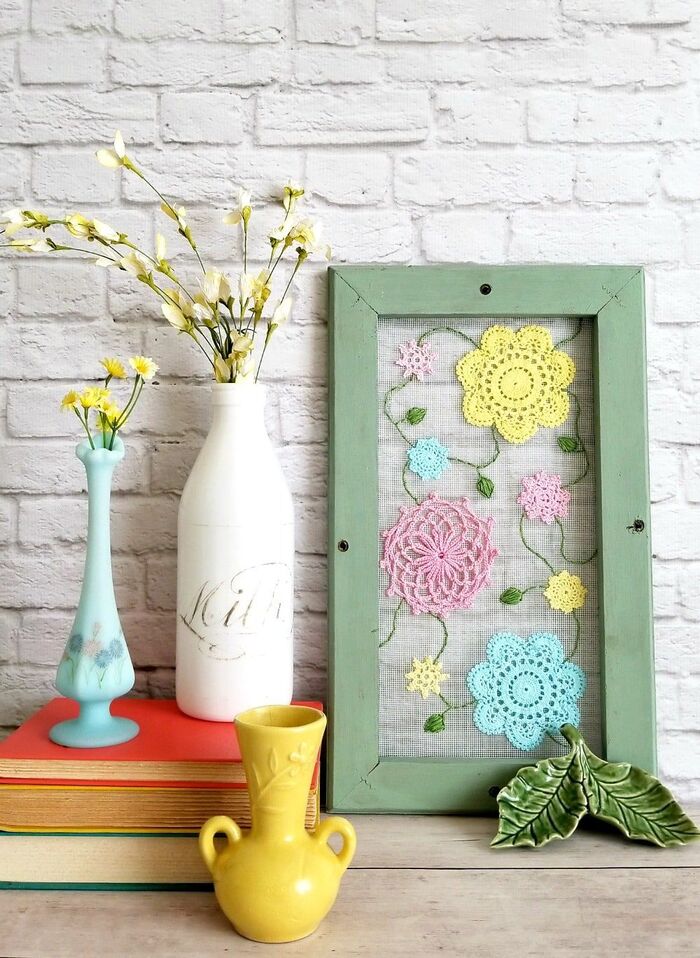 Other Upcycled Easter Home Décor Ideas
Easter décor is not only about eggs, centrepieces, and wall hangings. You can add an extra finishing detail by making floral chair ties. To do so, tie small bundles of fresh or dried flowers with ribbon. Then and fasten these ties to each chair back.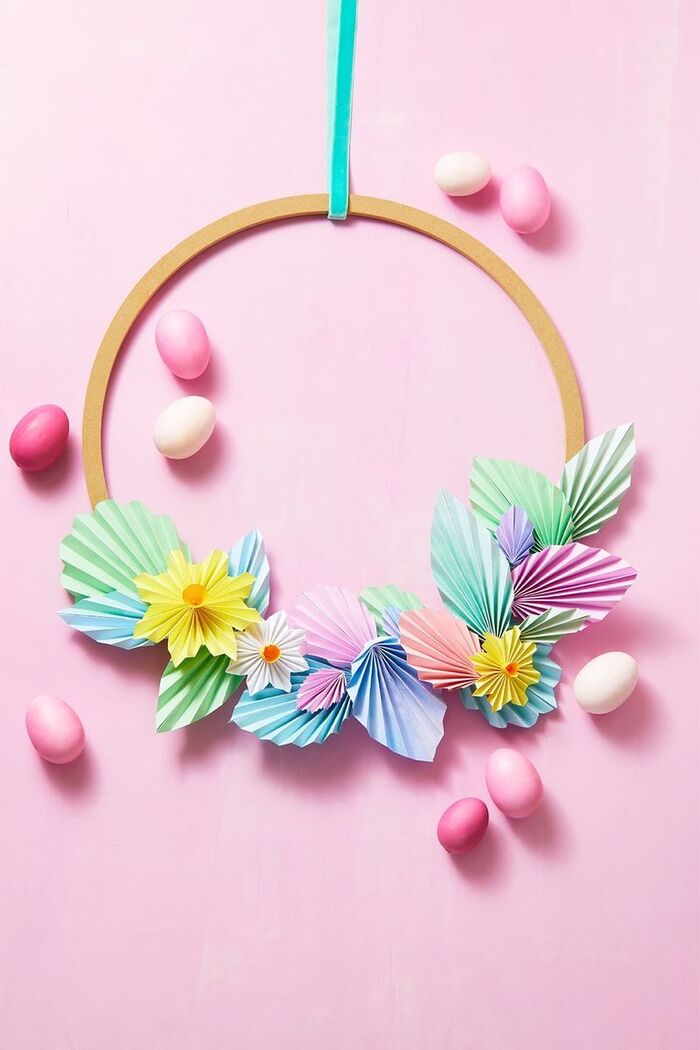 Last, but not least, we recommend that you make an Easter wreath for your front door. Your spring wreath does not need to be fancy. Just grab a metal wire wreath and attach a bunch of dried flowers.
To sum up, Easter home décor ideas do not always revolve around buying new stuff. You can invite the joy of the holidays into your home while being eco-friendly and on budget. So, provoke yourself to use what you already have and get creative. Also, do not forget to turn decorating into a pleasant free-time activity for the whole family.