What comes to mind when you think about a hotel? Probably you immediately imagine a luxurious venue such as the Philippian World Palace Hotel. If that is the case, it will be interesting for you to get to know some of the weirdest hotels in the world. Here are 6 examples of hotels that will certainly amaze you.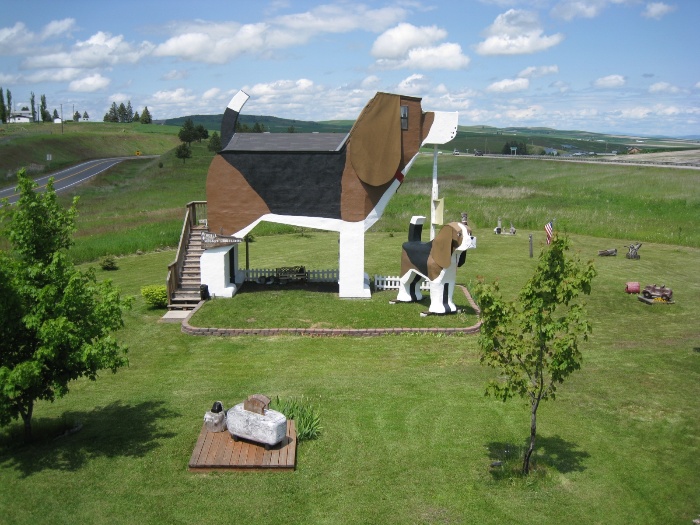 #1. USA – Dog Bark Park Inn
Have you ever imagined that you can actually sleep inside a beagle? Well, this is easy to accomplish if you stay at Dog Bark Park Inn in Cottonwood, Idaho. The name of the beagle is Sweet Willy and he is 'A noble and absurd undertaking'. There is a loft room in his muzzle, as well as a double room in his stomach.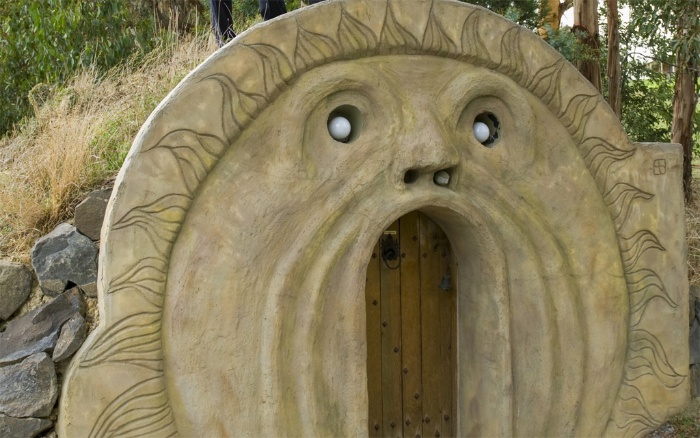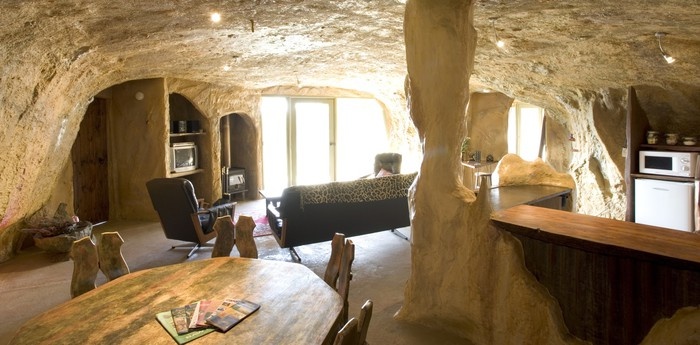 #2. Australia – Mira Mira
If you are looking for a unique accommodation experience, go for Mira Mira – one of the strangest hotels worldwide. You can choose from three eccentric habitats. The first one is a surrealist woodside cabin. The second one is a zen retreat with a 'bush-style' Japanese garden. And the last one is an underground cave that you can access through a doorway in the shape of a troll's mouth.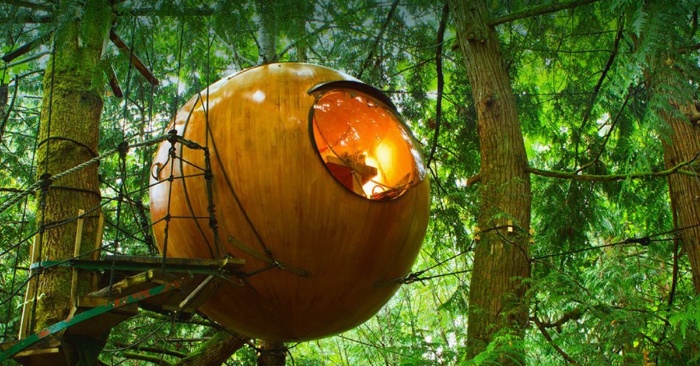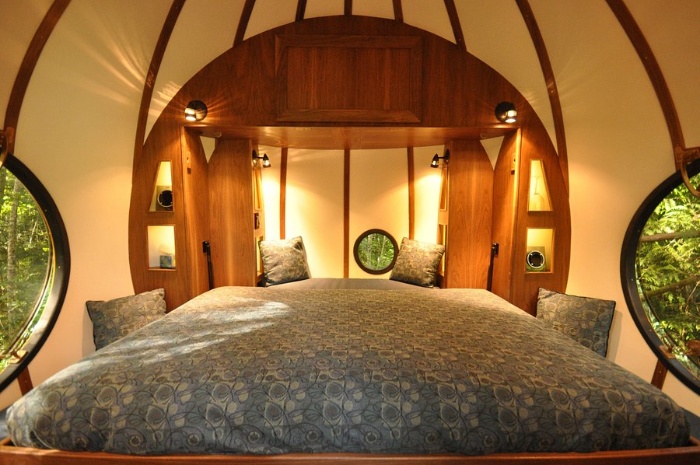 #3. Canada – Free Spirit Spheres
A treehouse is definitely not the longest hotel in the world. However, the Free Spirit Spheres in a private forest on Vancouver Island are surprisingly cozy. They look a bit like giant eyeballs that you can enter or leave via a suspension bridge. This bridge links to a spiral staircase which is wound around a tree trunk.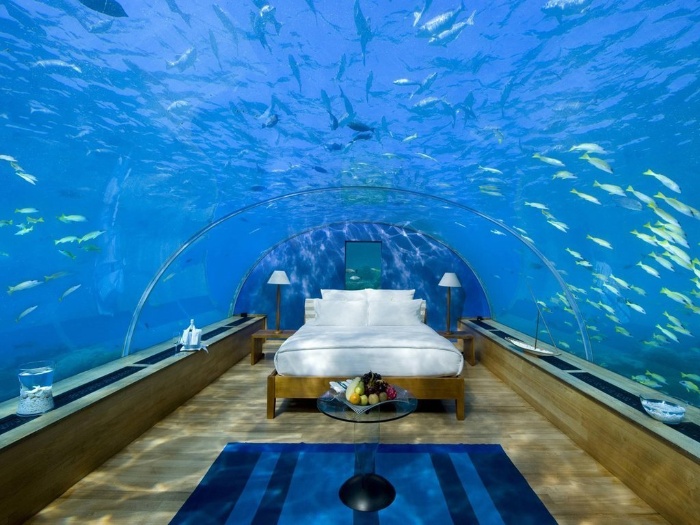 #4. Fiji – Poseidon Undersea Resort
Even if this may not be the world's first underwater hotel, it is definitely worth visiting. The Poseidon Undersea Resort is built 12 metres below the surface, so you feel as though you are living in an aquarium. If you stay at this hotel, you will also have the chance to explore the nearby reef in a submarine.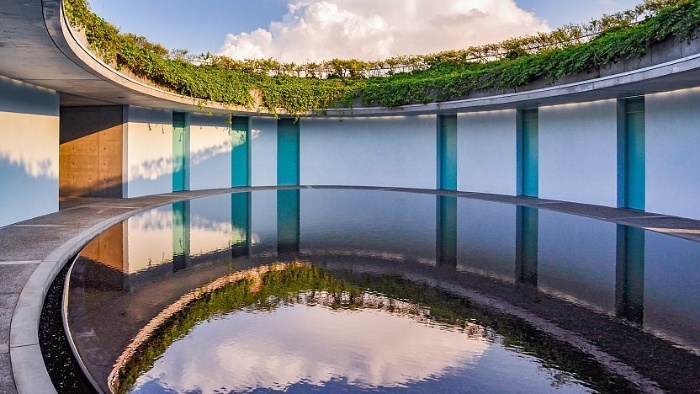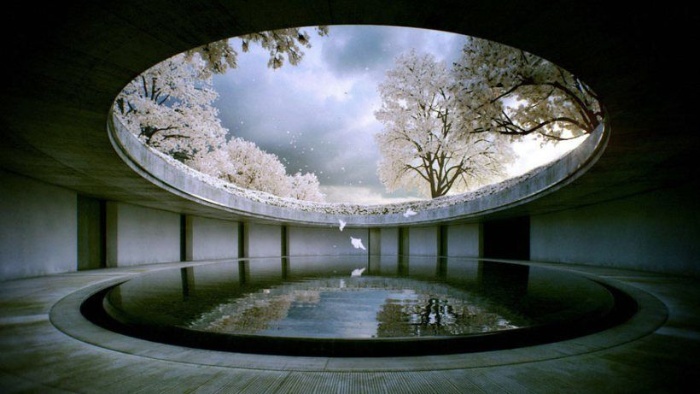 #5. Japan – Benesse House
Another one of the weirdest hotels in the world is Benesse House in Japan. It is the perfect option for anyone who would like to spend the night in a museum. The hotel includes 12 rooms and guests have constant access to the modern art collection of Nobuko Fukutake. In addition, there is also a sculptures exhibition, as well as beautiful gardens and a beach.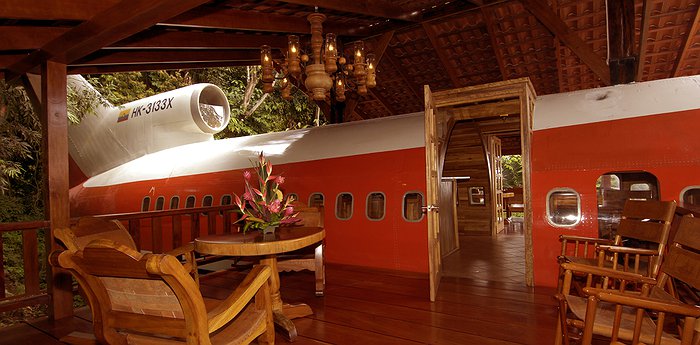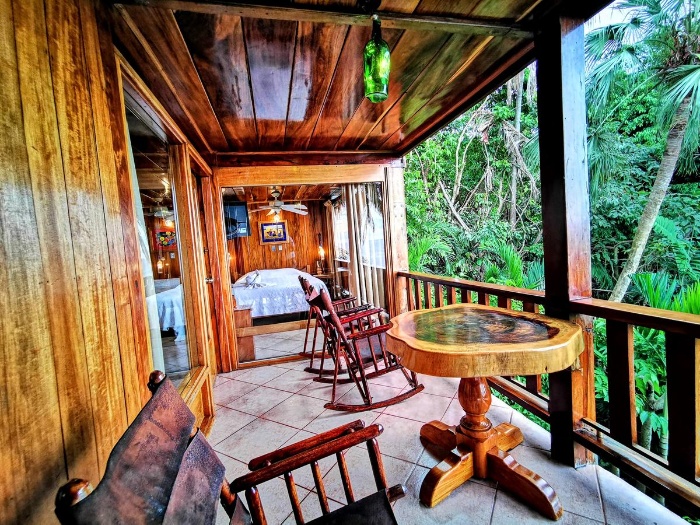 #6. Costa Rica – Costa Verde
Last, but not least, let us introduce you to a hotel that looks like a 1965-built Boeing 727 which has crashed into the jungle. There is a wooden viewing deck that projects from the plane's right-wing. Besides, the Boeing was refurbished inside with teak panelling.
As you can see, staying at a hotel does not have to be boring. So, if you like saying YES to new experiences, definitely consider visiting some of the weirdest hotels in the world. You will certainly not regret it.