People all over the globe welcome spring in different ways. Here are 7 of the most interesting spring celebrations.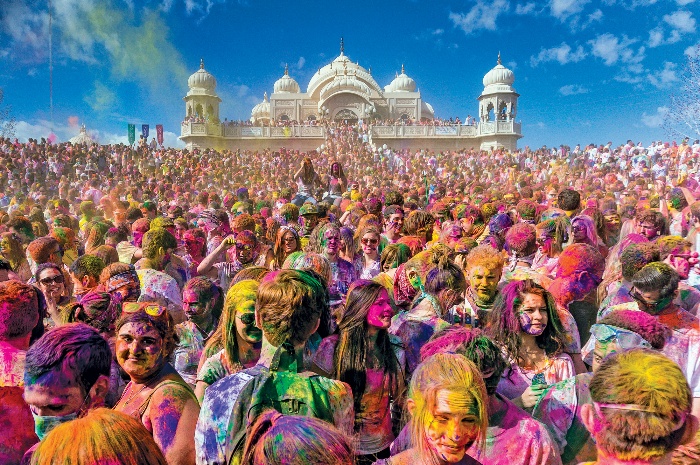 #1. India – Holi
Holi is definitely one of the most famous and colorful festivals in the spring season in Hindi. This is the spring religious festival of love that usually takes place just before the turn of the seasons.
According to a legend, Holi is inspired by Lord Krishna. When he was young, he used to run around with his band of maidens and cowherds. Nowadays, communities gather together and light a bonfire. Then, people joyfully dance and play with colorful powders and water.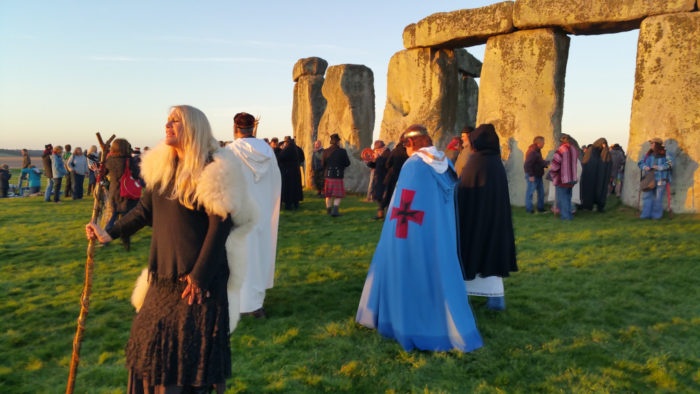 #2. England – Spring Equinox at Stonehenge
It also feels very special to spend the first day of spring celebrations at Stonehenge in England. This is one of the most ancient sites on the globe where people hold special annual ceremonies on specific holy days. The spring equinox festival usually involves dressing in light-coloured robes, putting flowers in the hair and welcoming together with the sunrise.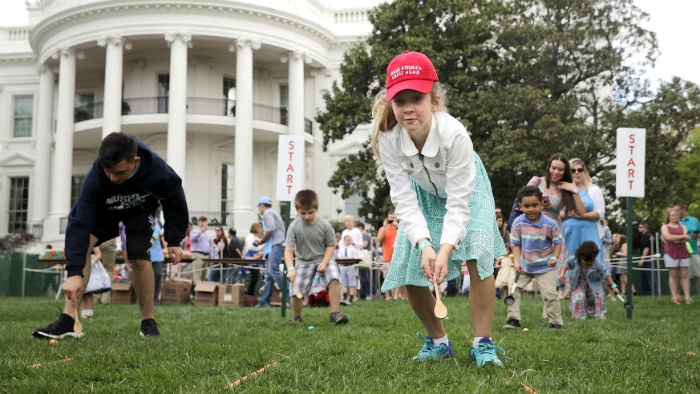 #3. USA – The White House Easter Egg Roll
The White House Easter Egg Roll is another spring season festival. It has been taking place annually since 1878. The celebration includes a garden party with egg-strolling competitions, cookie and egg decorating. There are a lot of other entertaining activities for kids and their parents, as well. People in the US like the Egg Roll tradition so much that they sometimes travel to Washington D.C. just to take part in it.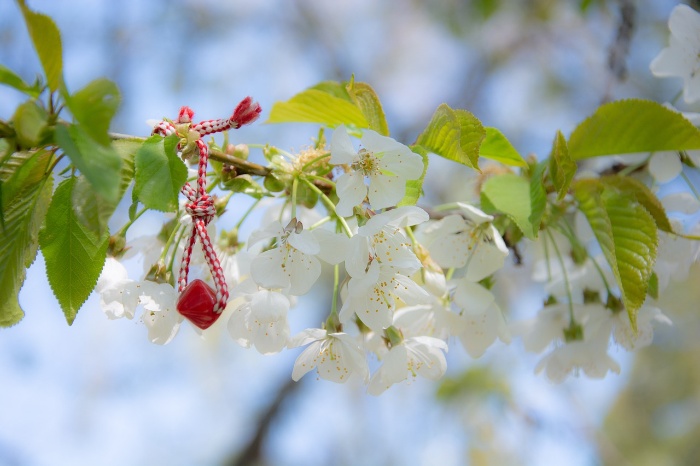 #4. Bulgaria – Martenitsi
Martenitsi is a famous tradition in Bulgaria acknowledging springtime before the turn of the seasons. People exchange red-and-white twined decorations or bracelets and wear them until the first day of spring. Bulgarians take off their martenitsi when they see a blossom on a fruit tree or a stork in the sky.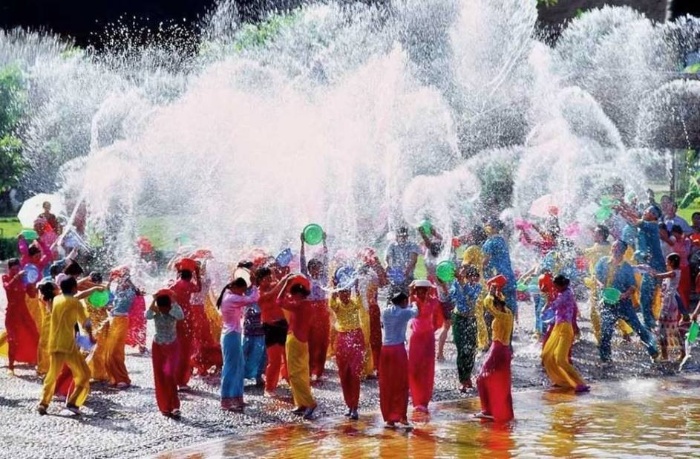 #5. Thailand – Songkran Water Festival
The next festival we want to explore takes place in Thailand shortly after the spring equinox. Its name means "astrological passage". Therefore, people perceive the holiday as New Year's Day.
When people celebrate Songkran, they go to a Buddhist monastery, visit elders and dance in the streets to loud music. In addition, locals and tourists throw water everywhere and on everyone. This is why CNN  has called the festival "the biggest water fight".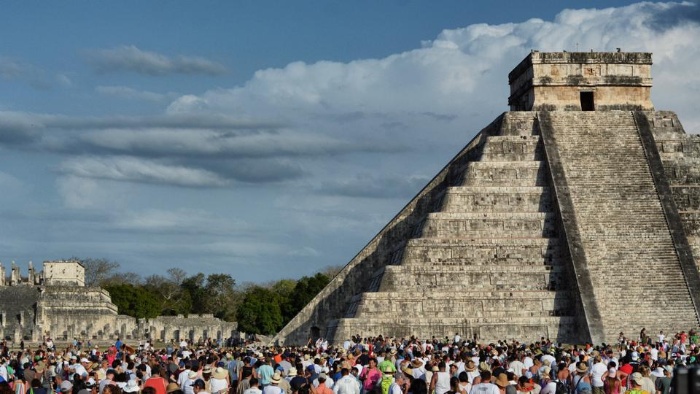 #6. Mexico – Welcoming Spring at Teotihuacan
If you want to take part in sacred spring festivals, travel to the Teotihuacan Pyramid in Mexico. Each year tourists and locals dress all in white and gather at the base. Then they raise their arms to the sky and welcome the energy of springtime.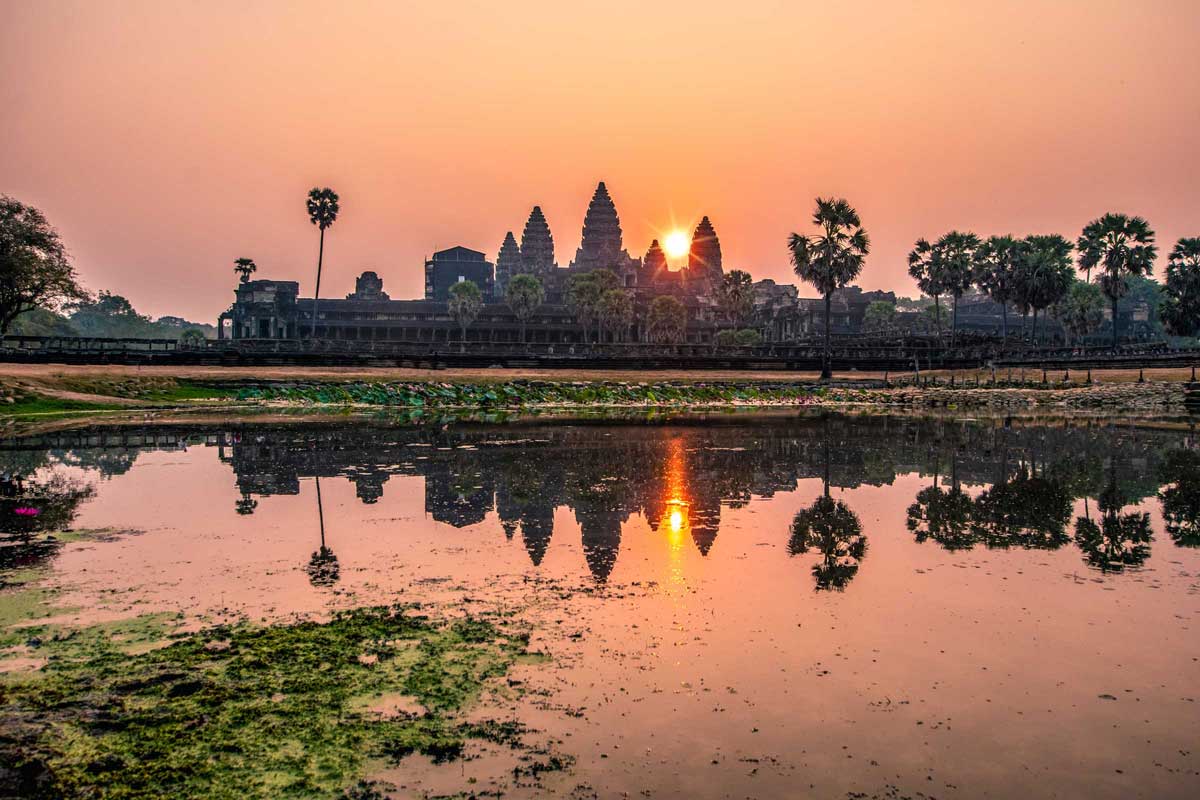 #7. Cambodia – Watching the Sunrise at Angkor Wat
Angkor Wat is a 1,000-year-old 400-acre temple complex. It aligns with the spring equinox in such a way that on the first day of spring visitors can see the sunrise directly over the temple's central tower. If you are looking for memorable spring celebrations, definitely consider visiting this UNESCO World Heritage Site.