There are just a few days until next Easter. So, it is time to have a look at some funny Easter traditions. One of them is definitely the famous Easter egg roll.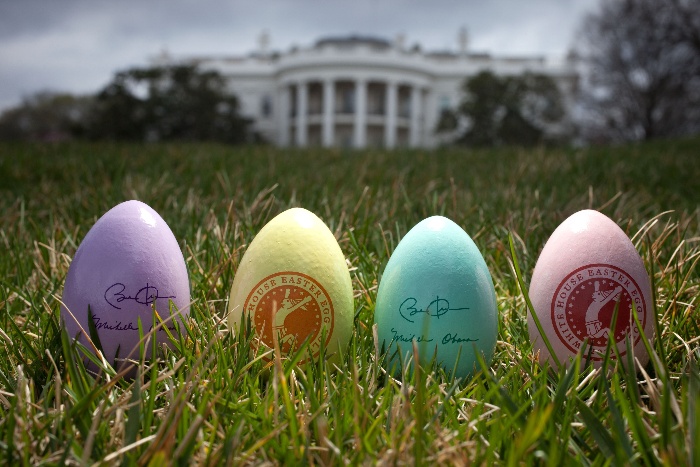 What is an Easter egg roll?
Egg rolling is a traditional Easter game that people play with hard-boiled decorated eggs. It is particularly popular in the United States. The Easter egg roll is an official annual event, hosted by the President and the First Lady of the United States.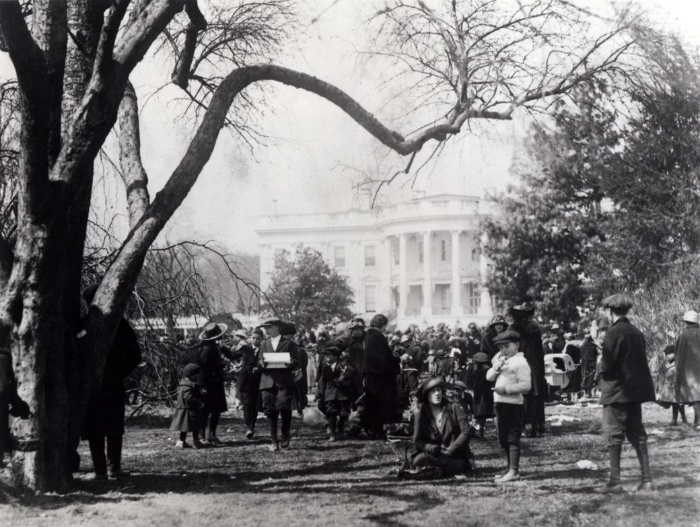 During the party children push an egg through the grass by using a long-handled spoon. It is also popular to see White House personalities in Easter Bunny costumes. Other events include decorating White House Easter eggs, musical performances, speeches and book-reading.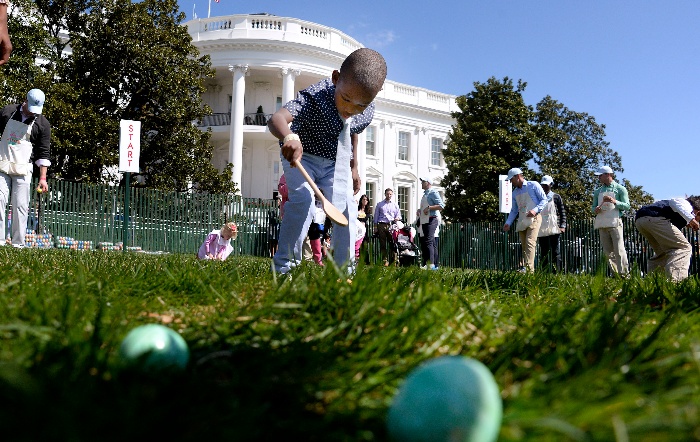 Origins of the Easter egg roll
White House Easter festivities date back at least to 1878 when the first White House Easter egg roll took place. However, there were informal Easter egg rolls even before that. Unfortunately, this type of an Easter Monday activity for school children caused a lot of damage. Therefore, in 1876 the Congress forbid citizens to use the Capitol terraces and grounds as playgrounds.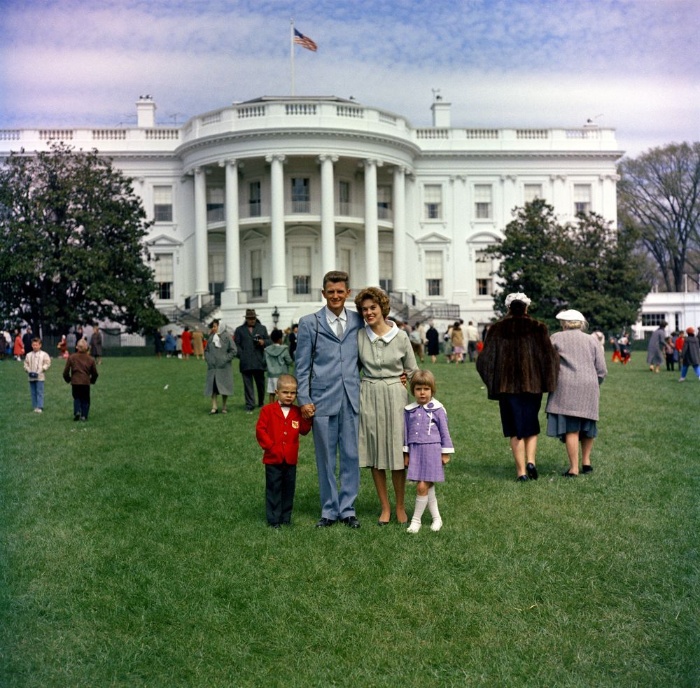 There was no Easter Monday egg roll in 1877 because it was rainy. Yet, in 1878 President Rutherford B. Hayes invited egg-rollers to the White House lawn.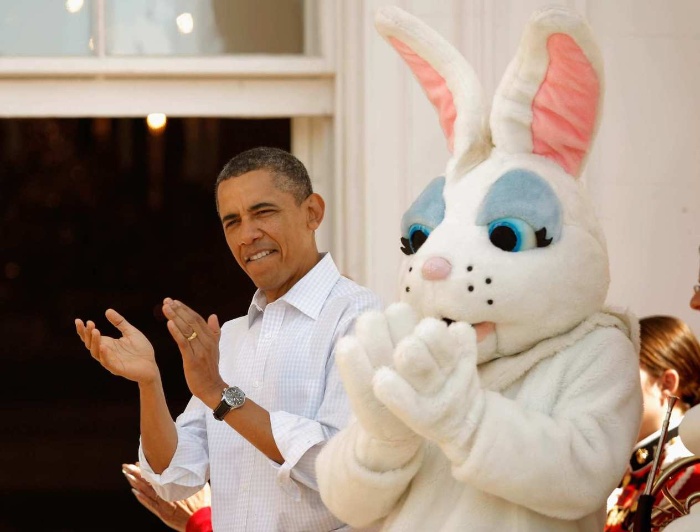 Interesting Facts About the Egg Roll
Here are a few intriguing facts about the US Easter roll tradition. First, it is interesting to know that people seldomly play with real eggs. The White House decided that it is important to eliminate the lingering smell of broken eggs. Therefore, Easter games now include wooden or plastic eggs.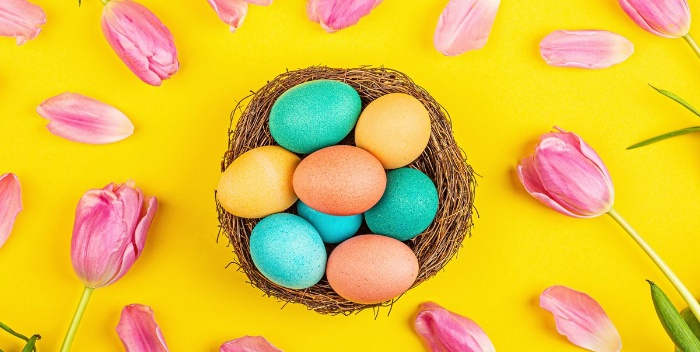 Second, Sean Spicer played the role of the Easter Bunny egg roll before becoming Press Secretary at the White House. Third, egg roll is different from egg hunt. The only White House Easter egg hunt took place in the '70s. Next, the Nixons turned the egg roll into a race in 1974. It included shepherding colored, hard-boiled eggs with a spoon across the lawn to see which ones would go the furthest without breaking.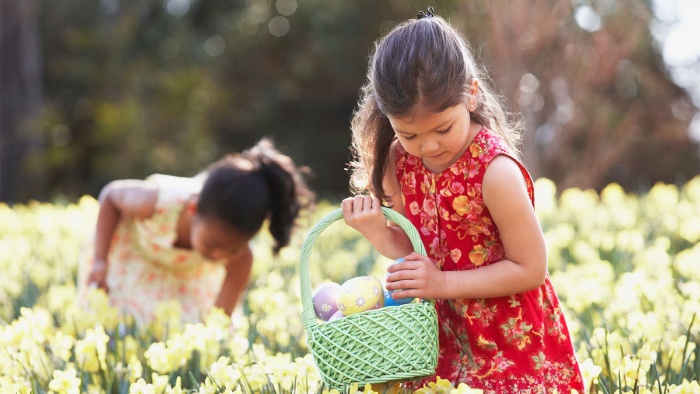 Last, but not least, some historians believe that there were informal Egg roll parties even during the presidency of Lincoln. However, others claim that First Lady Dolley Madison first suggested the idea of a public Easter roll (1814).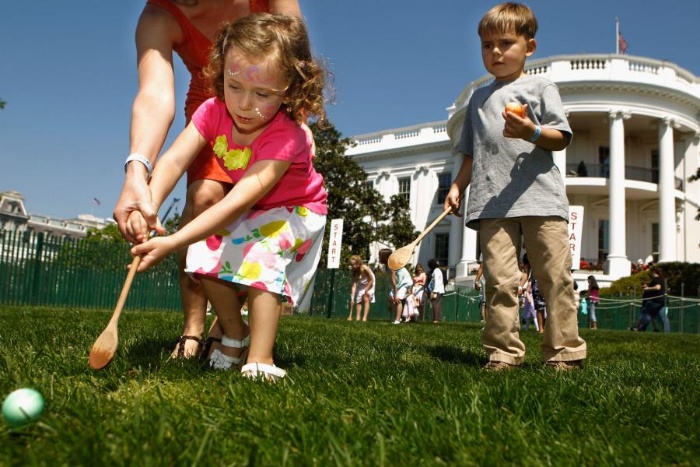 Egg Roll Traditions Around the Globe
Interestingly enough, different countries have various Easter games with eggs. For instance, kids in Germany compete against each other to see whose egg rolls fastest down a track made of sticks. On the other hand, children in Egypt bowl yellow and red eggs toward another row of eggs. The contestant whose egg manages to crack one egg, has the right to claim them all.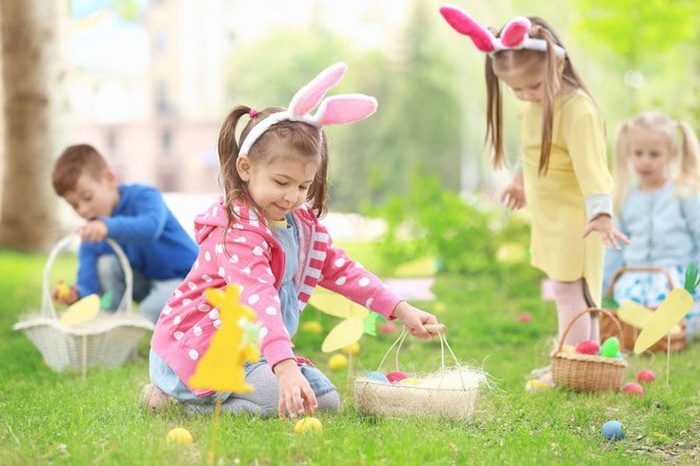 Next, there is a Danish tradition according to which people roll colorful eggs down slopes in forest or grassland. Winners are those whose eggs roll farthest. In addition to egg roll and egg hunt, there are also Easter traditions such as egg dance, egg tossing and egg tapping.