The fall season is in full swing bringing on more than cooler weather and shorter days. The less sun exposure we get, the more likely we are to experience a decrease in metabolism, hormonal changes and a dip in energy and mood. Therefore it is important to adjust our diet so that our body is aligned with the rhythms of nature.
If you are interested in learning what healthy seasonal foods can nourish and ground your body in the months to come, then here is your guide to eating seasonally in autumn.
SEASONAL FOODS IN AUTUMN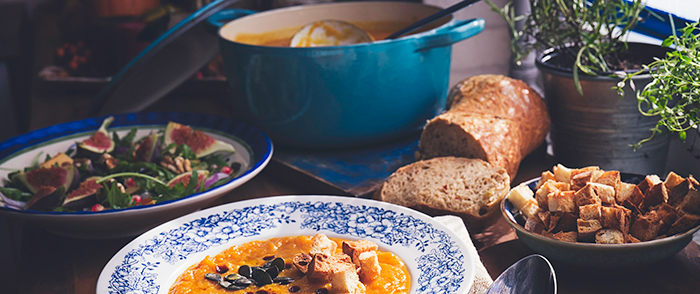 As the temperature decrease, it is vital that we focus on warming our bodies from the inside. Although we can find a lot of foods in the grocery store, that doesn't mean we should be eating them. The best fall dishes consist of cozy, comforting and nourishing fruits and vegetables that organically grow in abundance during this particular time of the year.
These include root vegetables (carrots, sweet potatoes, pumpkins etc.) and green vegetables (broccoli, celery, spinach, kale etc.). You can also eat fruits such as apples, pears, pomegranates and citrus fruits, as well as herbs like ginger, cinnamon, rosemary, basil, thyme a.o.
A lot of fall dishes also contain whole grains such as oats, brown rice and quinoa or legumes (beans, soybeans etc.). And fish fans can prepare autumn snacks and meals with cod, sea bass, haddock or sole.
AUTUMN MEALS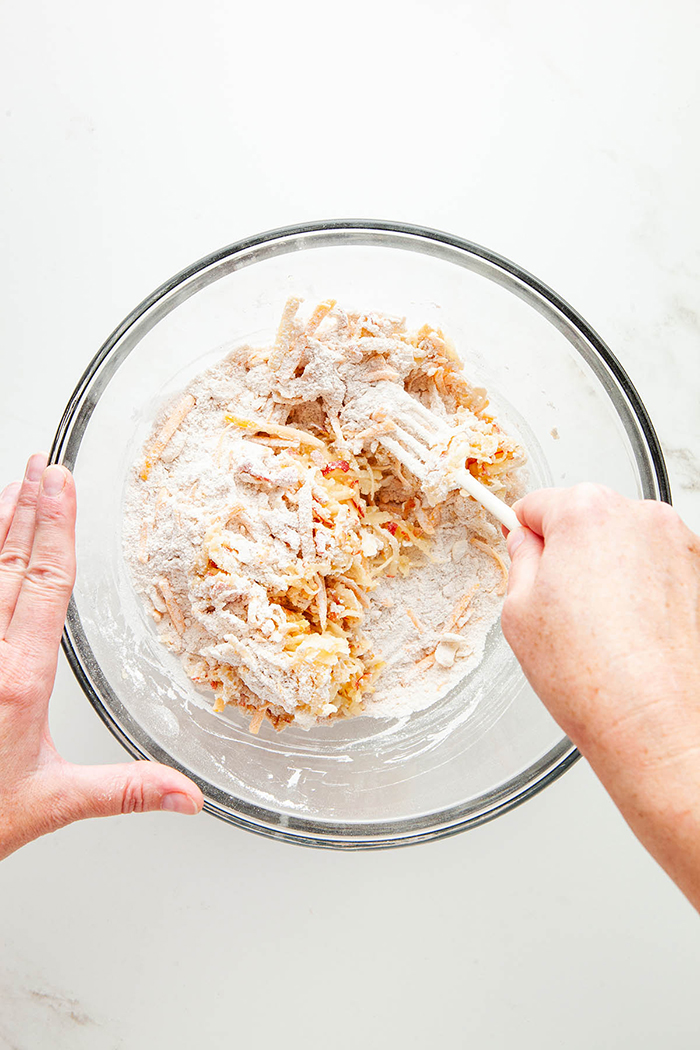 Here are a few suggestions for a meal plan in the fall season.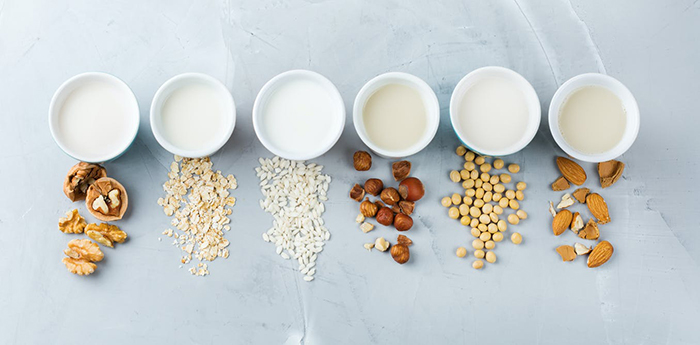 Whether you have time to play in the kitchen or not, you can always start off your day with a balanced cold-morning healthy breakfast like fibre-filled oatmeal made with oats, grated apple, plant-based milk, seeds, nuts, cinnamon and ginger and cinnamon.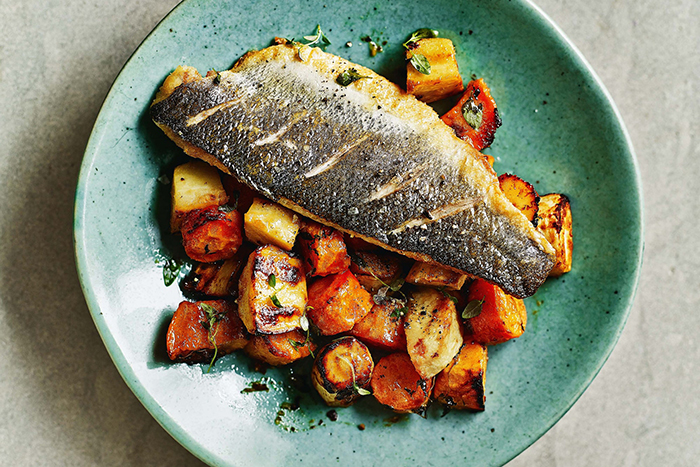 Eating some grain with legumes, root/green vegetables for lunch can be a lovely way of energizing and nourishing your body. And you can prepare an easy fall dinner by cooking a soup or some fish with vegetables.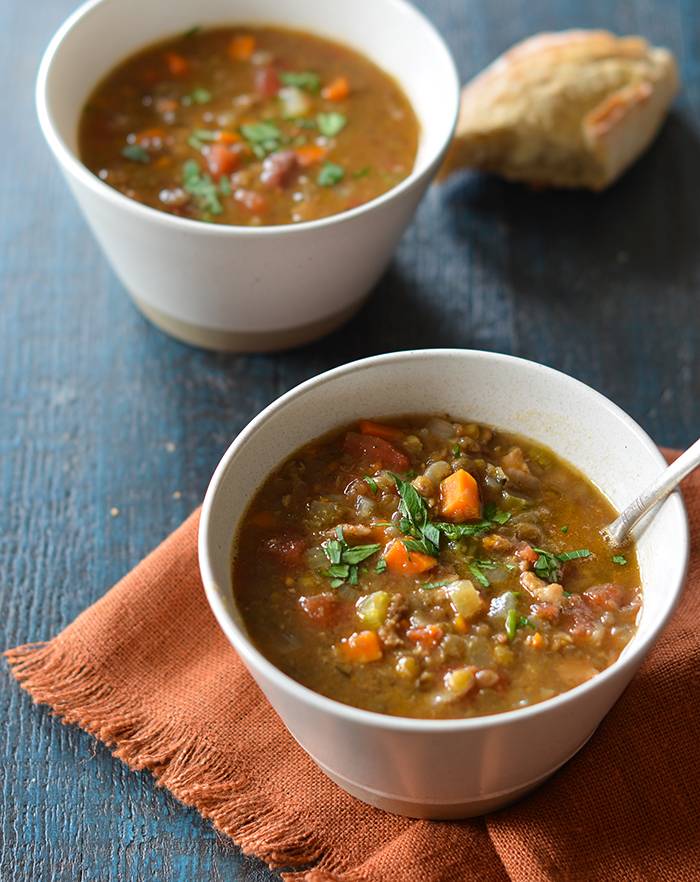 AUTUMN SNACKS
Adapting your diet to the seasons also includes paying attention to the snacks you grab between meals.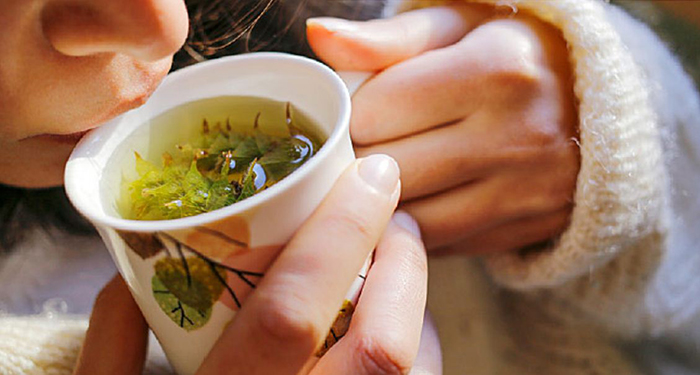 Warming herbal teas, energy balls, granola bars, nuts and seeds can help you sustain your energy levels throughout the day.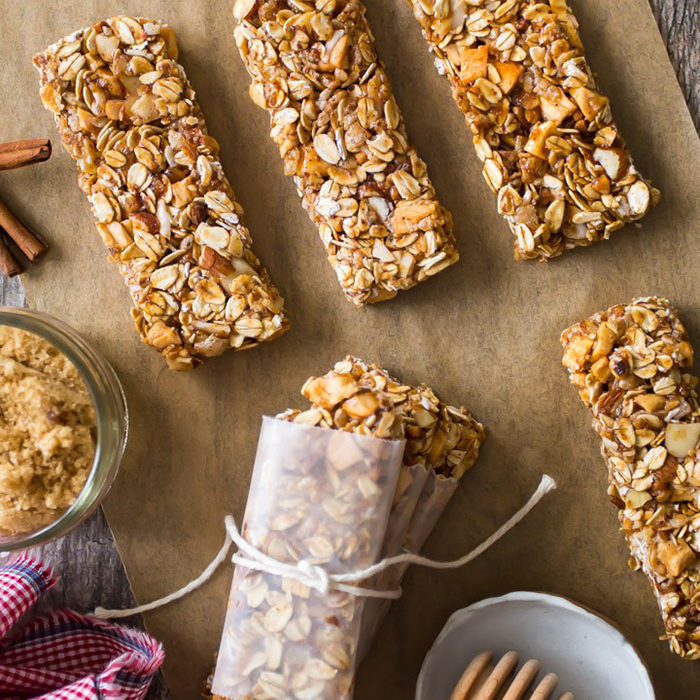 And if you are a personal lover of fall-flavoured treats, you can try out some of the delicious pumpkin spice snacks.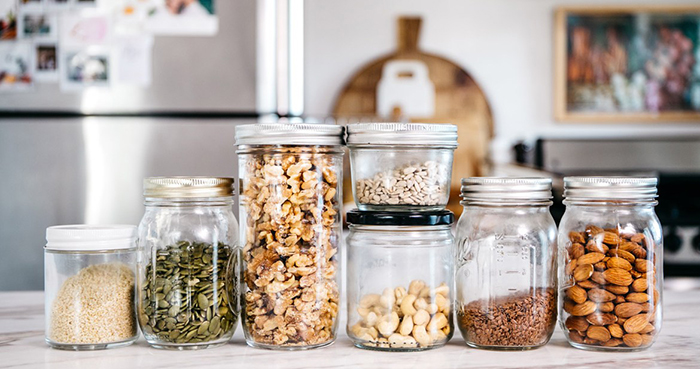 Autumn is the season of the harvest. Therefore, it is the perfect moment to gather nature's bounty and prepare for the winter. We can certainly invite the joy of autumn into our homes with beautiful decorations. Yet,  we also need to eat healthy seasonal foods so that we take care of our body and energy levels.