Just because you are vegan doesn't mean you need to eat only smoothies and oatmeal for breakfast. There are so many options to make a big, hearty, filling vegan breakfast!
If you are out of ideas for a vegan friendly breakfast, just keep on reading. We have a delicious suggestion for each day of the week. Are you ready for a grand vegan morning feast?
Monday – Avocado Toast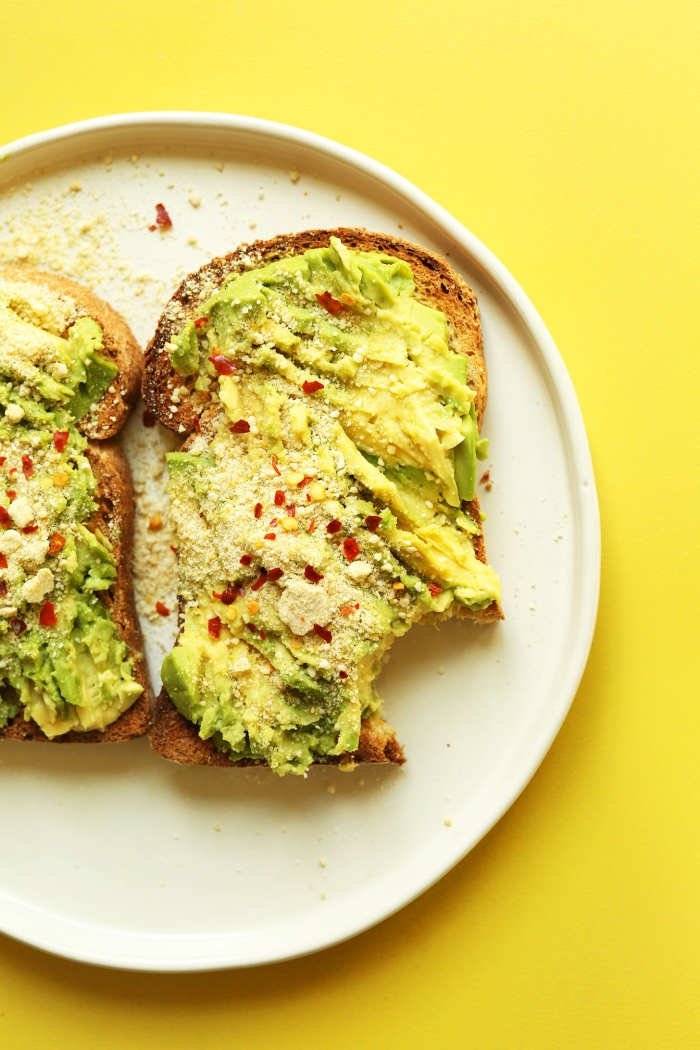 It is not a vegan breakfast list without an avocado toast. This one has a fresh crunch of cucumbers and tasty, healthy avocado. You can enjoy it open-faced or turn it into a sandwich for your lunch box or to eat on the go.
Tuesday – Vegan Casserole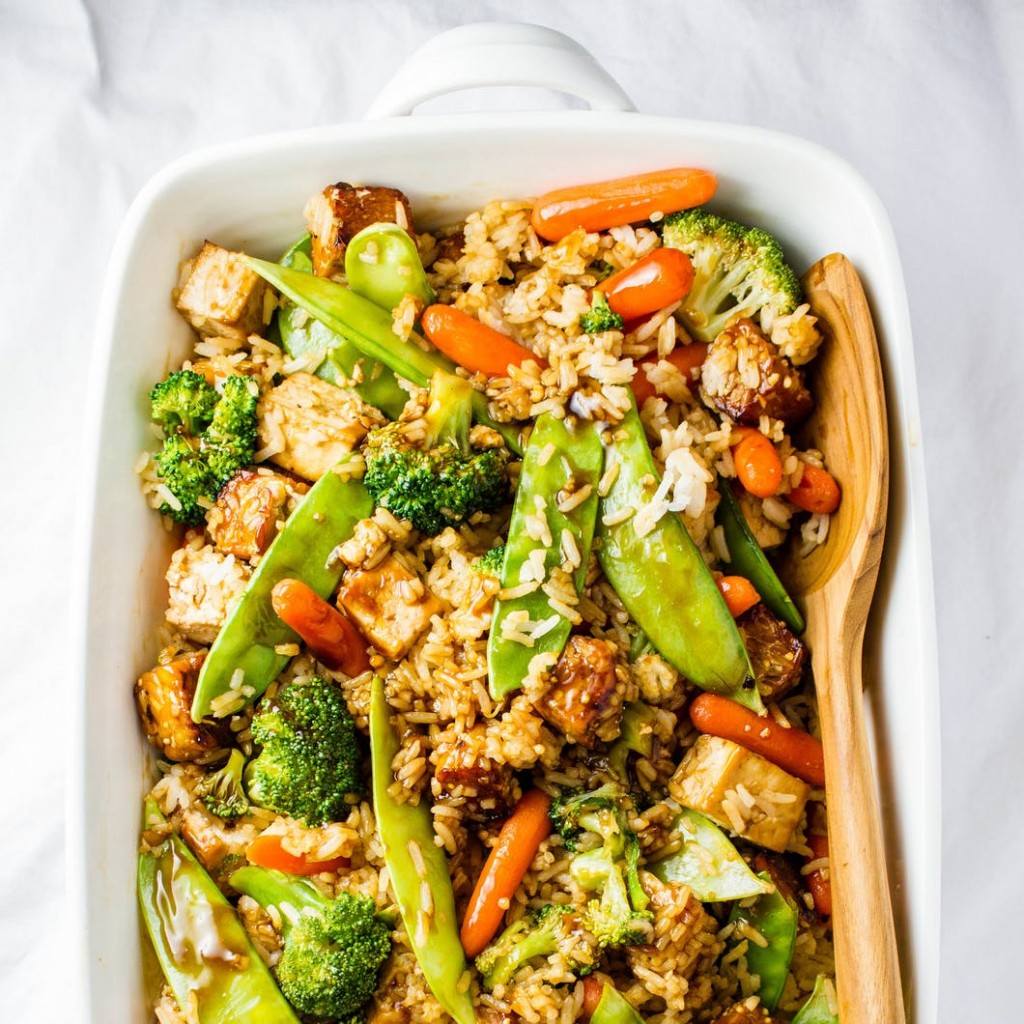 If you are feeling like vegan warm breakfast or a filling, vegetarian English breakfast, this recipe might be just for you. It is easy to turn a casserole into a quick morning meal. Of course, you need to bake it, but assembling the ingredients is not that difficult or time-consuming. This casserole contains potatoes and creamy, melty vegan cheese. Add your favorite spices and bake until you get a nice brown crust on top.
Wednesday – Chewy Energy Bars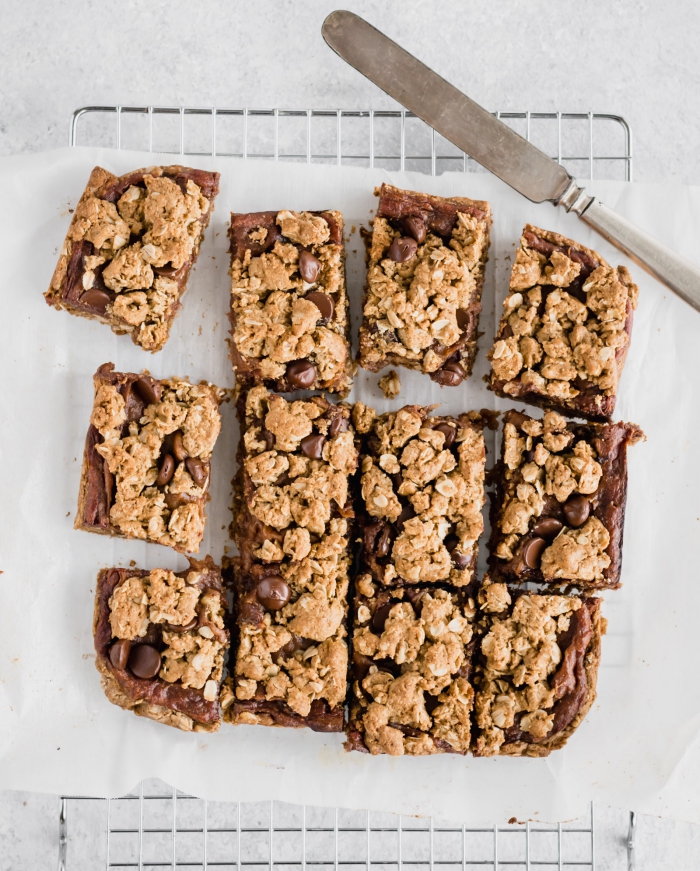 If you are in a hurry in the morning, these no-cook chewy, energy bars are ideal. You need a bit of maple syrup or molasses, some oats, and raisins or nuts. Mix everything together and let these cool for a few minutes. You can also add peanut or coconut butter for extra taste. These bars are much lower in sugar than the store-bought ones, plus they are portable and delicious.
Thursday – Quinoa bowl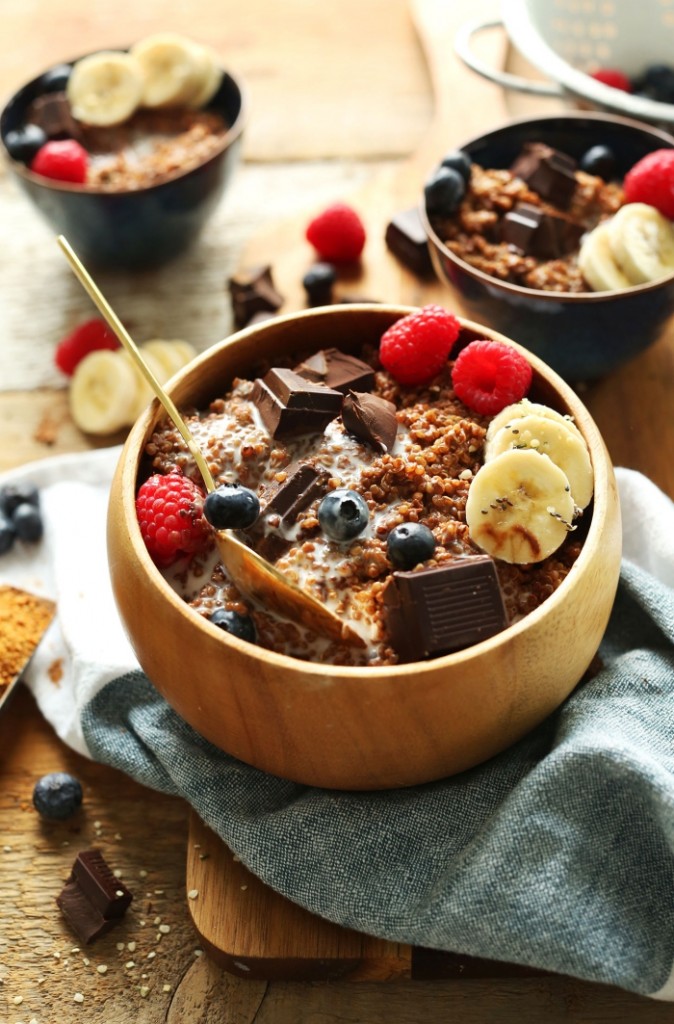 Eating vegan means you need to eat highly nutritious foods. This tofu breakfast is filling and full of good stuff. You need tofu, veggies, avocado and quinoa and some spices. Throw it all together and enjoy this tasty morning bowl.
Friday – Vegan pancakes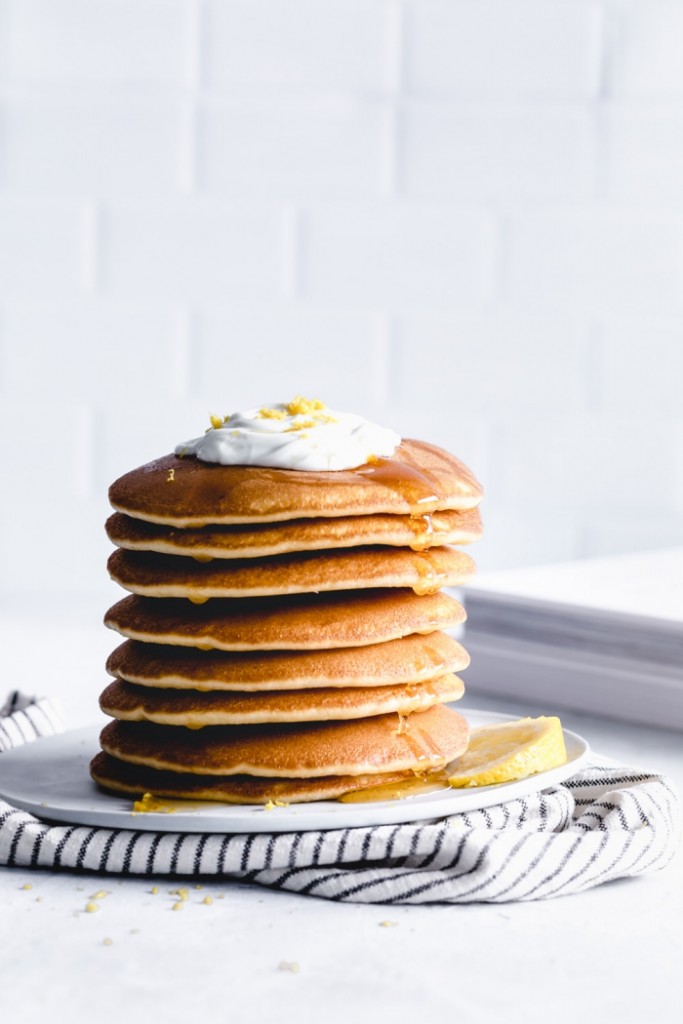 If you had a recipe for quick and easy pancakes would you leave them only for the weekends? To prepare them, you need applesauce, oat flour, a pinch of salt, vanilla, maple syrup, baking powder and some non-diary milk of choice. Mix the ingredients in a blender and cook the pancakes. When ready, top them with some nut butter for extra healthy fat and protein to keep you going until lunch.
Saturday – Hummus Toast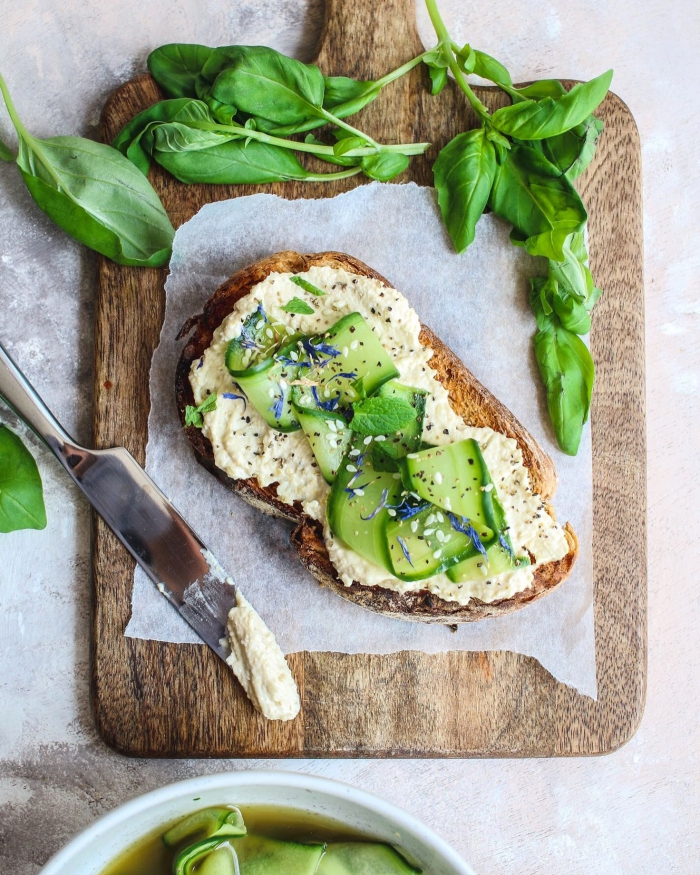 A hummus toast is another great savoury vegan breakfast that you will love. You can make your own hummus with canned chickpeas and spread it on a toast. Up the healthy factor by adding your favorite seeds. This breakfast is very easy and satisfying!
Sunday – Pumpkin muffins
After a long week, you need to pamper yourself with something warm and delicious. Why not treat yourself and your guests with flourless pumpkin muffins? You can make them with canned pumpkin, (gluten-free) rolled oats, maple syrup, coconut oil, cranberries and warm spices that make these taste like fall. Put them in the oven for just ten minutes and you have a tasty, gluten-free vegan breakfast that you can enjoy anywhere, anytime.
Vegan porridge is great, so are the smoothies, but sometimes you just want to spice things up with something new, healthy and nutritious. We hope we have inspired you to start your day in a new way with these easy vegan breakfast ideas.