New Year's Eve is just around the corner and the countdown is about to begin. This is a great opportunity for reflecting on what happened during the year and making a New Year resolution. So, let us grab a cup of tea or hot chocolate and look at what 2021 bought to the world.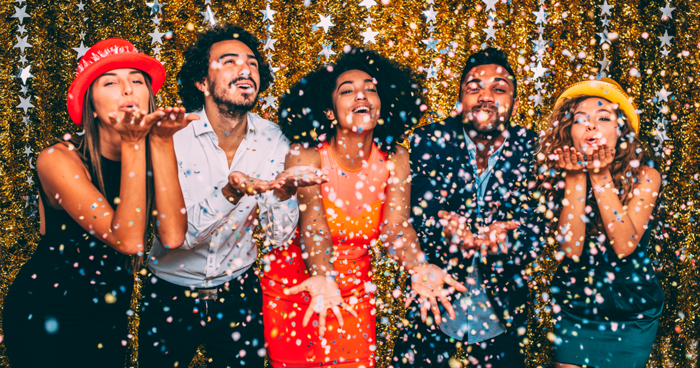 Major World Events in 2021
Certainly, numerous significant world events took place in 2021. For instance, the Taliban returned to power. Moreover, Iran's nuclear program advanced, and rich countries faced migration crises. Nevertheless, there have also been good things that have happened throughout the year so far.
First, the COVID-19 pandemic has affected rural farmers particularly hard. However, more and more countries are stepping up to support the International Fund for Agricultural Development (IFAD).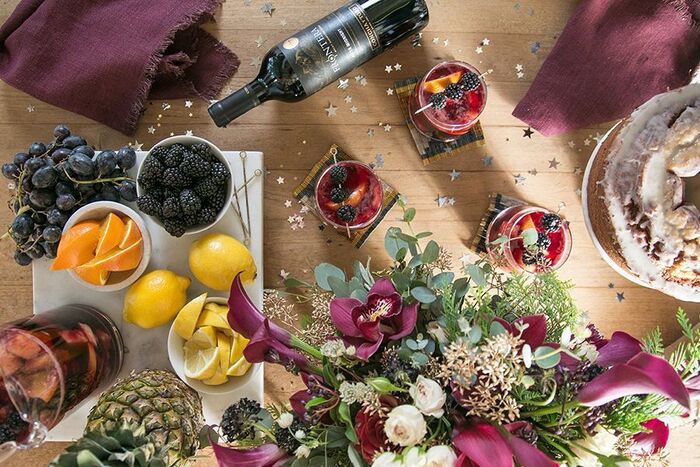 Second, China has managed to eliminate malaria. This became possible because of diligent research of treatment options. China also managed to reduce mosquito breeding grounds and distribute anti-malarial resources.
Third, El Salvador has made great progress towards guaranteeing 100% access to education through digital resources. The classroom model is in the process of getting revolutionized. Hopefully, this will prevent hunger, income instability, and poor health care due to a lack of educational opportunities.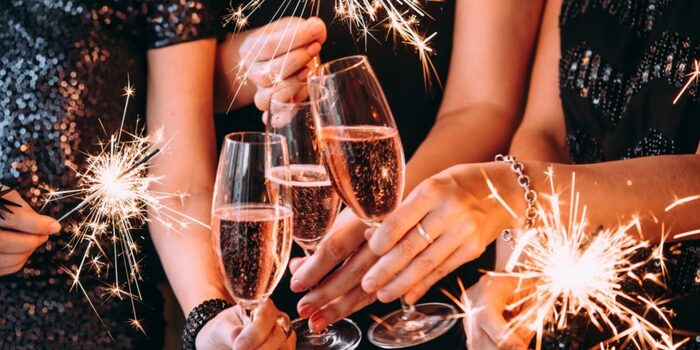 2021 on a Personal Level
New Year's Eve is a great moment to reflect on how the year has unfolded for us personally, too. In 2021 we kept on facing numerous limitations and challenges. These include travel, maintaining our optimal health , financial stability, and being close to the people we love. However, we also learned to navigate life from a place of greater equanimity.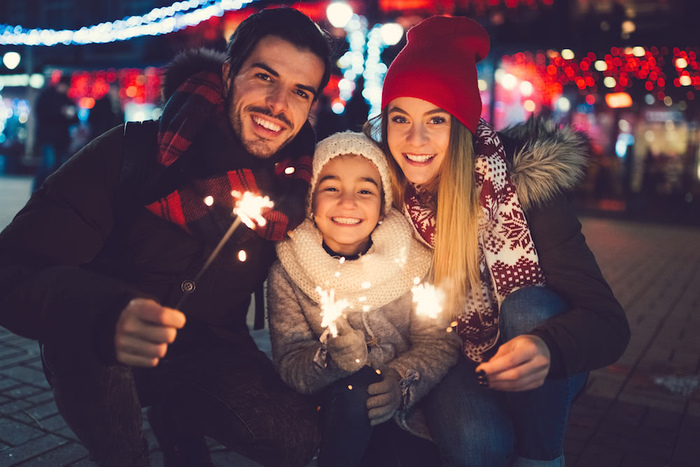 Most of us are still working from home. Nevertheless, we have found better ways to set boundaries between work and rest. Moreover, we appreciate every opportunity for spending quality time with our loved ones. Social support turned out to be very helpful in times of uncertainty, challenges, and social distancing.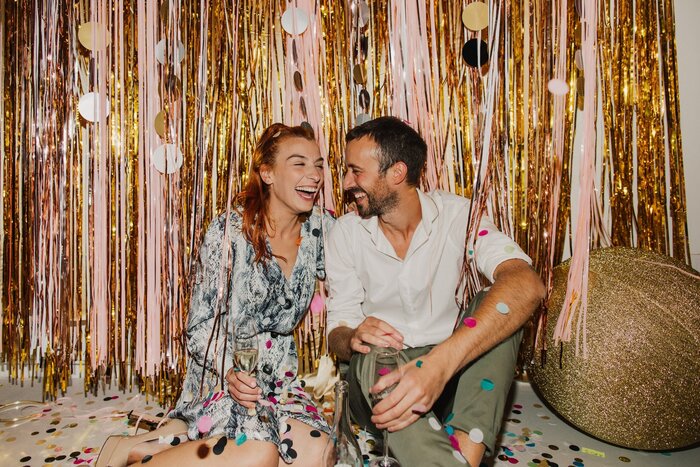 Next, 2021 taught us to be humbler and more compassionate with ourselves. Yes, nothing can stop us from making a grandiose New Year resolution. However, it is more useful to focus on what we have control over.
Last, but not least, 2021 reminded us of the power of gratitude. We can focus on what we would prefer to have happened. Yet, it is much better to appreciate even the smallest life blessings.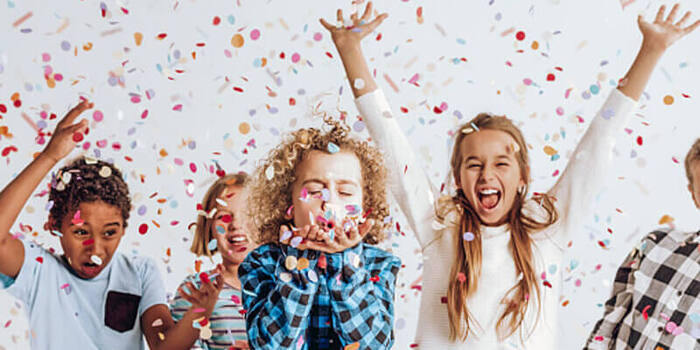 To sum up, 2021 has been a year full of both ups and downs. Despite all the challenges, though, there have also been numerous occasions for celebration. Hopefully, each of us will manage to draw the necessary conclusions and turn 2022 into an even more prosperous New Year. We wish you a wonderful New Year party and a happy 2022!