Believe it or not, 2021 is almost here. Yet, we are still in the midst of a pandemic, so most of us need to modify holiday celebrations. If you are looking for family-friendly New Year's Eve party ideas, then you are in the right place. Here is our practical selection of things to do for New Year's with kids.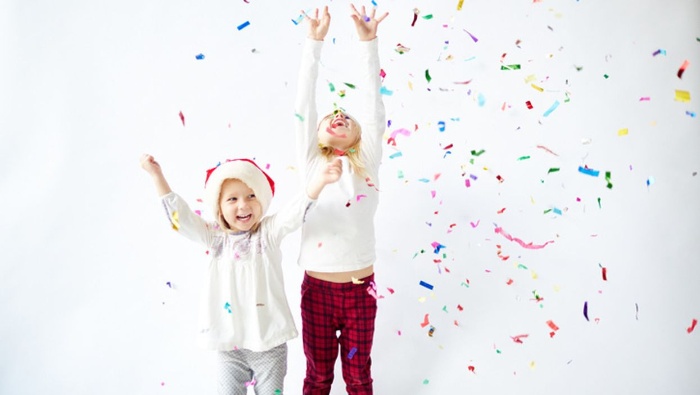 #1. Celebrate another Country's New Year
You and your kids have a passion for exploring new cultures? If that is the case, consider celebrating New Year's Eve the way other nations do. Making themed decorations or cooking food from another country can be very funny NYE events for families.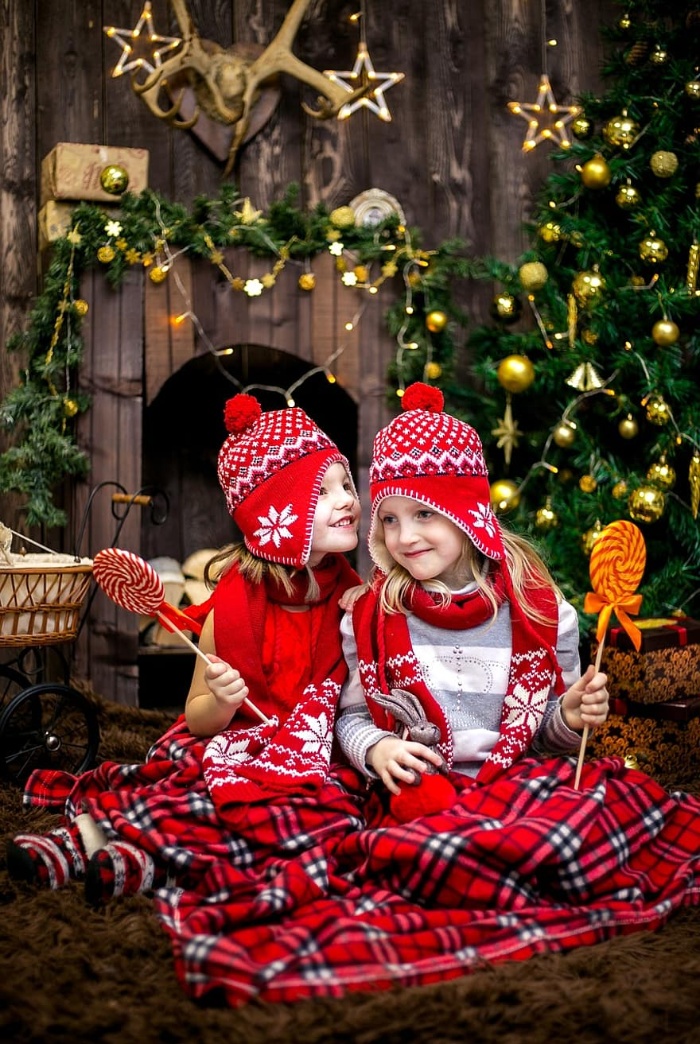 #2. Dress Up
Most kids love to play "Dress Up". So, let your kids dress the way they want to. If you really want to have NYE kid-friendly events, join them on the fun. Pull your black dress and suit out from the back of your closet and get fancy. Also, don't forget to take a family picture so that you can, later on, remind yourselves of this fun evening.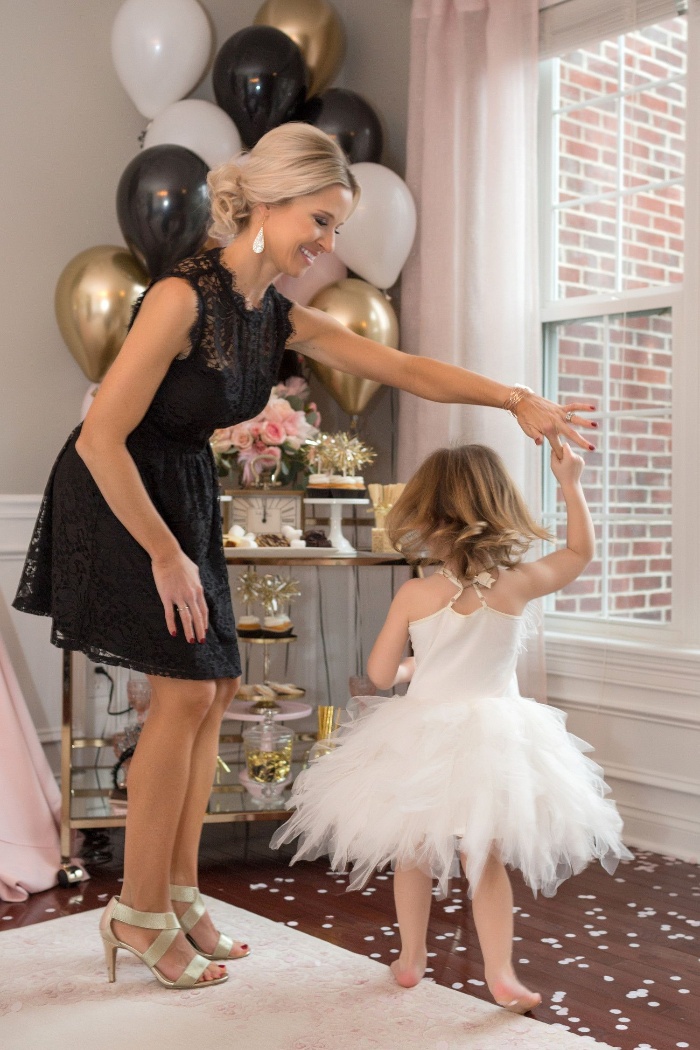 #3. Dance
If you are about to celebrate New Year's Eve with the kid make a playlist of everyone's favorite tracks. To make the evening really fun, shuffle and have everyone dance to whatever song comes next. You can also have a dance contest or a lip sync battle with candy prizing.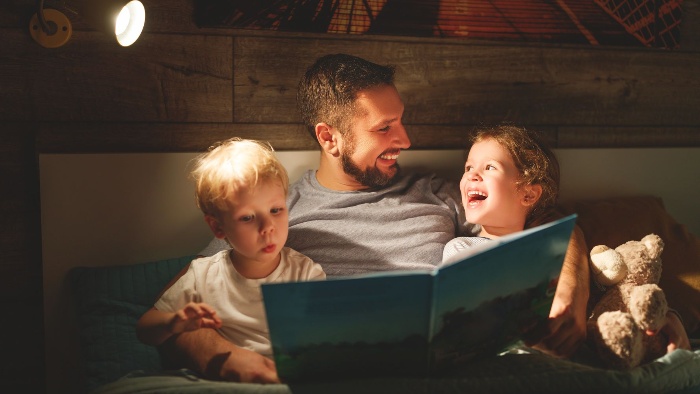 #4. Tell Stories & Play Games
Do you often find yourself saying: "I wish I could spend more time with my loved ones"? If so, telling stories, singing Christmas songs or playing board games are amazing things to do for New Years with kids.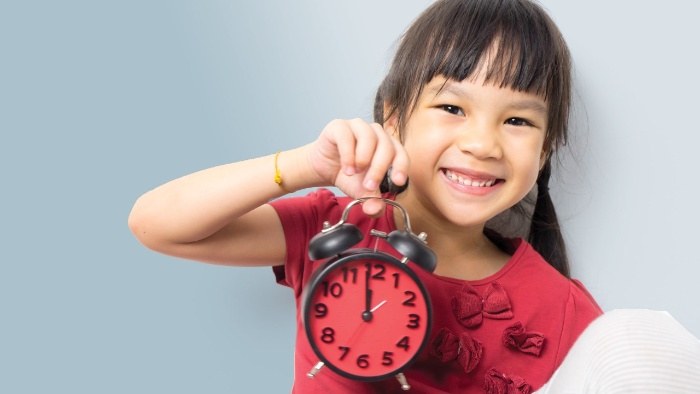 #5. Countdown
If your kids are quite young, it may be hard for them to stay awake until midnight. If you want to ring in the New Year as a family, you may trick them into thinking it is midnight. Search countdown on Netflix and your kid's favorite character will help them welcome the New Year at 8 p.m.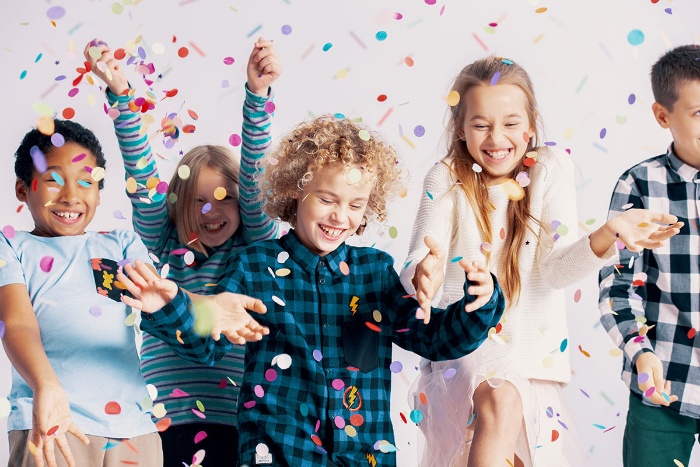 #6. Watch Fireworks
Watching fireworks is another special moment to share when you celebrate New Year's Eve with the kid. Whether you watch them from your window or on TV, make sure you take a moment to enjoy the moving lights in the sky.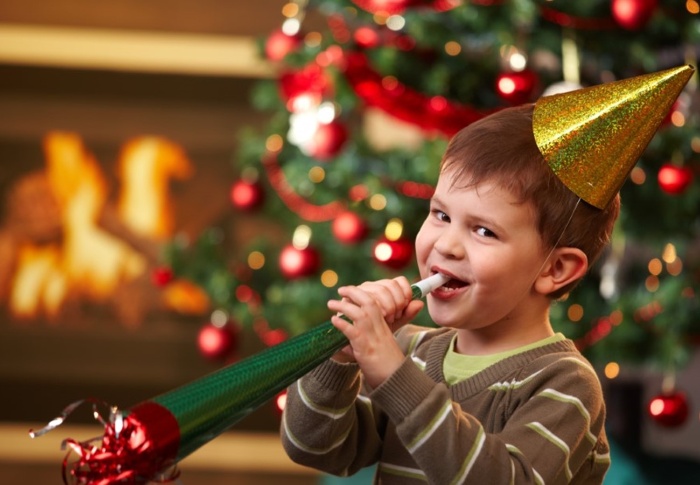 #7. Make a Resolution Tree
Another NYE celebration that the whole family can enjoy revolves around resolutions. You can put away the Christmas decorations and have every member of the family write down their New Year's resolutions. Then hang them all on your Christmas tree and turn it into a Resolution tree.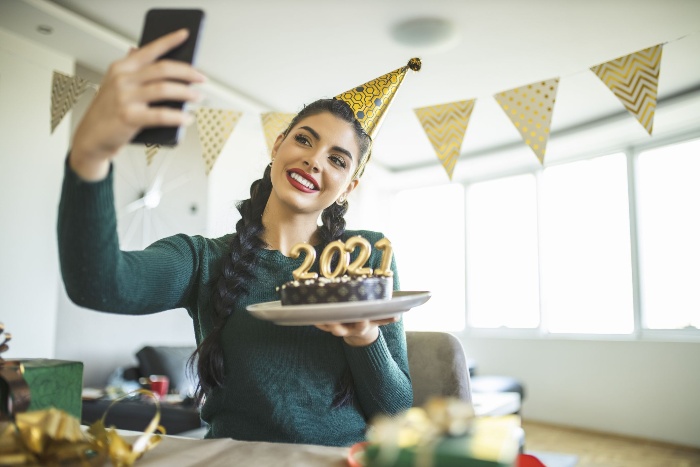 We know that celebrating New Year's Eve with kids can sometimes be challenging. So, hopefully, our suggestions will help you turn the holiday into a lovely experience for all members of the family. We wish you all the best and a happy start of 2021!