Intuitive home design is useful for anyone who wants to create a personal space. It is a good idea to look into it even before contacting a designer.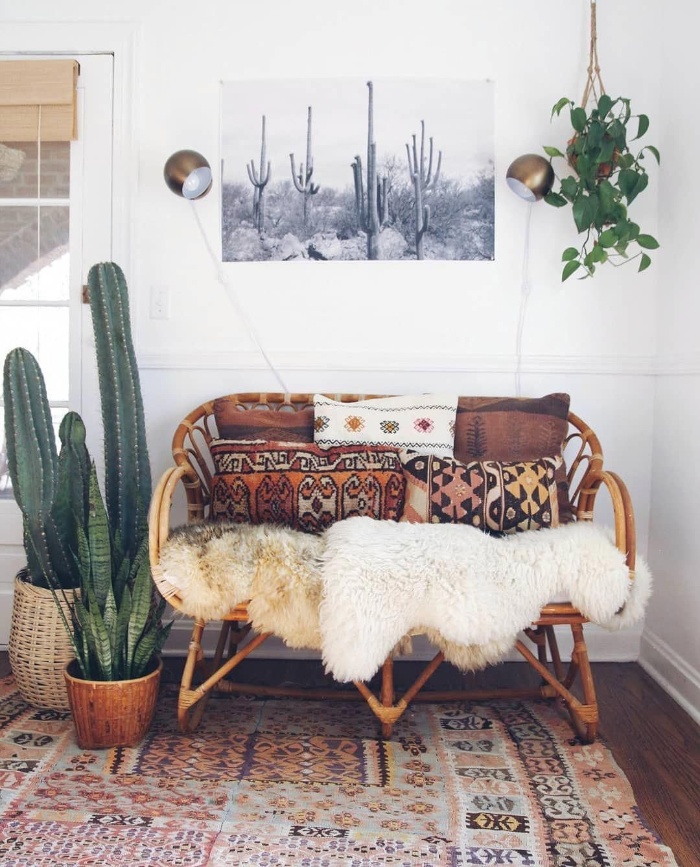 Intuitive home décor has its basis in psychology. It is all about treating your home décor in a mindful way, honouring your personal style and each room as they all come together in a harmonious unity.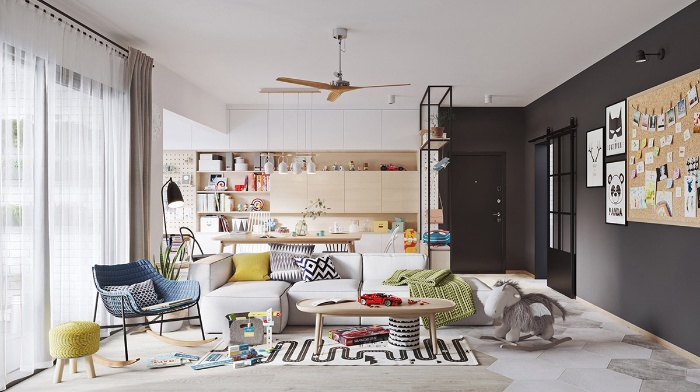 We all want our spaces to look good, but this is a very subjective concept. Interior styling takes into consideration different interior design styles. It focuses on what is trendy but that doesn't mean it will make you feel good and enjoy the space.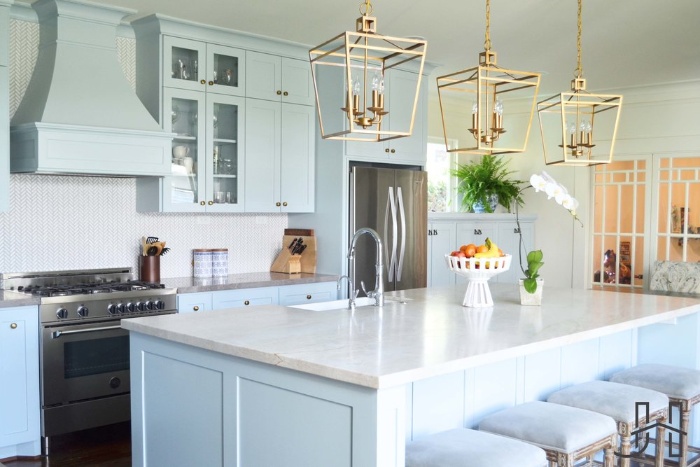 The goal of intuitive interior décor and design is not only to create stylish space but one that matches the people using it. It is more about considering how space creates the best possible living energy for its occupants to feel good.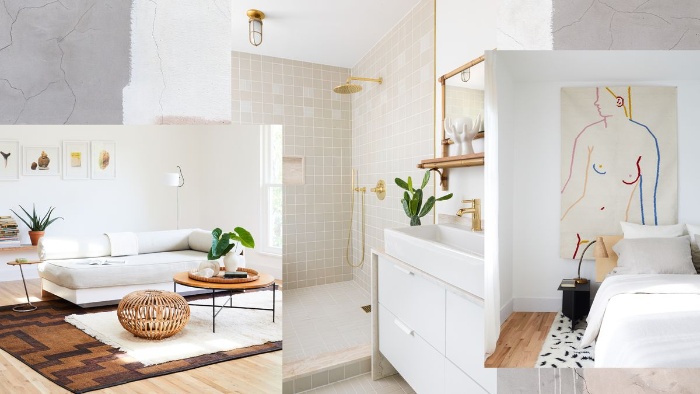 Benefits of Intuitive Home Decorating
Having positive energy at home creates better energy in everything you do. We have less control over the external environment but home is your safe space where you are in control. You should be able to come to a place that welcomes you and makes you feel good.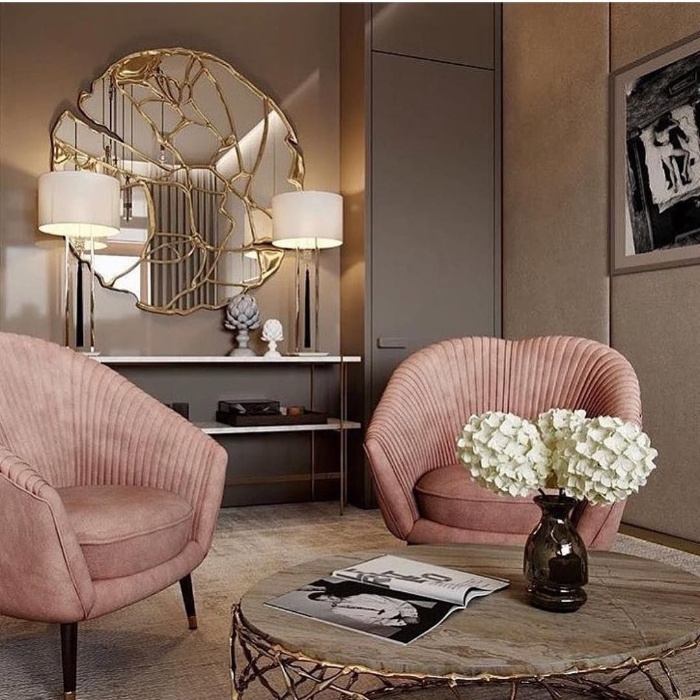 Intuitive home decorating is a practice that will turn your home into a place to recharge your batteries in. It helps you build the strength to face the world again. Your home must feel right for you.
This practice can help re-energize a place if it carries some negative emotions you have been through a divorce, loss etc. Intuitive home decorating will help you start again.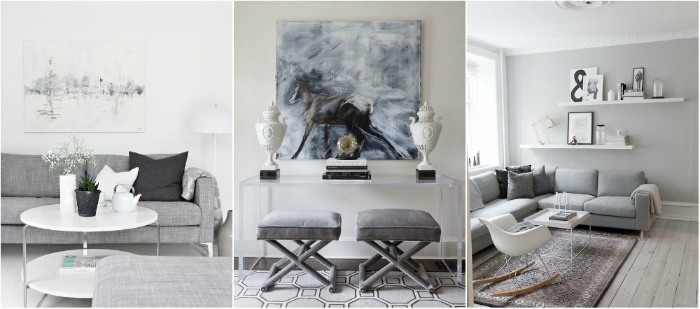 How to Start with Intuitive Home Decorating?
To become conscious of the possibilities of a space, you need to look at, listen to, feel it and bond with it in a deep and personal way. Just as people are unique, spaces are unique. The more we know about the spaces we want to change, the better equipped we are to make them both functional and pretty.
Here are the three basic steps to take: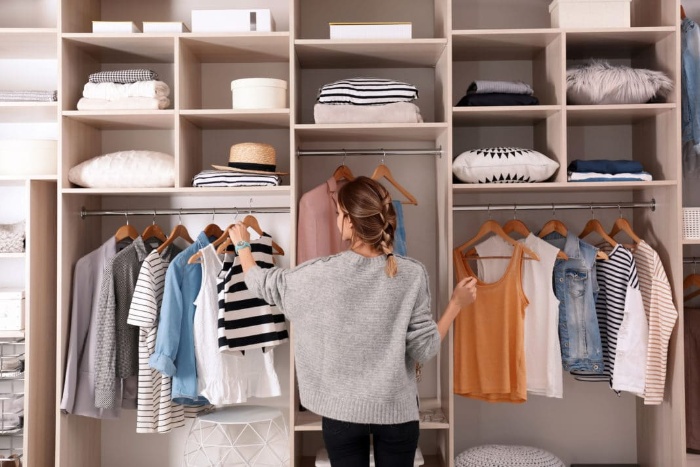 Organize
If you feel your space is overwhelmed and cluttered this is where you should start. Envision how would you set up space to better serve you. This step will help you relieve the stress and reclaim your home and space.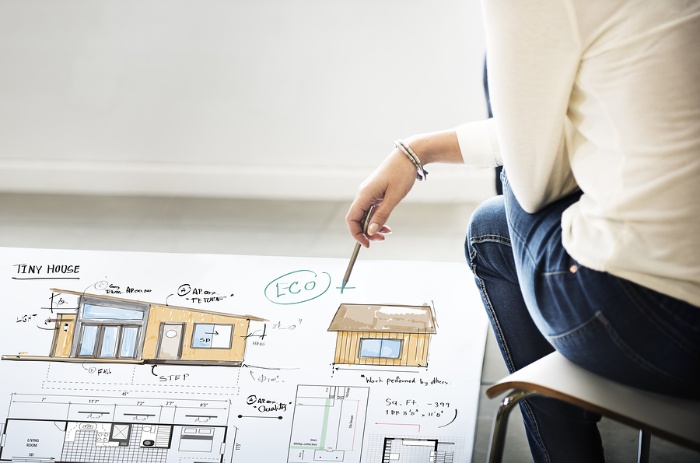 Design
Explore the space, listen to it and make an ideal vision of your home a reality. The options to change your interior space are unlimited. So, don't worry if you are decorating on a budget and you cannot afford to hire the best interior designers.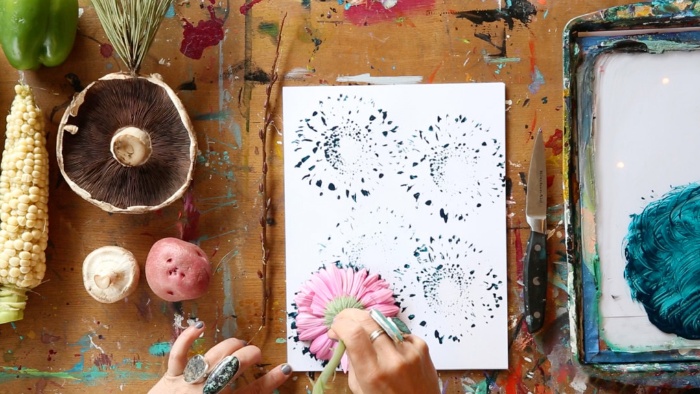 Style
Add your personal touch into the interior. Look for the right style to integrate into your home and create a space that is meaningful and allows you to connect with the people you love.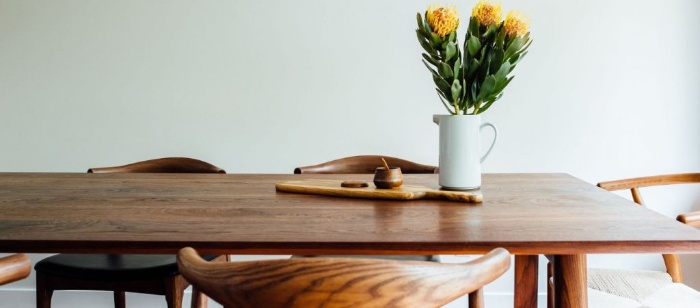 Intuitive interior design is the concept of understanding what you need your space to feel like and do for you and what it needs to give you. That differs for every person and every space, the key is to use their intuition and imagination. Intuitive interior design has many benefits. So, creating an interior is a great start if you want to have a space that would be right for you.