There are just a few days left until the end of 2021. So, now is the perfect time to reflect on the major New Year lessons we want to bring into 2022. Here is our selection of personal, workplace, and leadership lessons that are worth carrying into the next year.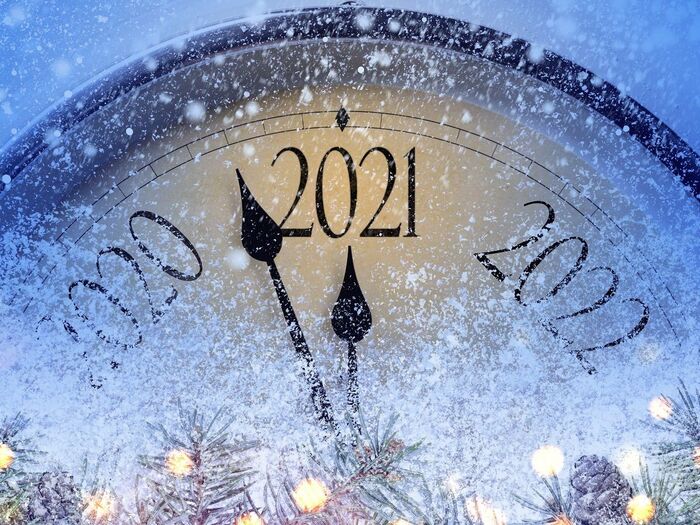 Personal New Year Lessons
Similar to 2020 , 2021 has kept on showing us how to appreciate the small things in life. A lot of us have moved through significant ups and downs. Therefore, self-awareness and self-acceptance have become major areas for development.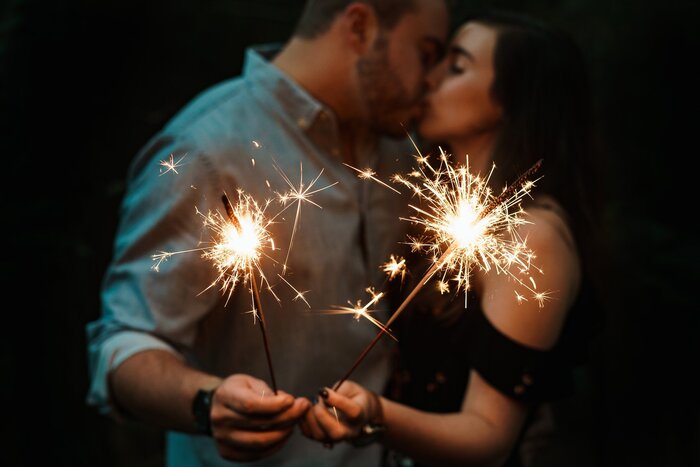 Practising self-love and increasing one's self-worth is another one of the great New Year lessons. As we moved through the second year of a global pandemic, it got very clear that we cannot navigate uncertainty and our relationships with ease and grace unless we can manage our emotions.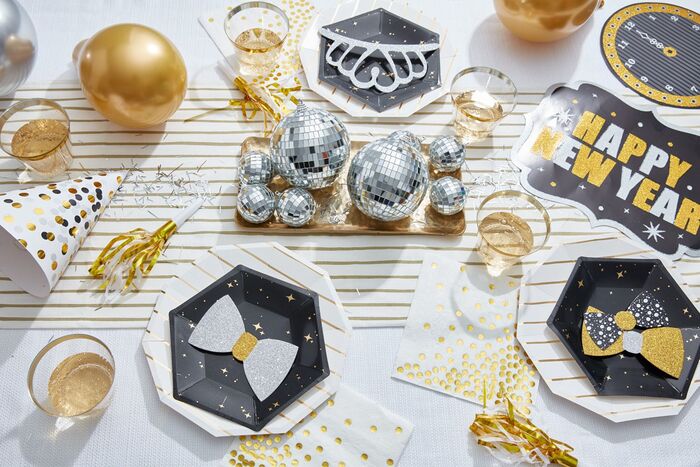 Moreover, 2021 helped us realize that we do not need to thrive in every aspect of life in order to feel grateful. Yes, each of us has challenges to navigate, but this does not mean we cannot enjoy life meanwhile.
And last, but not least, we also learned to appreciate and nurture our networks of friends, families, and contacts. Mutual support and interdependence have become an inevitable part of our day-to-day experience.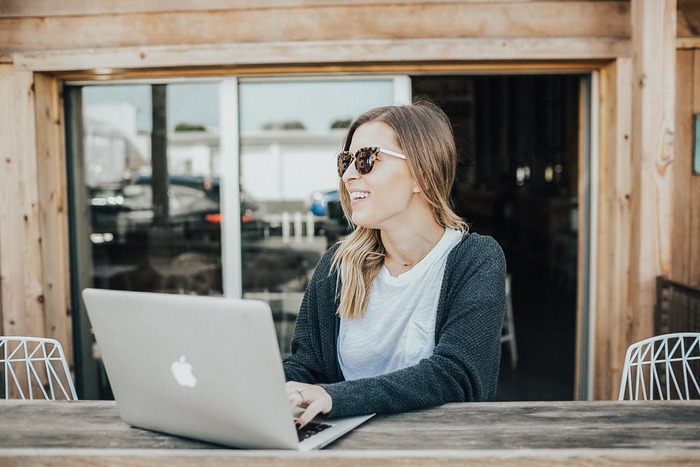 Workplace New Year Lessons
It has been almost 2 years since a lot of us switched to working remotely. This has significantly affected the way we look at work. More and more people now realize that work is an important, yet not the only important aspect of life. Taking all the above into consideration, it is not surprising that we learned to set better boundaries between home and work in 2021.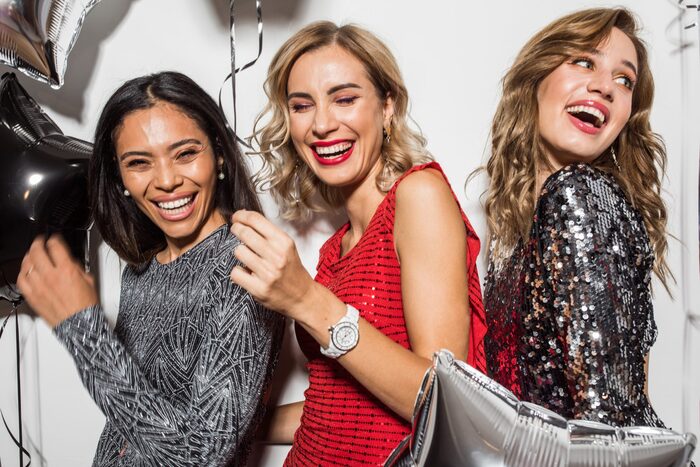 Another great New Year lesson for adults revolves around the ability to pivot. It is no secret that uncertainty is here to stay. So, instead of complaining about what is out of our control, it is more effective to adjust to change.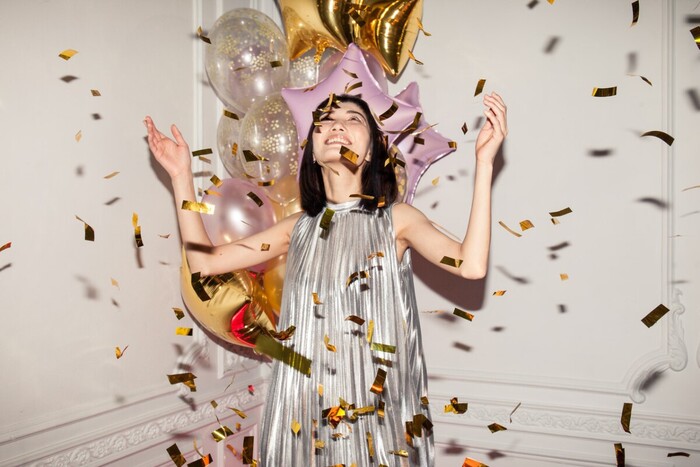 Last, but not least, 2021 helped us realize that we no longer work for our bosses. We actually need to work with them. This is one of the most significant New Year lesson plans because transparency and inclusiveness are vital in times of upheaval.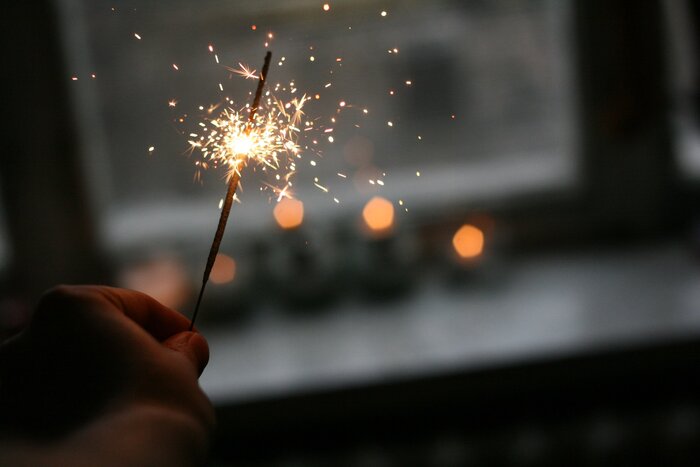 Leadership New Year Lessons
Interestingly enough, 2021 has also been a year full of leadership lessons. According to leadership strategist Melanie Fine leaders had to learn to focus on the most important priorities and cut out the noise. Other great leadership lessons include putting people (teams and customers) first, as well as investing in continuous learning.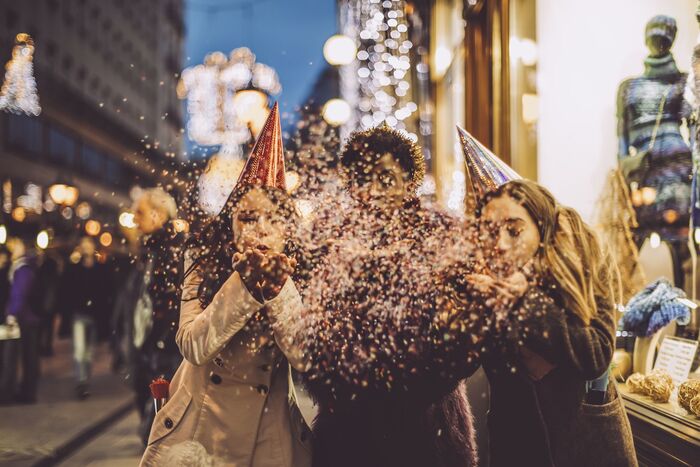 To sum up, 2021 taught us some major New Year lessons. And it is worth reflecting on them. So that they do not show up again. We wish you happy holidays and a fresh start of 2022.