No matter if you are a frequent traveller or not, using credit or debit cards with no foreign transaction fees is a great way to save money while on the road. It is also one of the easiest and cheapest ways to get money and make transactions overseas. These credit cards are accepted worldwide and you can use the international ATM network.
Currency exchange booths are convenient but the price you pay is high exchange fees and hidden commissions. With a bit of planning and research, you can save hundreds of dollars in fees over a longer period.
However, you should know that some credit and debit cards have better conditions than others. Even if you don't travel that frequently, the fees can add up quickly.
We've made a selection of the best credit and debit cards around the world that eliminate the fees, which means more money in your pocket.
Chase Sapphire Preferred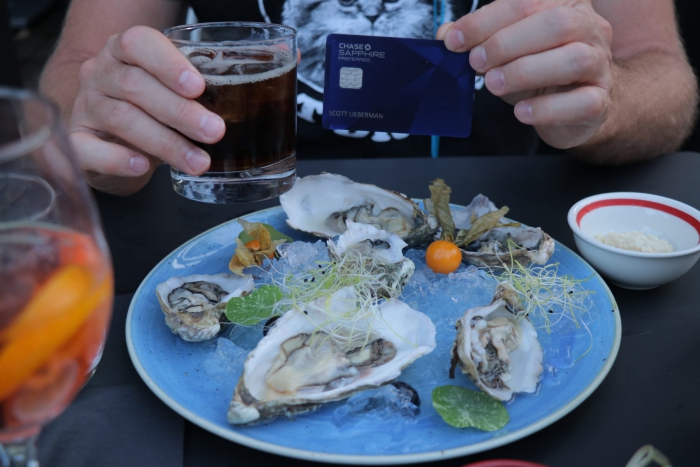 Chase Sapphire Preferred is a very popular choice among travellers in the U.S. It is a credit card with $95 annual fee. The Chase Ultimate Rewards points are some of the most valuable points, plus cardholders get great perks. New owners of this card get 60,000 bonus points after they spend $4,000 on purchases within the first 90 days as cardholders.
Wells Fargo Propel American Express card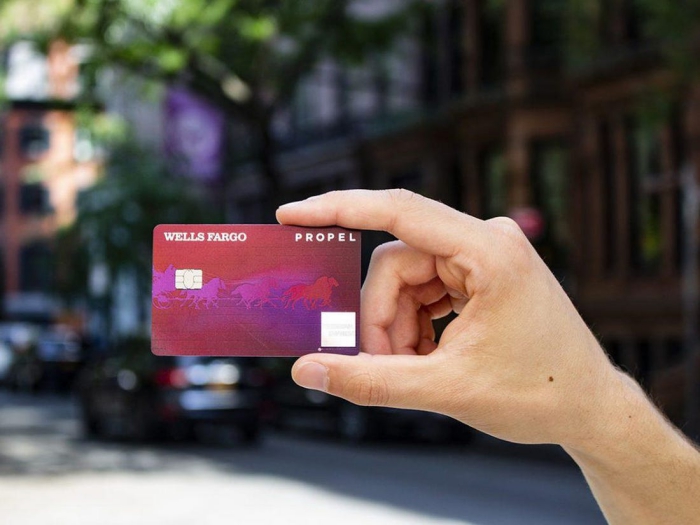 This card is actually a cash-back card with no annual fee and no international atm fees. The new cardholders get 30,000 points after spending $3,000 on purchases in the first 90 days. You can redeem the points toward statement credits, gift cards, and travel or charity donations. Or if you don't want to redeem for cashback, you can increase the value of the points for airfare. The Wells Fargo Card is a popular option within the United States.
STACK Prepaid Mastercard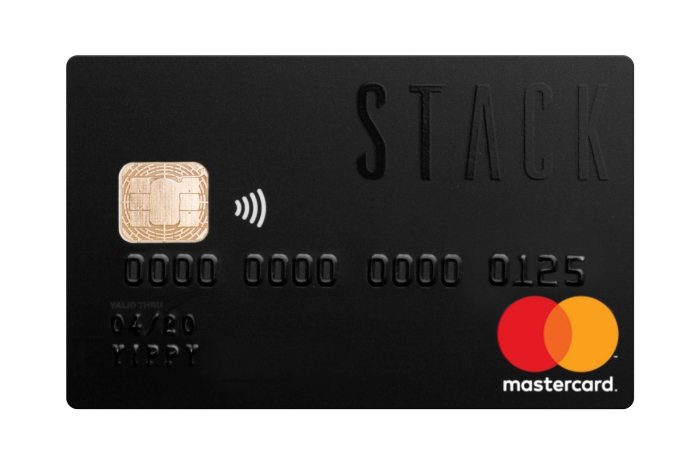 The STACK Prepaid Mastercard is a no foreign transaction fee debit card available in Canada. With this card, there are also no international ATM fees. It's a great option for budget travellers because it has no monthly fee. On top of that, there is an instant cashback with select partners in the rewards program.
ING Orange Everyday Account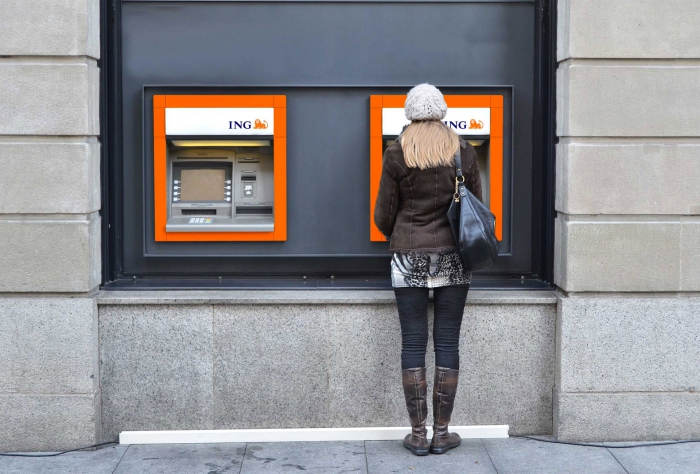 This is a VISA no international transaction fee debit card available in Australia. It has no ATM fees, plus all third-party fees get refunded. The card comes with $0 monthly fees. It has great travel perks but cardholders need to deposit $1000 + and make 5 debit transactions per month to enjoy the perks.
Chime Spending Account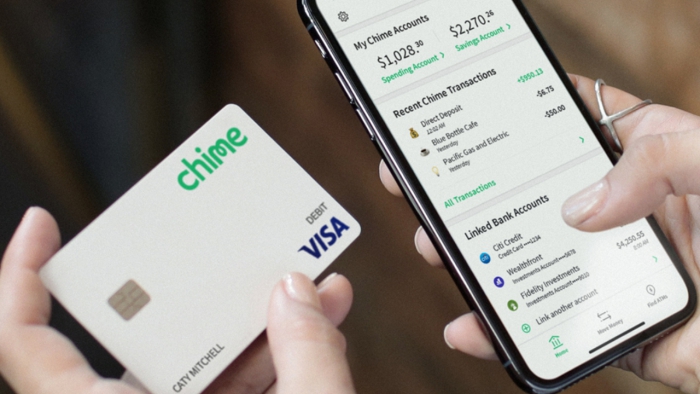 Chime is an online financial service offering low-fee saving and checking accounts. If you are a frequent traveller you definitely want to check these out. They also have debit cards without foreign transaction fees, but cardholders will be charged $2.5 for using ATMs abroad. The Chime spending account is easy to manage because it has minimum balance requirements and no monthly fee. So, even you pay some ATM fees with your Chime account you save in other ways.
A good travel credit or debit card should not charge foreign transaction fees. Also, a no international fee debit card is a great choice if you will be going abroad on vacation or purchasing from international websites. Choose one of these and start saving while travelling.