The idea of space museums may sound boring, but going there is actually so much fun. In America, you can visit some of the best space museums where science really comes to life. Both parents and kids love these places especially the hands-on exhibitions that provide a fun interactive experience.
Here is a list of the top 6 coolest space museums
The National Air and Space Museum, Washington D. C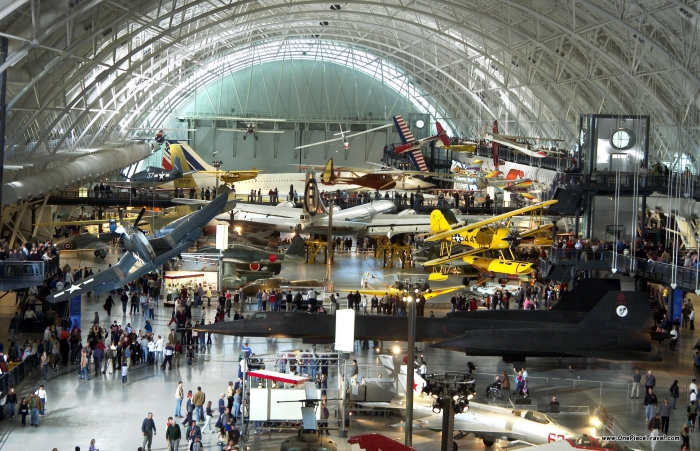 The National Air Space Museum is one of the coolest science museums out there. It will engage kids instantly with fun activities and exhibits. Here, future aviators will be able to fly combat jets in impressive flight simulators. The museum is famous for the largest collection of aviation and space artefacts in the world.
The California Science Center, Los Angeles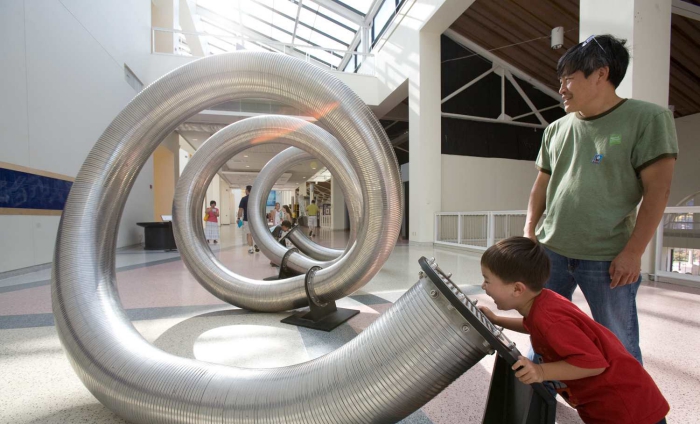 This is a must-visit place for all space enthusiasts. One of the most popular artefacts here is the retired space shuttle Endeavor. There are discovery rooms for little learners that kids can enjoy. There is even a summer camp with science weekly sessions.
Museum of Science and Industry, Chicago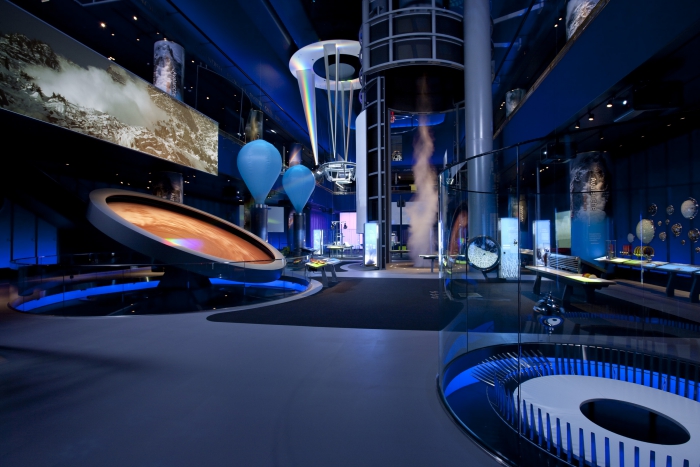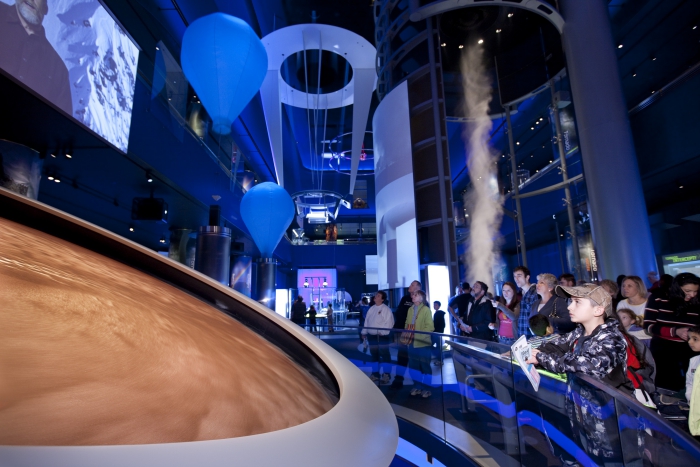 If you want to visit the largest science center in the western hemisphere, you need to go to Chicago. There are many interactive activities to enjoy, as well as a family lab where kids can design new ideas using cutting-edge technology. Youngsters can also test out scientific principles and all kinds of amazing exhibits.
American Museum of Natural History, New York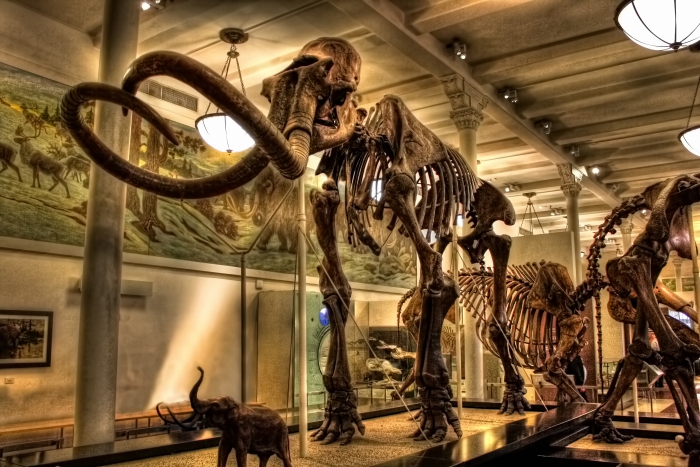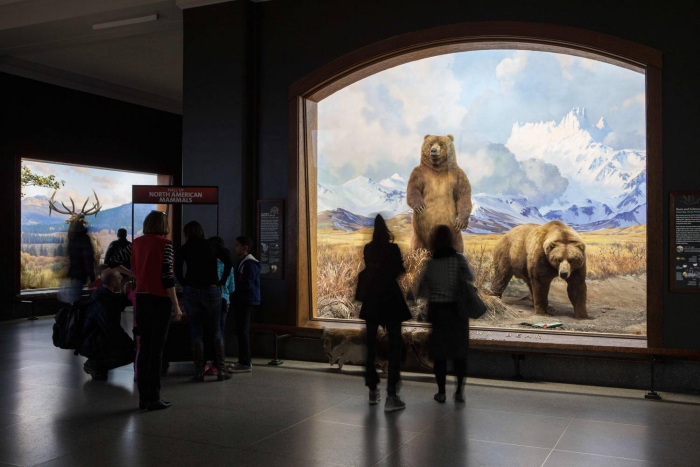 The American Museum of Natural History is one of the top science museums in the world. The Hayden Planetarium is part of it and it's without a doubt one of the best attractions in New York. Here children and their parents can see the birth of the universe which is recreated using state-of-the-art technology. In this museum, you can enjoy the world's largest collection of vertebrate fossils with nearly one million specimens.
California Academy of Sciences, San Francisco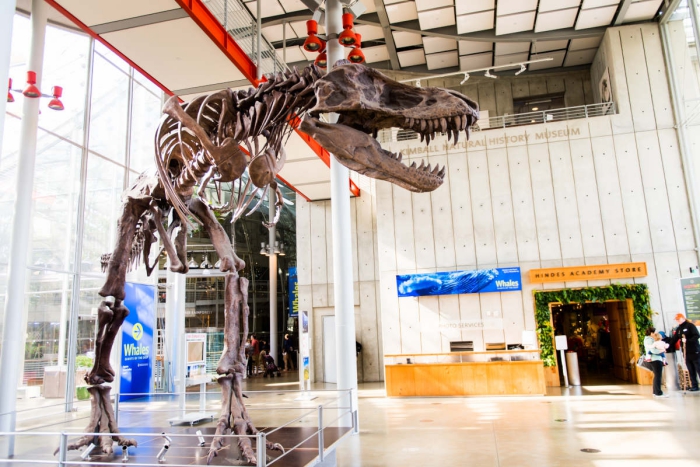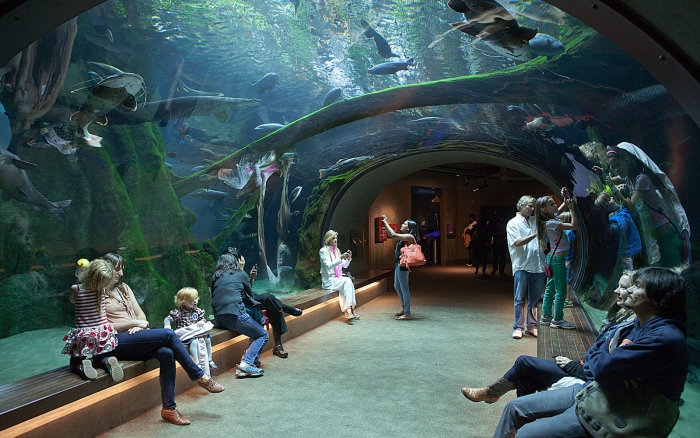 The California Academy of Sciences is located in the beautiful Golden Gate Park and is among the top 10 best museums in the country. You can easily spend a day or more, exploring the sea air and space exhibits as well as a magnificent four-story living rainforest with a swamp and alligators. There is also a Planetarium which shows stunning visualizations of the latest scientific findings and discoveries about the Universe.
The Museum of Science, Boston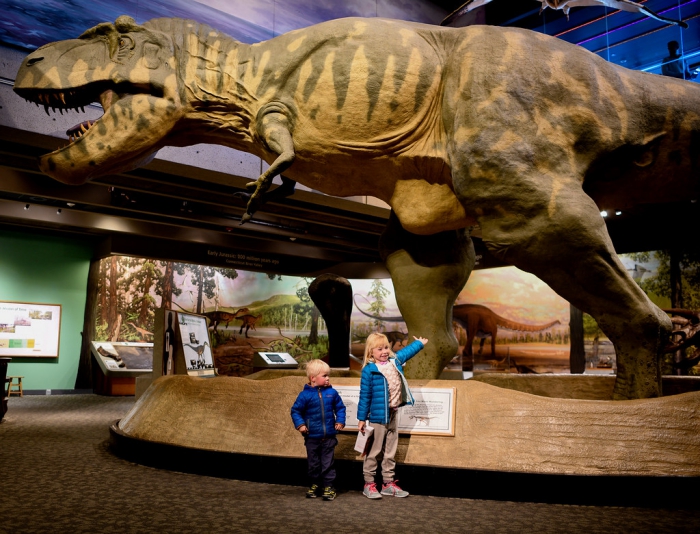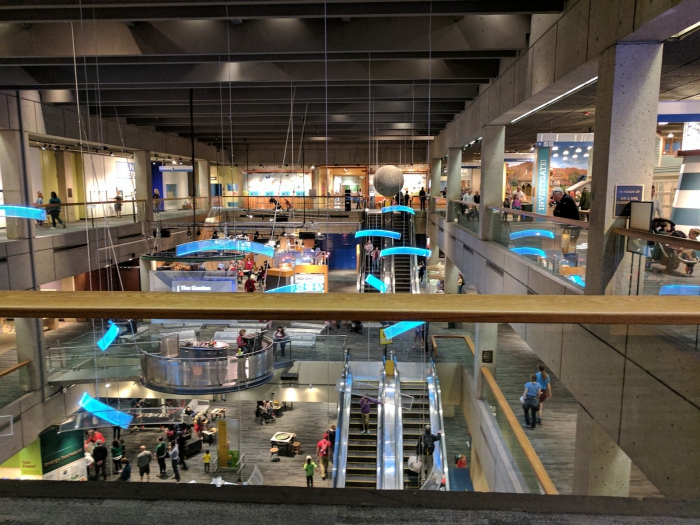 The Museum of Science in Boston houses more than 500 interactive exhibits. In addition, there is a gorgeous butterfly garden and kids can test tiny, flying microrobots. Everyone who loves science can enjoy a lot of interactive activities.
Parents beware that the kids and probably you won't want to leave these museums at closing time. Above all, make sure you plan your trip well and leave enough time to enjoy all the great things you will find in the top 6 space museums on this list.