The more dynamic our lifestyle gets, the more we need opportunities for relaxation. If you have a flat with balcony, then this article is for you. Here are a few ideas for summer balconies that can help you recharge your batteries more easily.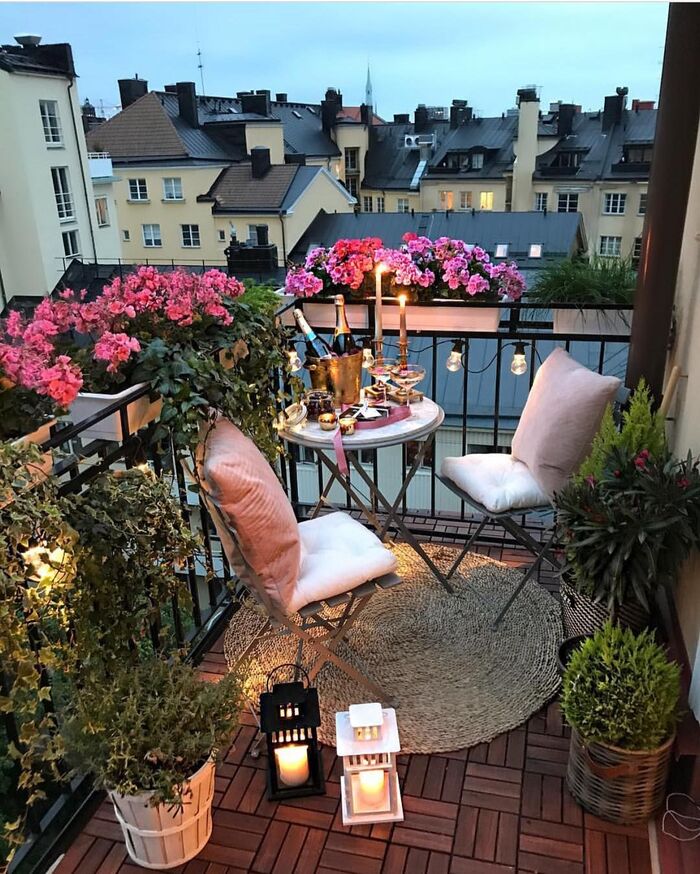 Home Front Balcony Design
If you want to turn your front balcony into a relaxing oasis, then greenery is a must. This is particularly relevant for people who live in higher buildings, far away from the ground. Transform your balcony into a garden by placing plants in planters on your walls. Also, consider adding a small table and some seating, such as poufs and pillows.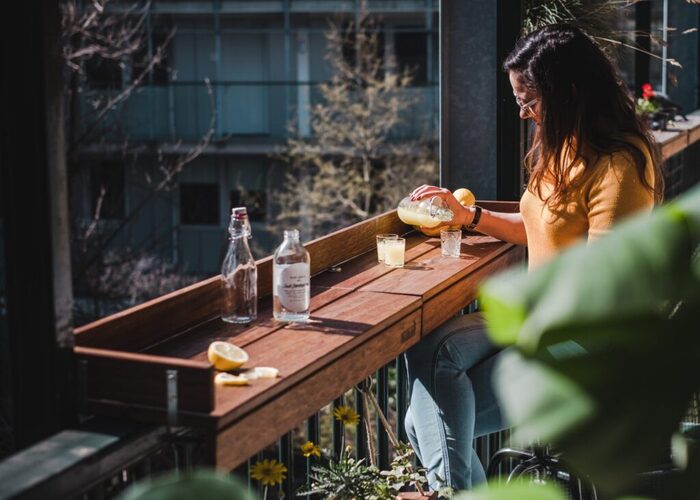 Next, you can design a balcony bar. This will be very convenient because you will have easy access to your favorite relaxing drinks. Another suggestion includes hanging a chair or a hammock. You could spend hours in this laid-back relaxing vibe even when you are not on vacation.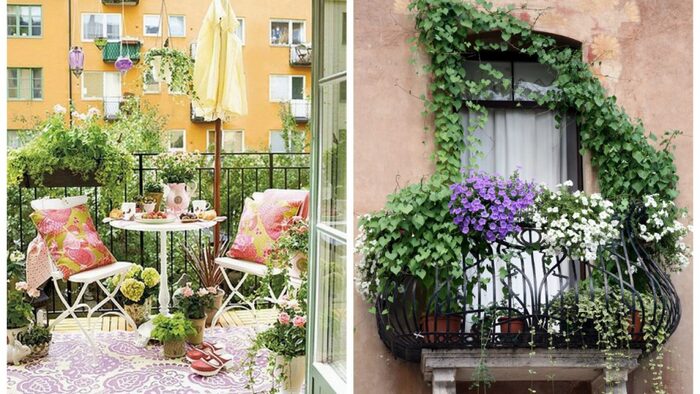 Side Balcony Design
If you only have a small side balcony, do not worry. The following ideas can help you enjoy a romantic balcony  even when space is limited.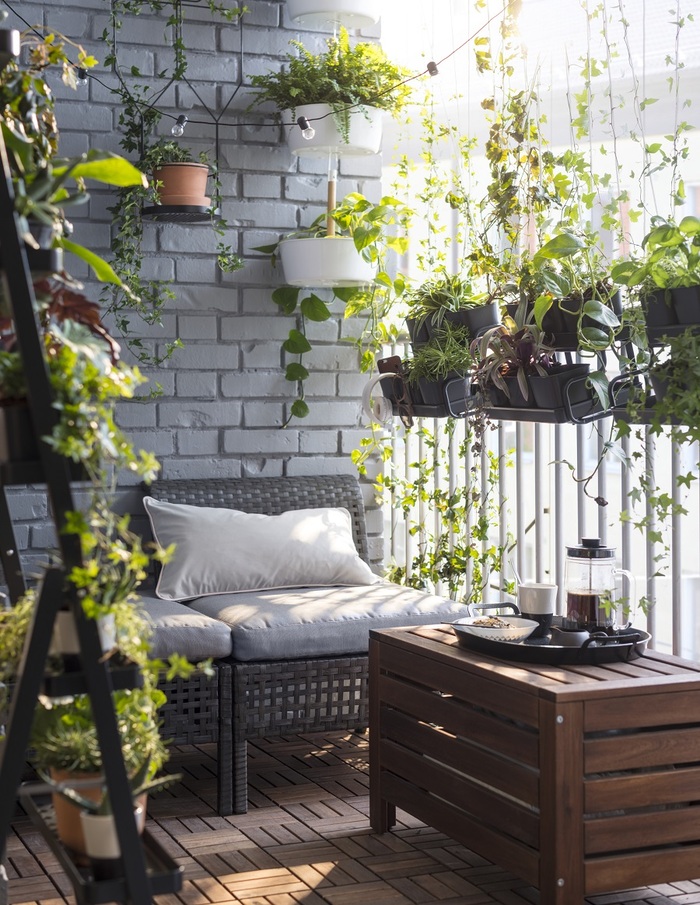 The first recommendation is all about thinking portable. For instance, place two poufs and an accent tray. In this way, you will be able to relax outside and then put back indoors whenever you need more room.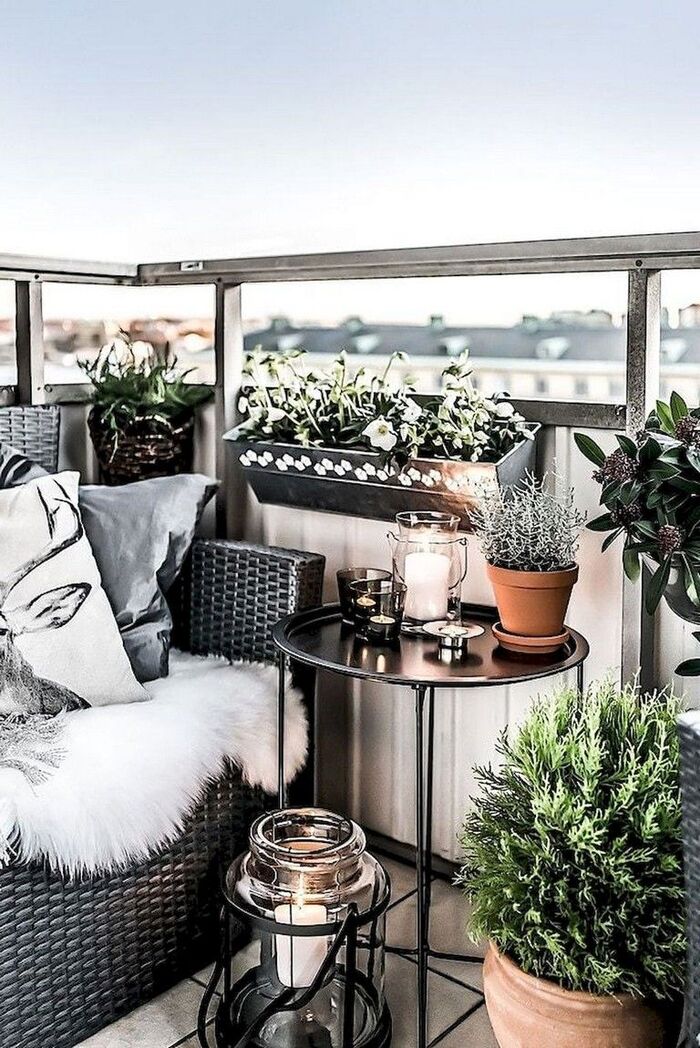 Furthermore, a built-in searing can help you maximize your space and still feel as though you have a luxury balcony. On top of that, do not forget about the power of light . Dazzling up your balcony is one of the easiest ways to jazz up the space and make it appear bigger.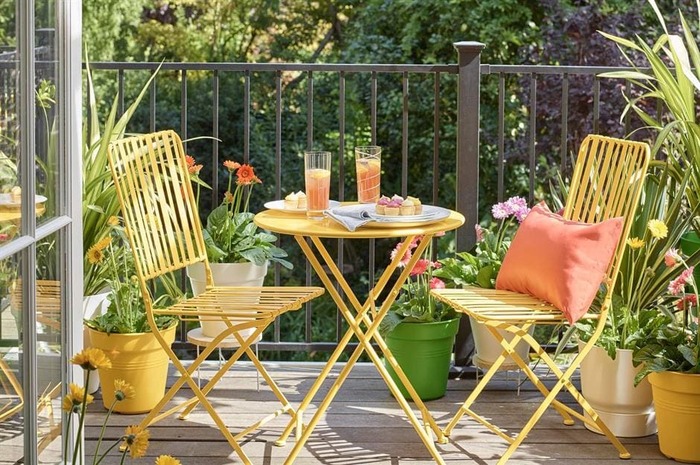 Other Easy-to-Implement Ideas for Relaxing Summer Balconies
No matter how big your balcony is, you can follow these tips to make it cozier and more relaxing during the summer.
First, pay attention to colors. Choose soft colors, such as green and blue to help your body experience stress relief and rejuvenation.
Second, make sure your furniture is comfortable. Whatever type of seating you choose, it needs to be cozy. Comfort plays an important role in allowing your body to relax.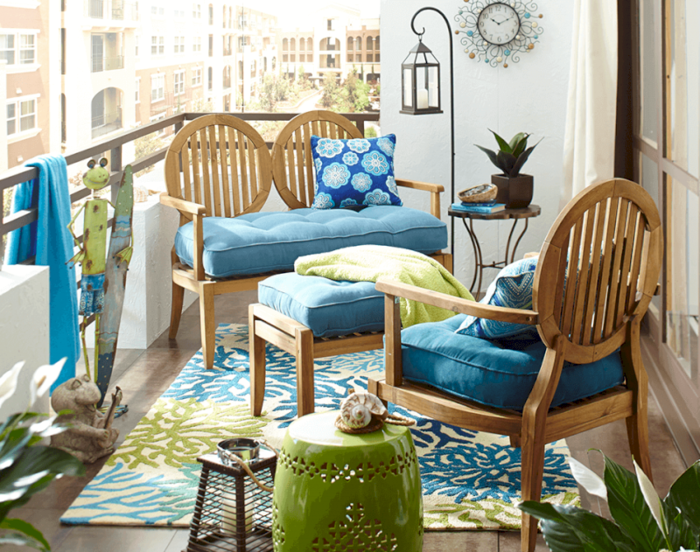 Third, you will not be able to relax unless you feel private. Most of us feel tense when we are being watched. So, make sure you add some privacy to your balcony design.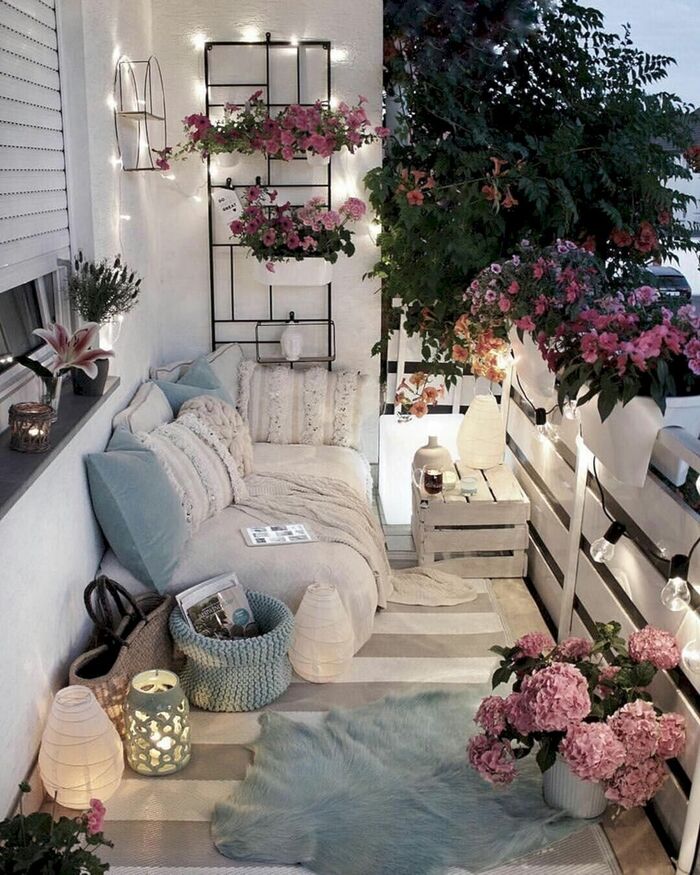 One of the ways to do so is to use a decorative privacy screen. Besides, it is common to place potted trees or bushes. Last, but not least, you can install bamboo blinds so that you can choose how much privacy you want at any given point.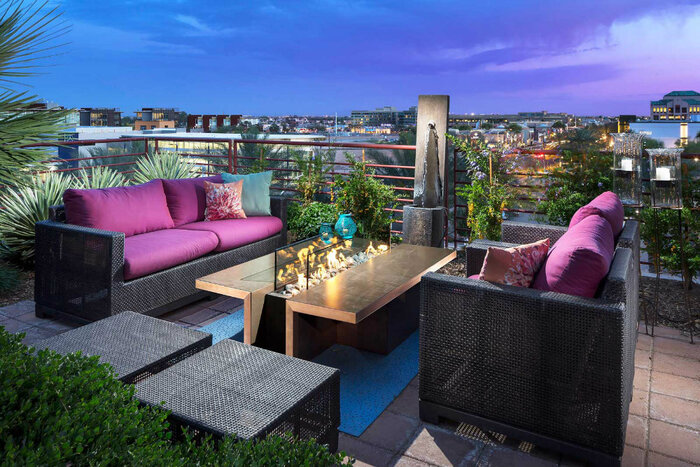 To sum up, relaxing summer balconies are mission possible regardless of space. We encourage you to use the ideas above and turn your home into a relaxing oasis this summer