Kitchen lights are extremely important and sometimes hard to choose. They need to be practical, to light your workspace well, but also to look good.
There are different types of lights that fit into a kitchen depending on the areas it is divided into. So, it can include a chandelier over the dining table, spotlights over the kitchen island and lights under the cabinets.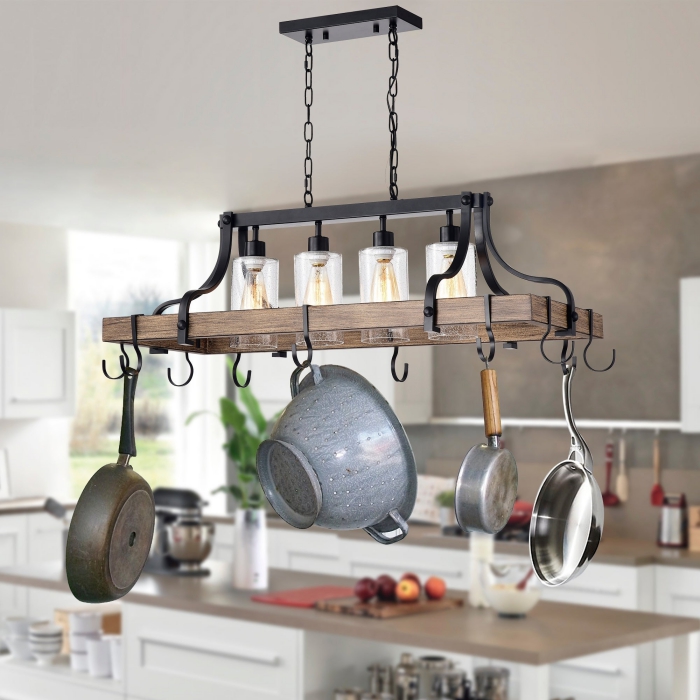 We made a selection of the trendiest, most practical and good looking kitchen lights to make your choice easier. We hope these will inspire you to light your kitchen in the best possible way.
Cabinet Lighting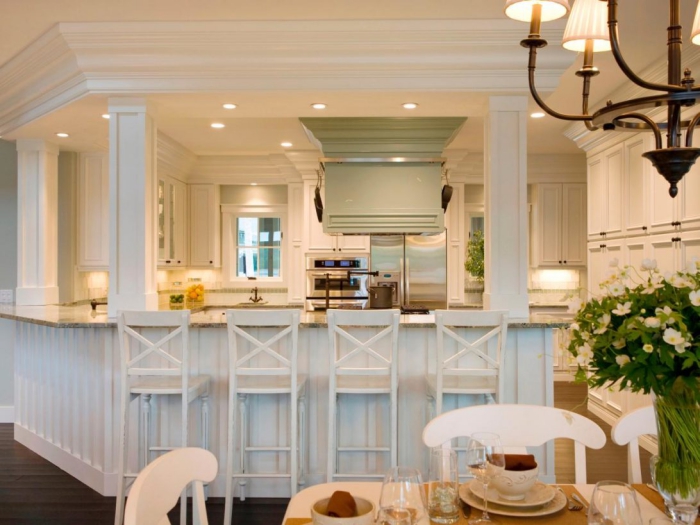 If you have cabinets over the counters, you can add extra lighting with the help of some cabinet lighting. The LED lights will allow you to illuminate the counters with extra light so you can see better while cooking.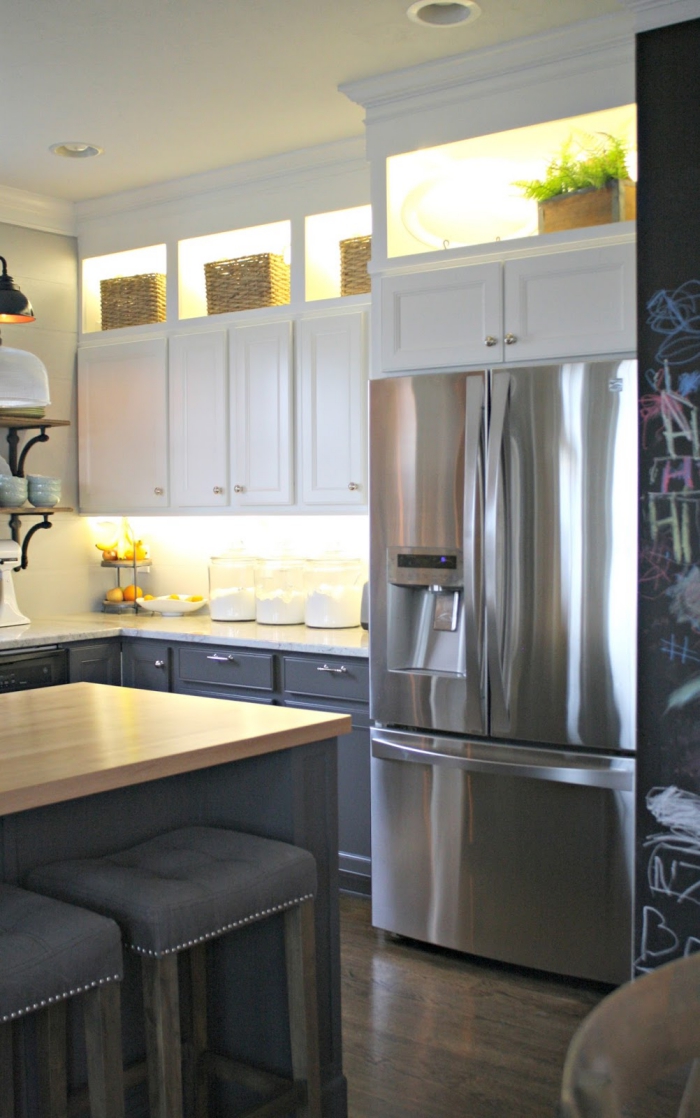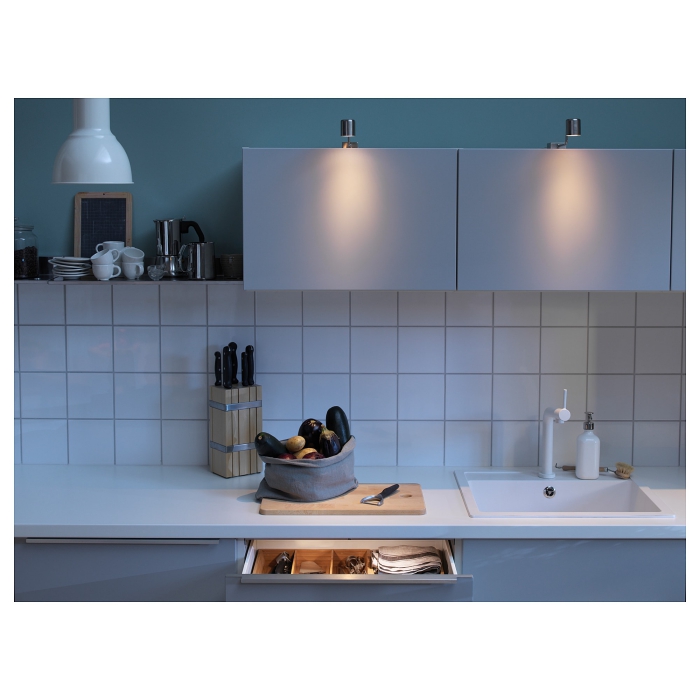 The under-counter strip lights are a good option if you are looking for something brighter. Omlopp lights (ikea model) are a great choice too. Usually, the under cabinet lights are thin and you barely see them but they make a big difference in terms of lighting. These lights are a must-have if you want a visible, bright kitchen countertop.
Island Lighting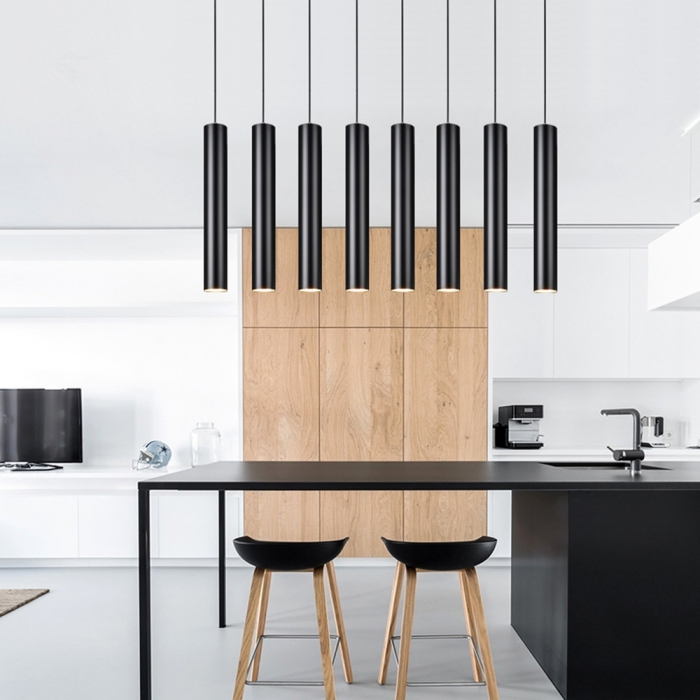 Pendant lights are great to hang over the kitchen island. A 3-light pendant fixture is a versatile option that helps you light up one part of the space.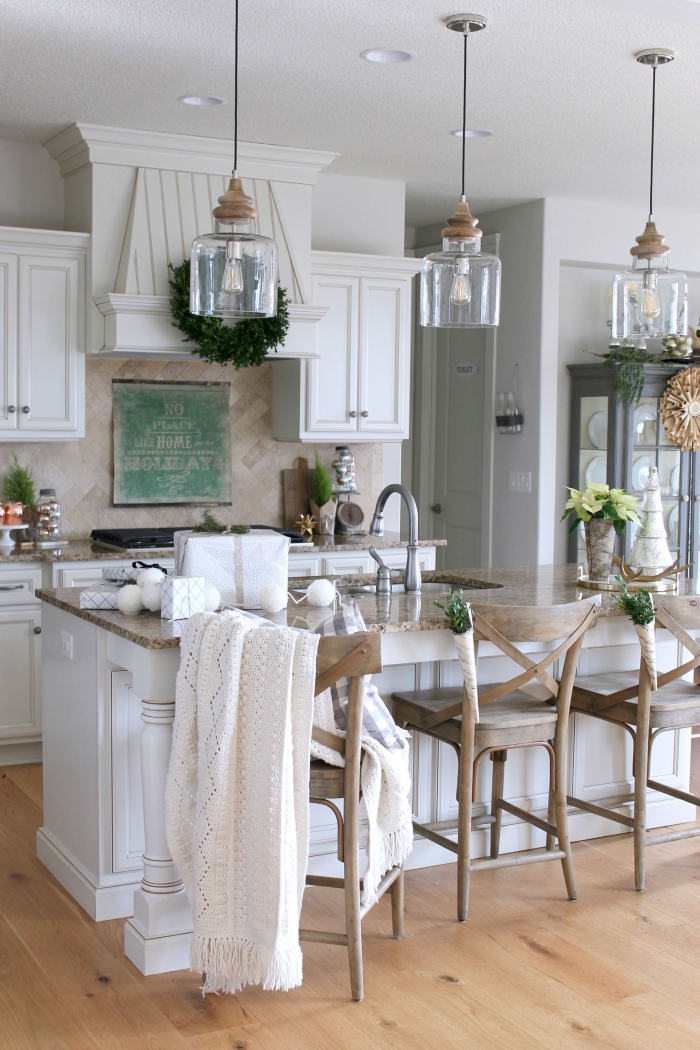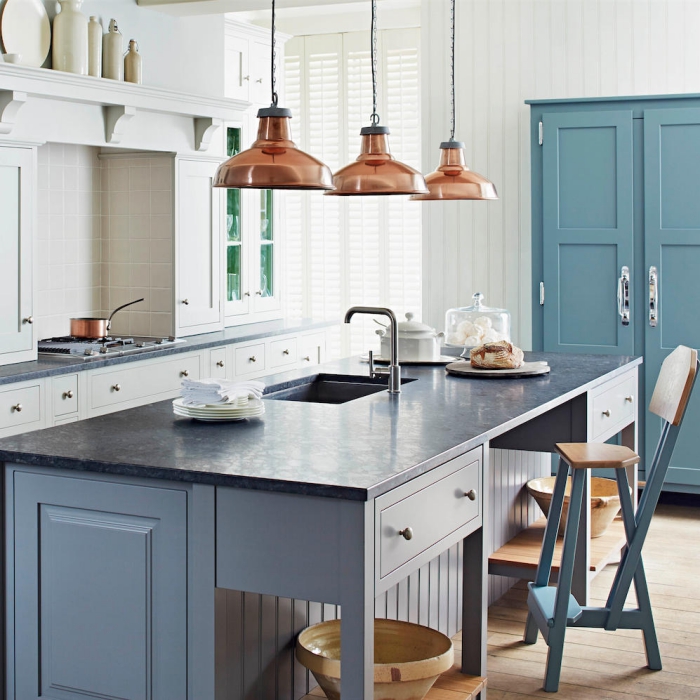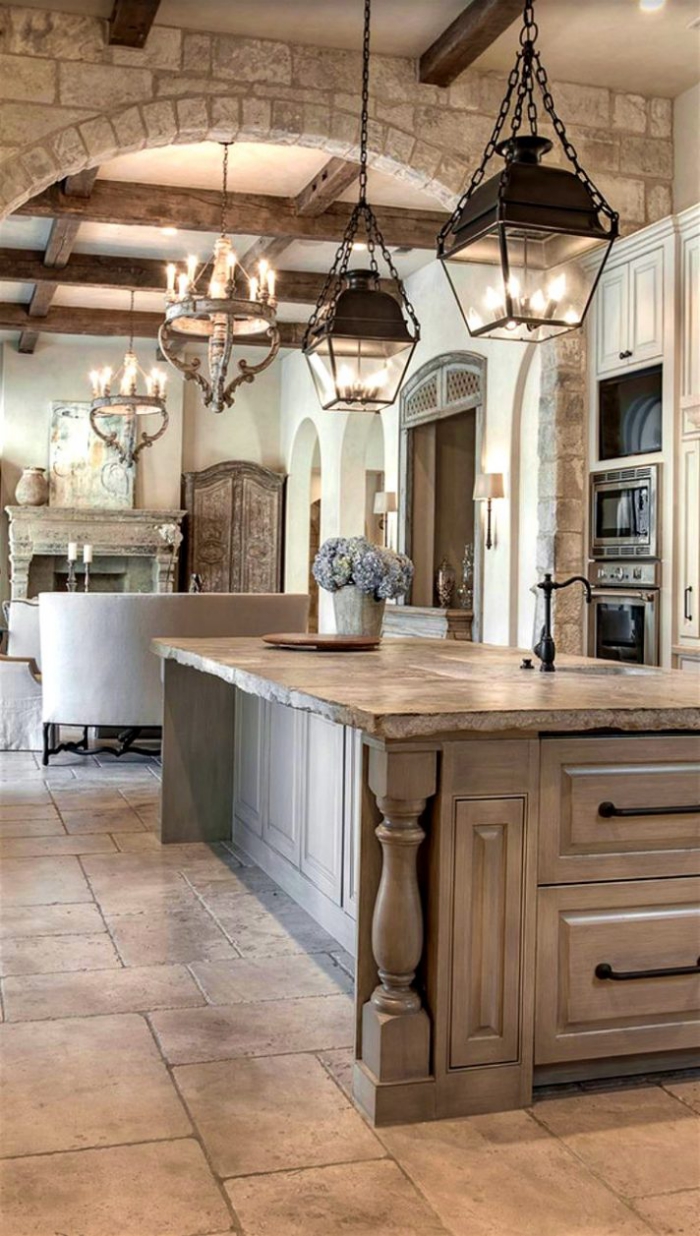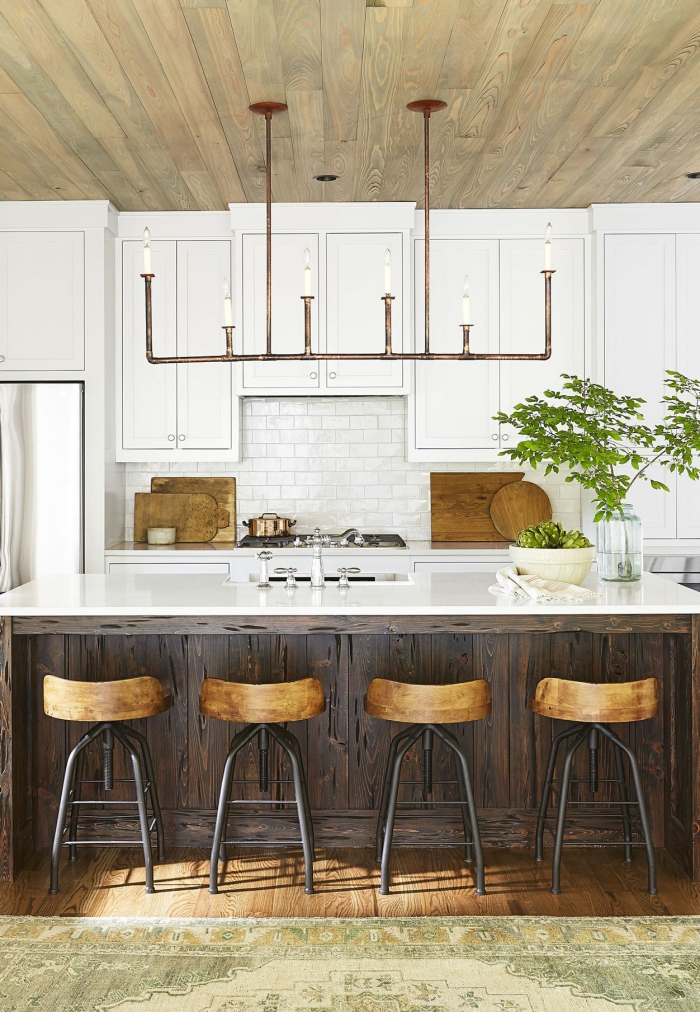 Depending on your home décor you can pick from different finishes. It's best to choose light fixtures with hanging pendants that can be adjusted. However, these lights are not a good choice for sloped ceilings.
Led Backsplash Lighting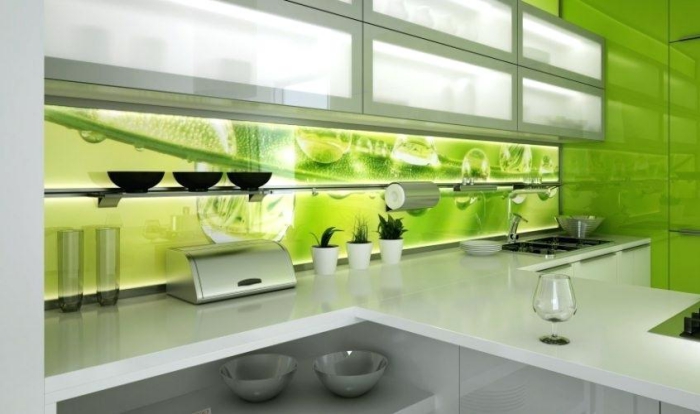 Now, this is one of the newest and coolest ways to add light to your kitchen. A LED backsplash is very attractive because it adds variety and interest to the kitchen space.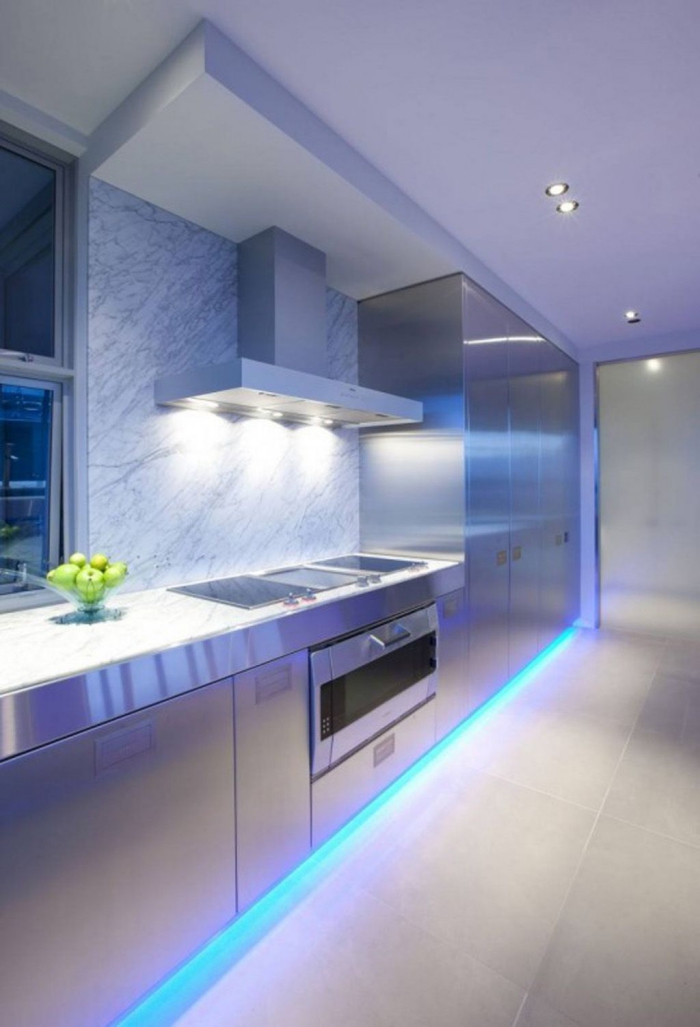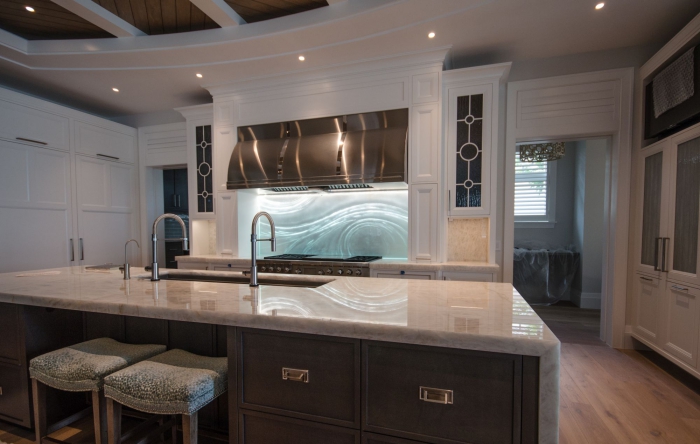 It is practical and looks stunning. The backsplash lighting can be customized and there are many options to make it even cooler like having it animated for example.
Stove Hood Light
The stove hood lights are a smart way to make your cooking area much more visible. The lights are usually small, compact and bright.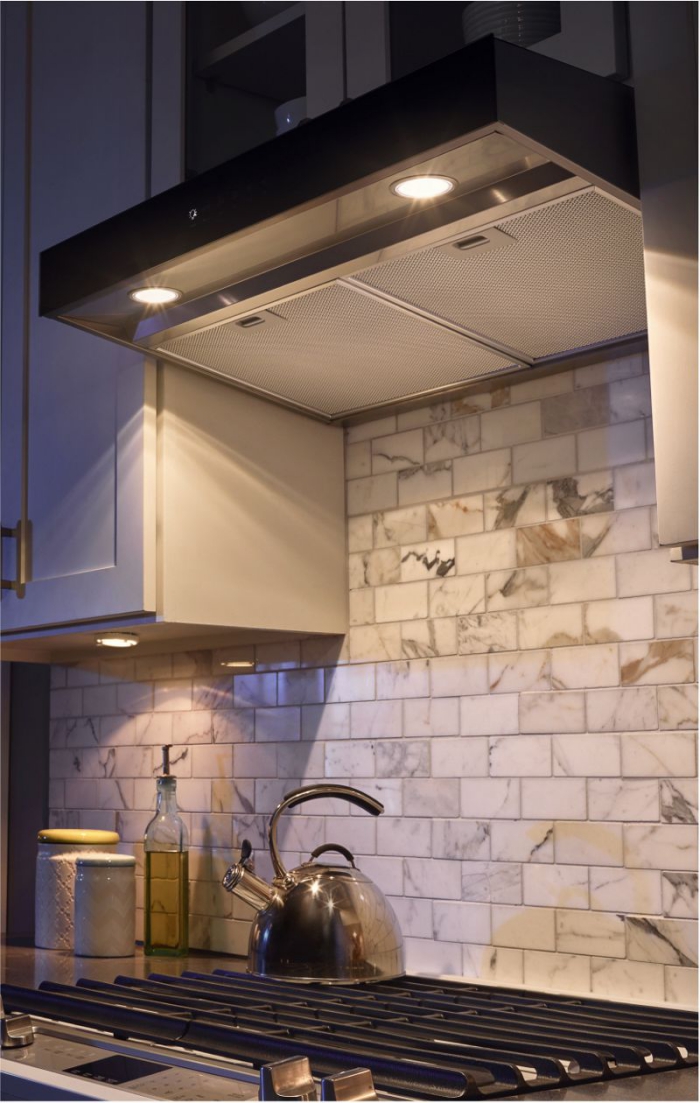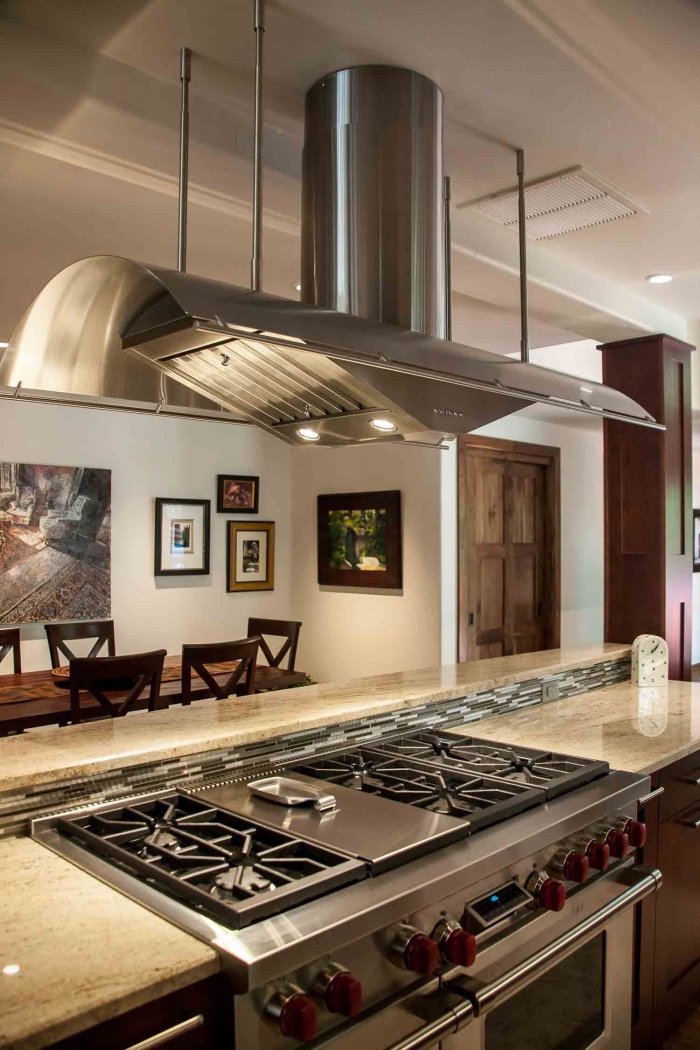 They are adjustable and can light up a certain area of the stove space. These stove hood lights are very functional and also make the kitchen look lighter.
Dining in style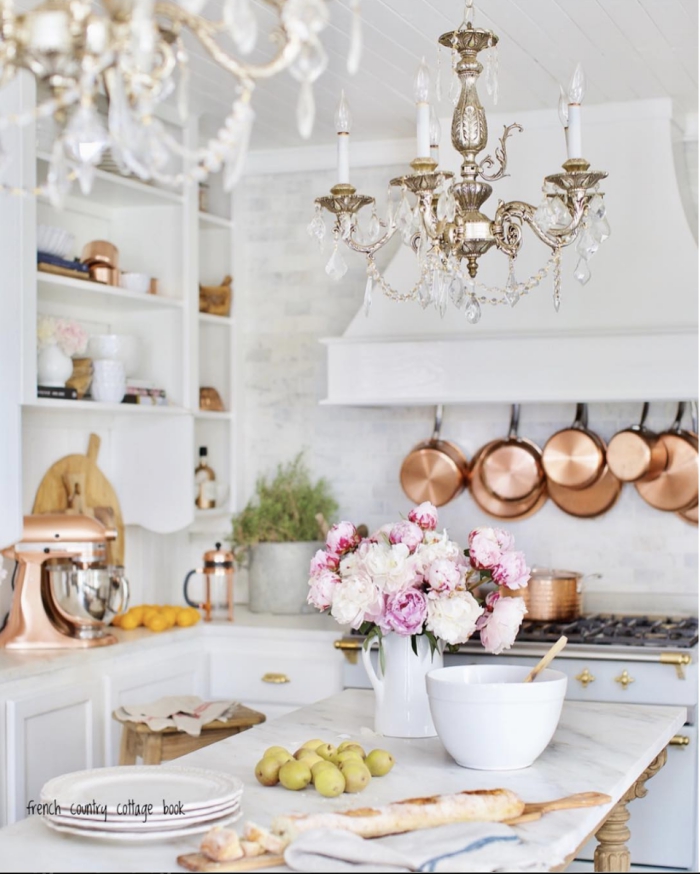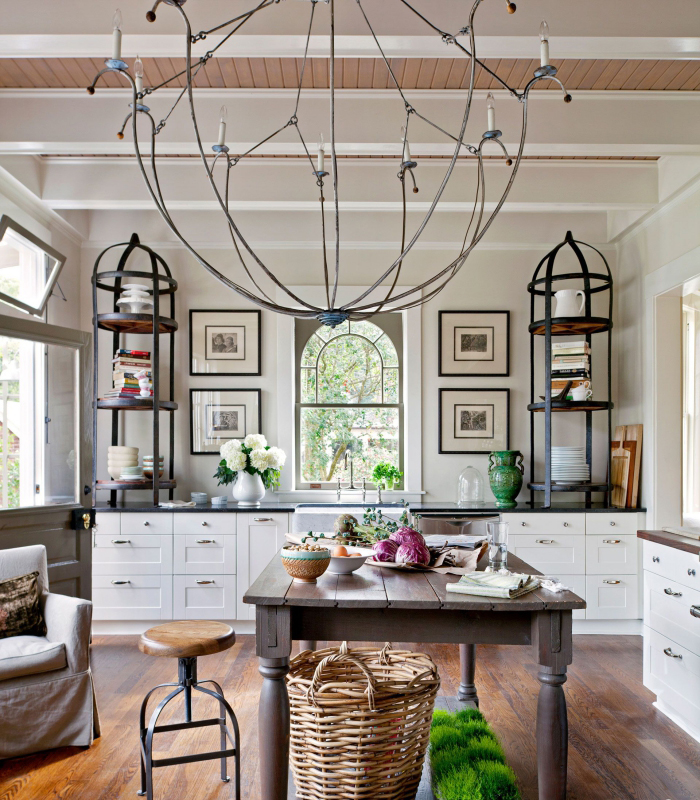 If you want to add elegance and class to your dining space hang a chandelier. Depending on the style of your kitchen it can be modern, vintage or completely abstract and futuristic. A dramatic lighting fixture over the dining table is a great way to create a focal point.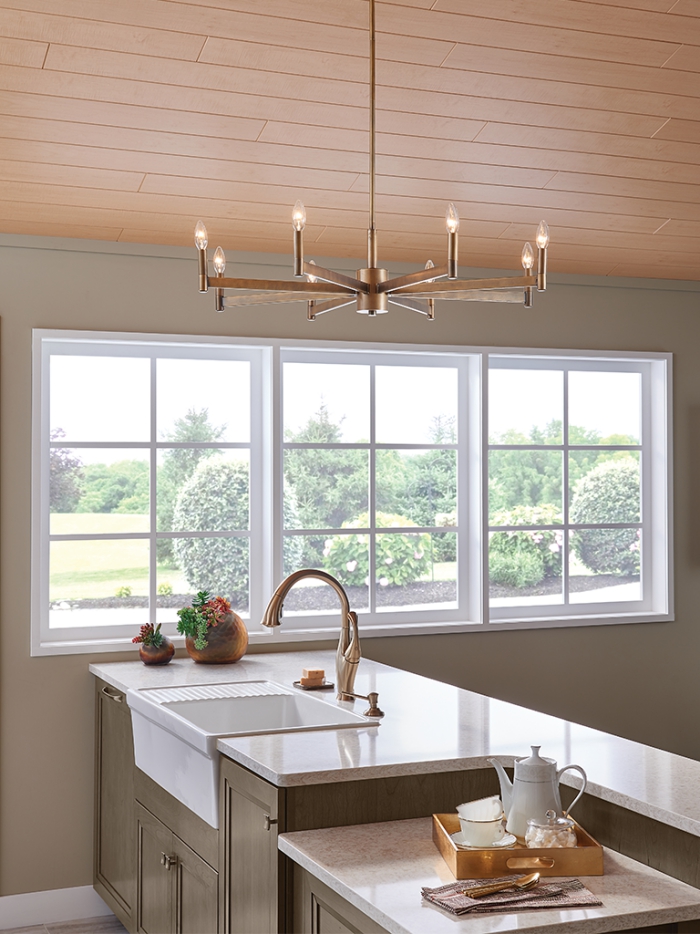 Choosing kitchen lights can be a challenging task. It's a good idea to plan it out beforehand and decide what parts of your kitchen need most light – the stove area, countertops, backsplash, island, dining table etc. We hope these ideas will help you make up your mind easier and faster.