A lot of people wonder why the Nordic countries are constantly among the happiest in the world. Naturally enough, there are multiple factors that come into play. However, one thing is for certain: Nordic nations know a thing or two about coping with the winter months. So, let us reveal some of the key Scandinavian secrets in regards to making winter days more stylish and cosy.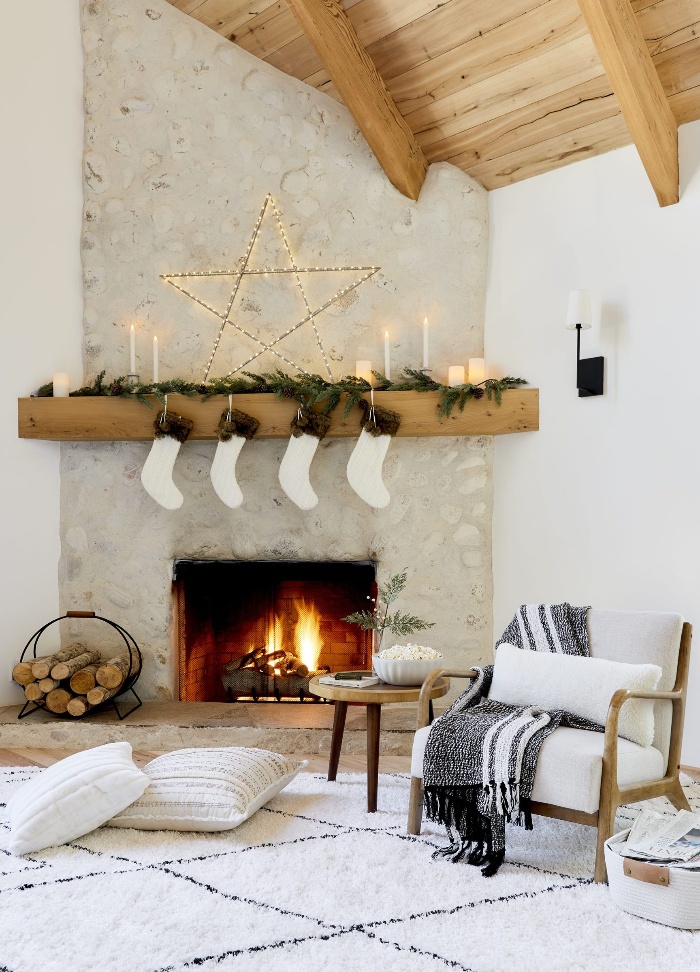 SCANDINAVIAN HOMESTYLE
If you are new to the exterior and interior design, you may be wondering what a Scandinavian modern home looks like. Without going into too much detail, we would like to stress three Scandinavian secrets to having an amazing home.
Scandinavian home style is famous for its beauty, simplicity and functionality. In other words, Scandinavian-inspired architecture and Nordic interior revolve around neutral materials, clean lines, understated elegance and flawless craftsmanship. All of these create a sense of minimalism that nobody can resist.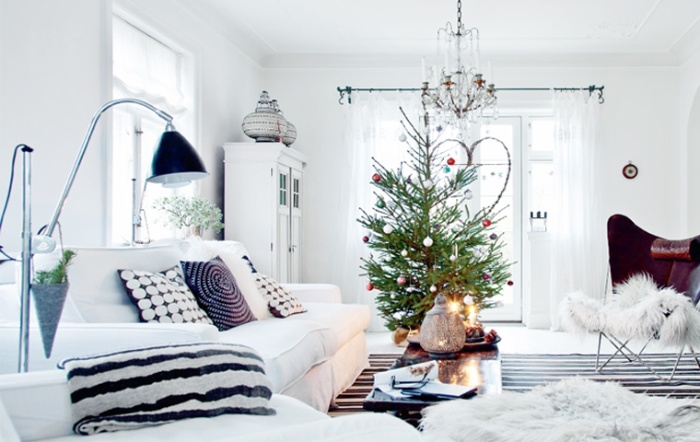 TIPS FOR CREATING A NORDIC STYLE HOME
First, a typical Swedish style home uses wood in the design of their exterior and interior. So, become one with nature and have a light wooden floor in all rooms except the bathrooms.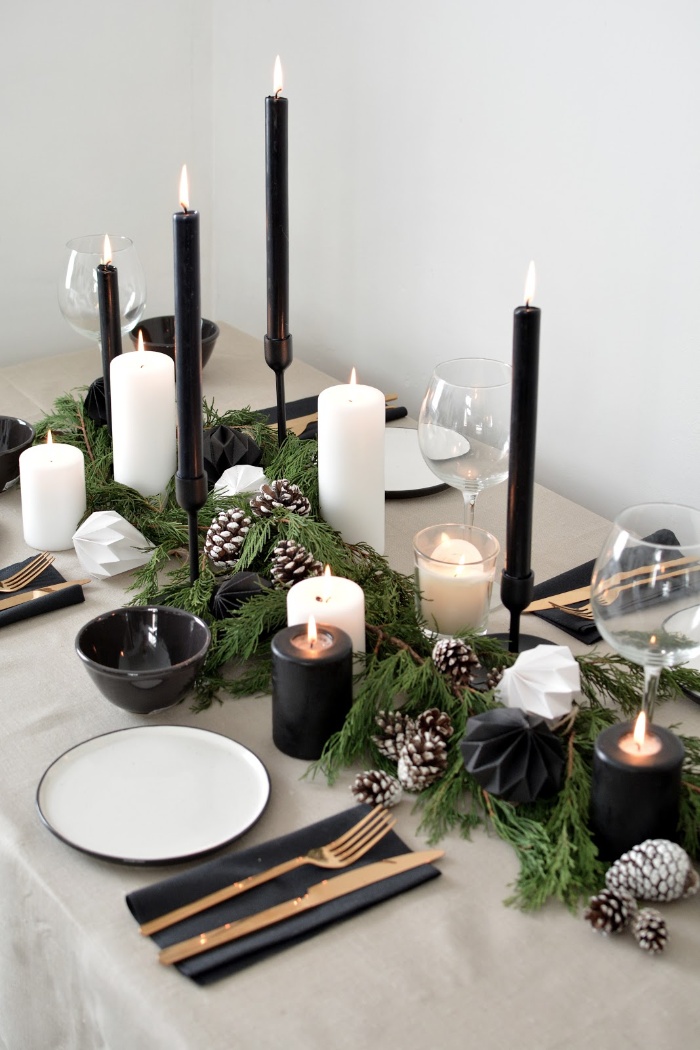 In addition, Nordic nations place much importance on being eco-friendly. Therefore, it is common for people to have wall and roof insulation, triple-glazing, ground source heat pumps, etc.
Next, if you want to recreate a Swedish house interior, stick to simple colors and bold contrasts. White walls, as well as cool blue or grey textiles, are the perfect base for Scandinavian home style. However, it is also possible to add a splash of bold color as far as the exterior is concerned. For instance, the color red evokes excitement, so you can use it to boost your energy during the winter.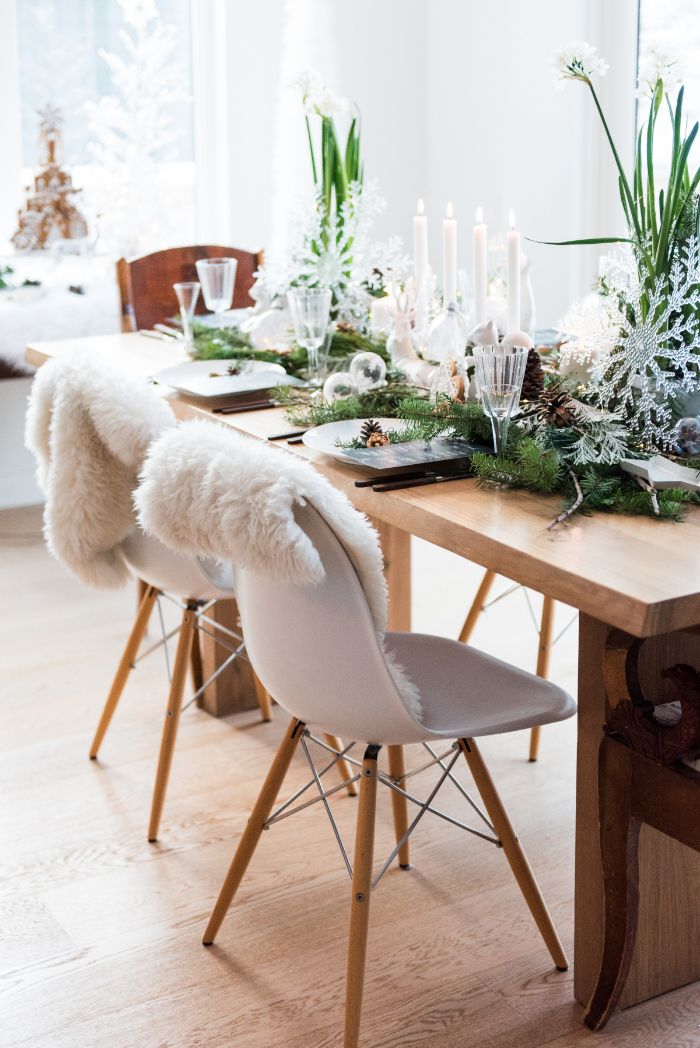 The colder it gets, the more we feel like curling up under a blanket and drinking something warm. Yet, Scandinavians can teach us additional ways to bring cosiness and warmth into our homes.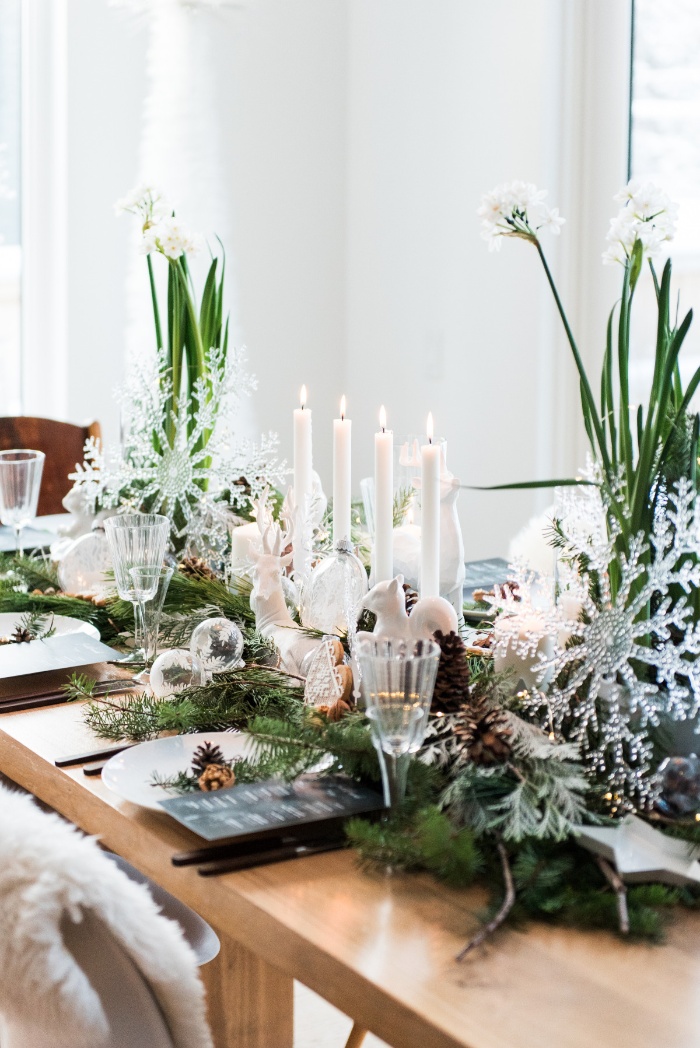 First, we can incorporate ceilings and wall cladding. Second, we can choose to have original fireplaces that are simple columns located in the corner of any room.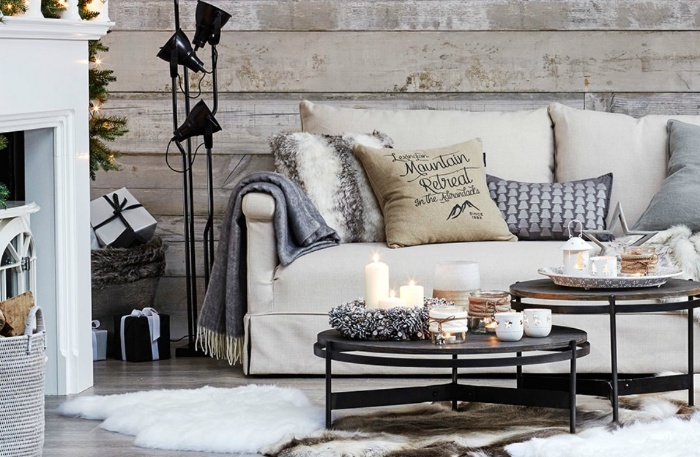 Third, Scandinavians know how to appreciate and embrace natural light. Therefore, they often incorporate huge panelled windows in the design of their Nordic style home.
As we mentioned above, clean lines are also one of the Scandinavian secrets for creating a cozy home. And if you really want to create a sense of minimalism, do not forget to declutter your home.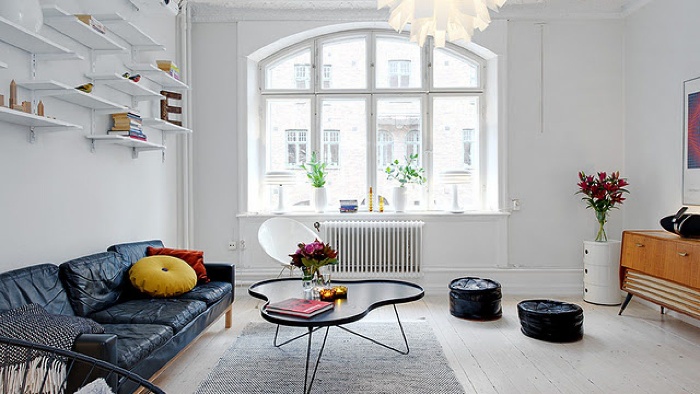 FINAL NOTE
As you can see, there is a lot we can learn from the Scandinavians in terms of furnishing. If it is really true that social, urban and natural environments affect our subjective well-being, then why not following the example of some of the happiest nations in the world. We hope that the Scandinavian secrets that we shared with you in this article will help you fill your winter days with cosiness and comfort.