If you have ever wished to experience more romance in your bedroom, then this article is for you. The following romantic lighting ideas will certainly inspire you and your partner to take some time out for each other.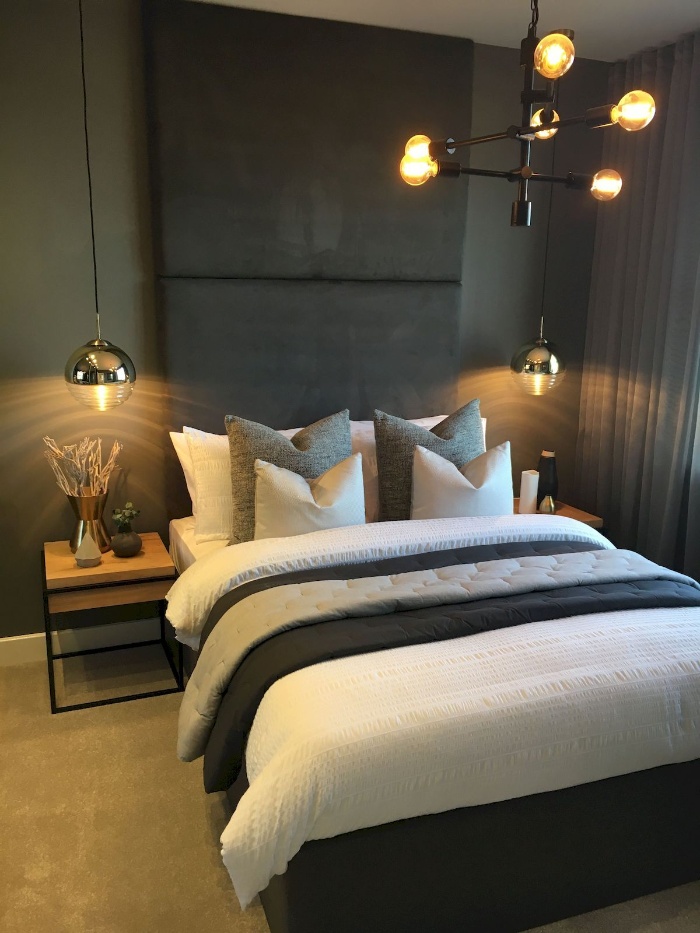 #1. Hanging Lamps
If you need a romantic lamp for your bedroom, consider buying hanging lamps. There are a lot of options to choose from. For example, hanging lanterns can add a calming feeling to your space and will make your bedroom more interesting.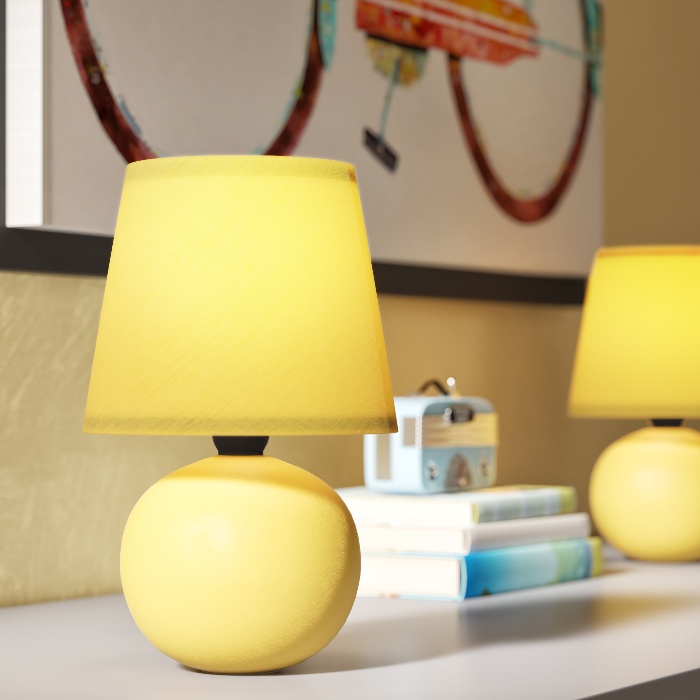 The list of romantic lamps for the bedroom also includes small sparkling lights, as well as hanging lamps. Interestingly enough, there are hanging bauble lamps that resemble pearlescent bubbles which float on either side of the bed setup.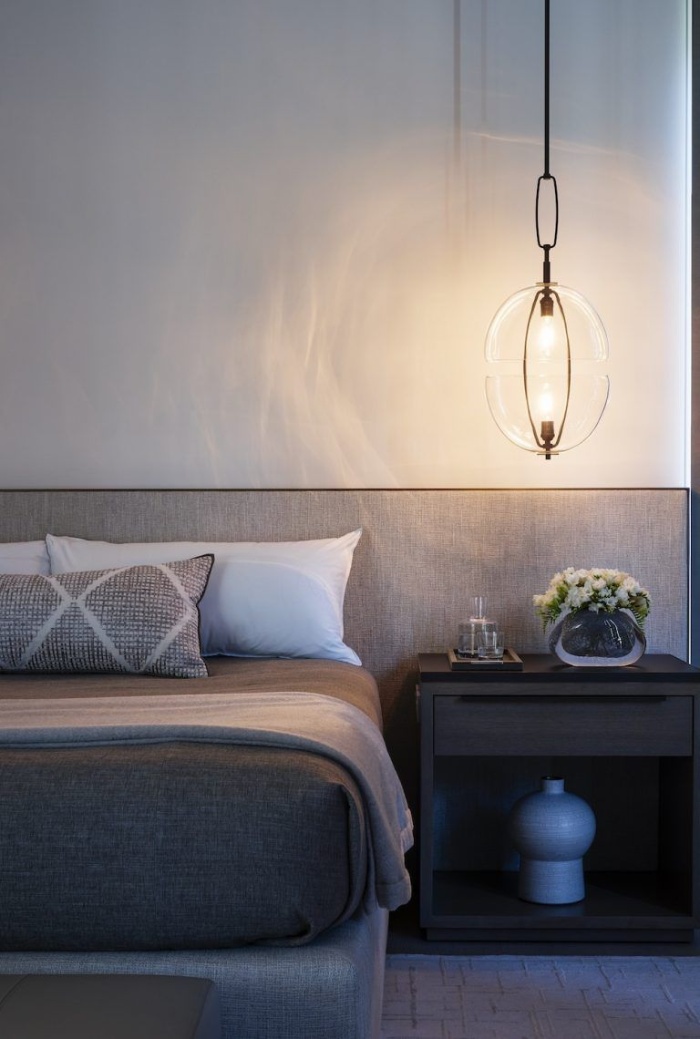 #2. Bottle Lamps
Who would not like to be able to turn any night into a romantic experience? If you make no exception, then create your DIY bottle lamps. To do so, provide yourself with a glass bottle, white glue, epoxy clay, acrylic paint and wine bottle cork lights. Not only are bottle lamps easy to make, but they will also help you turn your bedroom into a romantic oasis.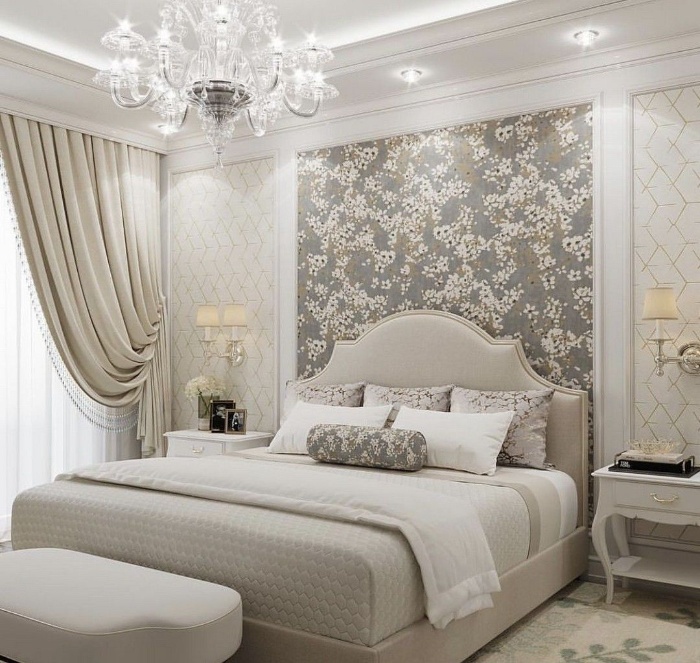 #3. Classy Chandelier
Chandeliers do not need to be massive, ancient and super expensive. In fact, chandelier-like light fixtures can be quite affordable. At the same time, they are a great tool for setting a romantic mood and sparkling up your bedroom.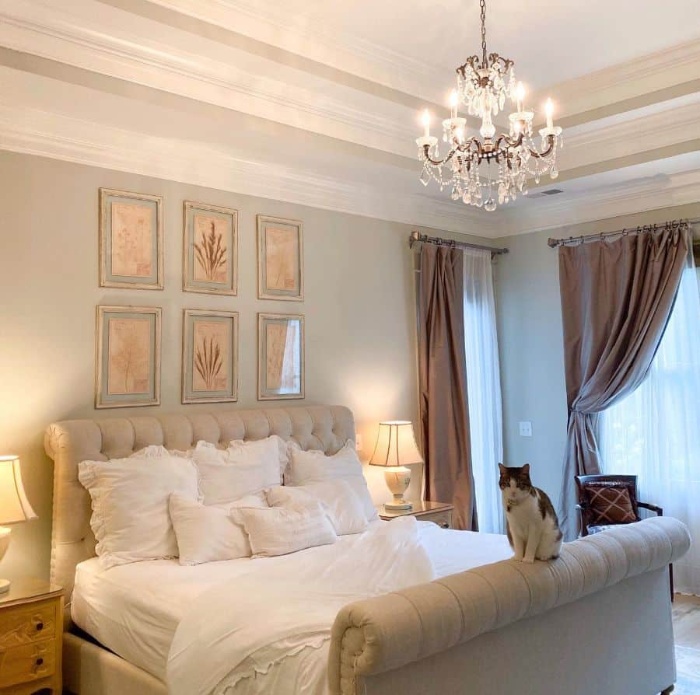 In addition to classic chandeliers, there are also wall and candle chandeliers. Wall chandeliers can help you make the bedroom look in sync and polished. On the other hand, if you like candlelight, then go for candle chandeliers. They will help you enjoy a classic candle look without undertaking any risk.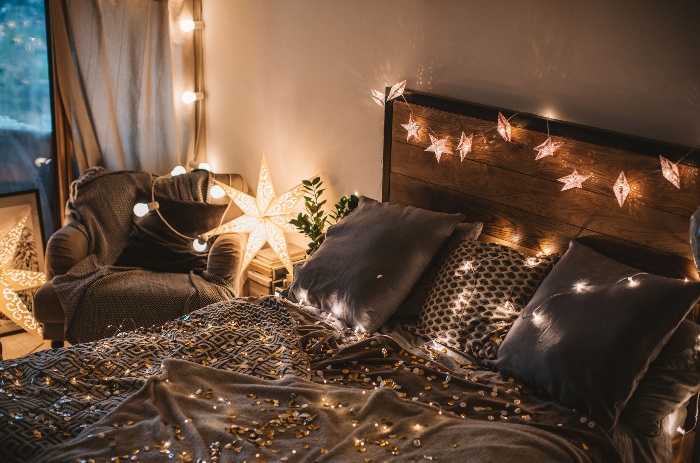 #4. Fairy Lights
What comes to mind when you think about romance? A lot of us immediately picture a night under the star. If that applies to you, we have good news for you. You can easily bring a romantic starry night to your bedroom.
How? By adding tiny twinkling or fairy lights.
Most of us tend to use fairy lights as part of our holiday decorations. Nevertheless, fairy lights are not just for Christmas. If you want to, you can enjoy a romantic fairy lights bedroom all year long.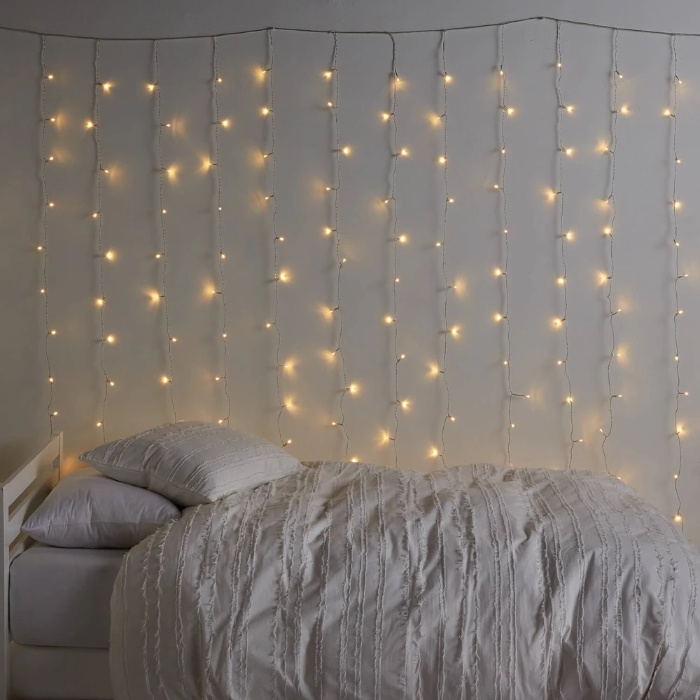 Naturally enough, you need to use this type of lights correctly. For instance, you can use fairy lights to create a magical canopy for your bed strewn. This will make your bedroom look whimsical, for sure.
#5. Romantic Lighting Hue
If you want to create an instant ambience for multiple occasions, then smart lights such as Phillips's hue can help you. These are colour-changing LED lamps and white bulbs that you can control wirelessly. So, they are perfect for people who need a lot of variety.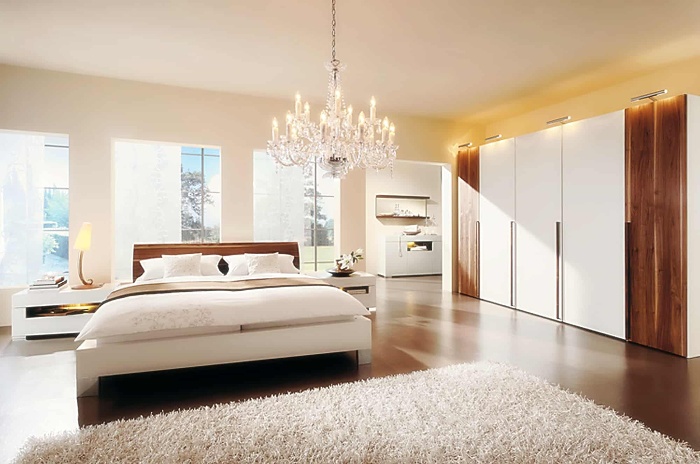 Naturally enough, there are plenty of other options when it comes to romantic lighting. So, make yourself familiar with different alternatives and choose what suits best your and your partner's personalities.