Who says you can't experience a holiday fairytale even in the midst of uncertain times such as the COVID-19 pandemic? Yes, it is reasonable to take health preventive measures and limit social contacts with people outside your household. However, you can always set your creativity free and turn your own home into a holiday oasis.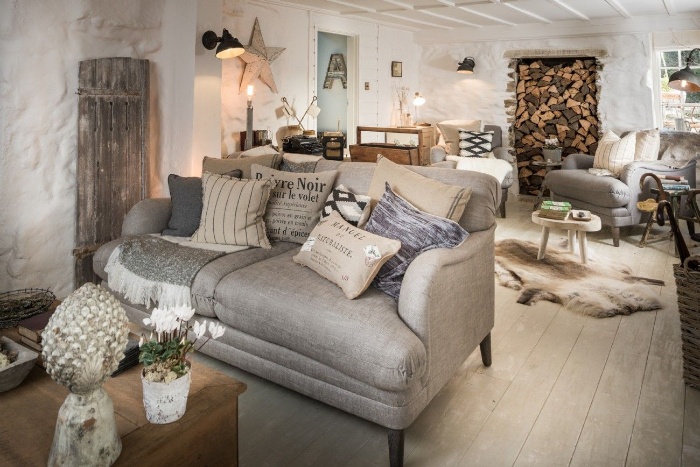 If you are looking for seasonal décor ideas, then this article is right for you. Let us set off on a special journey through the world of wonders!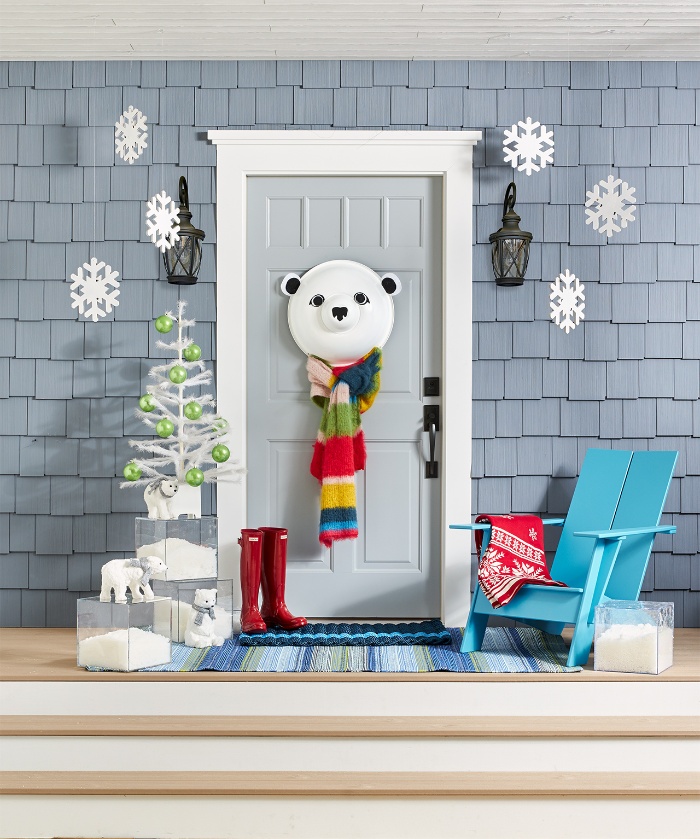 WINTER THEME DOOR IDEAS
Whether you live in a house or an apartment, it doesn't really matter. You can always add festive ornaments. If you want to turn your home into an inviting wonderland, start with your front porch. The most traditional door décor is definitely the wreath. However, there are also plenty of other options to choose from.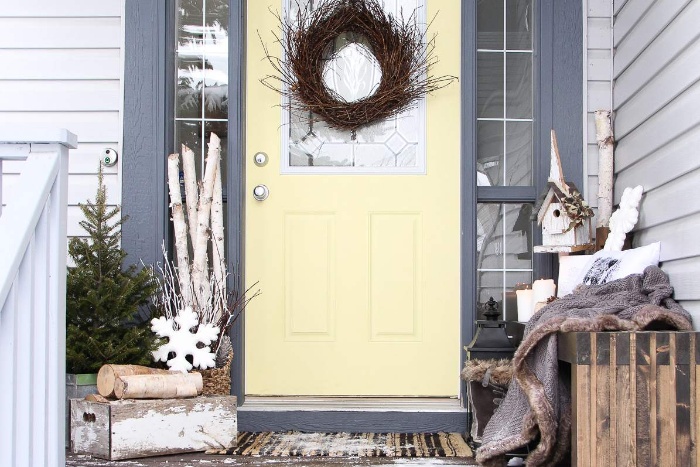 For example, you can hang a letter monogram door décor or a chalkboard sign. In addition, you can ignite the Christmas spirit by adding a large ribbon with a sleigh bell. Alternatively, you can simply provide yourself with a holiday welcome mat.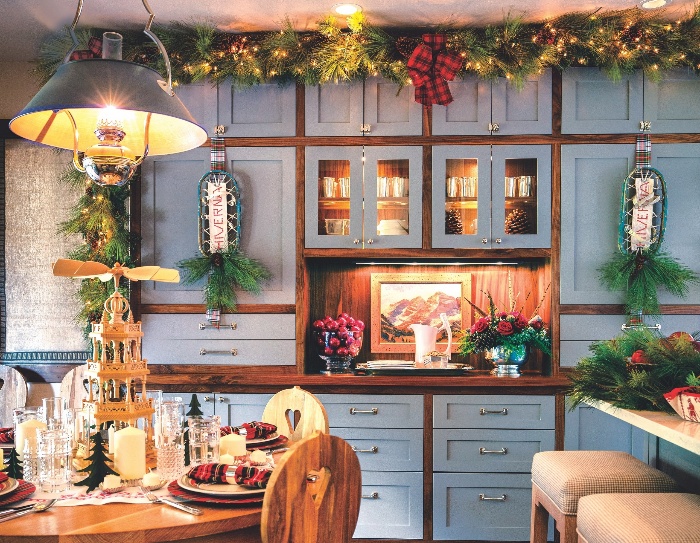 HOLIDAY FAIRYTALE INTERIORS AND DÉCOR
If you assume that a holiday fairytale needs to be a Christmas fairytale, think twice. Yes, movies such as "The Christmas Ornament" (2013) can easily focus our attention on Christmas. Yet, your home holiday fairytale does not need to revolve around it. Here are some simple ideas for bringing joy into your home throughout the whole holiday season. Not just for Christmas.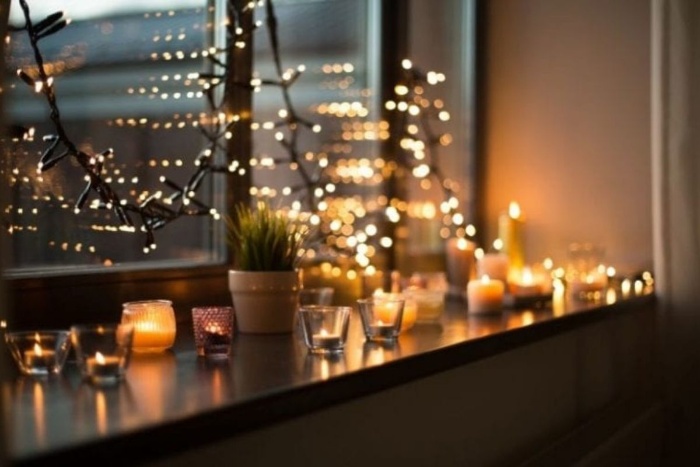 There are many ways to create a holiday fairytale atmosphere in your home. Choosing a specific theme can guide your decisions when you select holiday ornaments. For example, if your kids like the Frozen  movie, you can add ornaments with Elsa, Olaf, etc. Whatever theme you pick, make sure you stick to the colors white, silver, gold and blue. So, focus on golden, silver and white ornaments when you decorate your Christmas tree. Also, limit your palette to white and silver/pale blue when you craft your table décor.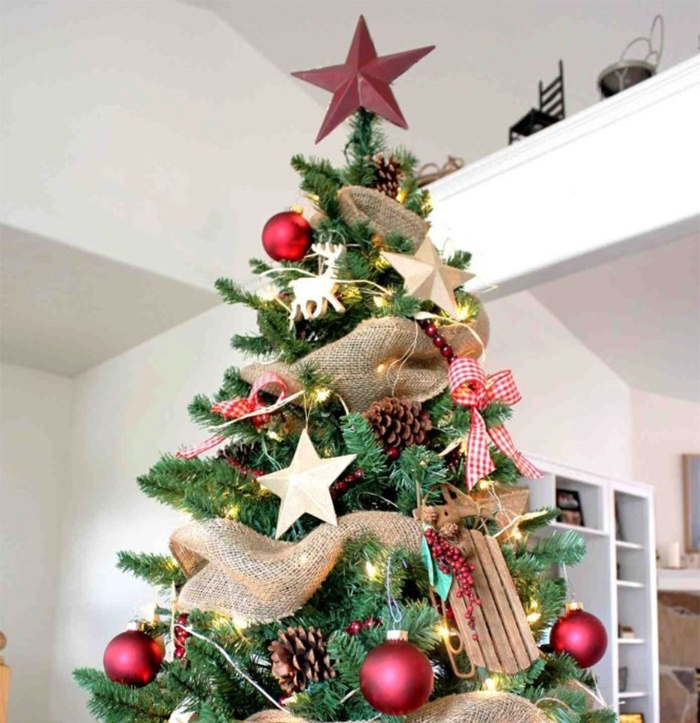 Candles and glass ornaments can help you create a centrepiece that adds some festive sparkle to your table. Nevertheless, avoid mixing a lot of colors. Naturally enough, snow and glitter can also create a feeling of a holiday fairytale in your home. So, play with ornaments such as twinkling lights, pinecones, snowflakes and icicles.
If your budget is tight and/or you crave more quality time with your family, consider crafting garlands from paper snowflakes. You can hang them in front of the windows or turn them into hanging ceiling decorations.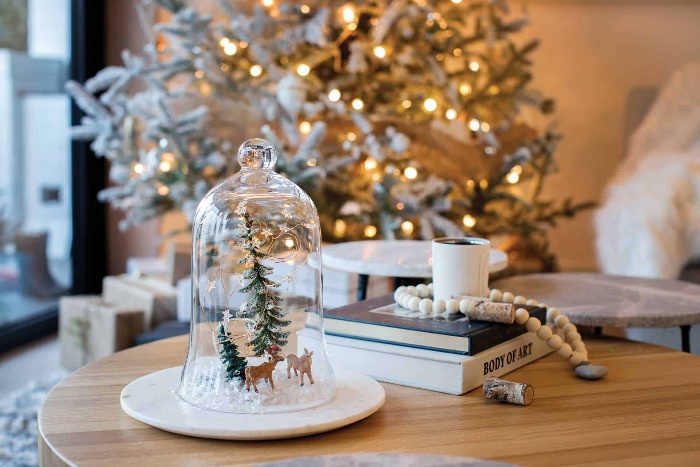 As you can see, it doesn't take much to add some sparkle to your home and turn into a true holiday fairytale. So, give yourself the chance to explore a new hobby  and make cozy DIY decorations. What a better way to leave some space for creativity and quality time with your loved ones?!