Working from home was popular even before the COVID-19 pandemic. Yet, after the multiple lockdowns, we have been through remote work policies are in the process of becoming the new norm.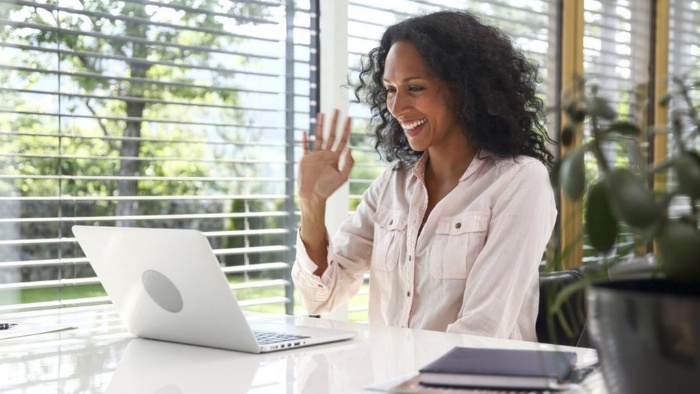 If you want to know more about the best home office setup for productivity, you are in the right place. Keep reading to explore the art of setting up a home office for remote work or study.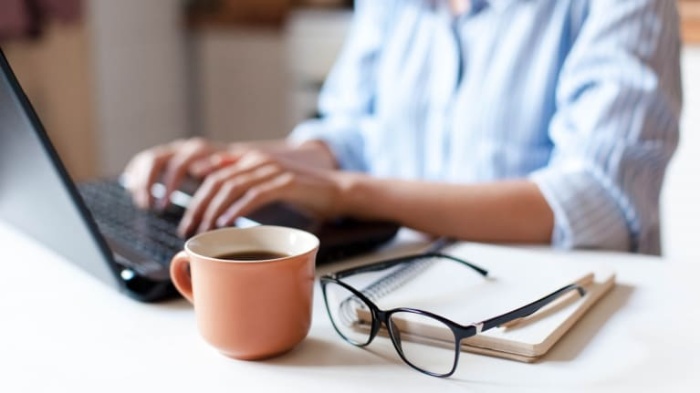 New Trends in Interior Design
A recent study of Global Workplace Analytics shows that 86% of North Americans feel more productive when they work/study from home. This is partially so because there are fewer interruptions at home in comparison with the workplace offices. Nevertheless, it is not sustainable for productivity to have all family members working or learning together on the kitchen table. Therefore, more builders and interior designers are looking for new ways to carve out workspaces and provide functional home office solutions.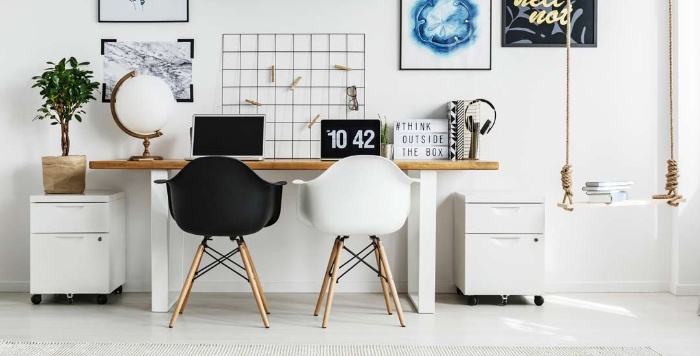 Types of Work-from-Home Solutions
Home office solutions can significantly vary in size, as well as location. There are both indoor and outdoor options depending on the specific needs of the household.
Some people choose to reconfigure existing spaces and steal off space that is currently part of a pantry, laundry room, or hallway. Possible alternatives include a loft near bedrooms on an upper level or a lower-level finished space. Some companies also offer options in other designs such as a built-in desk with shelves at the top of a stairway. In addition, there are cases when the local building codes and the plot size permit outdoor accessory dwelling units.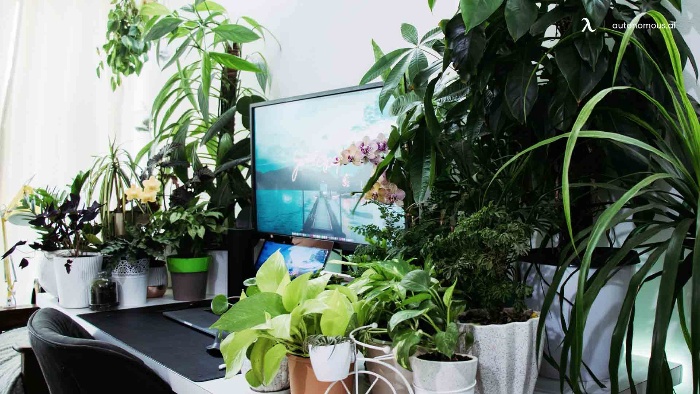 Top Criteria for a Sustainable Work from Home Setup
Everyone would like to have enough space when they work in their home office online. Nevertheless, there are 2 other criteria that are even more important than the size of your home office. The first one is quietness. And the second one is flexibility.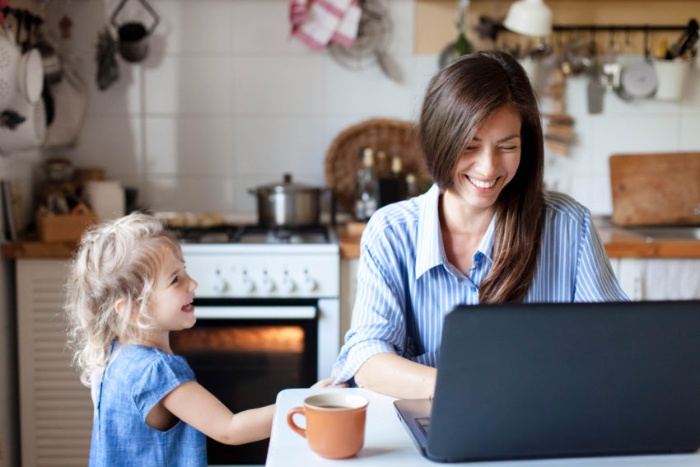 People tend to speak louder when they are on a call than they do in person. Therefore, controlling noise can be a serious challenge when different family members work home office. This means that your home office can be a space as small as a phone booth with a door. Yet, it will be ok as long as it is away from high traffic areas and other sources of noise.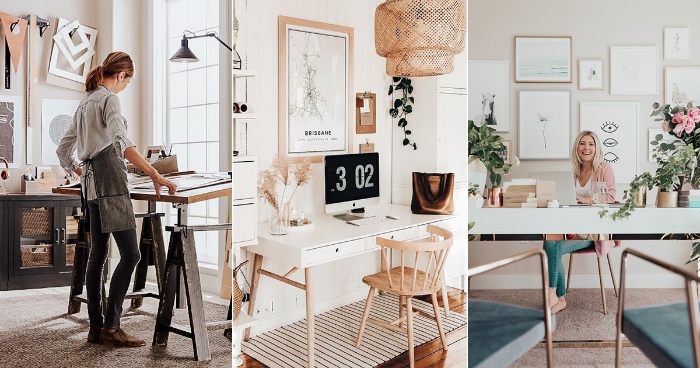 Next, it would not be realistic to expect that every home can include a separate office for each family member. So, home office setup needs to be flexible. Different household members will have different needs at different points of the day. Yet, well-designed home office solutions should be suitable for all of them.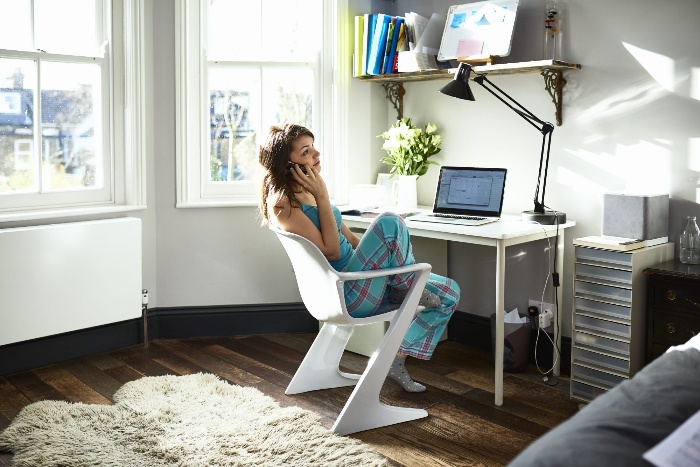 Most people believe that remote work is here to stay. If this is so, then designing in advance any variation of a home office will certainly add significant value to a home.