Packing lunch is no longer just for kids! The adult lunch box is here and it is gaining more and more popularity. There are many benefits to packing your own lunch. You save a lot of money, you know exactly what you are eating and you can spend your lunch break enjoying a homemade meal.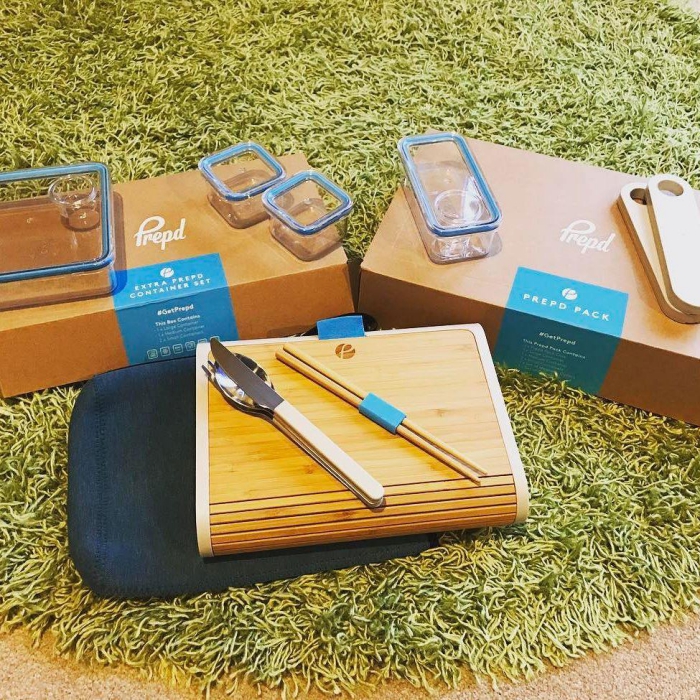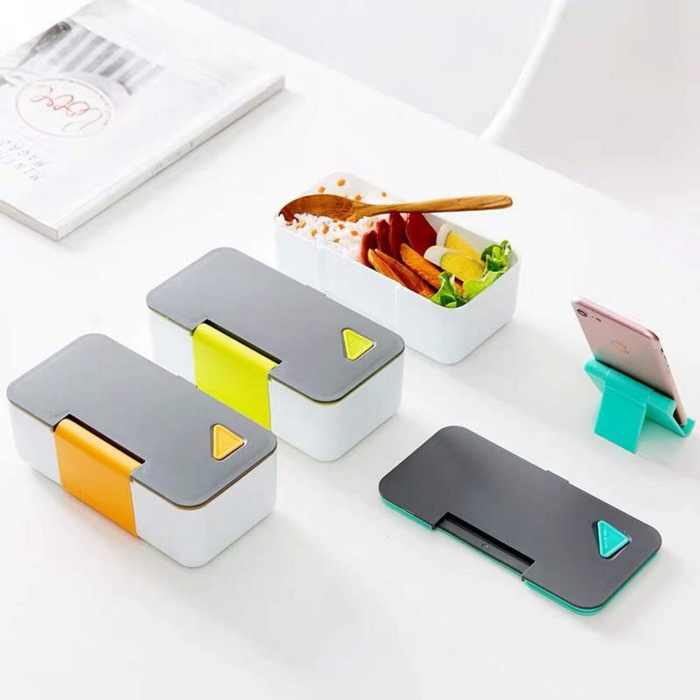 If you want to join the lunch packing team, the first step is to get a quality lunch box. We searched out the best adult lunch boxes to suit your needs and budget. Whether you are looking for something to keep your salad fresh or to keep your portion sizes in check, these awesome lunch boxes for adults are just what you need.
Stainless Steel Adult Lunch Box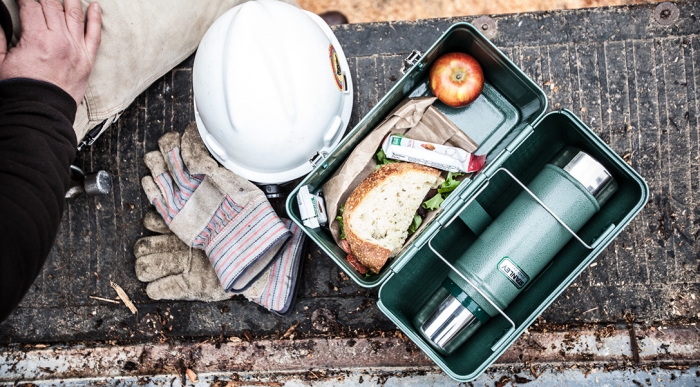 If you are looking for healthy bento boxes for adults check out the models made of stainless steel. They are totally free of plastic and the best thing is that their vacuum seal prevents your soup from spilling and leaking.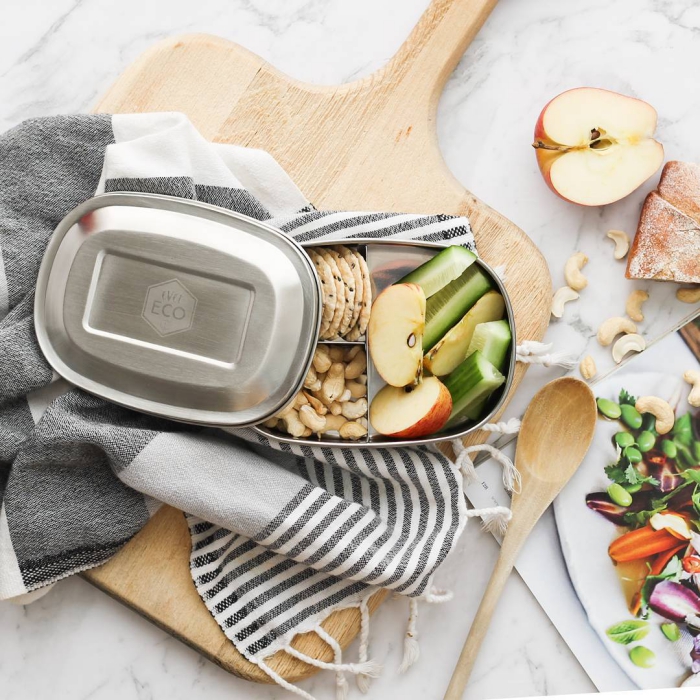 Some models come with a silicone strap for extra security and additional movable food divider if you want to portion your meal.
Salad Container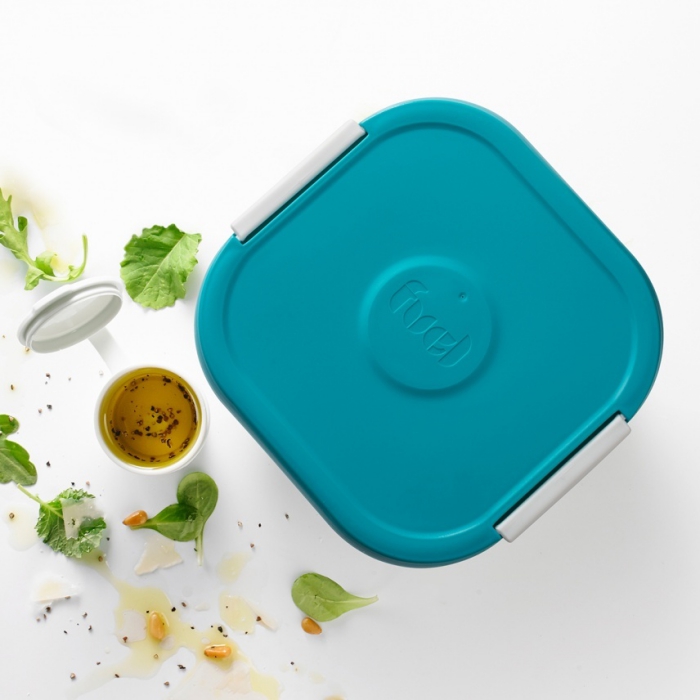 If a big, delicious salad is your go-to lunch then a salad container is a must. Both the lid and the container are BPA-free and leak-proof. However, it is not a good option for hot food because it is not insulated.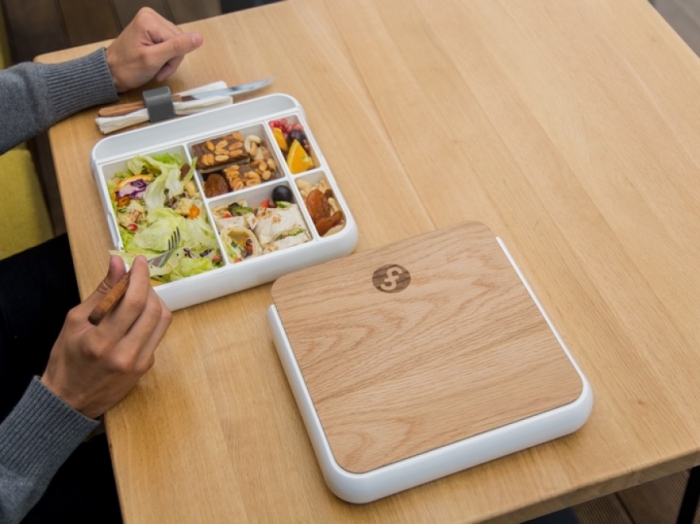 Another great option is to get stackable containers or get reusable lunch bags for adults. They are usually salad kits that come with a dressing and topping tray but can be used without it too. These boxes are perfect for meal prep and lunch leftovers.
Ceramic Lunch Container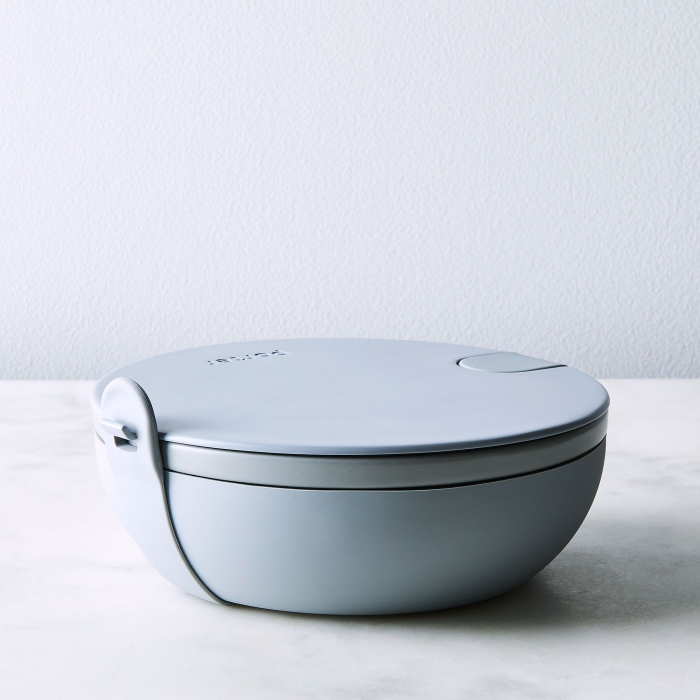 The ceramic bento boxes for adults look modern and sleek and are also very practical. They don't contain plastic and are also microwave and dishwasher safe.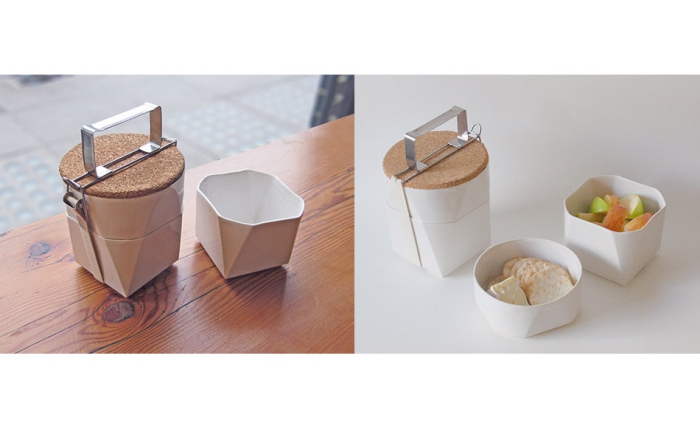 The ceramic lunch containers will make you feel like you are eating lunch at an expensive restaurant.
Large Bento Box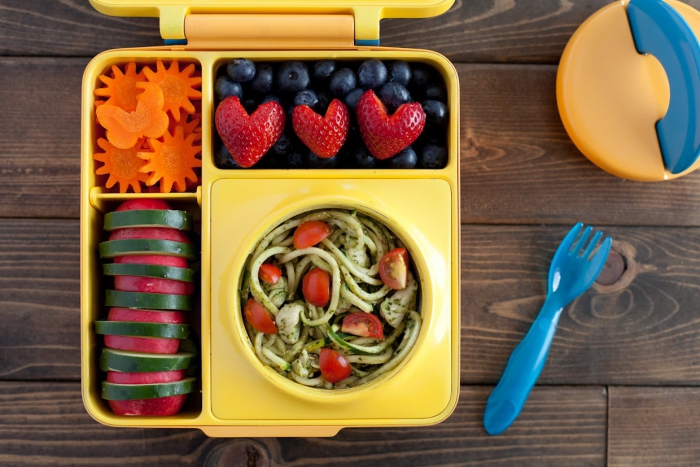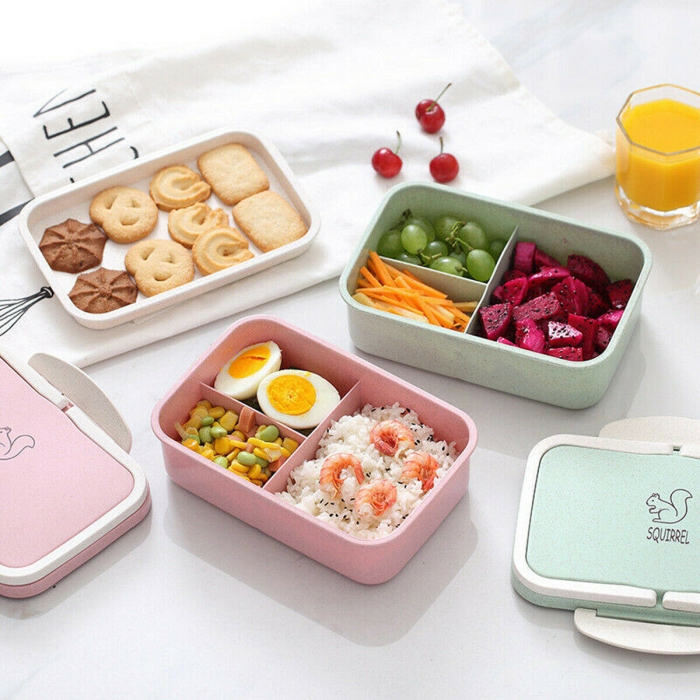 Bento style lunches for adults are great. Still, while most bento boxes are typically small and tend to leak, a large, sturdy bento box will solve the issues. Pick a model with movable dividers so you can decide the portion sizes. If you want to pack easy bento lunches for adults, the large boxes with dividers are an excellent choice. Keep in mind that these boxes are not great for salads and sauces.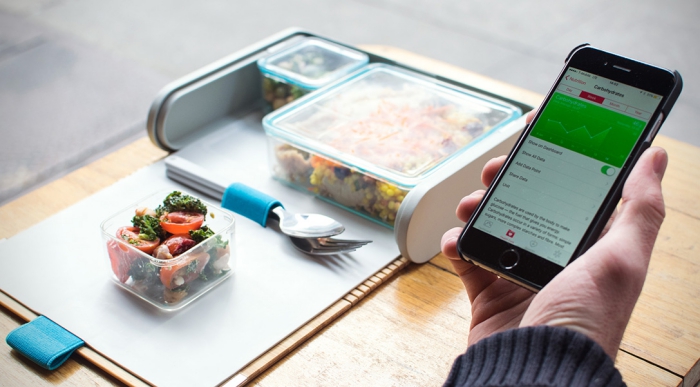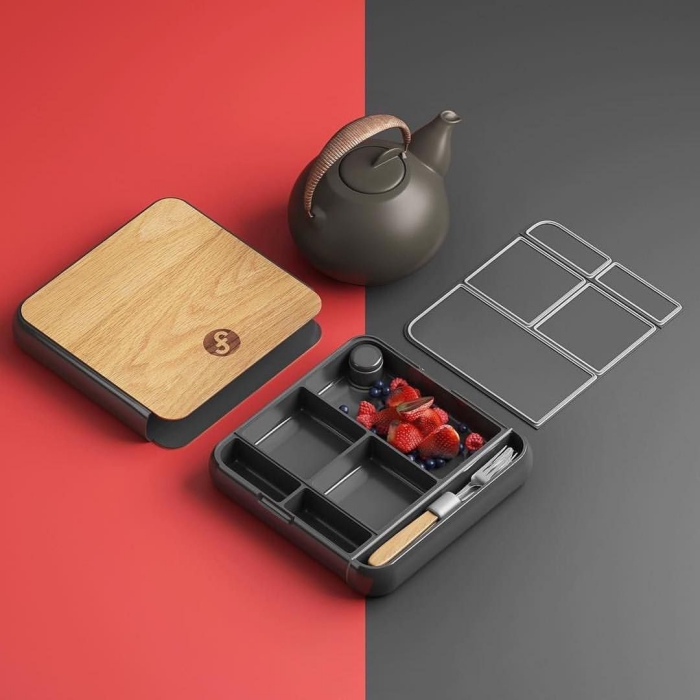 These are some of the most popular options for an adult lunch box on the market. The final choice is yours and it needs to be based on your exact requirements. If you are looking for an insulated box to take to the office, you should probably opt for a compact size; if you want to store soups or hot meals you need an insulated box. We hope you will find the best adult lunch box for you from the options we shared above.