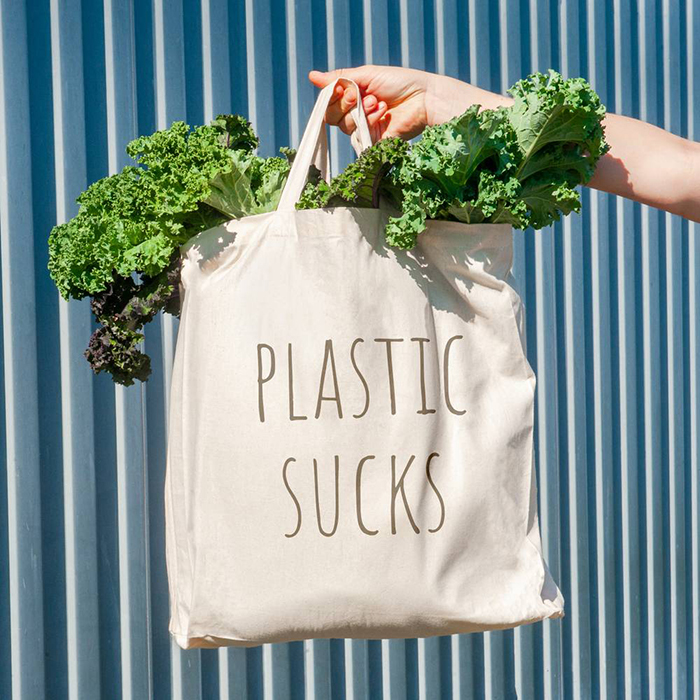 Have you ever asked yourself the question what would the world be like without plastic waste? Living without plastic waste is a global trend that is changing our habits and attitudes. Transforming your lifestyle is not easy and it doesn't happen overnight, but step by step you can change the way you shop, use and recycle.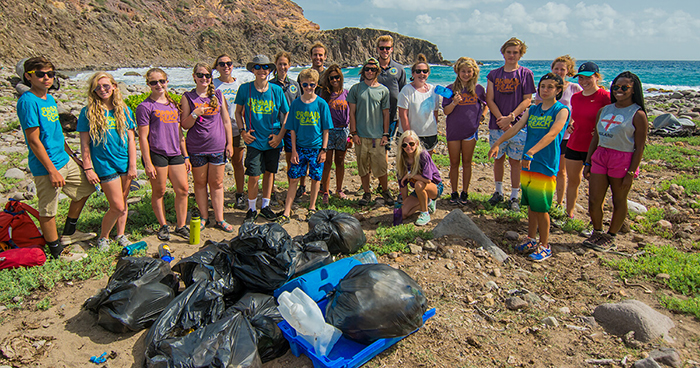 If you want to transition to a low or even zero waste life start by doing a plastic-free challenge or try a plastic free day.
A Plastic Free Day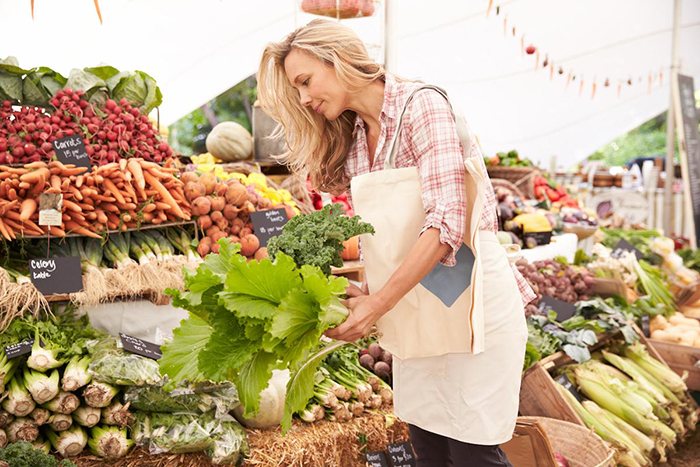 If you want to get a taste of what living without plastic really feels like, try a day without it.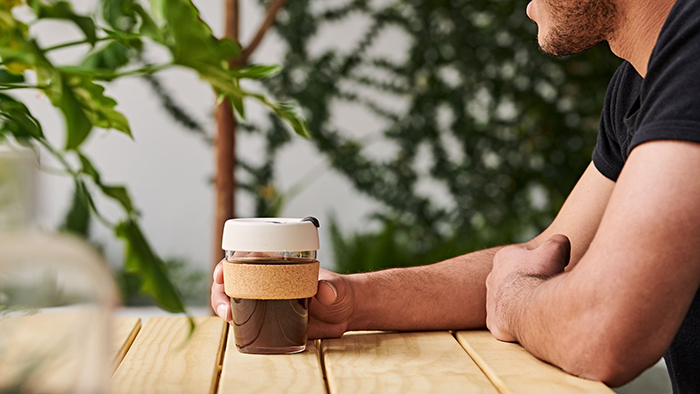 This plastic challenge will make you notice all the plastic that you use every day – from your toothbrush and cosmetics to the shopping bag and food packaging.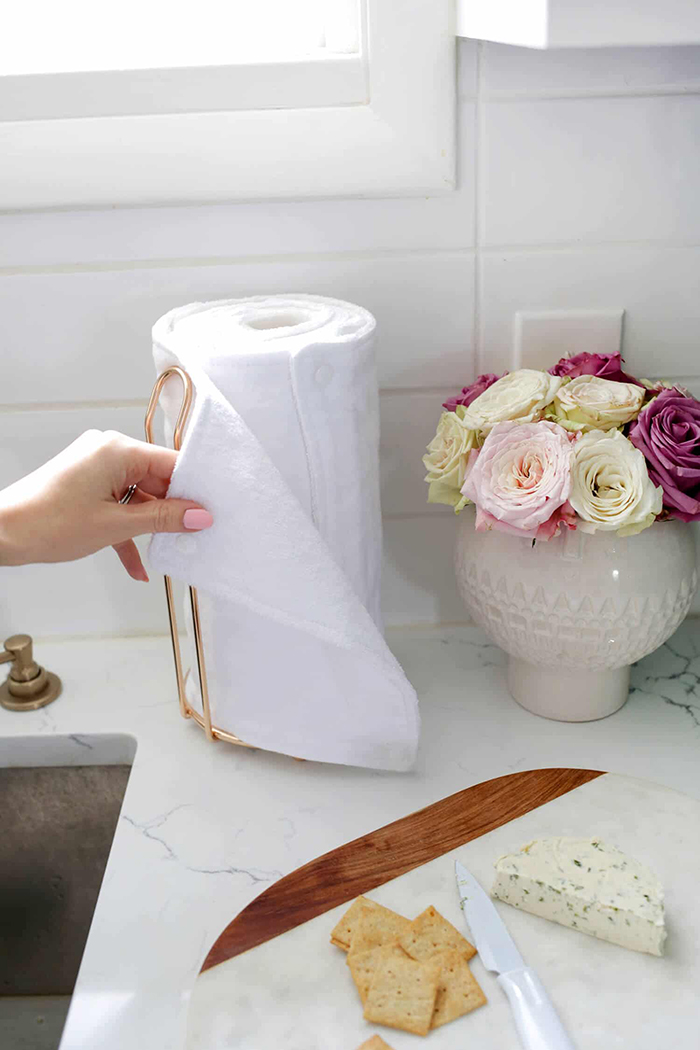 Only when you give up the plastic for a day, you will realize how much of it surrounds you in your daily life, and of course how much you throw away.
Reduce, Swap, Recycle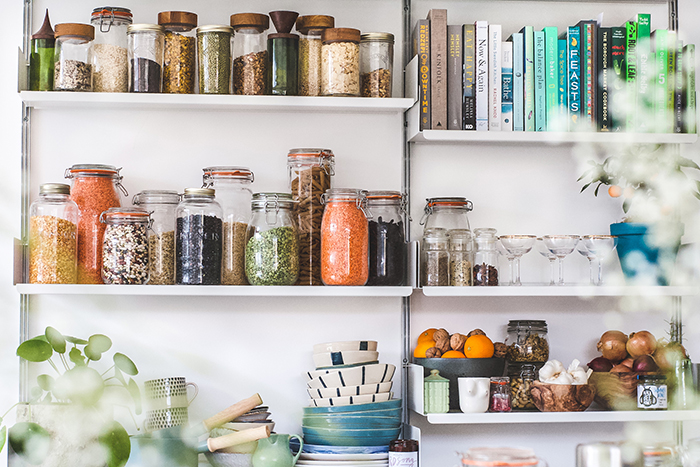 The change starts by simply buying less. There's nothing wrong with buying stuff, especially stuff that will help you or will add value to your life. However, sometimes we don't need to buy as much as we think we do.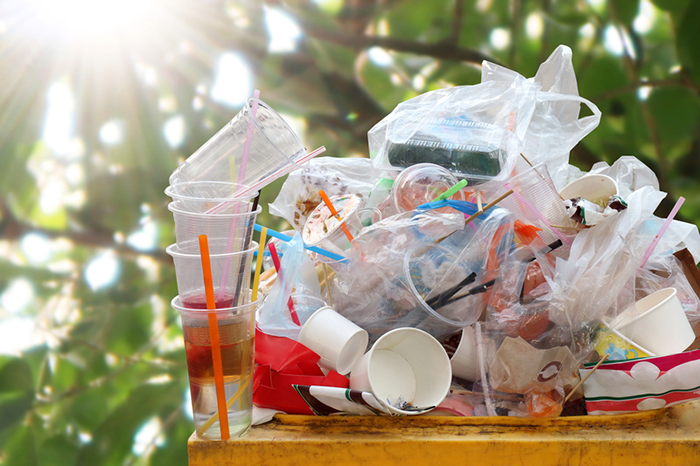 It is better to wait for the purchases and not initiate them. This way you can be sure, you're buying things that you actually need. So, the first step of the challenge is to buy less.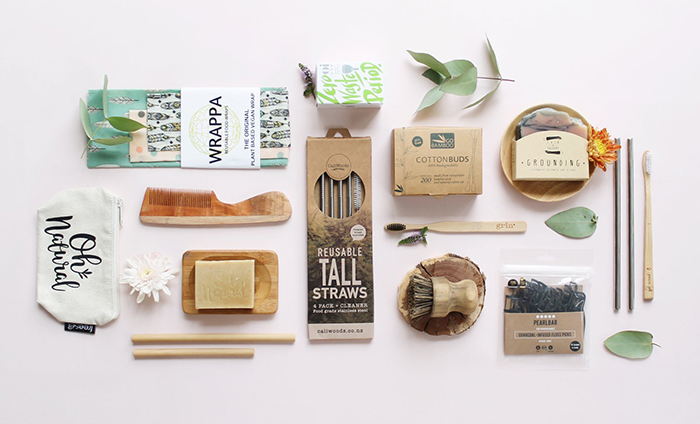 The second step is to think of green alternatives to the things you really need. For example, if you need a new toothbrush, why don't you consider a biodegradable, bamboo one?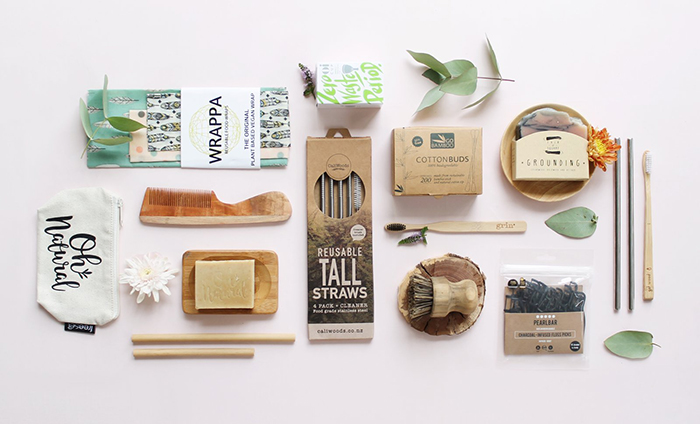 When you are done using it, you can throw it in the organic waste bin or even compost it.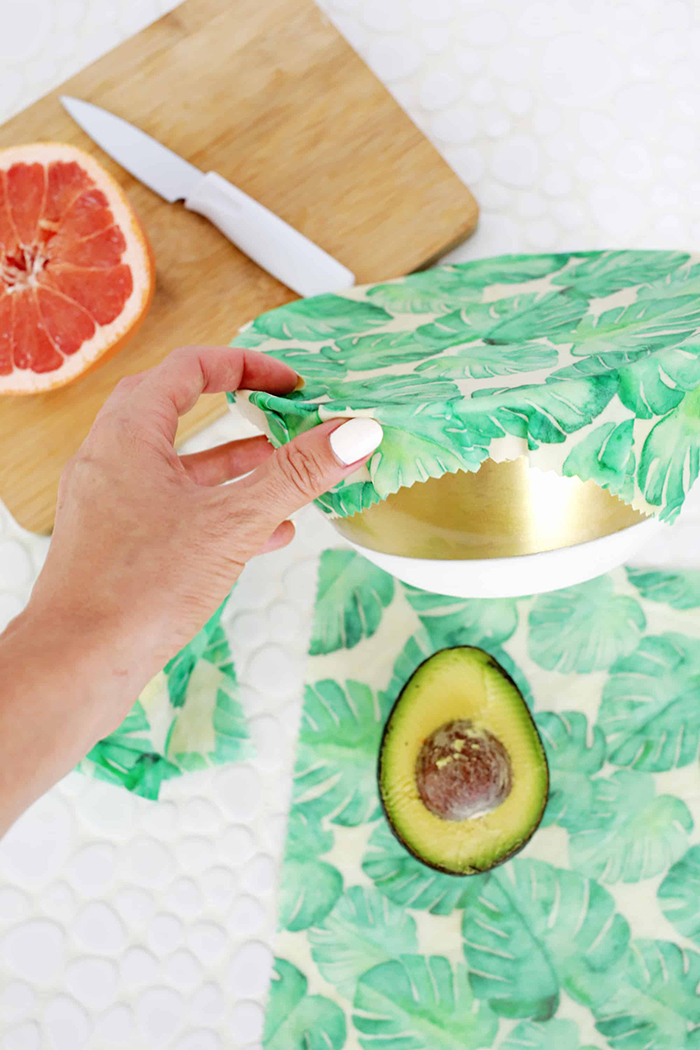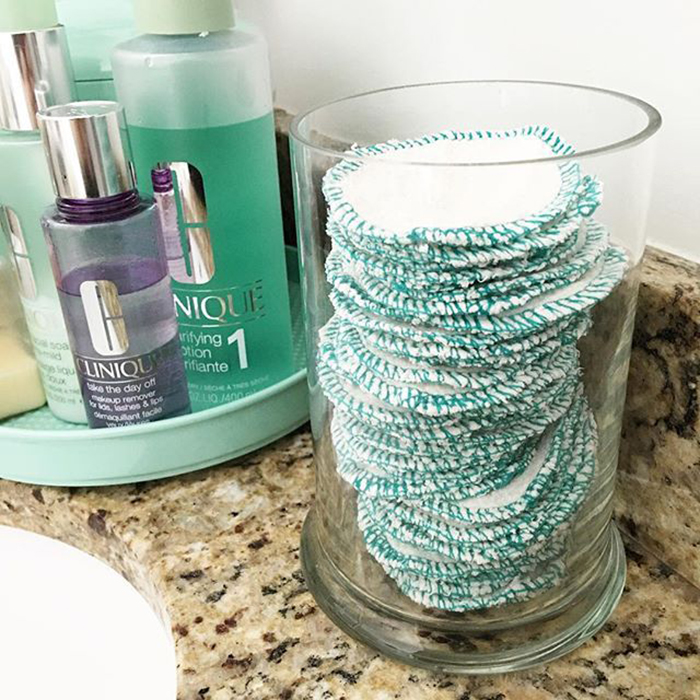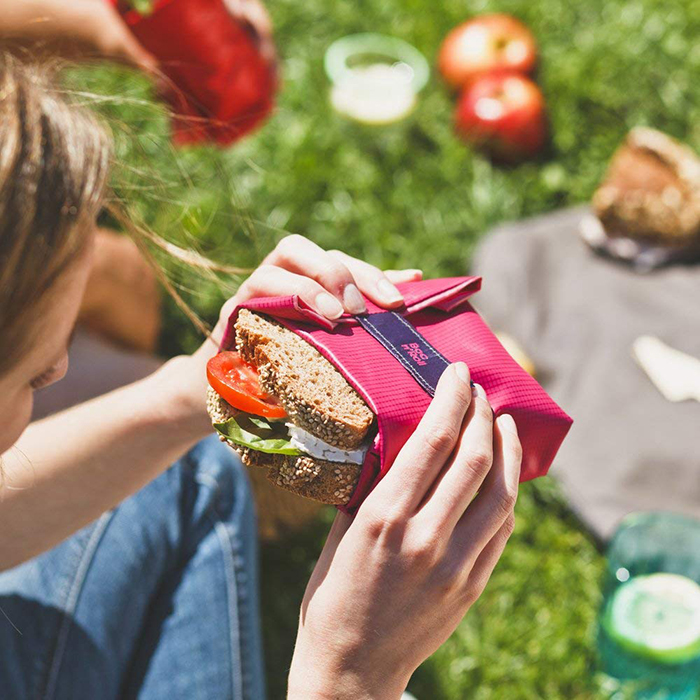 There are amazing alternatives for many of the things we use on a daily basis like razors, cosmetics, straws and coffee cups.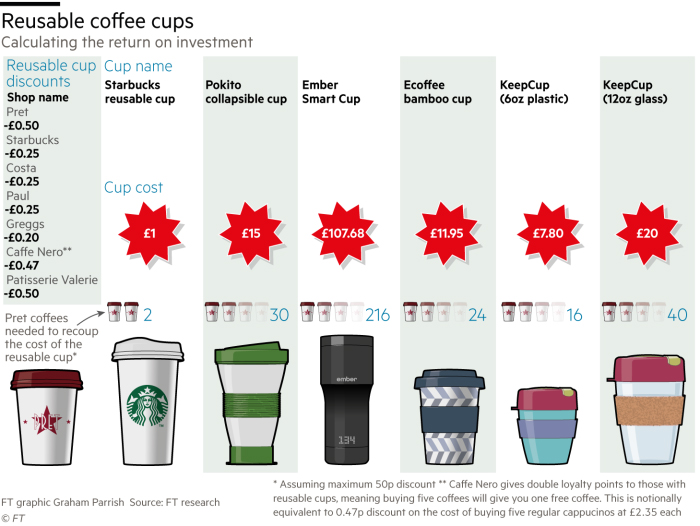 Small Steps, Big Impact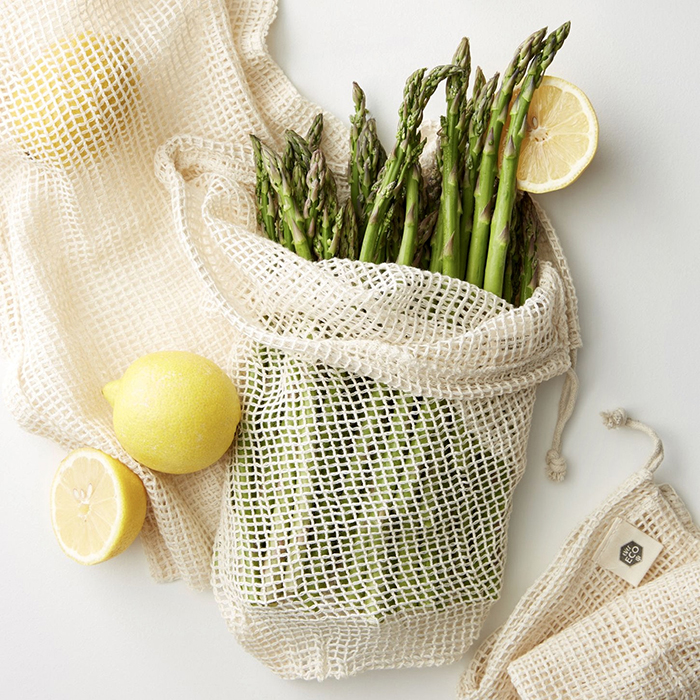 A day without plastic may seem like an easy and really small step. How can just a day of not using plastic help the world? Well, there are more than 7 billion people living on this planet. So, just imagine the impact if even only 10% of them stopped using plastic things for a day? Does it still seem like something small from this perspective?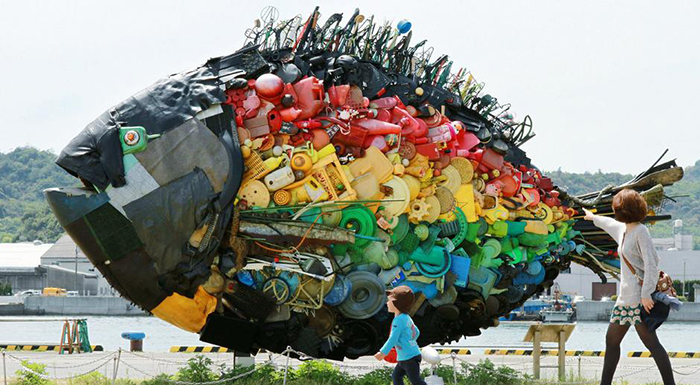 Making the plastic free day a regular thing in your household is the first step to the low or zero-waste life. This is the way many people are choosing in order to create a cleaner and healthier environment for themselves and their families. This is also the way towards a cleaner future for the coming generation.