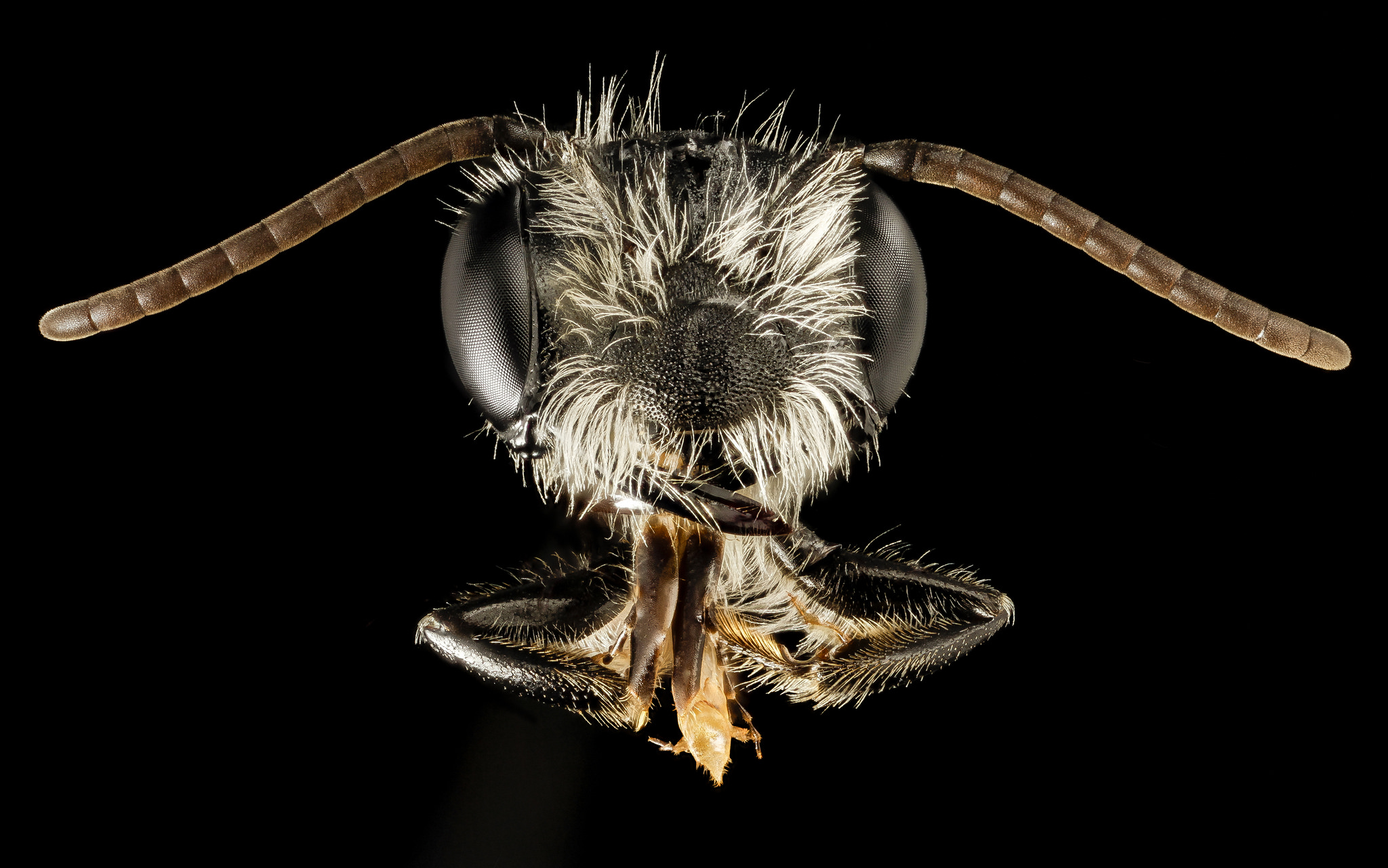 The Megachile pluto bee is the largest bee in the world and it is a huge mystery too. Little is known about this insect, which has a 1.5 inches long, dark body and is four times bigger than most honeybee species. It is a big wasp-like insect which is thought to be extinct. At first it was thought to be a giant hornet or the world's largest wasp, but it turned out to be a bee.
It was first discovered in 1859 by the scientist Alfred Russell Wallace, that's why it is also known as Wallace's giant bee. Nobody has seen it after him, so it was presumed extinct. It reappeared in 1981 in Indonesia and was discovered and described by Adam Messer.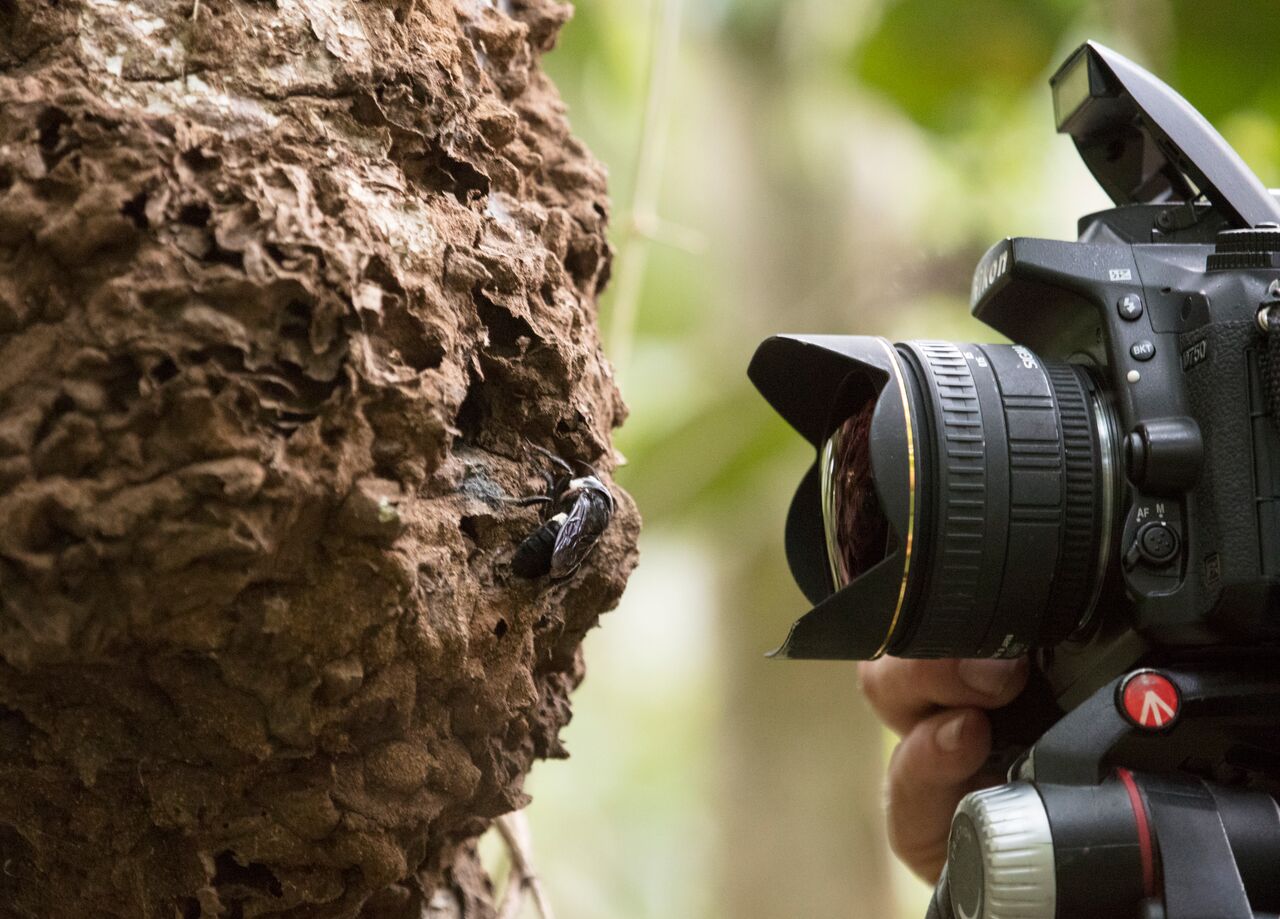 In January 2019, a group of specialists retraced the steps of Alfred Wallace and went to Indonesia to see if they can find the mysterious Megachile pluto bee. The conservation and natural history photographer Clay Bolt, described their five-day search and reported that on the last day of the expedition they found it. Everybody from the group had fallen ill, but they persisted their search and they found a bee's nest. Bolt and his team managed to film and photograph the giant insect. And gave it the name "Raja Ofu" or the king of bees.
Bolt and his colleagues returned to the U.S. where they started looking for researchers and conservation groups to work on the protection of the giant bee. Although the thought of a giant black insect maybe horrifying, it is so rare and important that efforts need to be made to preserve it.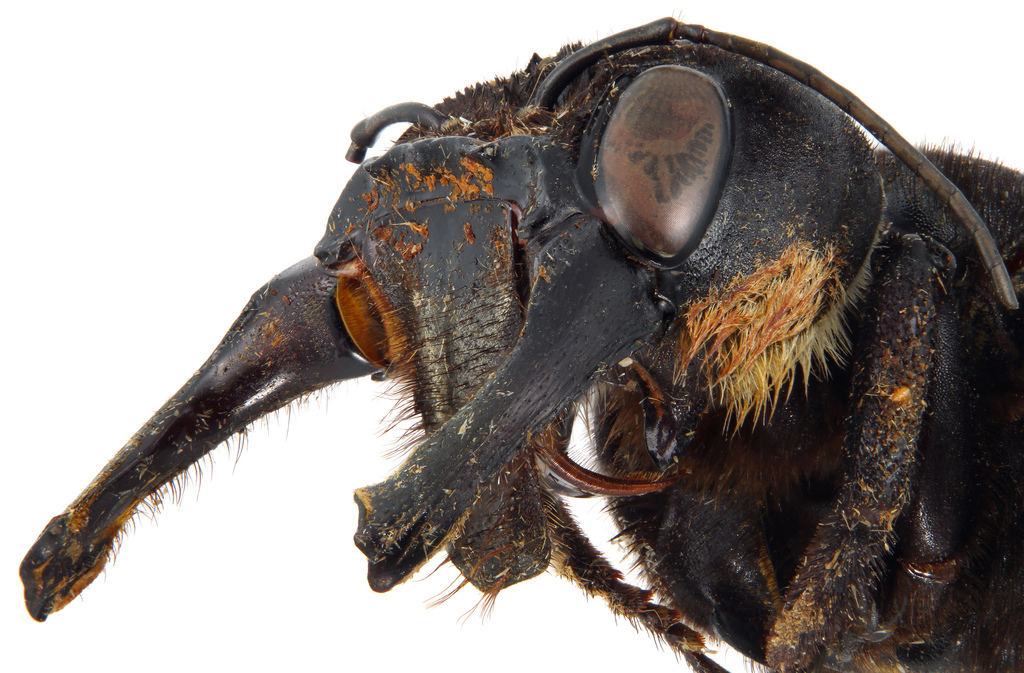 Our planet is losing so many species that are rapidly going extinct. But after finding the bee, Bolt is hopeful that this giant insect will not follow. According to him the fact that it still lives somewhere in the Indonesian forests means there is hope.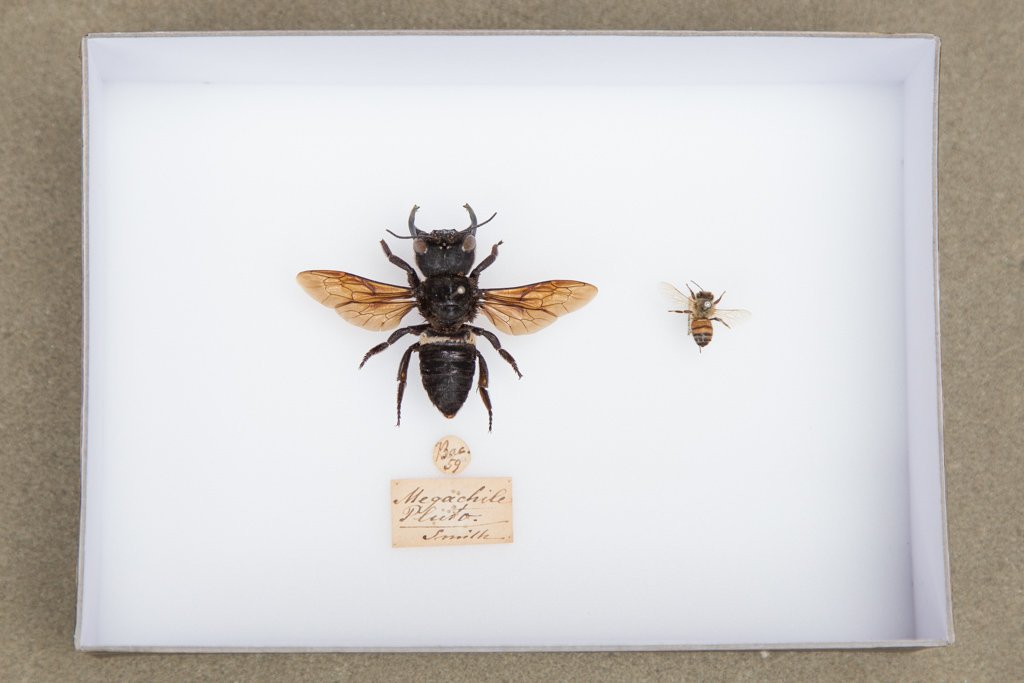 With the rediscovery of the Megachile pluto bee it is hard to say how many species of bees are there.
But what we know is that this giant bee is the most mysterious of them all.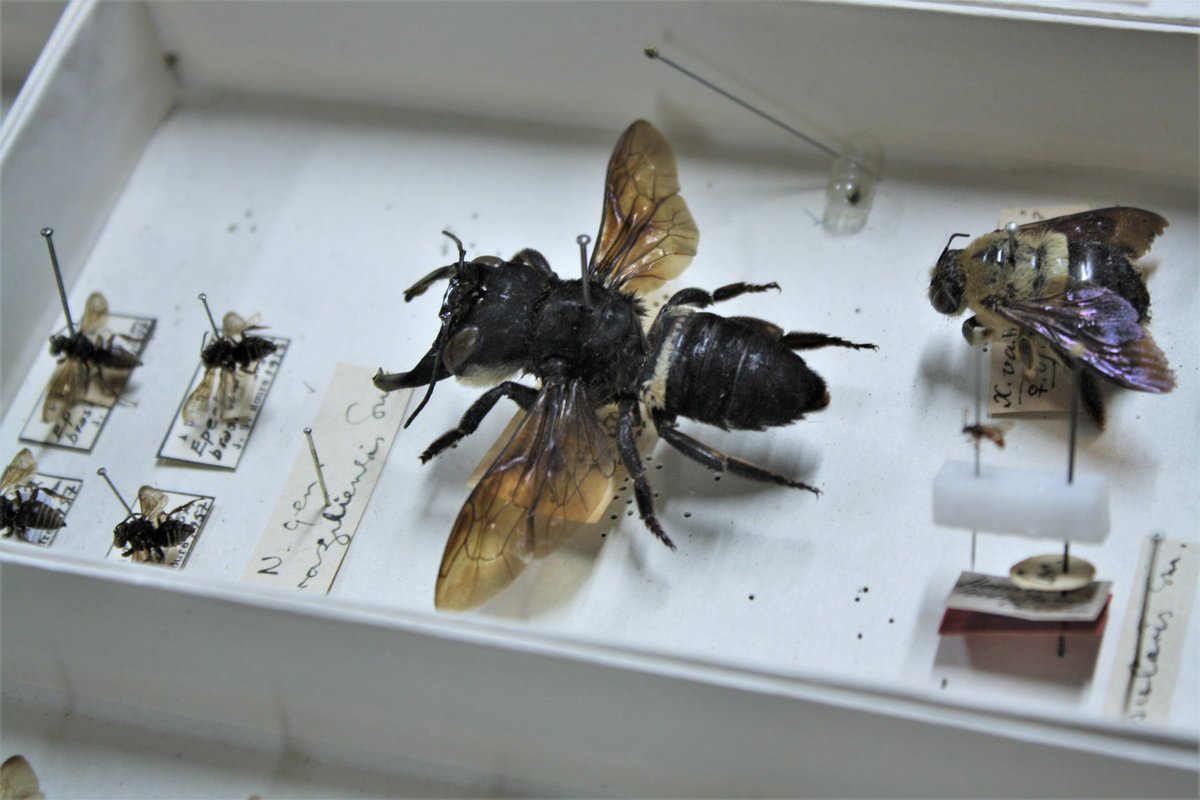 It has been referred as the "nightmare insect" because of its huge size. But it is remarkable and hopefully it can be preserved and studied in further detail.