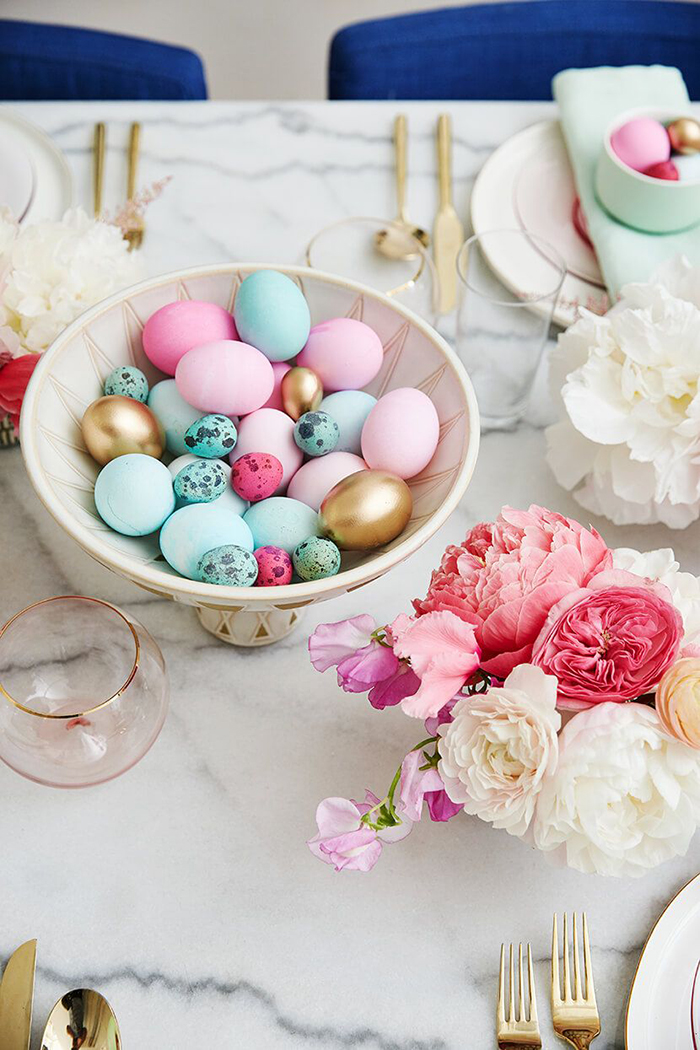 Easter is approaching and it is a favourite holiday to many people around the world. It means the excitement of painting or hunting eggs, first blossoms of spring, delicious food and a great time with family and friends. Most of us hold dear memories of Easter and the spring vacation. In this article, we would like to share some ideas for a spring holiday with a twist. Is it possible to make Easter sustainable? Kids love the holiday too, so these are great ways to show them how traditions can be sustainable and still fun.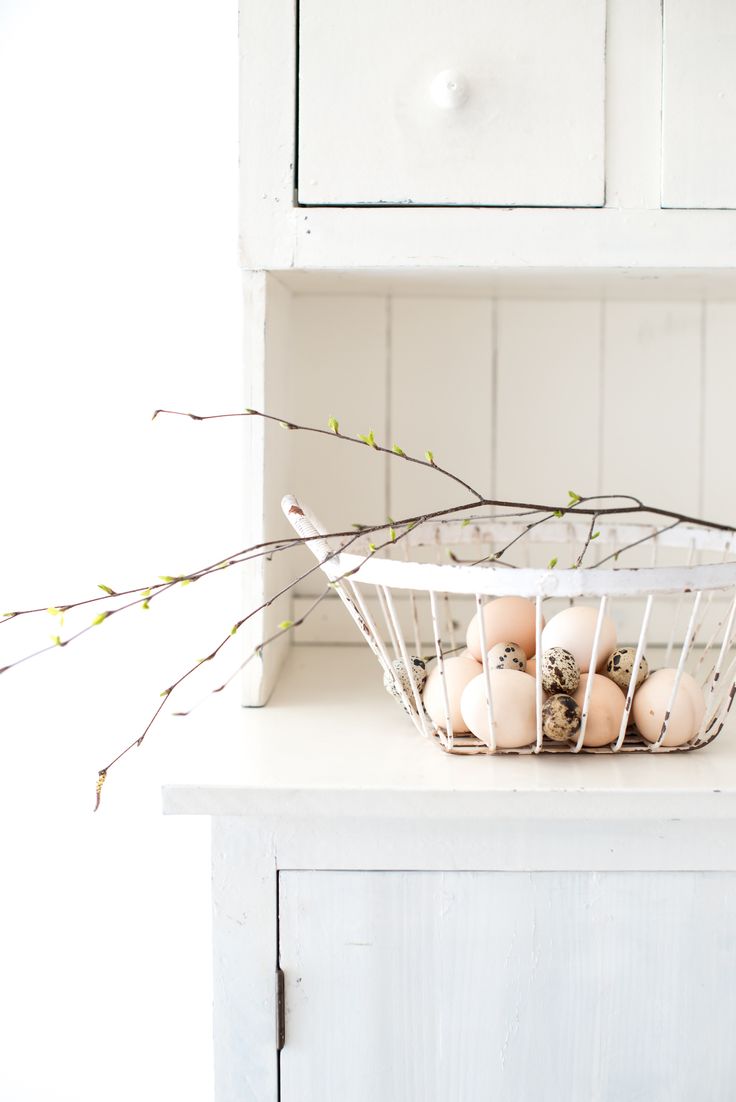 Read on to find out several simple and easy steps for a more sustainable Easter celebration, which will help both the environment and your wallet.
Forget about the plastic eggs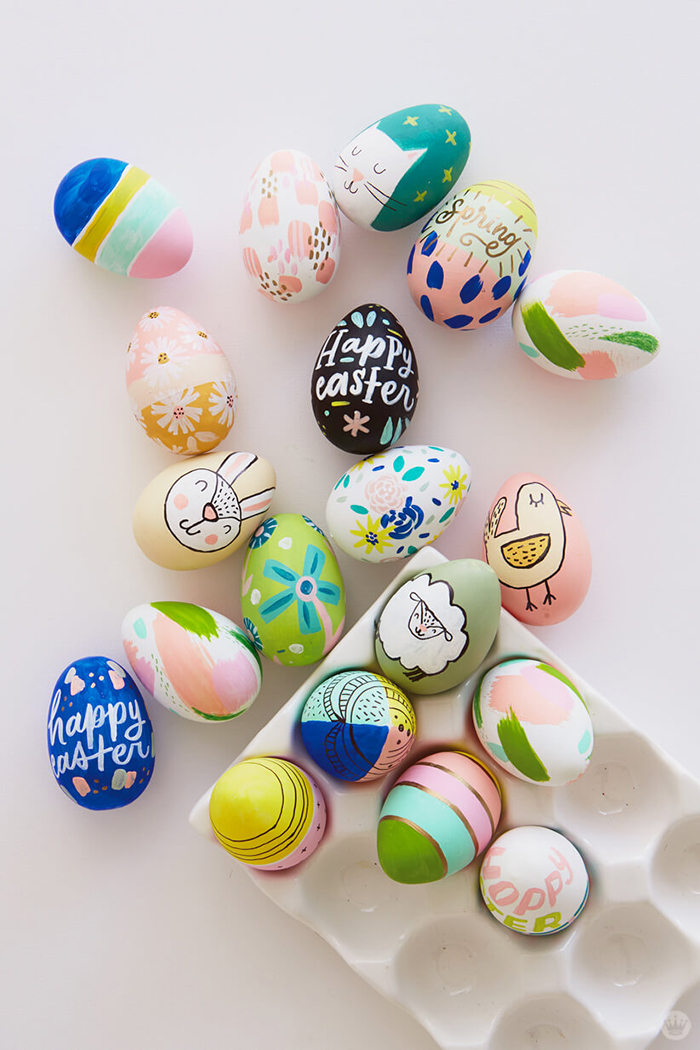 Many people wonder can you recycle plastic Easter eggs? It is true that they are inexpensive and colourful but there are significant downsides. One of them is that they are hard to recycle. Instead, you can use real, hard-boiled eggs.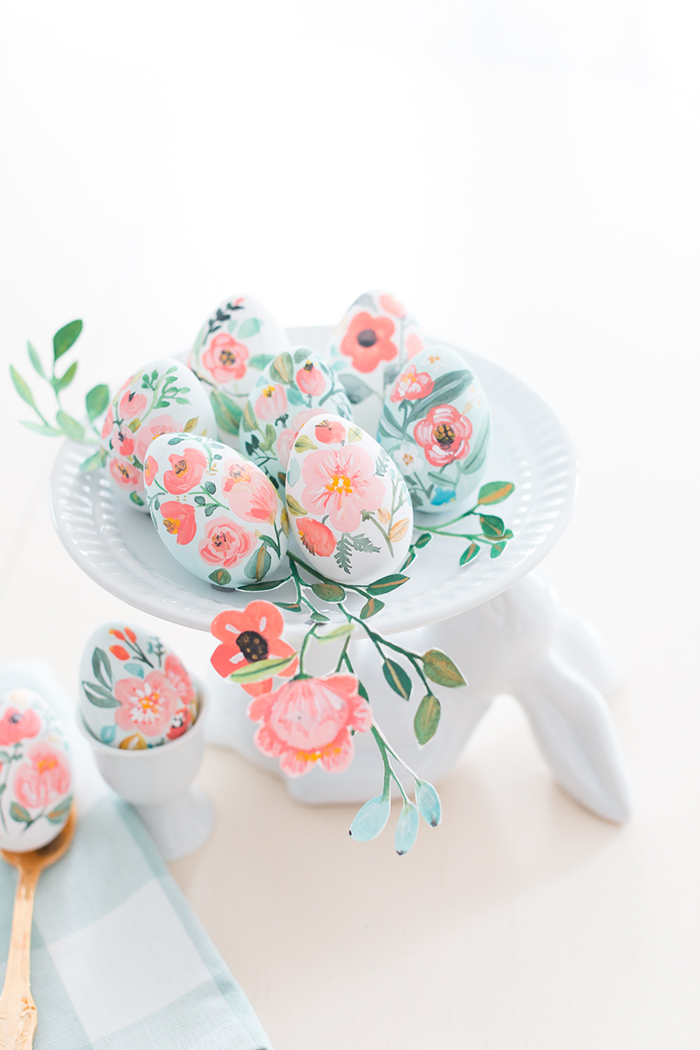 Painting them by hand is a fun, sustainable Easter craft that will make your kids happy.
Get Local Chocolates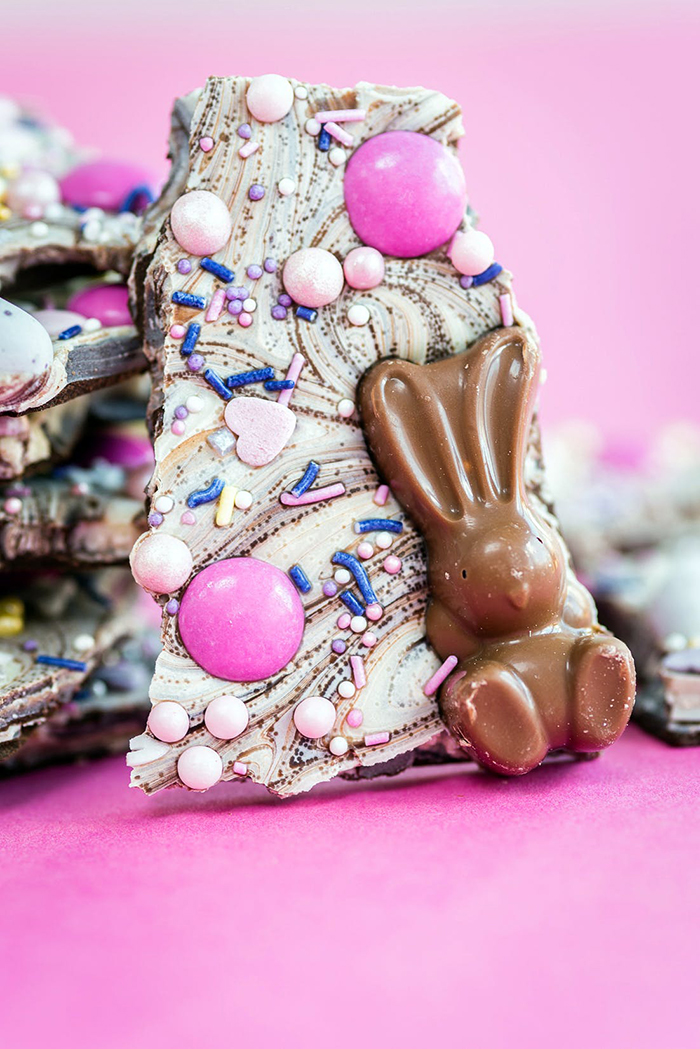 Instead of buying cheap, imported chocolates which are mass-produced and contain tons of preservatives, head to your local, small chocolatier.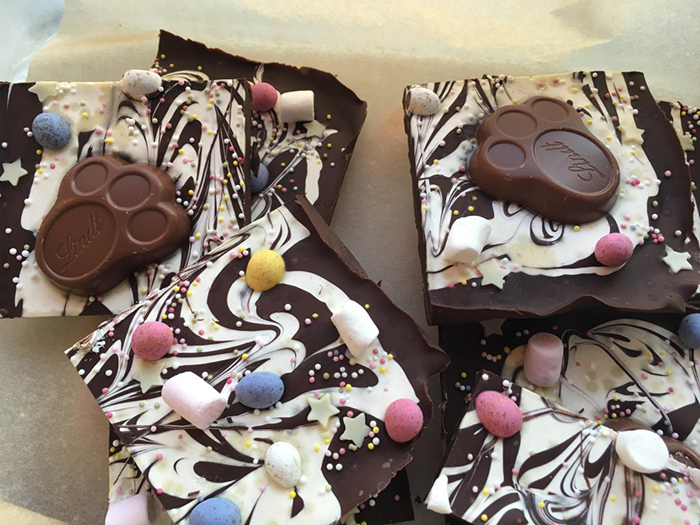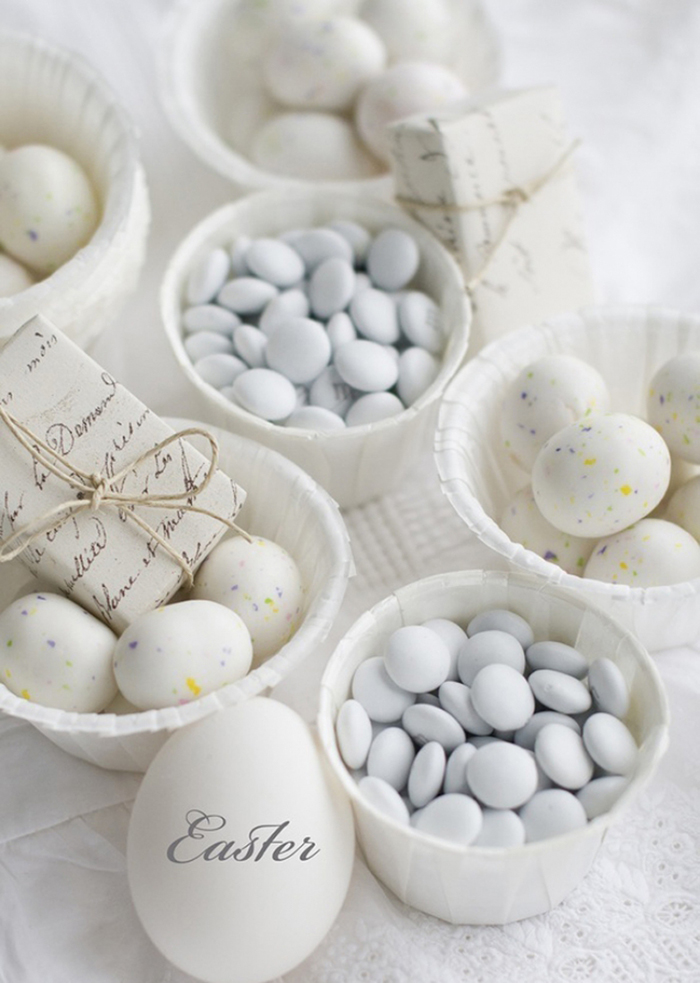 Go to the farmers market or a small grocery store and pick a great treat for your children, this will teach them to value quality over quantity and a way to support the local crafts.
Pick accessories that last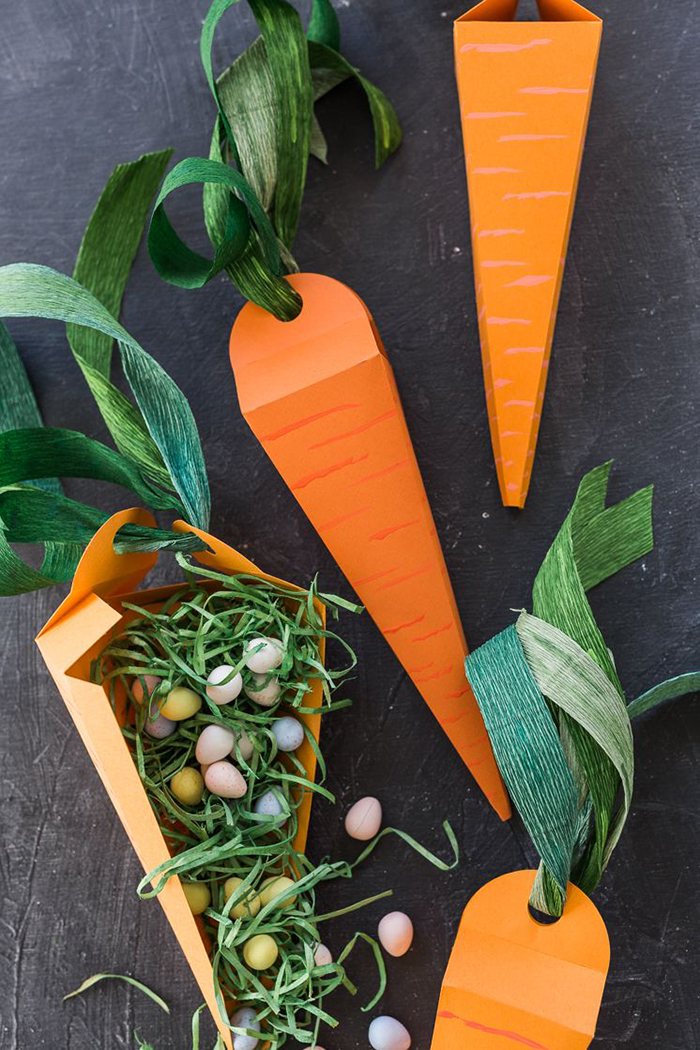 This year opt for something different than the cheap Easter baskets. Just like the plastic eggs, these are not designed to last. Invest in a well-made or second-hand basket that can be painted and decorated, and will last for years.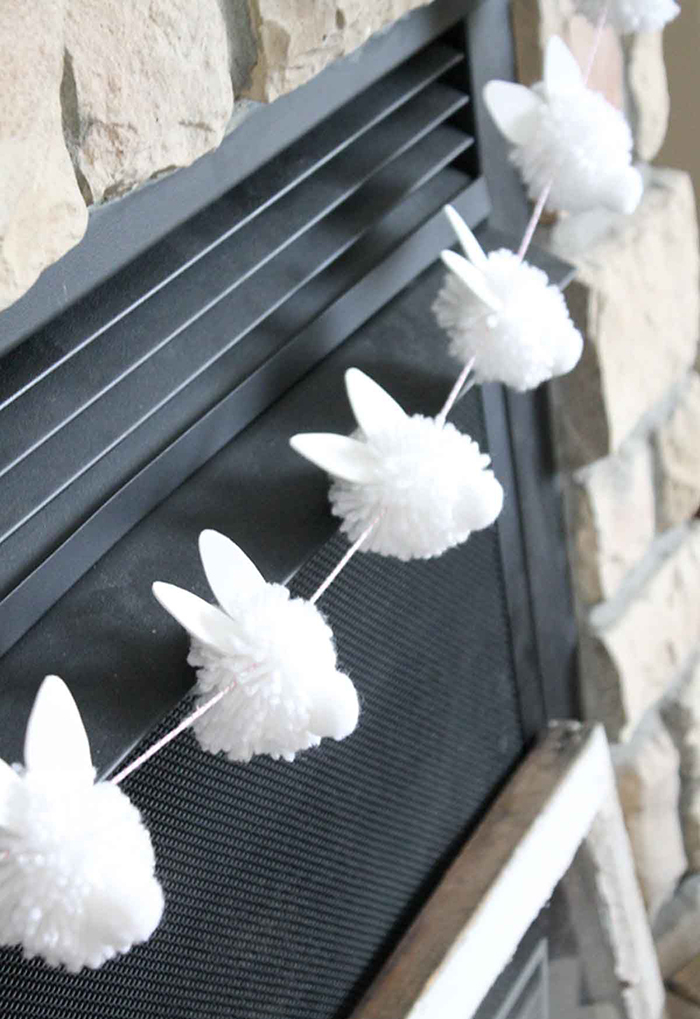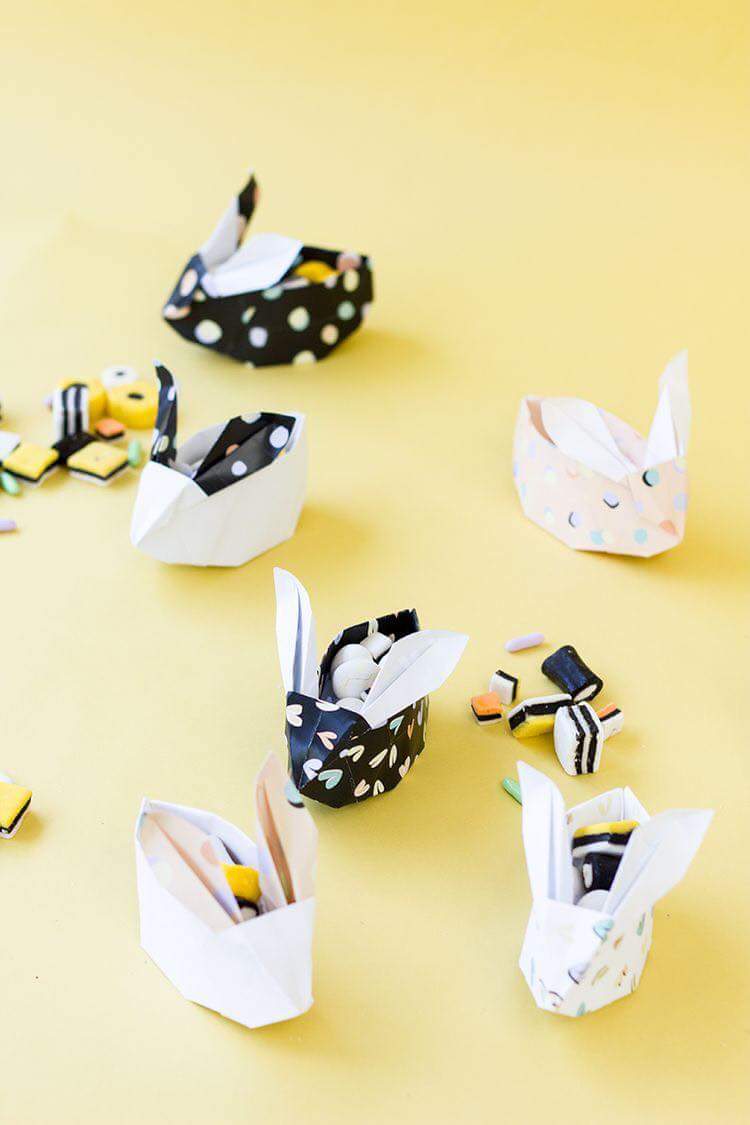 Make your own Easter decorations or figurines out of felt or other more sturdy materials. This way you will have some ideas for fun and eco-friendly activities you can enjoy with your children.
Don't use chemical dyes
Egg dyes contain toxic colourants which are not good for you. So, if you have decided to boil and paint your own eggs why not do it using some vegan sustainable Easter egg dyeing techniques?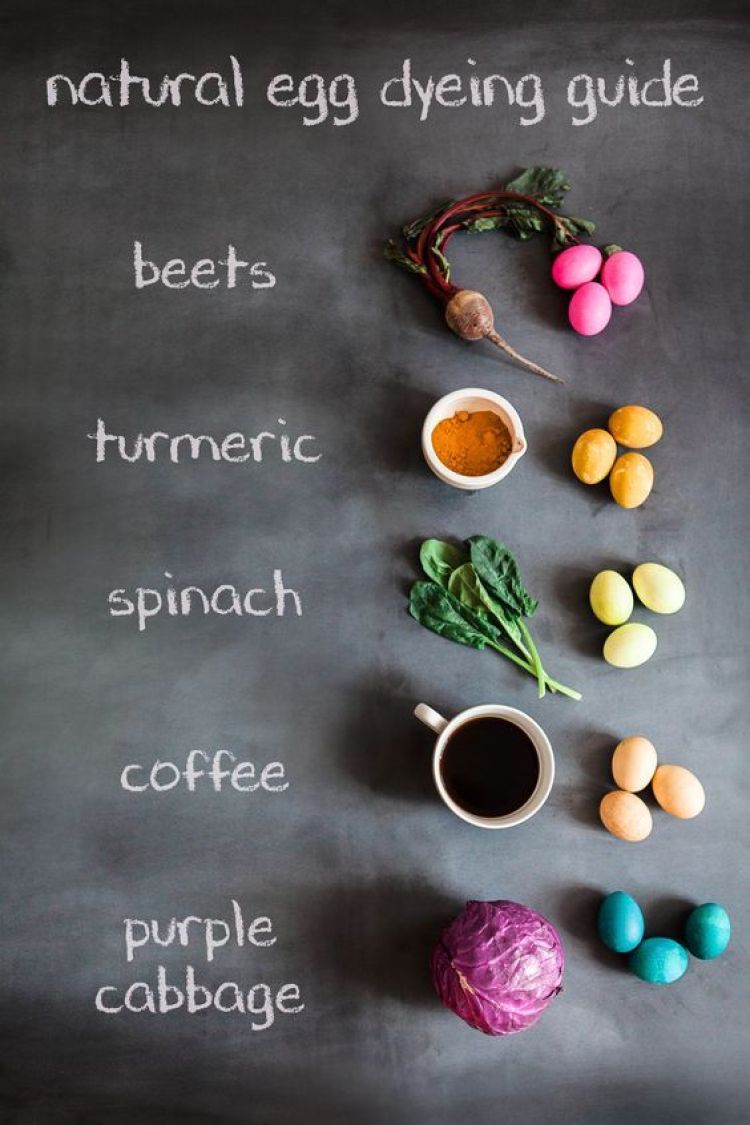 These include dying the eggs with natural materials like beets, cabbage, turmeric, onions and more. There are great online tutorials on how to dye eggs with vegetables.
Don't use plastic grass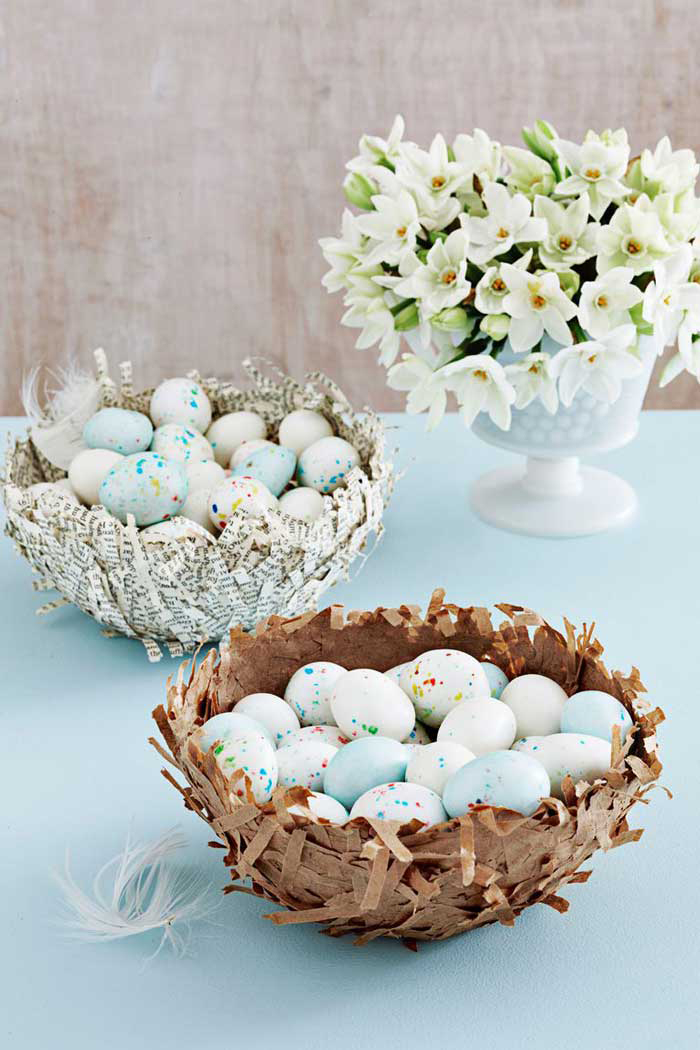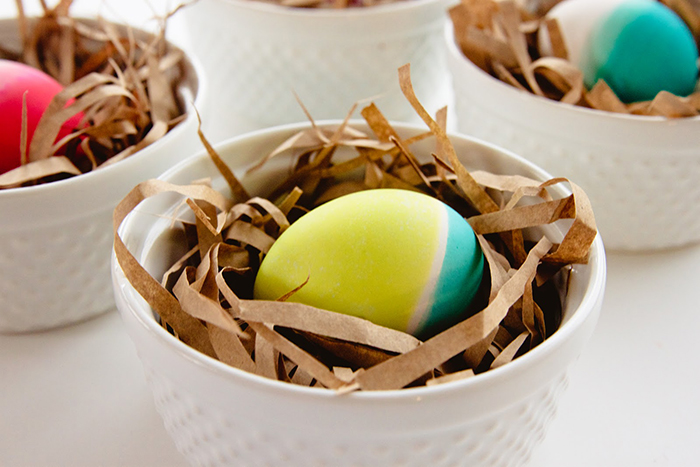 There are many materials that can successfully replace the plastic grass we are used to putting into our Easter baskets.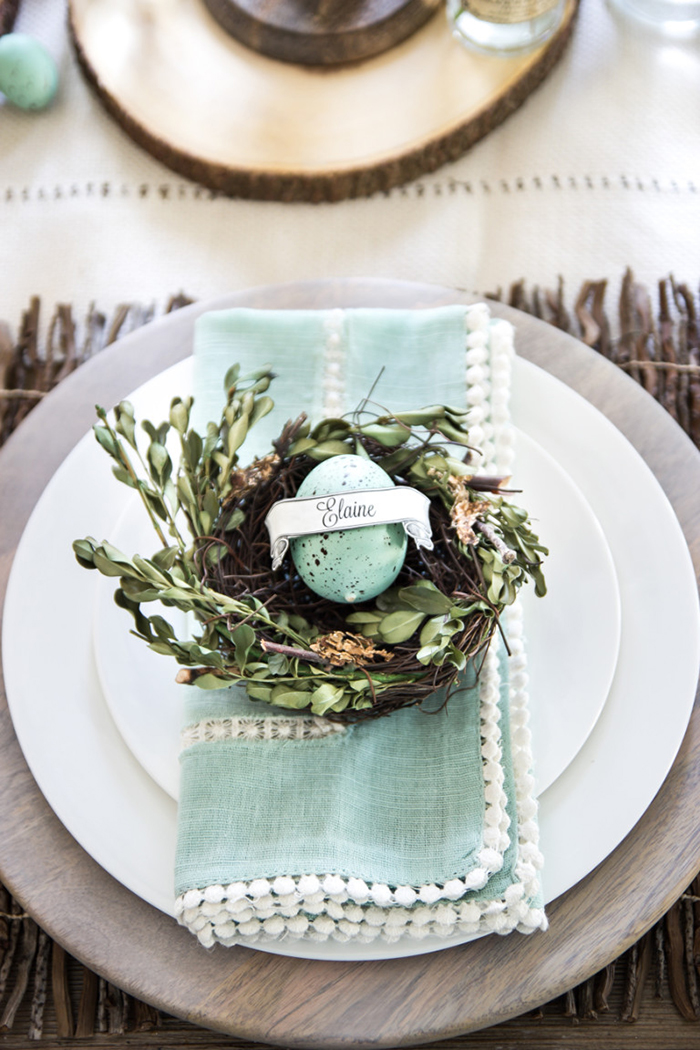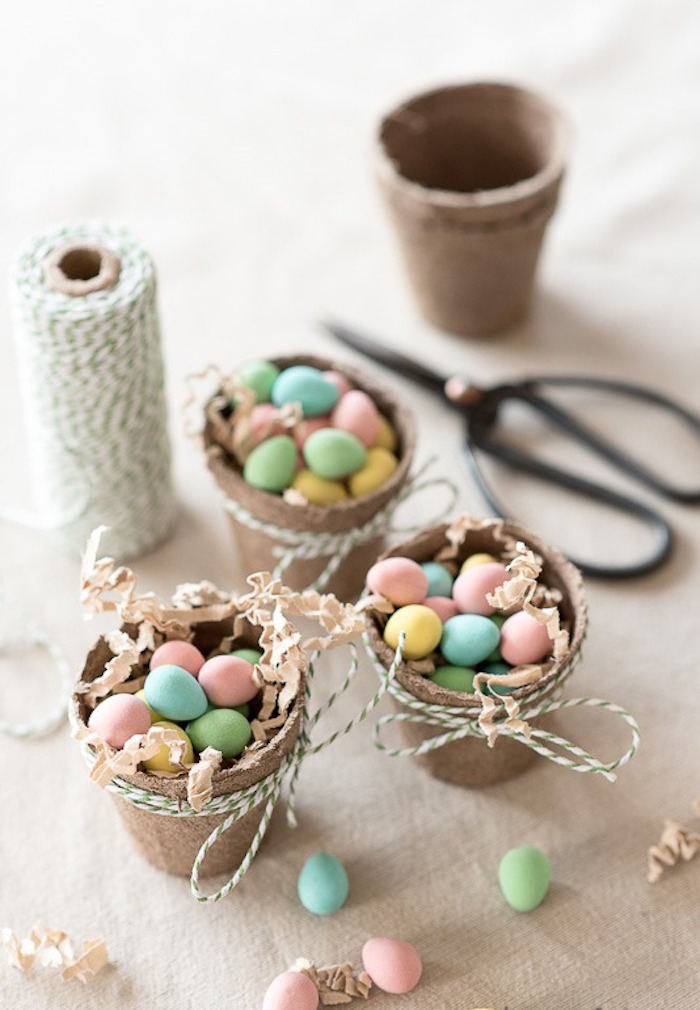 Shredded paper, a piece of pretty fabric, ribbons, all these will look amazing as a filling for a beautiful basket.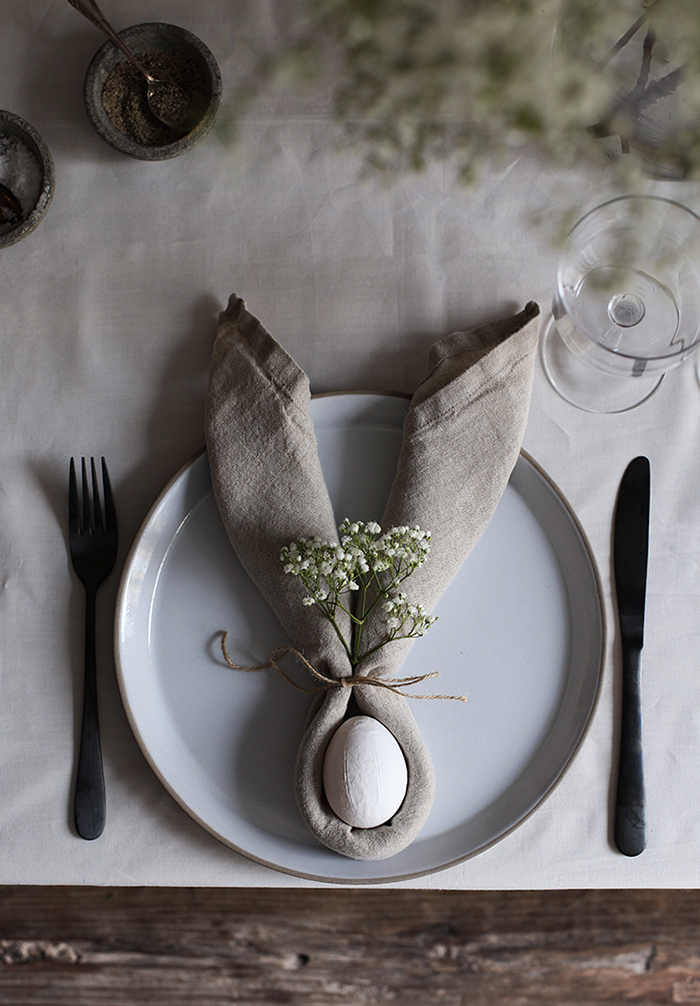 Many people worry that a green holiday is a boring holiday. However, this is very far from the truth. Consumerism is what really strips all the joy and makes the celebrations much more expensive and less authentic. We hope we have inspired you for a great sustainable and low-waste Easter this year!