Looking for a spot to relax after long, busy weeks at work? When it comes to jaw-dropping views, excellent wine and delicacies, Napa Valley is the place!
Although the area suffered devastating fires some years ago, the region has bounced back. Luckily, all of the wonderful hotels in the area are happily welcoming guests. Whether you want to taste some wine, soak up the summer sun or experience the local culture, there's never a bad time to visit Napa. Before you start planning your unforgettable getaway, take a look at our exclusive selection of hotels.
Discover our favorite Napa Hotels and pick your next vacation spot.
Four Seasons Napa Hotels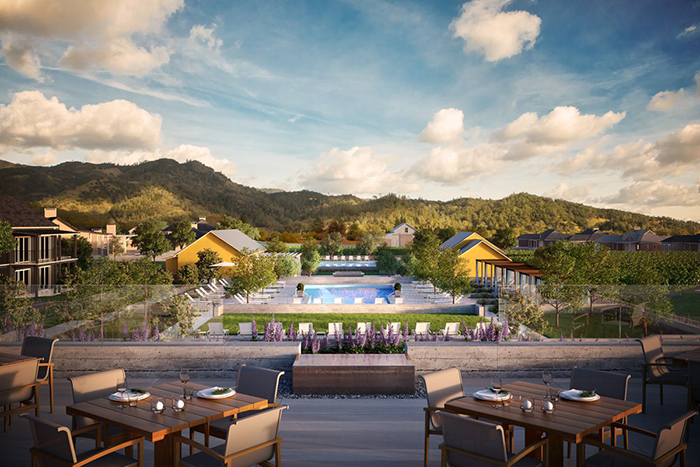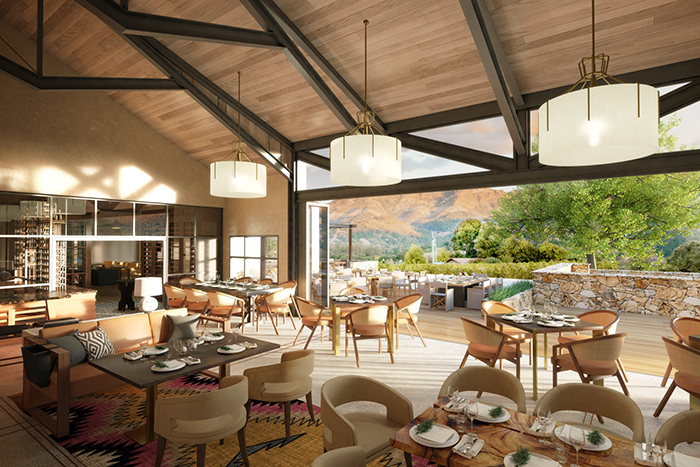 In the food and wine capital of California and North America, the Four Seasons hotel welcomes guests to a one-of-a-kind resort. It is set within a world-class vineyard which guarantees that your experience is perfectly paired with the best wines.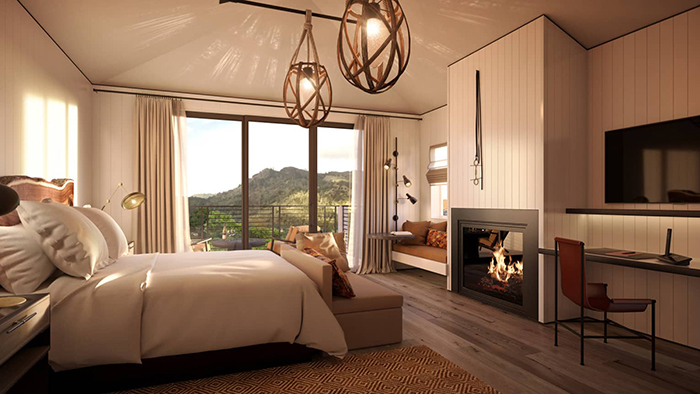 Of course, there are excellent spa treatments and innovative dining. This is the place that will inspire you to raise a glass to the dolce vita.
Best Western Premier Ivy Hotel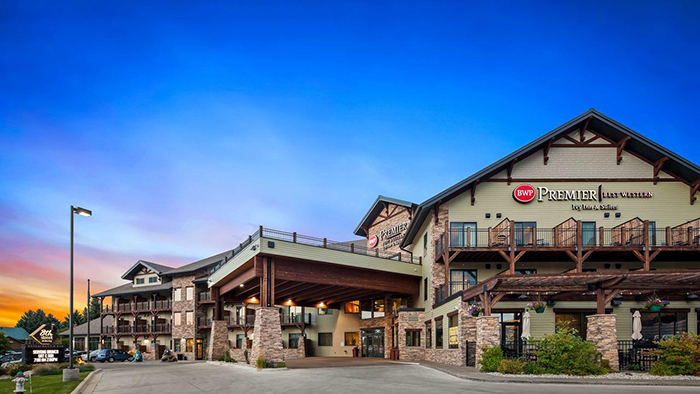 This is one of the preferred Napa hotels for short getaways. It is very well located and offers everything needed for a comfortable stay. The venue was designed in historic style. If you are looking for Napa cheap hotel deals, don't forget to check the promotional offers at Best Western Premier Ivy Hotel.
Hotel Yountville Napa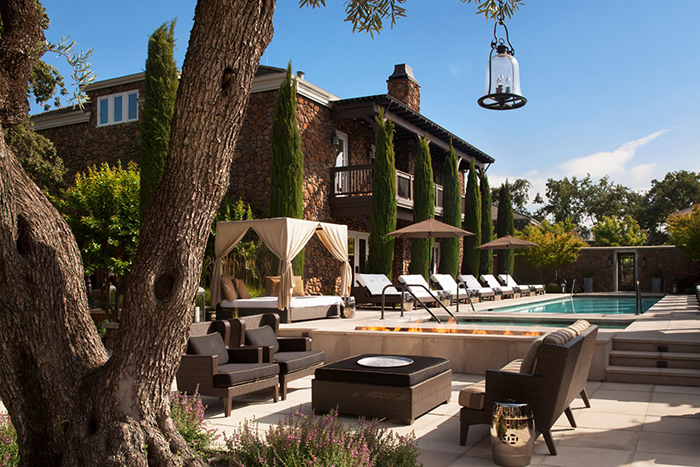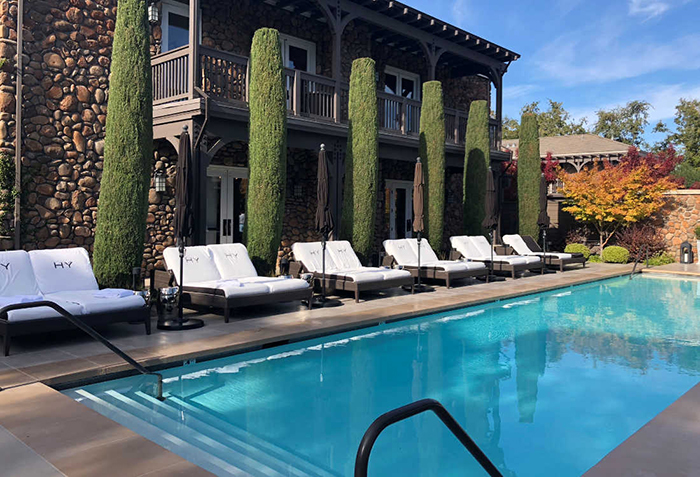 If you are looking for a place with a WoW-factor then you should consider the Yountville Hotel. It has carefully curated the best of Tuscany, capturing the essence of what it is to experience a truly romantic, memorable and exciting destination.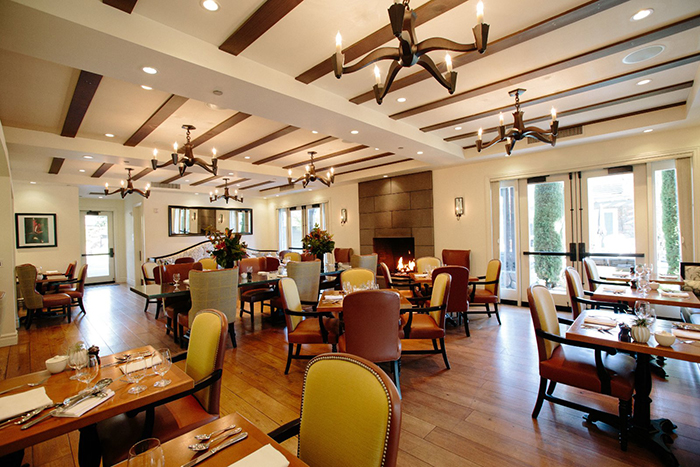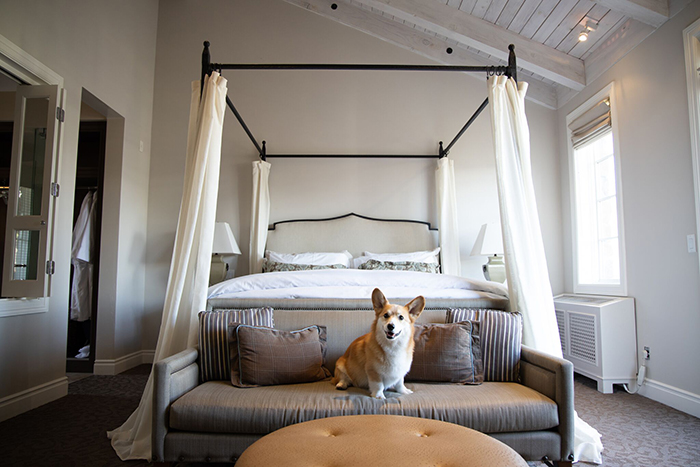 The hotel is surrounded by miles of vineyards and breathtaking scenery. Your stay here will definitely exceed your expectations.
Hyatt Napa Hotels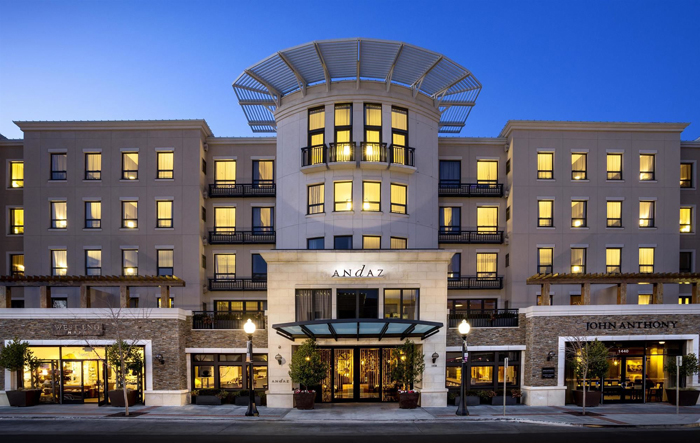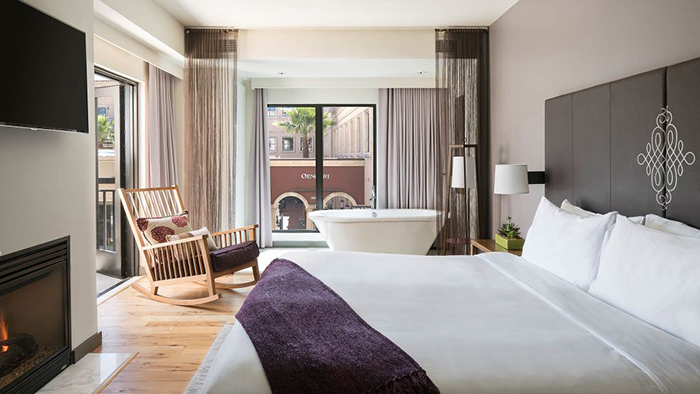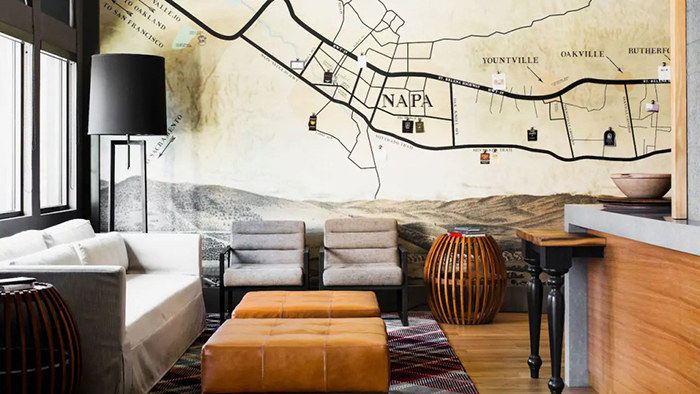 The famous luxury hotel chain Hyatt raises the bar for the quality of accommodations in Napa. The Andaz Napa hotel is a top choice among travellers in California. It is ideal for romantic weekends, family vacations or business trips. A venue is also a popular option for weddings. It is a luxury hotel but it still offers good prices compared to other options in the area.
Bardessono Hotel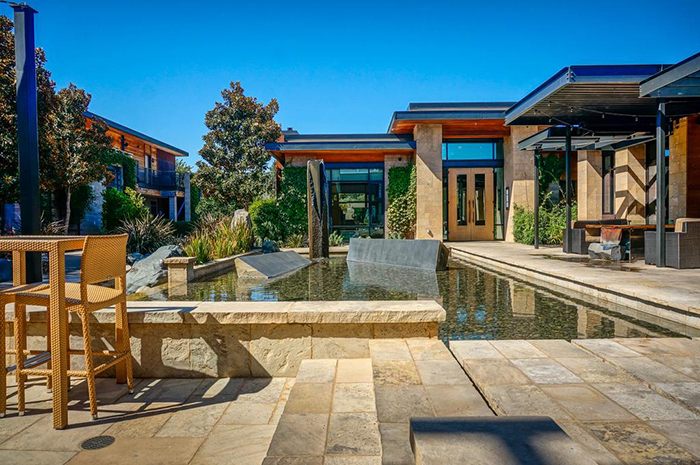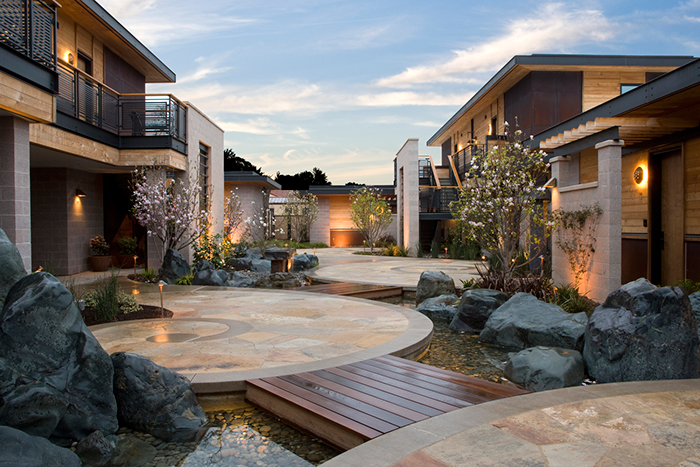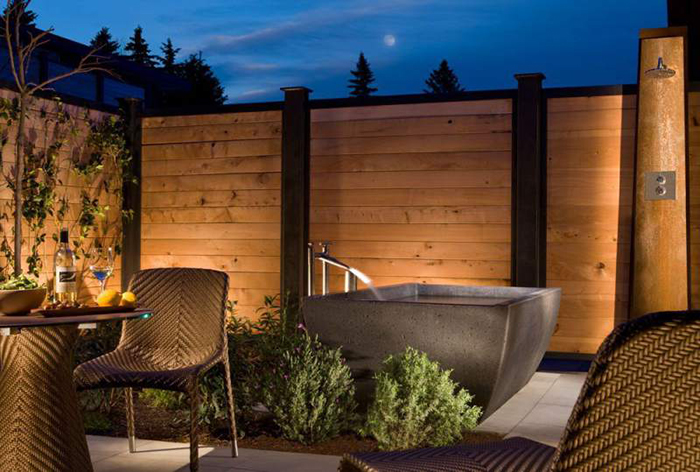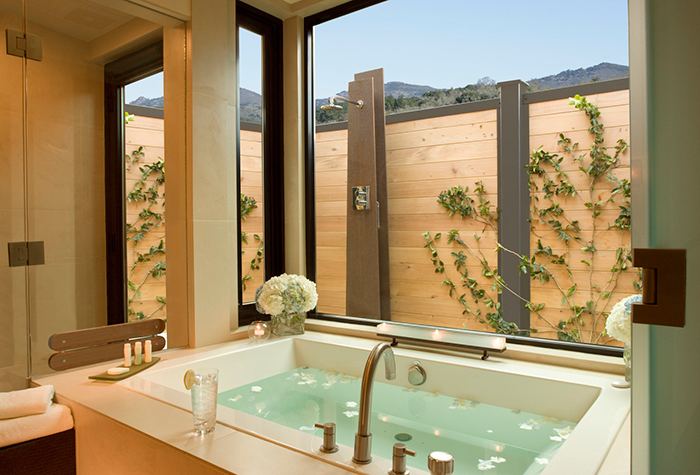 If you are looking for 5-star luxury, this is one of the best places in the area. This elegant hotel and spa is the ultimate relaxation spot. Plus, it uses green energy from rooftop solar panels. Bardessono is the perfect escape if you are looking for a stylish place to unwind and reconnect with yourself.
Napa Valley is a favorite spot for travellers because it has so much to offer. Of course with such a large choice of great hotels and accommodation, picking the best one can be hard. We hope our selection of Napa CA County Hotels will make your life easier and you will pick the best place for your taste.