Why do more and more people choose the small town over the big metropolis? It has been a popular money-saving strategy for people who are looking for a change or tend to be more adventurous. Everyone knows that the big cities come with a price tag. Rent is among the highest, and ownership is out of reach for many people. Let's see what are the other benefits of choosing the beautiful small towns over the big cities.
Benefits of Living in a Small Town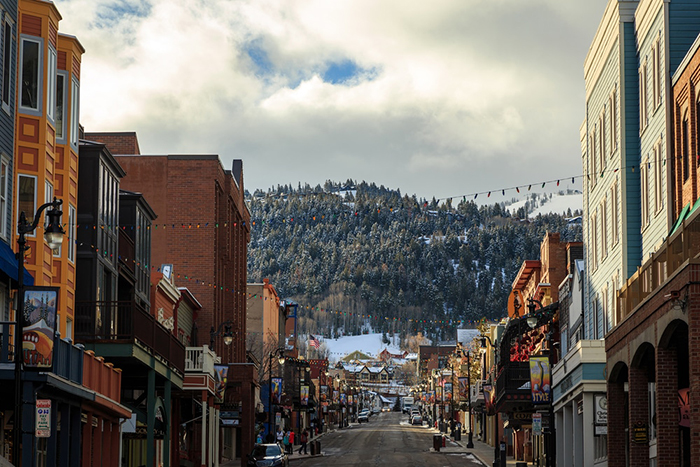 Growing up in a small town is a great experience and everyone will agree with that. Small towns have plenty to offer. You may find them a lot more affordable and clean than in crowded cities. Here are some of the reasons why small country towns are a great option.
It is Slower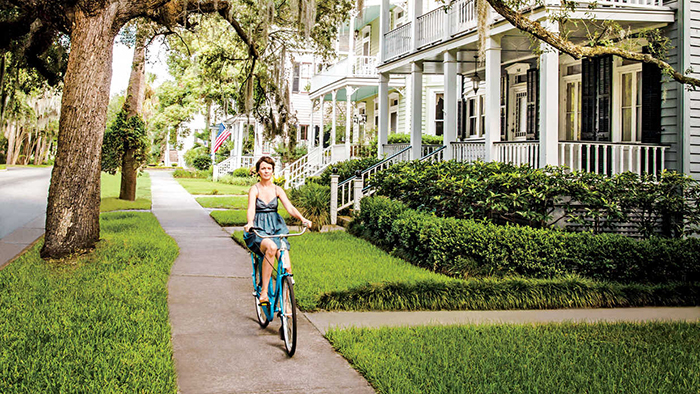 The pace in the small town is much slower. You are far away from the hustle and bustle and can enjoy a much more relaxed place. This is a welcome change for so many busy people nowadays.
It is Less Crowded
There are fewer crowds and you won't be waiting in line for a table if you decide to go out. It is Safer – A small town is safer for both kids and adults. Kids can play outside undisturbed and stay out until late with their friends.
It is Cheaper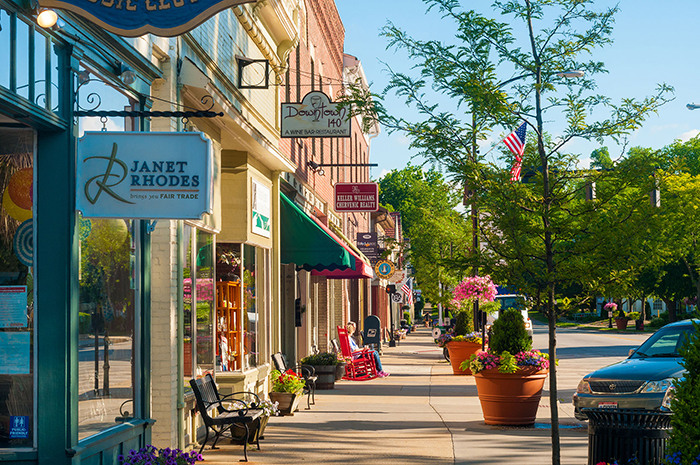 Everything from homes to food is cheaper and healthier in a small town. You can rent a house for the price of a studio in the big city. The price of consumer goods is also lower so are the property taxes.
It is Cleaner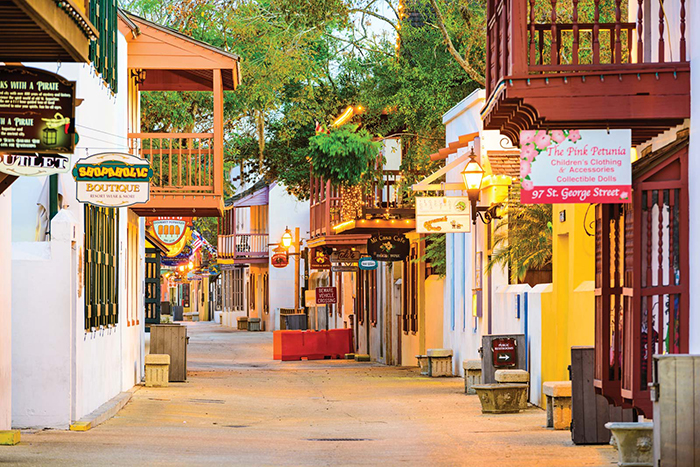 There is less traffic and pollution in the small town and the air is cleaner. With fewer residents and shorter distances, you can save time and gas money to get from one place to another. With fewer cars on the road, the environment is clean too.
There is a Community
A small town usually has a close-knit community. Plus, the competition is less, so it is easier to stand out in a given field. In addition to all these benefits, you might also realize that living in a small town reduces stress in your life and can be very rewarding. Your commute to work will be much shorter, your job will probably be more secure and the ties between your colleagues at work much stronger. Is there a cute town you dream of visiting or moving to?