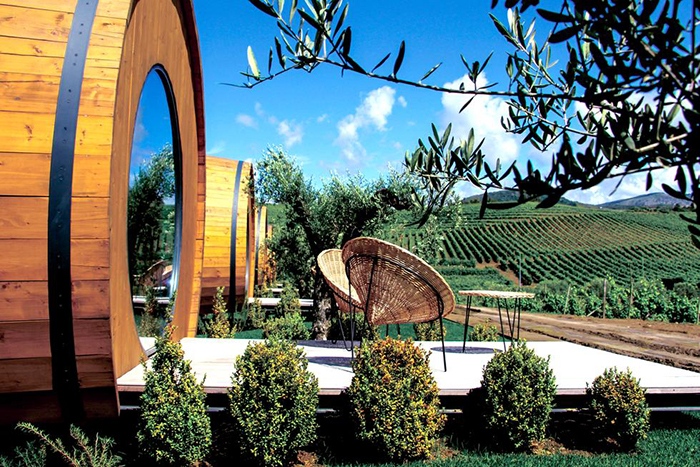 If you are a wine lover looking to book your next vacation, look no further. The Douro Valley in Portugal is one of the best destinations for you. It is among the top wine country resorts in the world. Read on to learn more about it.
Quinta Da Pacheca Estate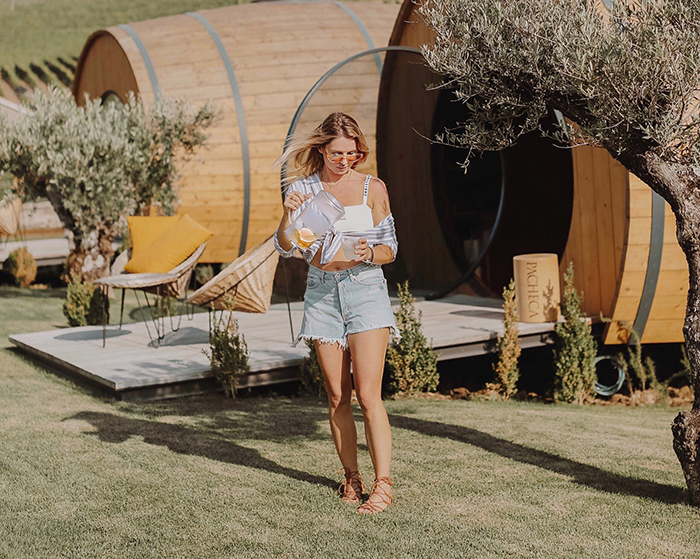 Wine inns or vineyard hotels are properties offering accommodation in beautiful old houses, mansions or castles with vineyards. Quinta da Pacheca Estate is a great example and one of the most famous properties in the Douro Region in Portugal.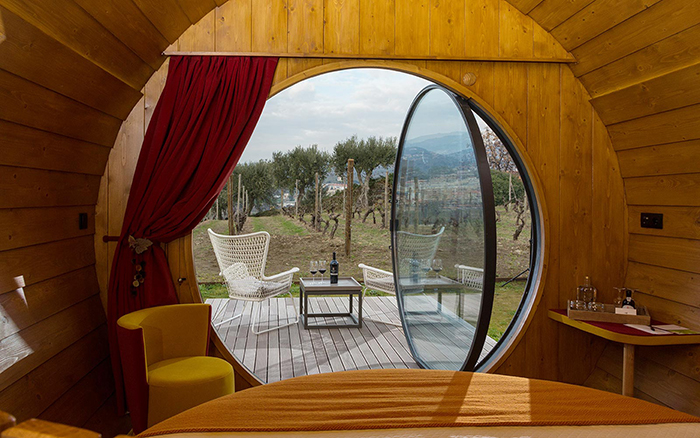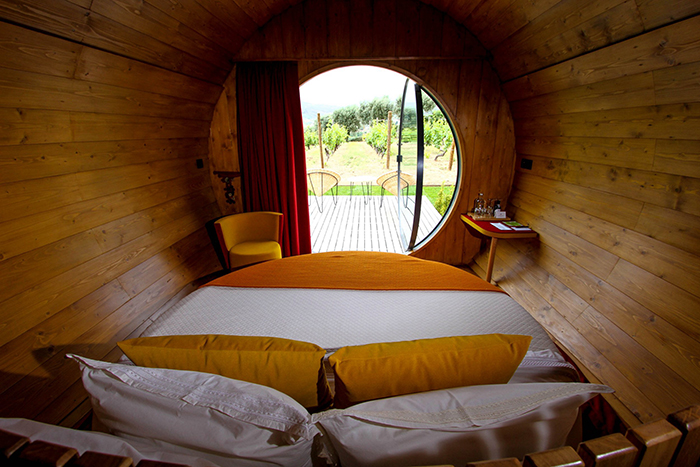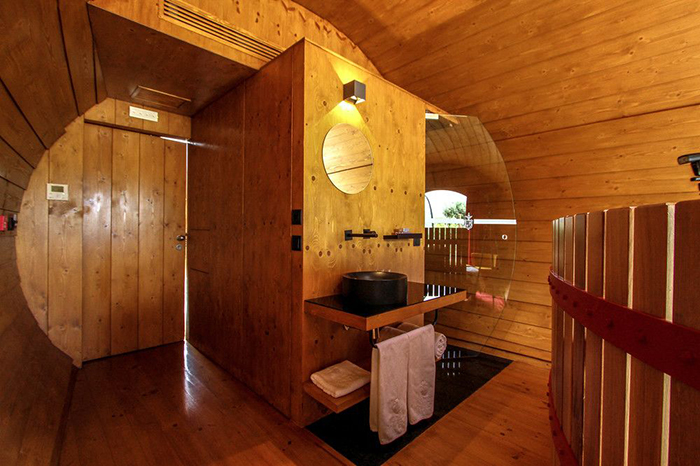 It is among the best winery hotels in the region in one of the countries with the best wine in the world – Portugal. It is also among the best luxury wineries producing a selection of Douro wines, Moscatel and Port wines as well as high-quality olive oil. The hotel winery offers a wide range of high-class wines. There is for everybody who loves the oldest and most famous alcoholic drink in the world.
History of Quinta da Pacheca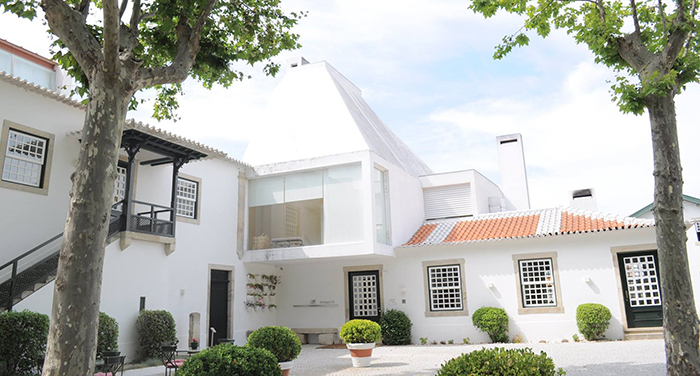 The estate has a long and interesting history. It dates back to the XVI century when it was part of the vines that belonged to the Monasteries of Salzedas and St. João de Tarouca. Today with around 75 hectares of own vineyards located in the UNESCO World Heritage region on Douro, Quinta da Pacheca continues the tradition of producing high-quality Douro and Port wines. It is one of the first in the region to bottle and sell wines under its own brand.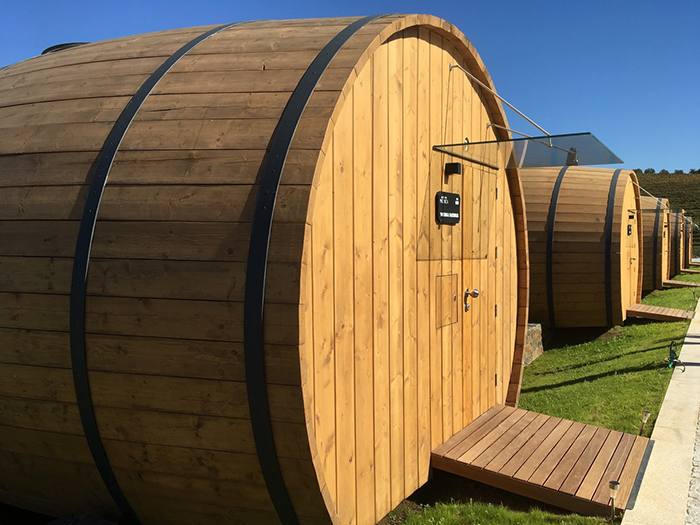 In 2009, the wine hotel Quinta da Pacheca opened for visitors, adopting the wine tourism concept. This way the estate contributed to broadening the tourism offer in a region recognized as a destination of excellence. Since then it has won several wine tourism awards, the most recent one is from 2018.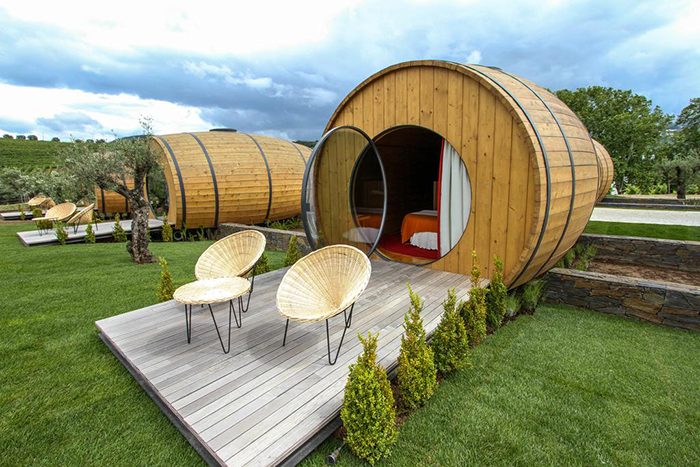 A chapter in the history of the estate began in 2012. This is when two families partnered and took ownership of the project. Both have an impressive record in international wine and food distribution. Therefore, their focus was to enhance the quality of the wines. To turn the estate into a must-see for wine lovers.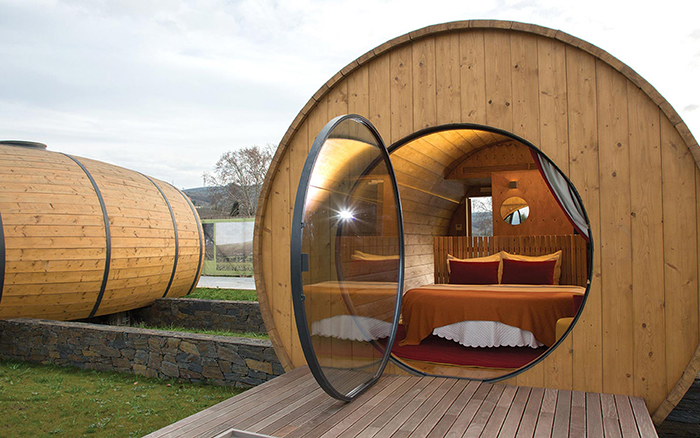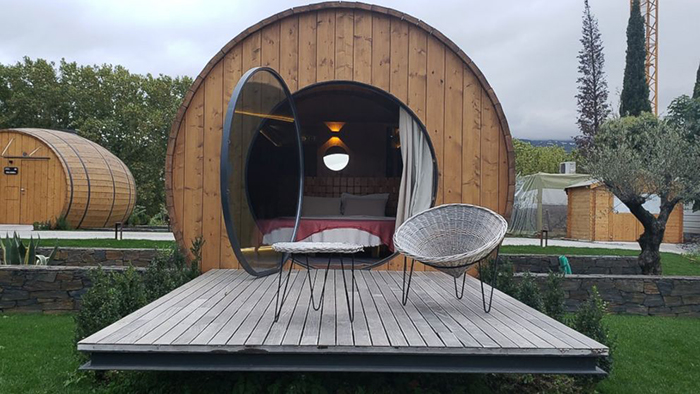 With its location, style and traditions, Quinta da Pacheca is one of the most popular luxury wineries in Douro. It has won numerous prestigious awards for wine tourism in various categories.
Quinta da Pacheca Estate in Douro Valley is truly inspiring and it offers a taste of the good life. It is an authentic experience which combines both tradition and modernity all in the beautiful setting of the Douro region.