Art lovers need to regularly immerse themselves in beauty in order to recharge their batteries. Yet, even if we can already move around more freely, COVID-19 restrictions are still limiting our ability to physically visit art exhibitions abroad. This is why we decided to make a list of our top 6 virtual collections to visit this fall.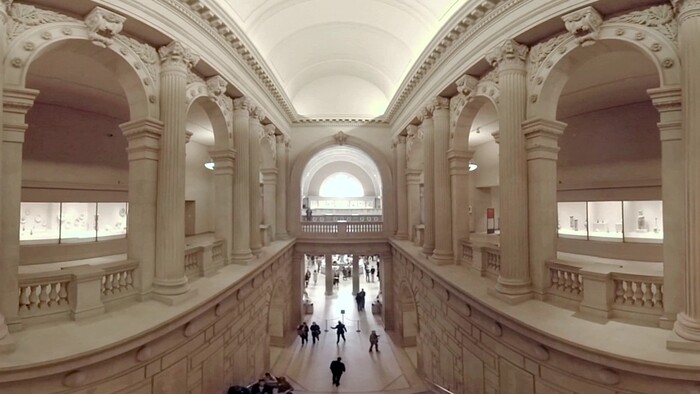 #1. Virtual Tour of Metropolitan Museum of Art (MET), USA
MET is the largest art museum in the US. So, it is a good idea to take a virtual tour of it even if you are already familiar with some of its exhibitions. Some of the permanent virtual collections to visit include European paintings, as well as Modern, Contemporary, Greek, Roman, Asian, Egyptian, Native American, Islamic, Ancient Near Eastern and African art.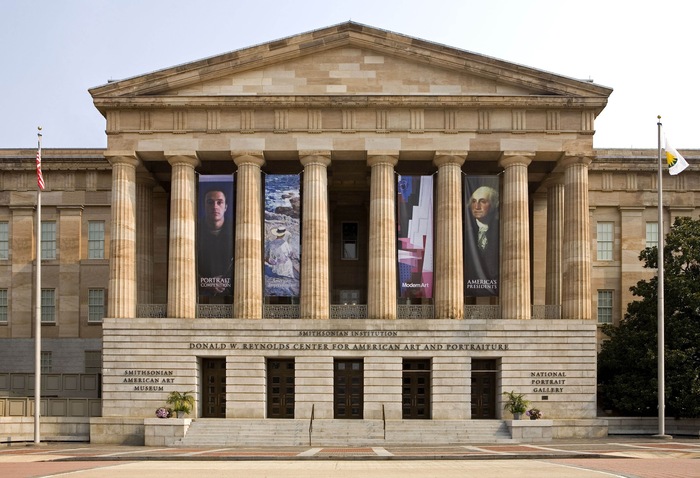 #2. Smithsonian Art Museum Virtual Tour, USA
Smithsonian American Art Museum is another place where you can find amazing virtual collections to visit this season. In addition to ongoing collections such as 'The automobile and American art' and 'Experience America', you can now have a look at the 'Welcome Home: A Portrait of East Baltimore, 1975-1980' photo exhibition.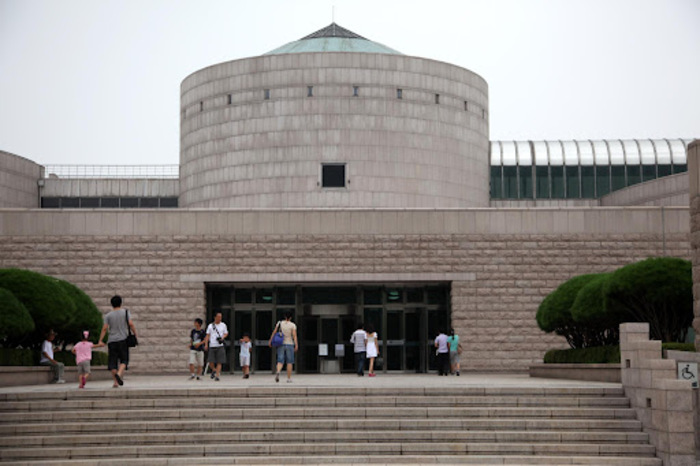 #3. National Museum of Modern and Contemporary Art Virtual Tour, Korea
Did you know that K-pop is not just a music genre? It is a culture that attracts people from all walks of life. So, if you want to explore Korea digitally, do not miss out on the opportunity to check out the exhibitions at the National Museum of Modern and Contemporary Art. The easiest way to do so is by taking part in a Google arts & culture virtual tour.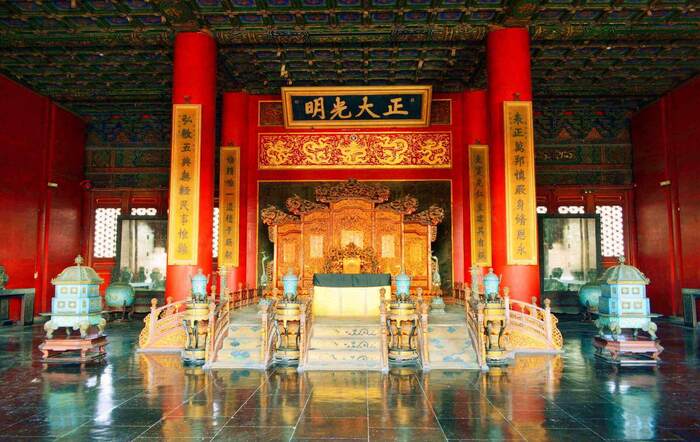 #4. Palace Museum, China
If you have always dreamt of visiting China, then you will be happy to know that you can easily turn this into a reality. Digitally. To immerse yourself in ancient Chinese art and history, simply go on a virtual tour of the famous Palace Museum. You will certainly not regret it.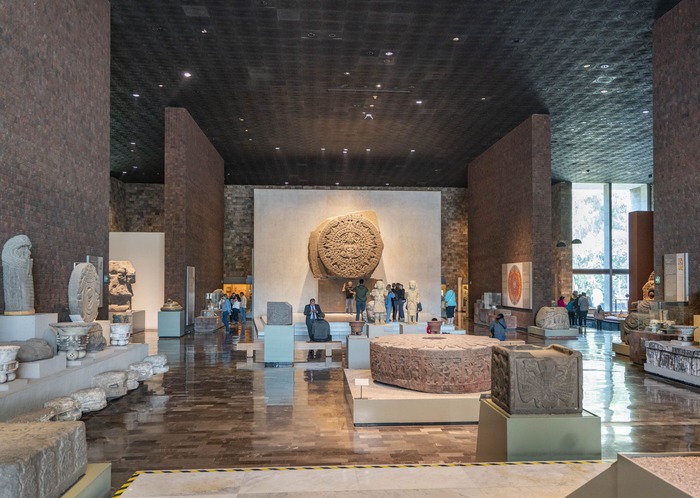 #5. National Museum of Anthropology, Mexico
Yes, Mexico is known for its amazing tequila. Nevertheless, it is also a great destination for history and art lovers. If you are looking for great virtual collections to visit this fall, consider joining virtual tours at the National Museum of Anthropology. You will be able to check out the art of the global icon Frida Kahlo, as well as ancient artefacts that date back to Mexico's pre-Columbian heritage.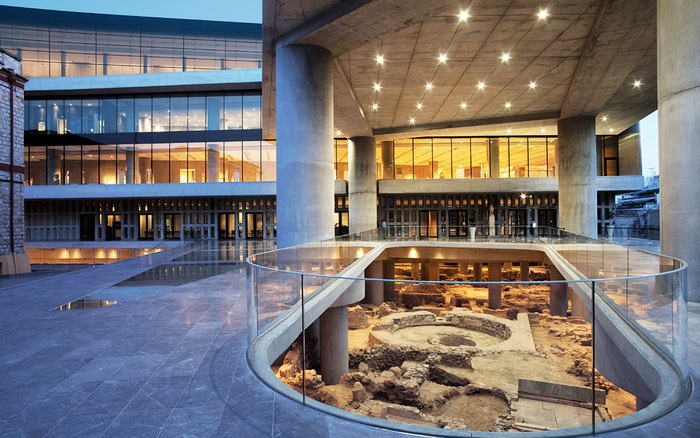 #6. Acropolis Museum, Greece
Certainly, there are plenty of other museums that are worth exploring virtually this fall. The Kyoto National Museum (Japan), the Uffizi Gallery (Italy), the Louvre (France), the Dalí Theatre-Museum (Spain) and the Van Gogh Museum (Netherlands) are just a few of the examples. Nevertheless, there is no doubt that Greece is one of the countries with the richest history and culture. So, if you have a spare hour, definitely check out the virtual collections to visit at the Acropolis Museum.