Taste is one of our major senses, therefore it can be a true source of pleasure. This is probably one of the reasons why a lot of people have a passion for exploring the best food markets and fairs. You can find such bustling places all over the globe. Yet, here is our selection of 7 food markets you cannot afford to miss.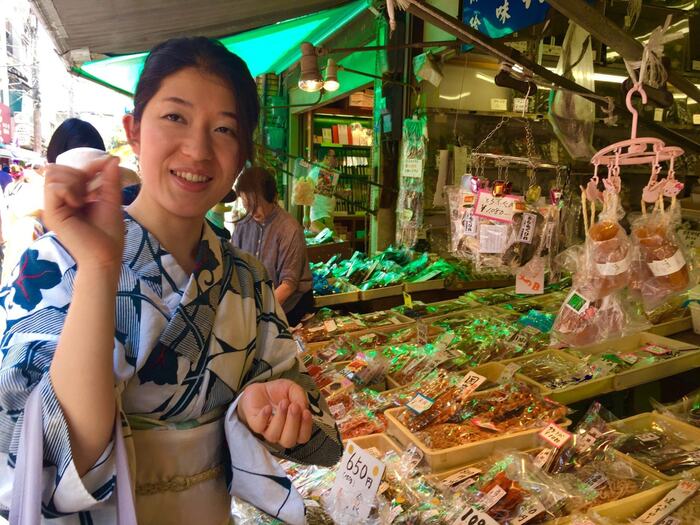 #1. Tsukiji Fish Market (Tokyo, Japan)
If you love eating fish, definitely go to this famous food market. One of the most popular attractions is the tuna auction. It offers tourists the opportunity to witness the preparation of the freshest sushi in the world. Yet, if you don't want to miss out on this chance, you might need to line up at 3 a.m.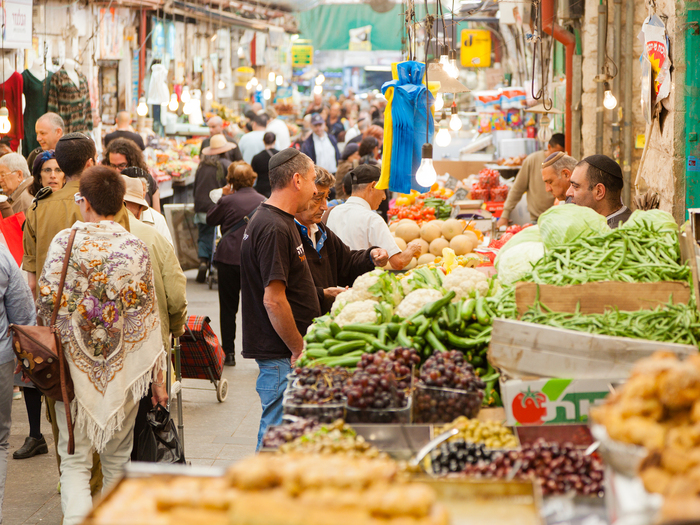 #2. Machane Yehuda (Jerusalem, Israel)
Machane Yehuda is another one of the best food markets where you can find seeds, nuts, fruits, falafel, and halva. In addition to these Middle Eastern food staples, there are also different types of olives, meats, and vegetables. Naturally enough, you can find and buy numerous housewares, as well.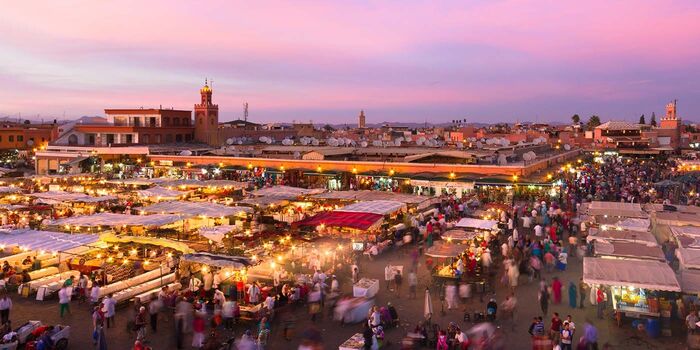 #3. Jemaa el-Fna (Marrakech, Morocco)
Jemaa el-Fna can be considered to be one of the best food markets in the world, too. On the one hand, you can buy a lot of interesting herbs and foods. On the other hand, it can be fun to witness all the numerous snake charmers, musicians and vendors right next to the Mouassine Mosque's minaret.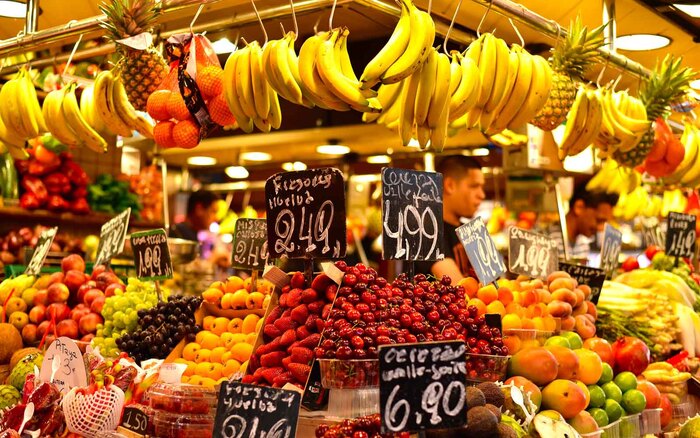 #4. La Boquería (Barcelona, Spain)
There are plenty of Mediterranean food markets and fairs worth visiting. Nevertheless, Mercado de San José de la Boquería is definitely our top food market. Although it is more than 800 years old, this place will take your breath away with its charm. Barcelona is famous for its jamón ibérico (Spanish cured ham), so make sure you try it when you visit La Boquería.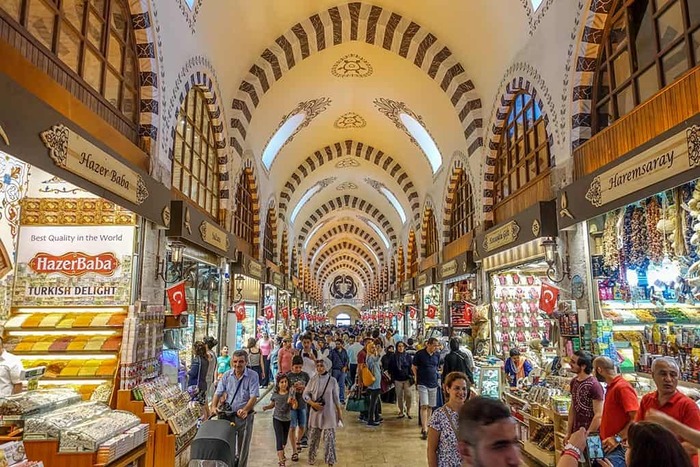 #5. Spice Bazaar – Misir Çarşisi (Istanbul, Turkey)
The spice bazaar in Istanbul might be the perfect international food market for those who love spices. However, it is important to know that you can buy diverse types of cheese, tea, halvah and dates there, too.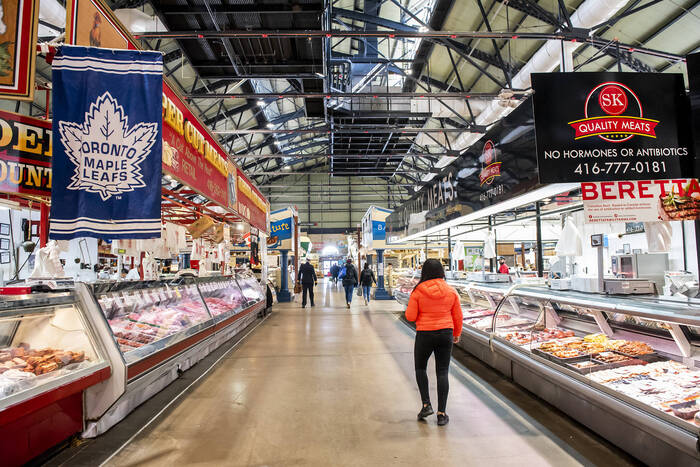 #6. St. Lawrence Market (Toronto, Canada)
200 years ago, farmers used to gather together every Saturday. Nevertheless, today the market remains open every day. If you visit this top food market, you can find Montreal-style bagels, as well as fresh produce. On top of that, we recommend that you drop by the numerous antique dealers.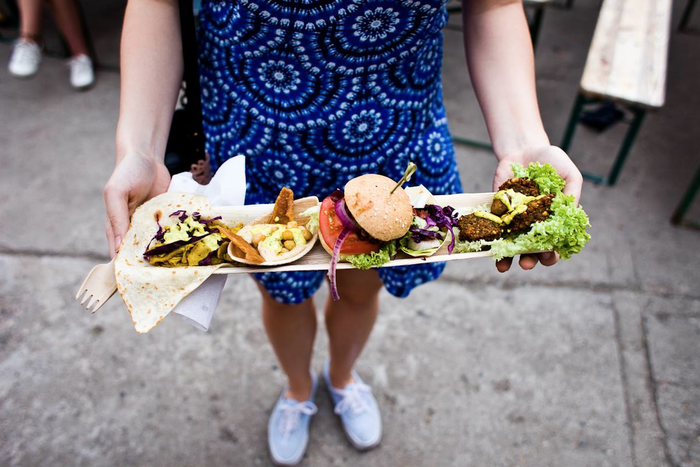 #7. La Merced Market (Mexico City, Mexico)
La Merced Market might be the last one on our list of the best food markets and fairs, but it is worth mentioning. This bewildering and delicious market is so huge that some tourists need professional guides. If you go to La Merced Market, take the time to immerse yourself in the diversity of mangoes, chiles, cactus paddles, meat, etc.