There are plenty of charming European towns that can leave you speechless whenever you visit them. Yet, in this article, we want to focus on 5 small cities in Europe that are more appealing in winter than in summer. Grab a cup of coffee and immerse yourself in the winter magic of these gorgeous places.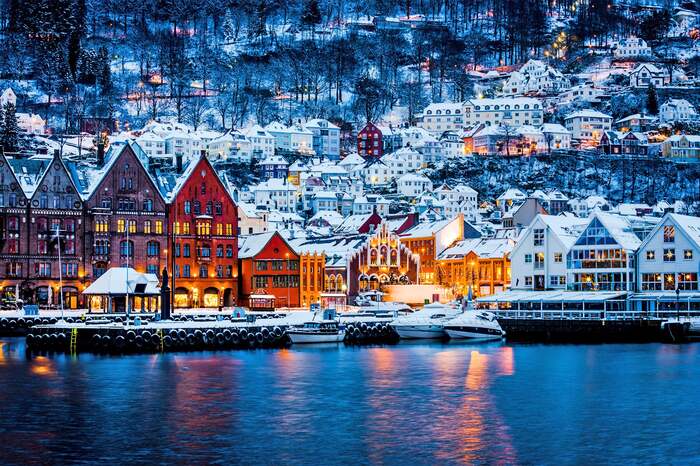 1. Bergen (Norway)
If you are looking for an idyllic Nordic village, then definitely visit Bergen in the winter. This lovely town will amaze you with its scenic harbor, colorful buildings, and stunning views of the surrounding fjords. Bergen is a great winter destination because this is when you can enjoy the Northern Lights to the fullest.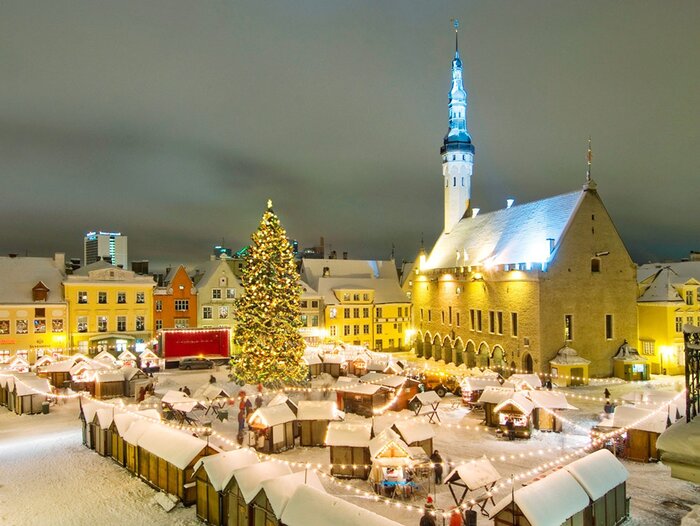 2. Tallinn (Estonia)
Anyone who has a passion for coastal cities in Europe, should go to Tallinn. This charming city is full of turreted castles, merchant houses, and medieval churches you can explore throughout the whole year. Yet, it is even more impressive to enjoy the views of the city center under a layer of snow.
3. Ljubljana (Slovenia)
Slovenia is famous for its natural beauty. However, we recommend that you visit the city of Ljubljana in winter because of its real-life fairytale setting. Christmas lights make its Baroque architecture stand out even more. Moreover, it is always a magical experience to stroll the pedestrian-only Old Town and drink hot coffee  at some of the riverside cafés.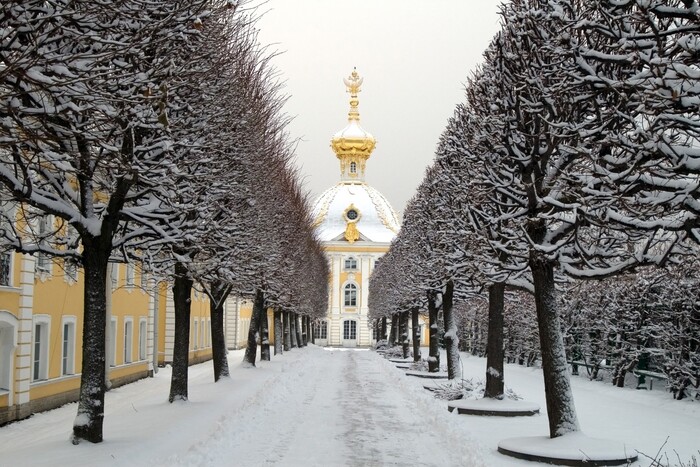 4. St. Petersburg (Russia)
St. Petersburg is bigger than a regular town but it definitely deserves to be on our list of winter destinations. If you go there in winter, the whimsical and colorful towers of the Church of the Savior on Blood will leave you speechless. It is also very exciting to join the Big Neva Cup. This is a sporting event that includes a swimming pool carved into the ice.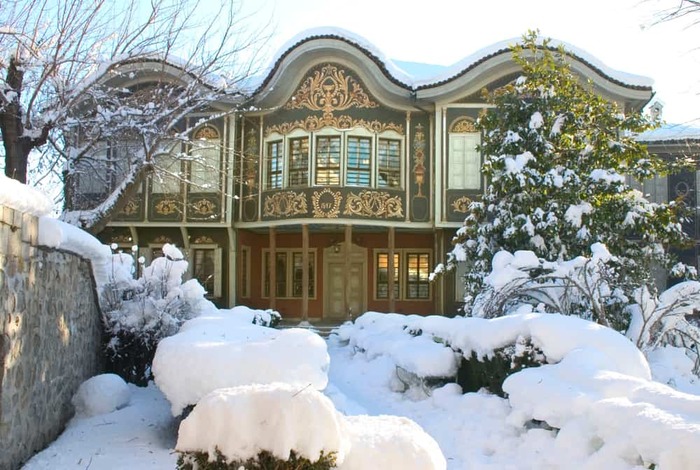 5. Plovdiv (Bulgaria)
Did you know that Plovdiv is Europe's oldest city? The oldest city in Europe is worth visiting in any season. However, if you happen to visit it in winter, do not miss out on the opportunity to explore the Old Town. You can also head to the Christmas market or marvel at its historic churches and museums. Another benefit of visiting Plovdiv is that you can easily take a day trip to numerous famous Bulgarian sites.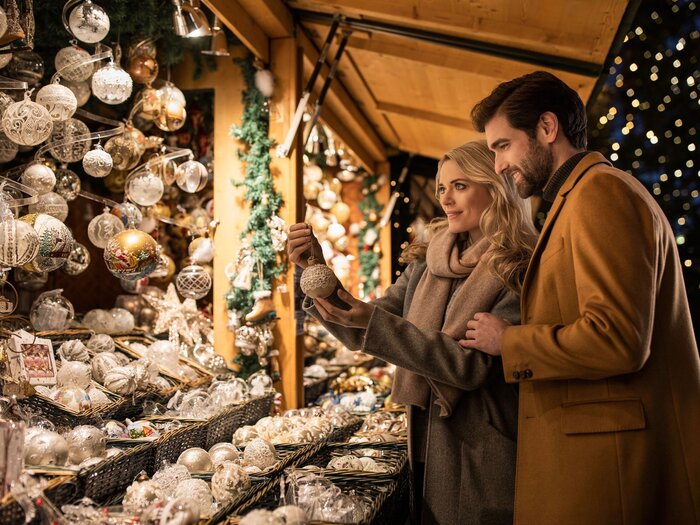 Certainly, there are plenty of other cities and villages in Europe that are worth visiting at least once during the winter season. Nevertheless, we hope that our list of top 5 European towns to explore in winter will help you choose the right winter destination for you. We wish you a lot of memorable experiences with your loved ones no matter where you end up spending the holidays.