When we were children, the snowiest stretch of the calendar was full of playtime. However, as we become adults, we need to take care of more and more responsibilities. As a result of this, we easily get caught up in the busyness of life and run out of creative ideas on how we can get in on the fun.
This applies particularly to the winter season when we are all quite cooped up. If you wonder what new hobbies can make the frosty days fly by, you can derive inspiration from the suggestions below.
STARGAZING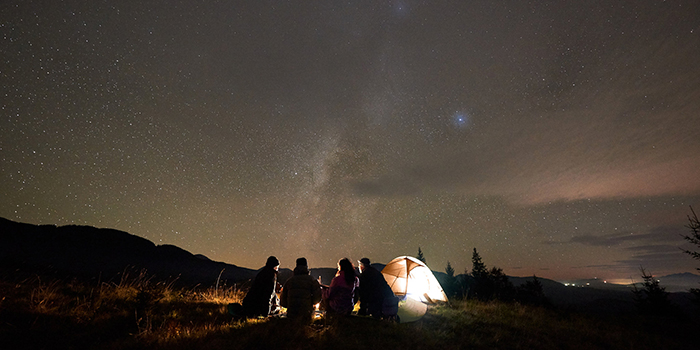 One of the best winter hobbies you can give a try is stargazing. December, January and February are the months when night skies in the Northern Hemisphere are spectacularly clear. This provides you with the opportunity to look out for Earth's neighbouring planets or star clusters such as the Pirate Moon.
BIRD WATCHING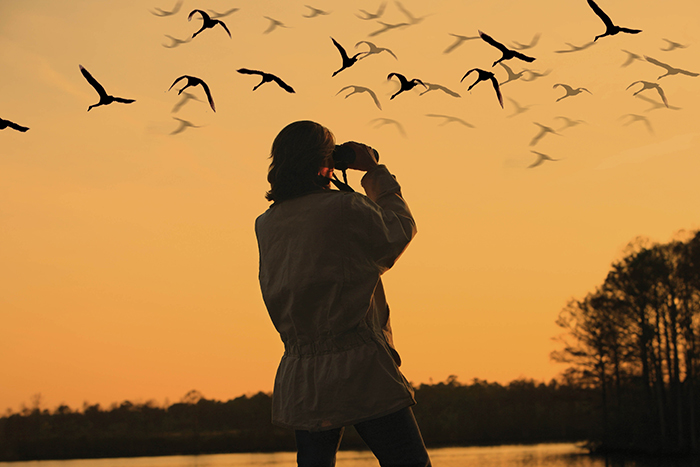 Winter is also the best time of the year to observe the birds in your garden or take part in free birding hikes at your local parks. Check out which birds frequent your area, dress to blend in with your surroundings and stay silent so that birds forget you're there and burst out in song.
PAINTING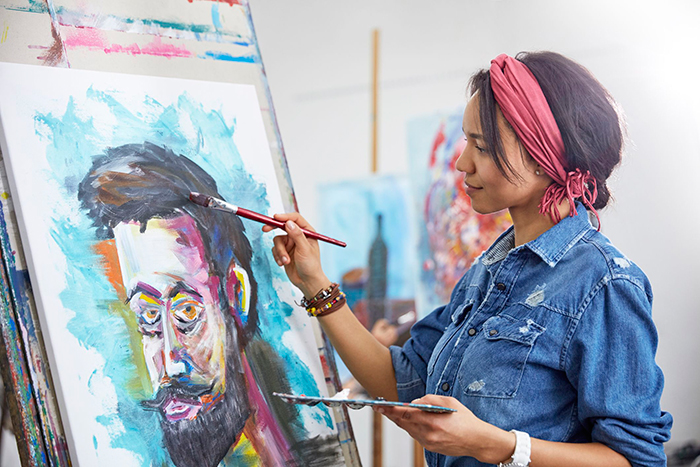 If you are looking for indoor winter hobbies, try out painting. On the one hand, it is a very funny way to kill time. On the other hand, it can also help you relieve stress, process suppressed feelings and improve your everyday life. If you are getting into painting for the first time, you may want to start with acrylic paints. And remember, don't worry whether you will end up creating a masterpiece or not. Enjoy the process, it is all that matters!
STARTING A BOOK CLUB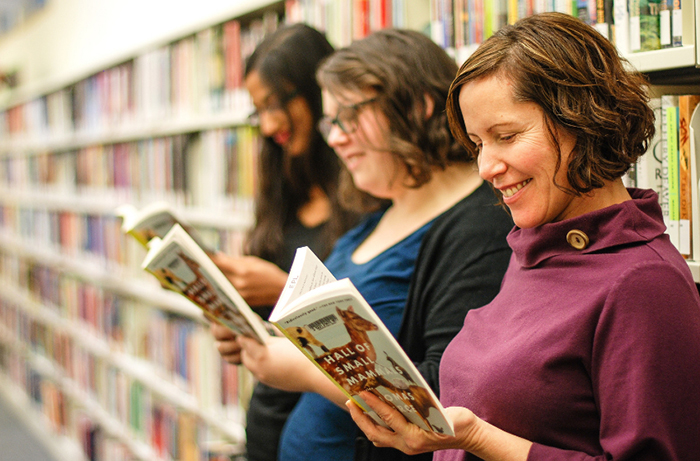 Reading is also considered one of the most preferred winter hobbies. However, it does not need to be a solo activity. Why not invite all the bookworms among your friends and starting a book club. You can take turns hosting the event and choosing the book you discuss on a particular gathering. In this way, you can socialize with like-minded people and at the same time explore new types of books.
COOKING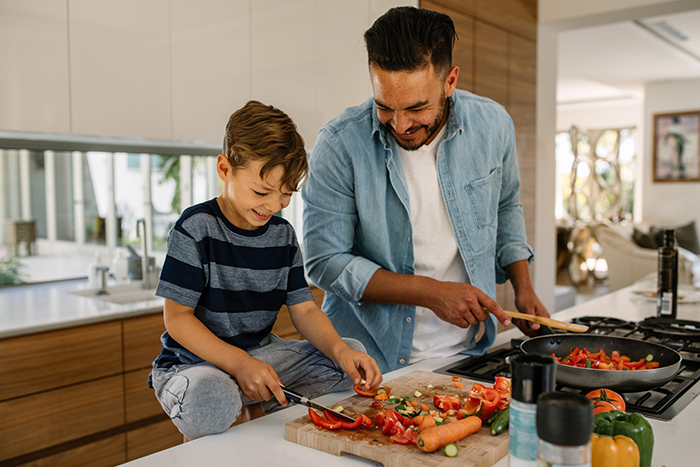 Although 2020 has been challenging in terms of travel, you can still add excitement to your daily life by preparing a new cuisine from a country that you have never tried before. You might have already tried Chinese and Italian dishes, but there are 193 more countries in the world. In addition, you can experiment with cooking the same old dishes with different spices or prepare new types of dishes with the ingredients you like the most. The possibilities are endless.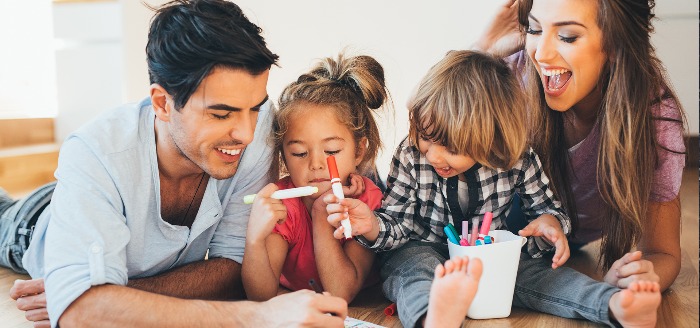 The list of new hobbies that can excite you this winter goes on and on. Whether you prefer cosy indoor activities or wintertime hobbies that keep you active outside, make sure you take time to have fun and share special moments with the people you love.