Summer 2021 is officially here. Nevertheless, the COVID-19 pandemic is not over, yet. So, a lot of people brainstorm ideas for enjoying the summer season. If you are one of them, know that yachting is one of the safe ways to spend a memorable summer. Let us explore together the benefits of summer yachting, joining a yacht club or hiring a yacht charter.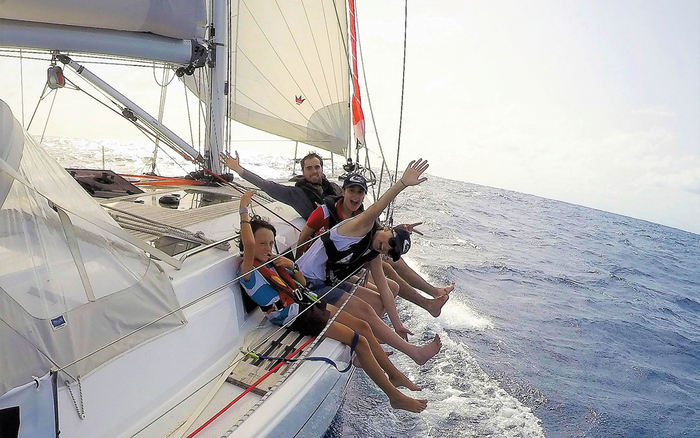 Benefit #1: Yachting Helps You Stay Fit
Yes, you can hire a superyacht with a crew. Nevertheless, a lot of people choose to look for sailboats for sale or yachts for sale. No matter how you proceed, spending a sailing holiday will require a certain amount of work and physical activity.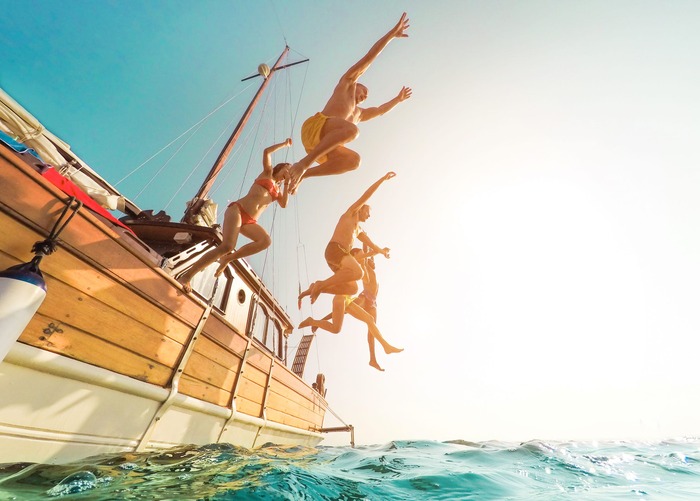 For instance, there are tasks you need to do on a regular basis (i.e., sail trimming, hoisting and ducking). As a result of this, you can strengthen your body and improve your flexibility. Furthermore, partaking in physical activities will enhance your coordination and boost your metabolism.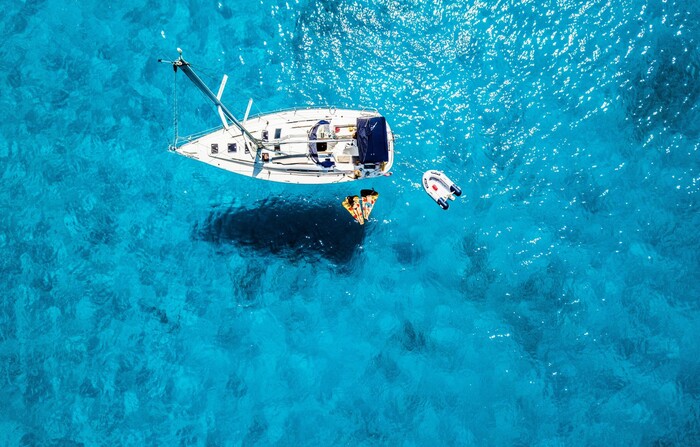 Benefit #2: There Are No Crowds in The Sea
Another thing that being on a boat guarantees is access to fresh air. This is particularly valuable in times of pandemic and social distance. Instead of worrying about how to spend the summer with your kids, you can organize a memorable yachting trip. And if you do not have kids, you can always gather your closest friends and set off on a journey together.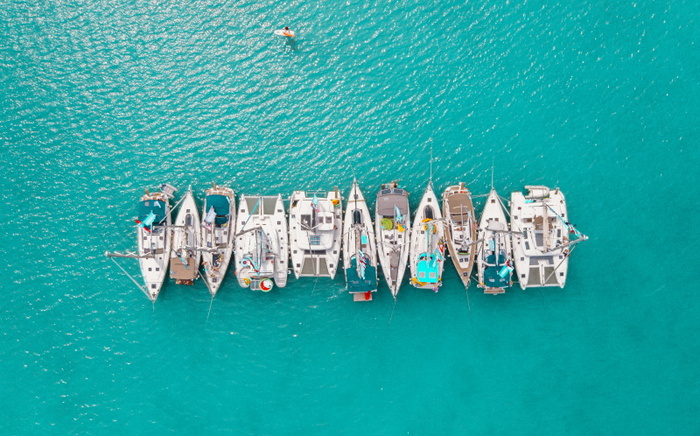 Benefit #3: Yachting Offers Access to Seawater and Sunshine
Next, yachting summer journeys also offer the opportunity to swim and sunbathe as much as you want to. It is not a coincidence that there are so many saltwater treatments. After all, seawater is known for its healing properties. So, give yourself the chance to get a healthy dose of vitamin D and sea water's natural riches.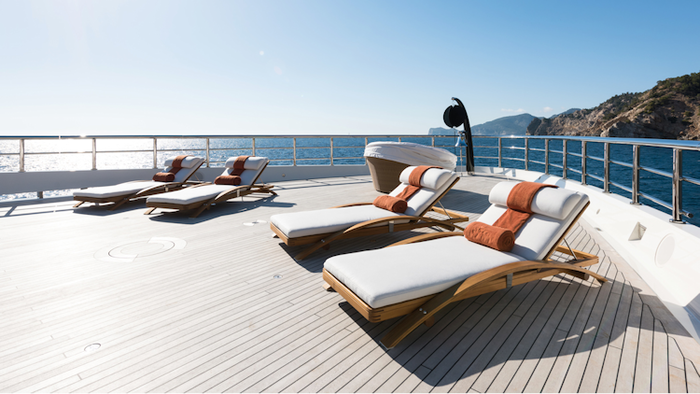 Benefit #4: Yachting Restores Your Peace of Mind
It is great that yachting has positive effects on physical health. What is even more important, though, is that it can help you return to a state of inner harmony. Have you noticed that the sounds of the sea waves make us relax and feel calmer? If that is so, imagine how peaceful it would feel to spend the whole day in the open sea?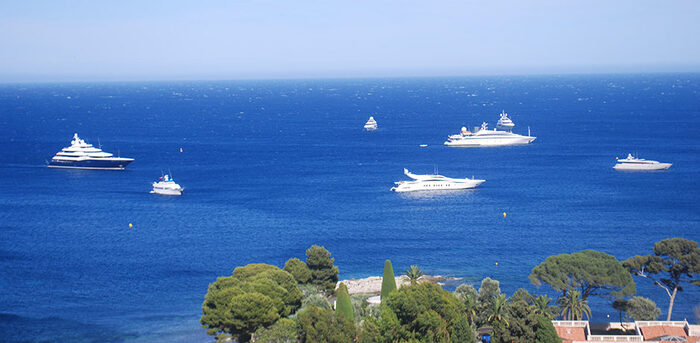 Next, we already mentioned that sailing goes hand in hand with various tasks. Each of them requires a certain amount of concentration and focus. This means that yachting can improve your organization and communication skills, as well as your cognitive function and mental health.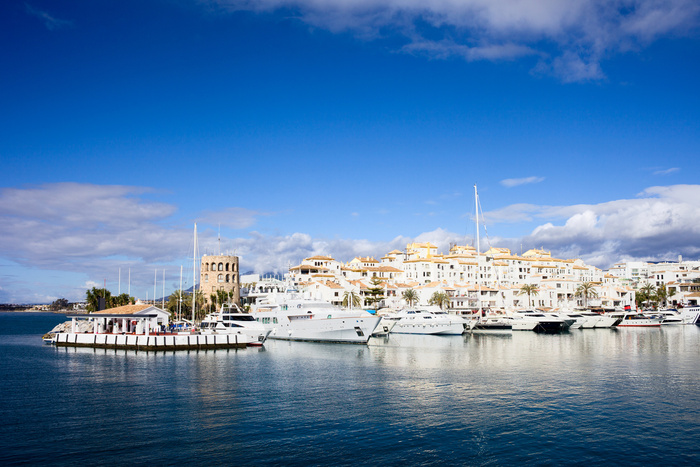 Benefit #5: You Can Discover New Places While Yachting
Last, but not least, you can explore new destinations while yachting. So, why not sailing to a different town, stopping off and exploring new locations with your loved ones? Sounds amazing, doesn't it? And these are just a few of the ways in which you can create an experience of a lifetime.