The more dynamic our lifestyles become, the more we crave moments of peace and inner harmony. In this article, we want to present to you some of the most peaceful travel destinations. Keep reading to discover peaceful vacation spots you can choose when you want to focus on your spiritual growth.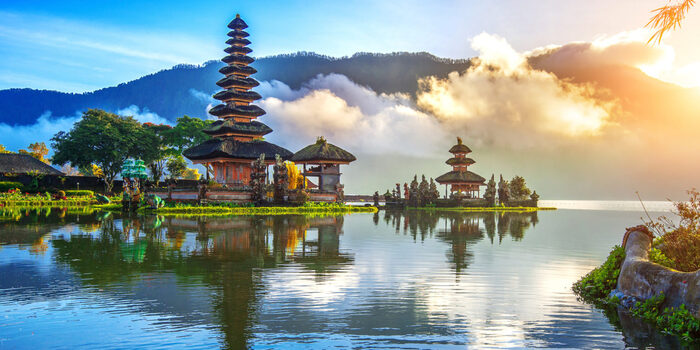 #1. Bali
The Indonesian Island Bali is certainly one of the most peaceful places to visit in the world. Yes, a lot of tourists go there every year. However, local people have been devoted to spiritual practices and energy work for ages. Therefore, there is hardly any other place that is more suitable for soul-searchers and nature-lovers.
#2. Varanasi, India
If you're looking for peaceful places to go, definitely consider North India. Varanasi is an Indian city that is extremely vibrant and colorful. It is one of the oldest cities in India and that is why it is considered to be sacred and holy. Even if you are new to spiritual practices, India will provoke you to get a deeper understanding of yourself.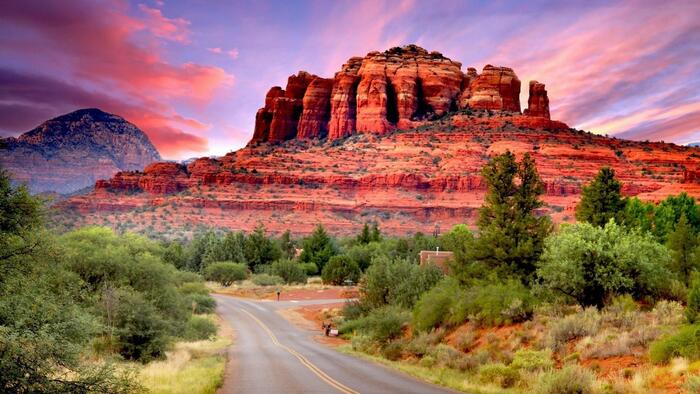 #3. Sedona, USA
Naturally enough, there are beautiful and peaceful places in North America, as well. One of them is Sedona. Visiting this area will immediately make you feel a sense of calm. So, set off on a journey to Sedona if you need to renew your soul. In addition to being embraced by loving energy, you will be able to enjoy breathtaking views.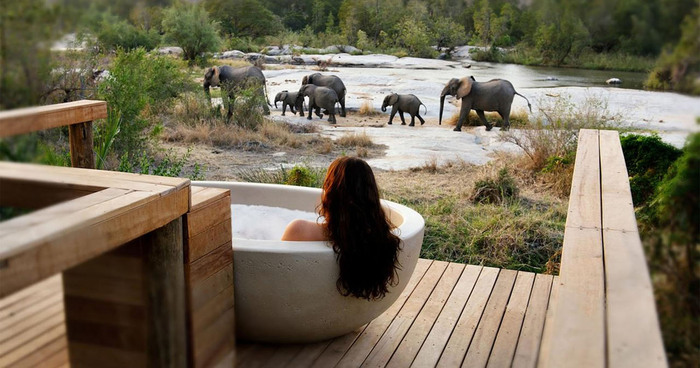 #4. Sabi Sands, South Africa
You do not need to give up on luxury if you want to find peace. The game reserve Sabi Sands offers plenty of luxury, elegant and opulent lodges. On top of that, you can be close to nature and discover a new sense of calm and tranquillity.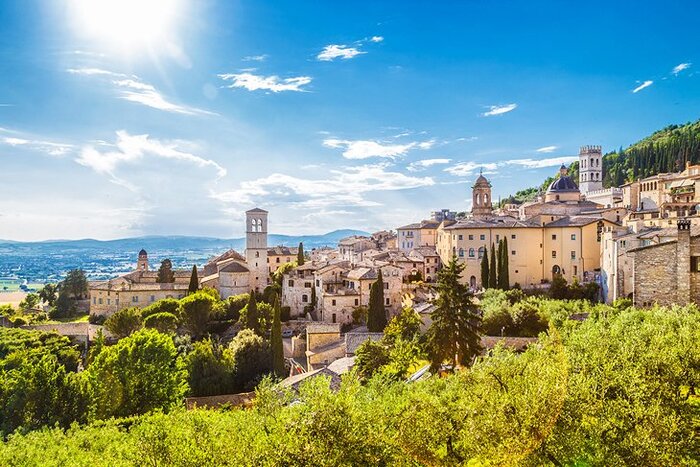 #5. Assisi, Italy
Assisi  is known as the place of birth of St. Francis. It attracts a lot of people who are in search of a spiritual experience regardless of their religion. On top of that, there are amazing forests and hills to witness, as well as numerous cultural performances to enjoy.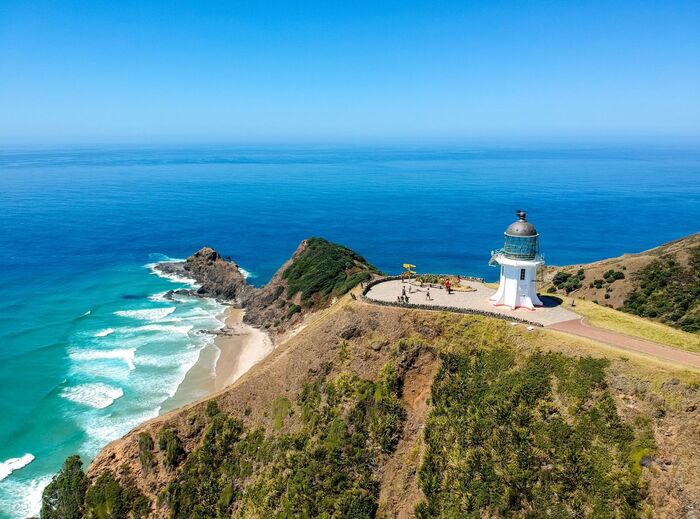 #6. Cape Reinga, New Zealand
If you are looking for peaceful travel destinations for complete relaxation, go to Cape Reinga. This place in New Zealand is known for its beauty and serenity. You will be able to witness stunning green hills and azure waters.
According to mythology, Cape Reinga is the place where the souls of the dead depart to join goddess Hinenuitepo for their eternal home. So, it is no coincidence that soul-searchers appreciate its spiritual and dramatic feel.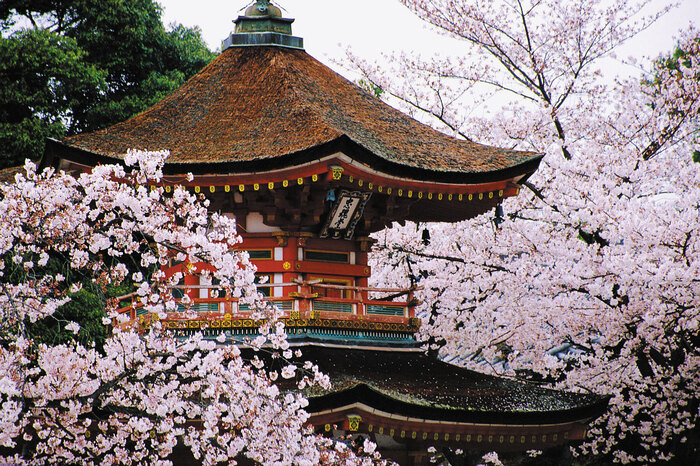 #7. Kyoto, Japan
There is no doubt that Japan is another one of the most peaceful destinations. On the one hand, this country is extremely rich in culture. On the other hand, places like Kyoto are perfect for a spiritual retreat.
To sum up, it may certainly feel recharging to visit peaceful travel destinations from time to time. Nevertheless, it is important to choose suitable spiritual practices  and incorporate moments of quietness into our day-to-day experience.