Food trends are similar to fashion trends. On the one hand, there are tendencies that arise as a result of recent changes in people's lifestyle. On the other hand, there are also trends that seem to get popular every once in a while.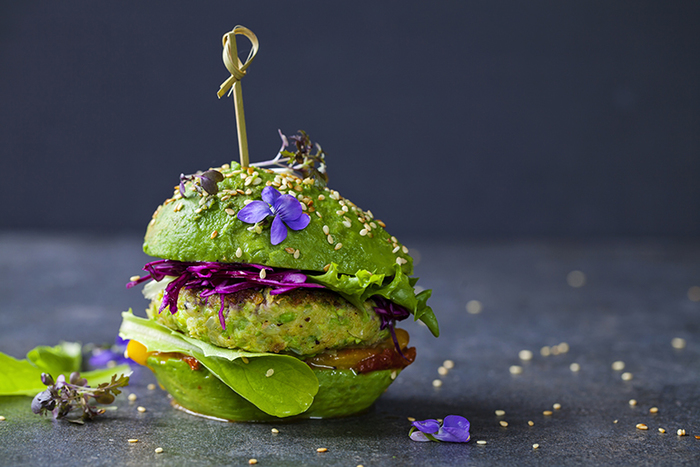 In this article, we want to share with you 5 of the latest food trends. Keep reading to learn more about the most popular types of food and ingredients.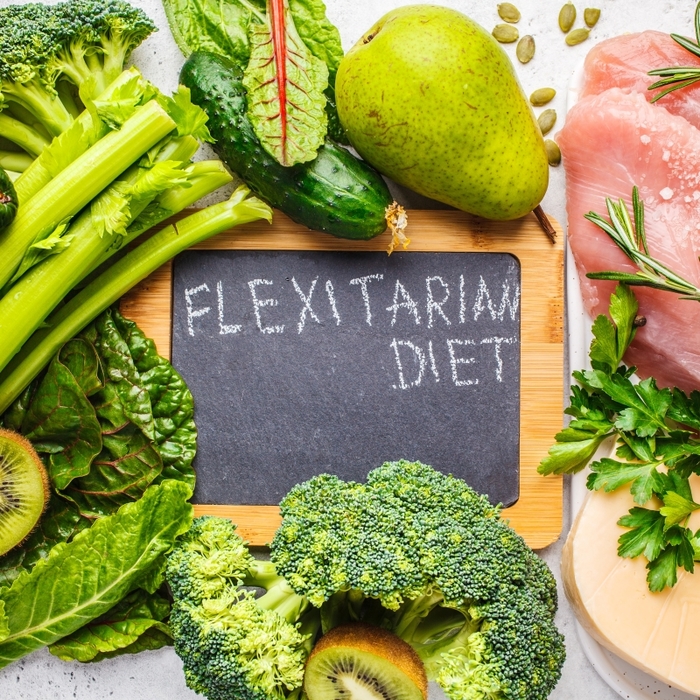 #1. 'Flexitarian' Diets
There are more and more people joining the vegan or vegetarian lifestyle. However, not everyone is willing to give up on eating meat completely. Therefore the "flexitarian" eating is on the rise. To follow this trend, turn meat into something you consume only once in a while rather than regularly.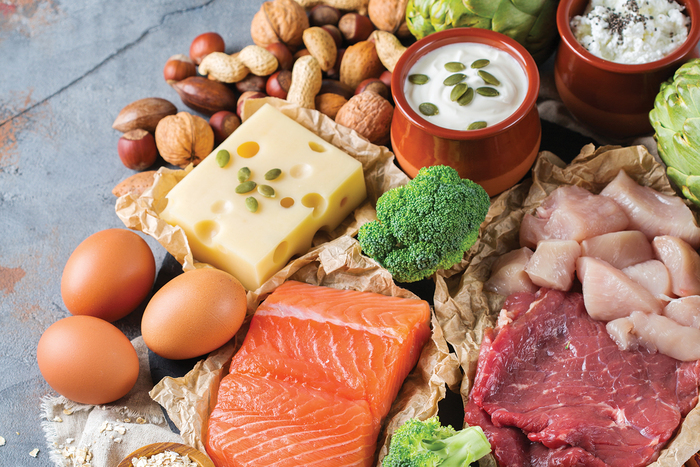 #2. Keto Diet
Carb alternatives are another one of the current food trends. For instance, there are a lot of people who have switched to the keto diet in order to lose weight or boost their brain fitness. What is more, trending health foods like cauliflower pizza crust and gnocchi make it easy to be on a low-carb diet.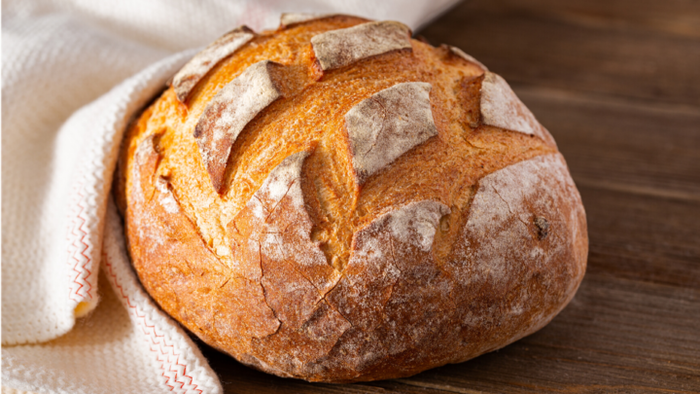 #3. Home-Baked Bread
As a result of the multiple lockdowns in 2020, a lot of us started baking bread at home. This showed us how easy, flavorful and healthy this can be. Therefore, this food trend is highly likely to stick with us even after the pandemic.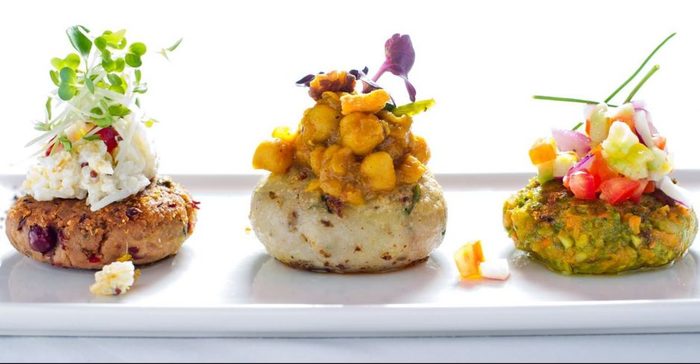 #4. Fusion Cuisine
The concept of fusion dining is not new. However, it is one of the new food trends.
During the COVID-19 pandemic, we had to switch to indoor hobbies. And there were significant restrictions in terms of travelling. So, at some point tasting international cuisines was the only accessible way to experience new cultures. Furthermore, we returned started mixing different cuisines (i.e., Chinese-Peruvian, Mexican-Korean, etc.).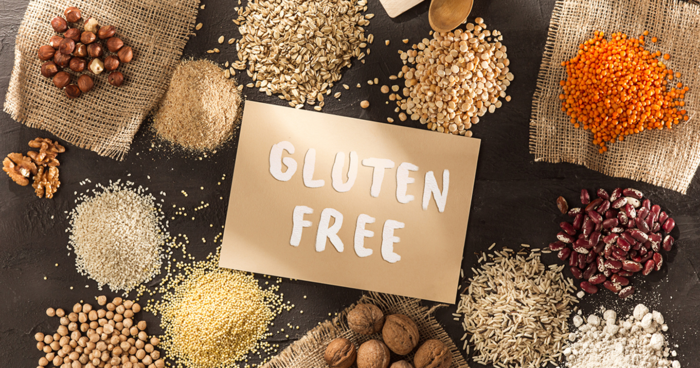 #5. Mental Health Cooking
Another lesson that we learnt from the pandemic had to do with the importance of mental health. Yes, our well-being partially depends on our way of thinking. However, food and nutrients also play a vital role.
Having this in mind, it is not surprising that we already pay a lot of attention to eating for our mind and body. We invest time and effort to inform ourselves about superfoods and ingredients that combat depression, soothe anxiety, etc.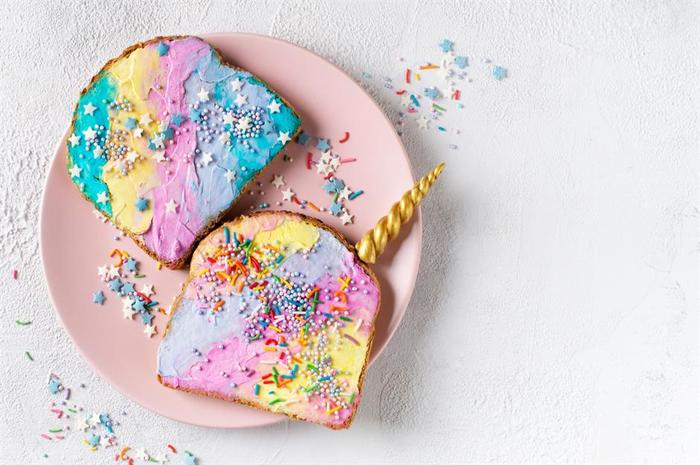 Other Food Trends
Naturally enough, there are also other dining, ingredients and food trends that are worth mentioning. For instance, take-out food gets more and more popular. Besides, people are going low-waste with food. This means that they aim at reducing unnecessary packaging. On top of that, it is not uncommon to repurpose food scraps like carrot tops, broccoli stems and potato peels.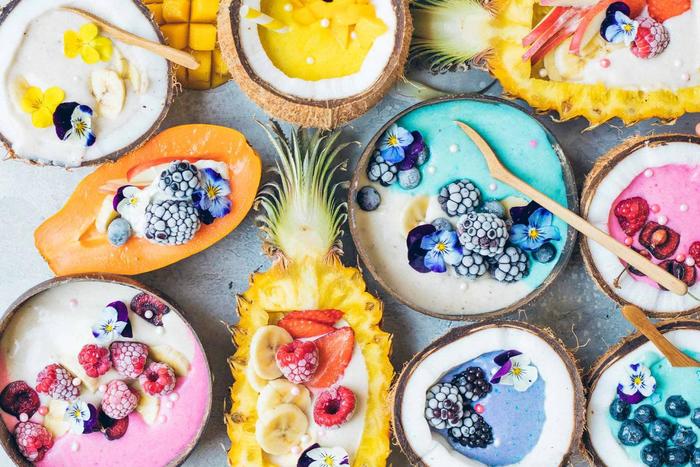 In terms of ingredient food trends, it is important to underline that roots, herbs, mushrooms, plant-based burgers, spreads and kinds of butter are very trendy. Interestingly enough, people also tend to experiment more with oils and chickpeas have turned into a palate-pleasing addition in various types of meals.