Traveling  is the best way to escape at least for the winter monotony and charge with positive emotions. Here are some of the best destinations for the month of February.
Carnival in Oruro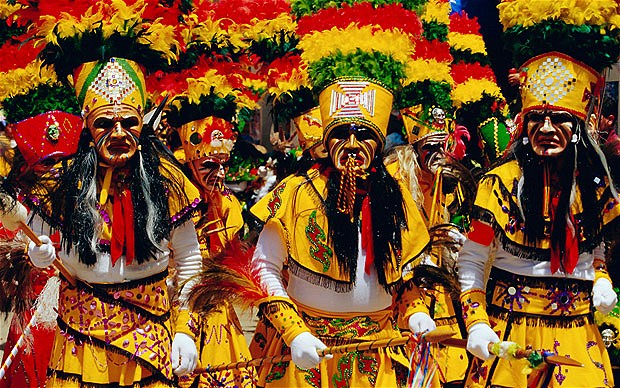 Each year, just before Ash Wednesday, in the city of Oruro is held one of the most important folk and cultural events throughout South America.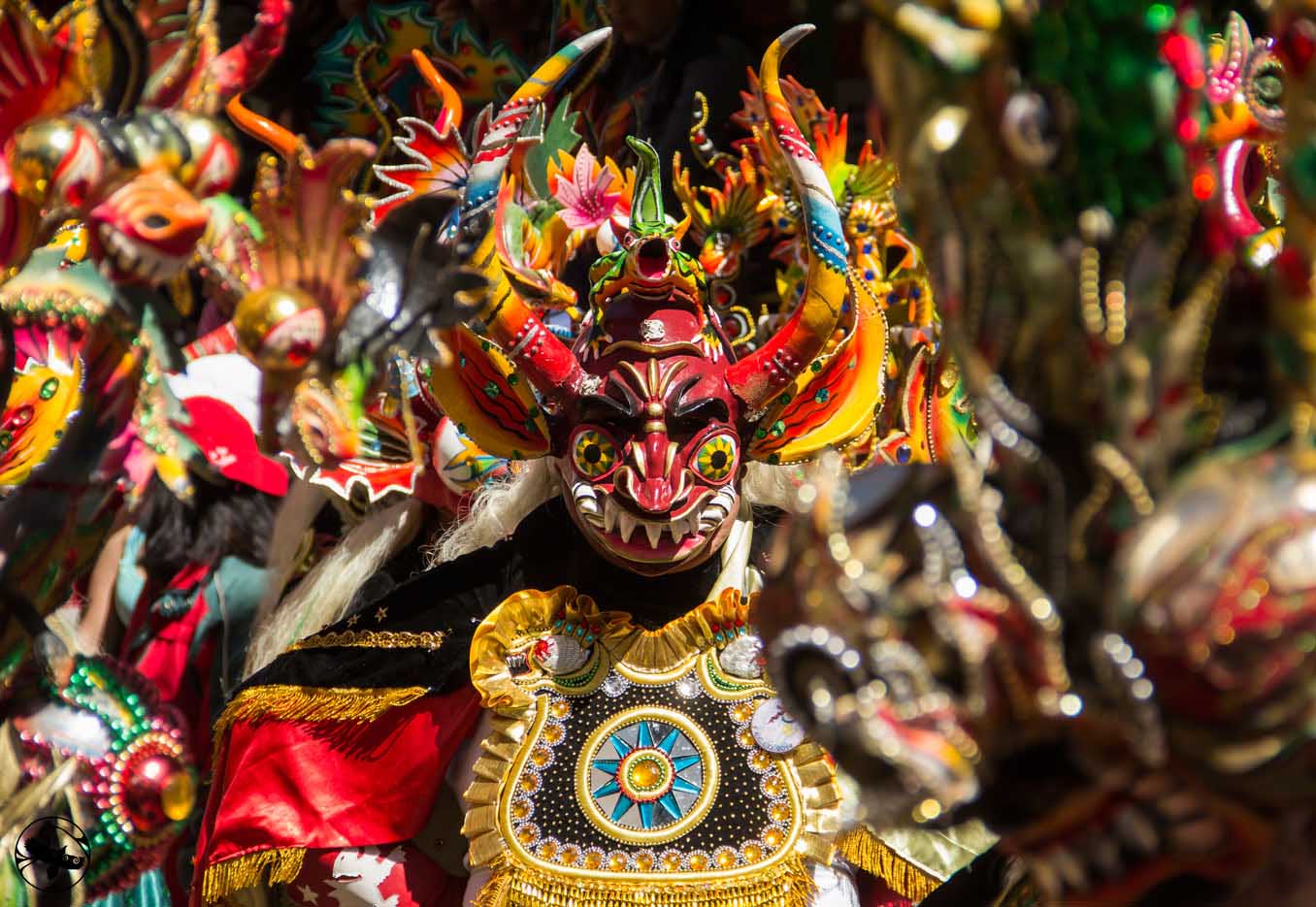 Participates in the festival are over 28,000 dancers who perform a variety of ethnic dances. The dancers are accompanied by around 10,000 musicians. Unlike carnival in Rio, where every year a different theme is chosen, the carnival in Oruro always starts with diablada, or dance of the devil.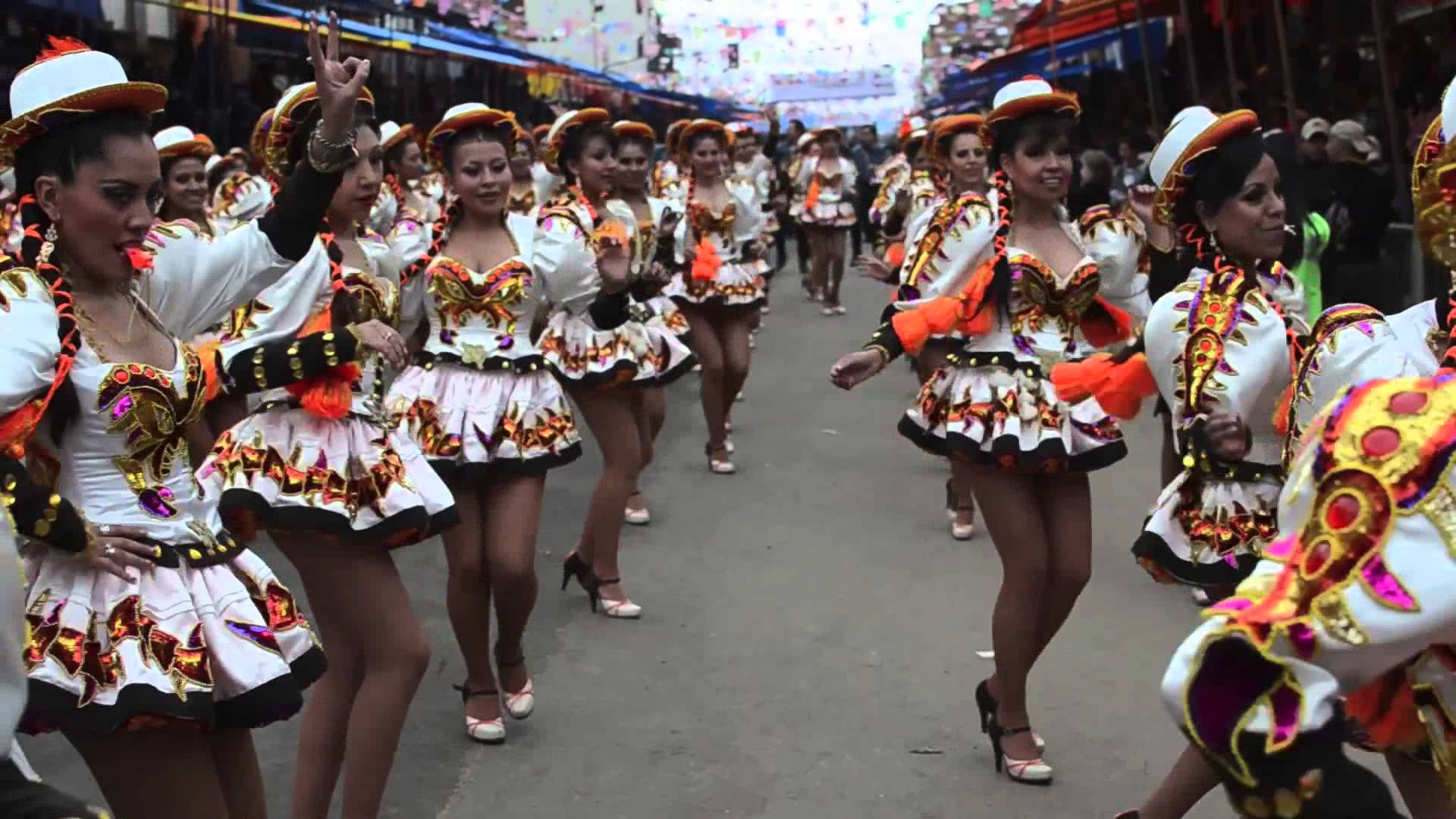 It is believed that it retains much of the artistic way of expression of the Pre-Columbian era.
Carnival in Rio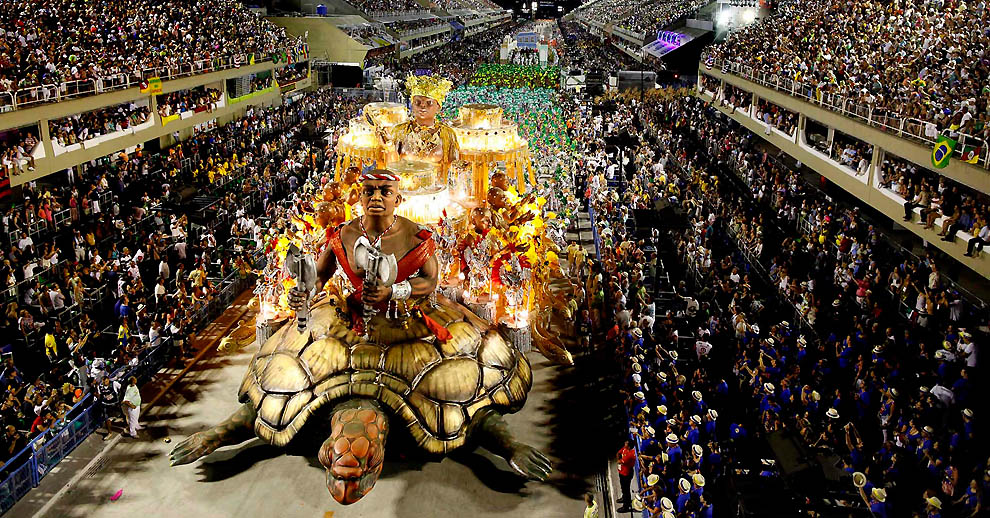 The city had a lot of time to improve the annual festival, which is held from 1723. Today nearly two million tourists visit the streets of Rio which makes it the biggest carnival in the world and the city – one of the best places to visit in February.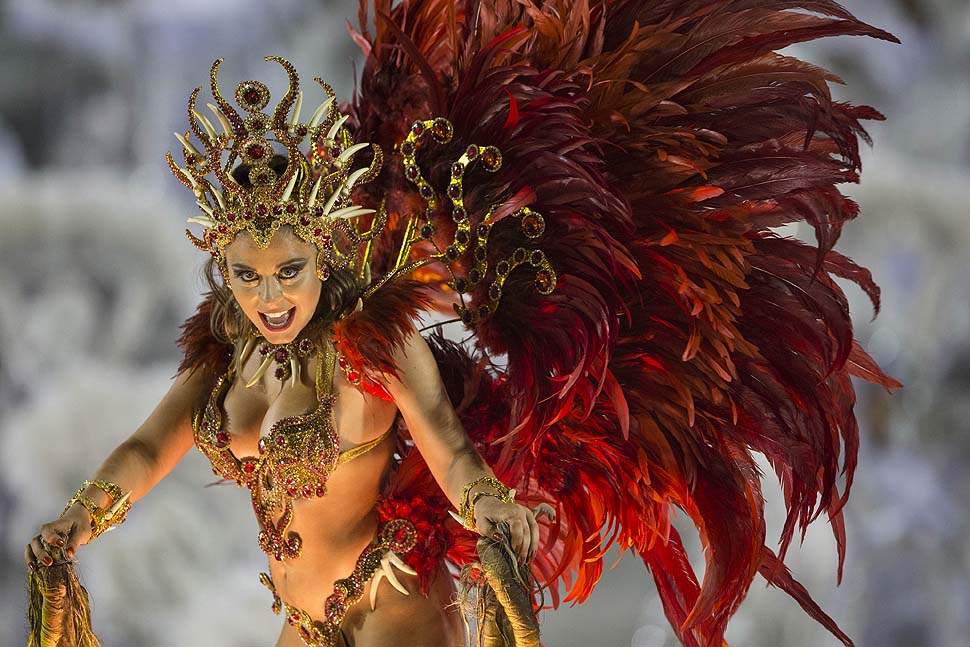 Competitions between schools of samba are one of the top attractions of the carnival.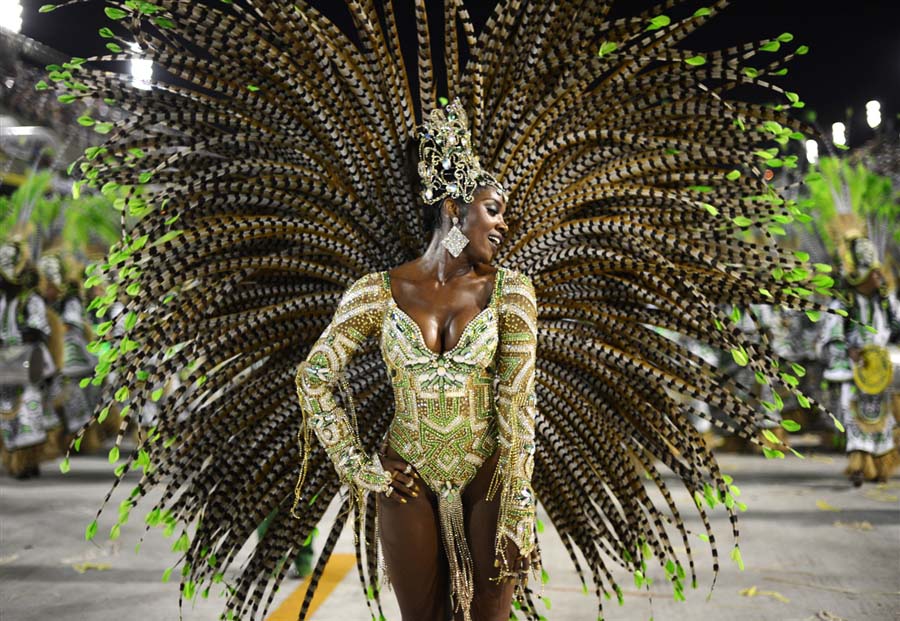 People form groups who have common interests and dressed for the selected carnival theme.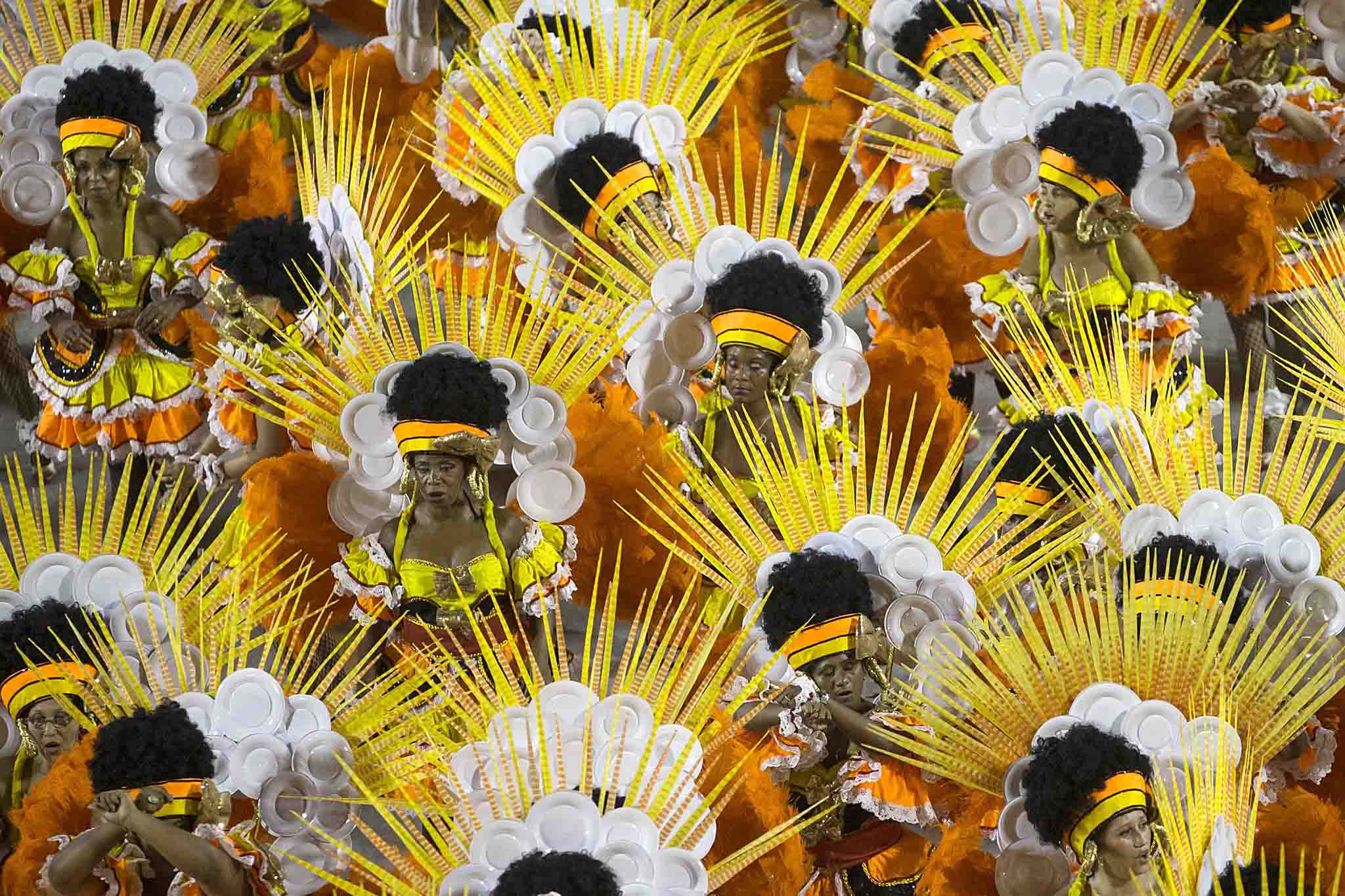 Each group can include up to 4,000 people and participate in the parade with six to eight platforms.
Monitoring of whale sharks in Donsol Bay

More adventurous travelers can enjoy a boat trip across the bay Donsol in the Philippines, where they can be seen migrating whale sharks.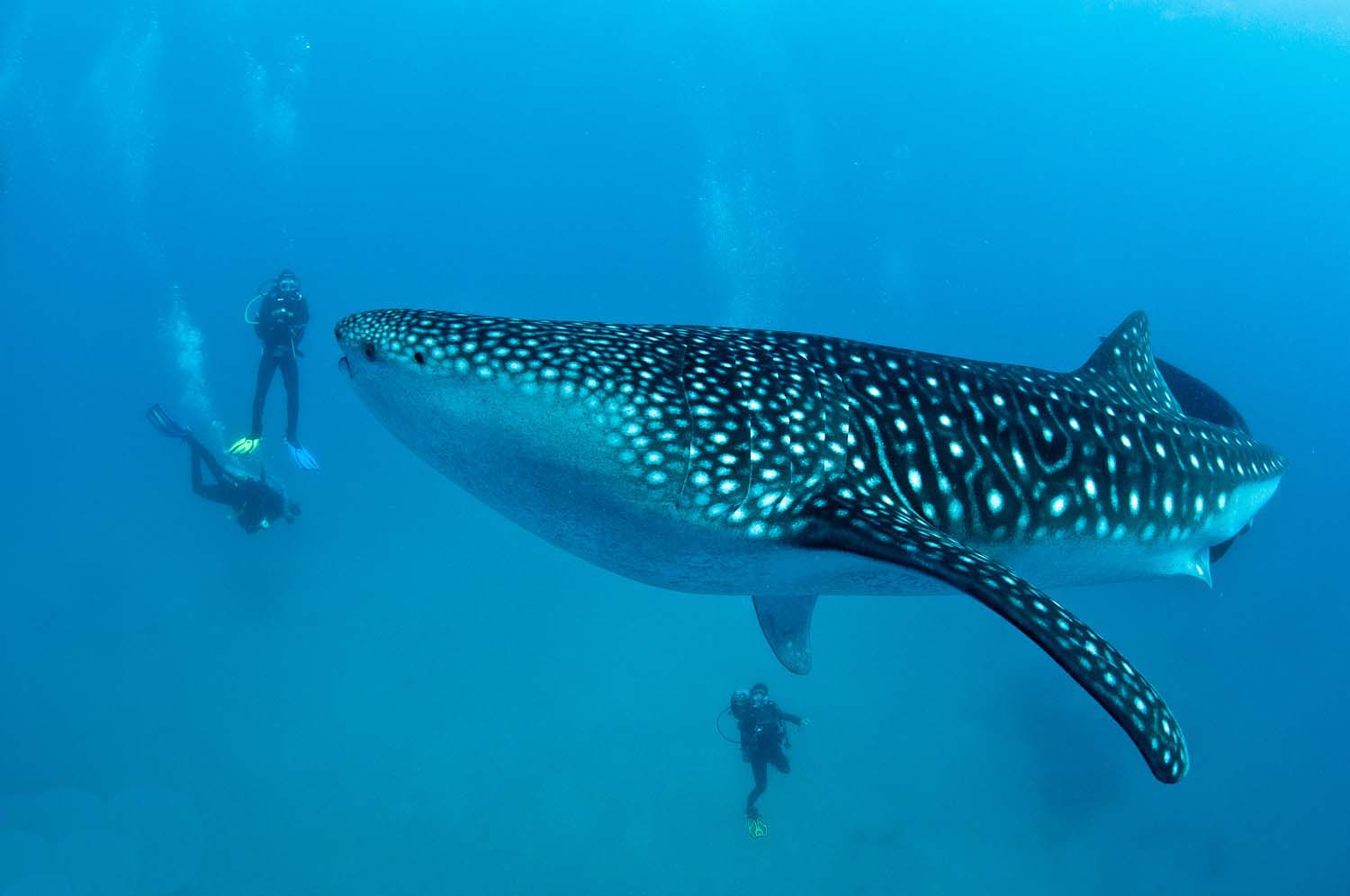 Many whale sharks exceed 10 meters in length. They love the tropical waters and this makes the bay excellent habitat for them. During migration protected species goes through Donsol between November and June, the number of sharks is highest between February and May.
Chinese New Year in Hong Kong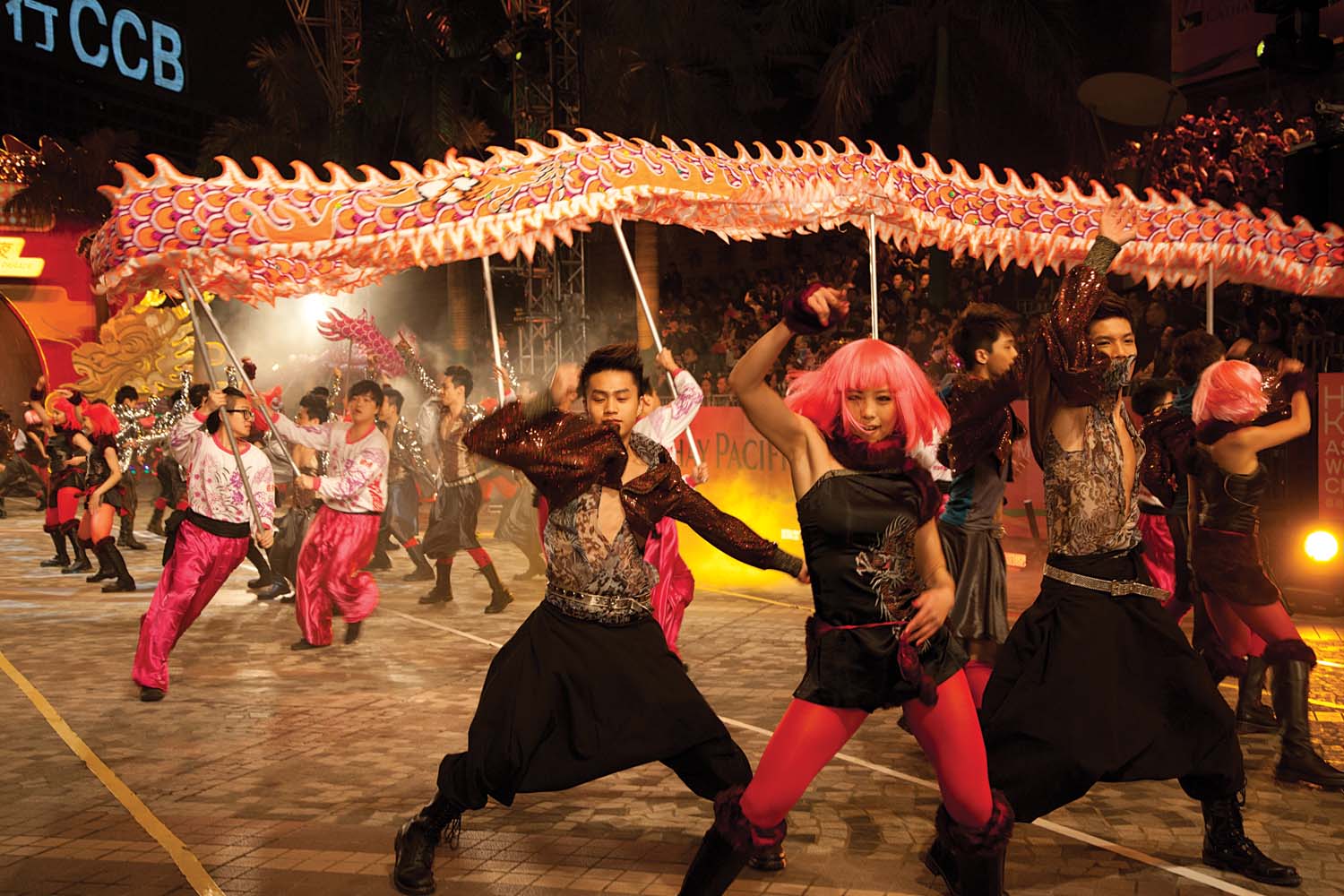 Hong Kong welcomes the Chinese New Year with a big festival, considered for one of the best in the world. The opening of the parade groups come from all over the world.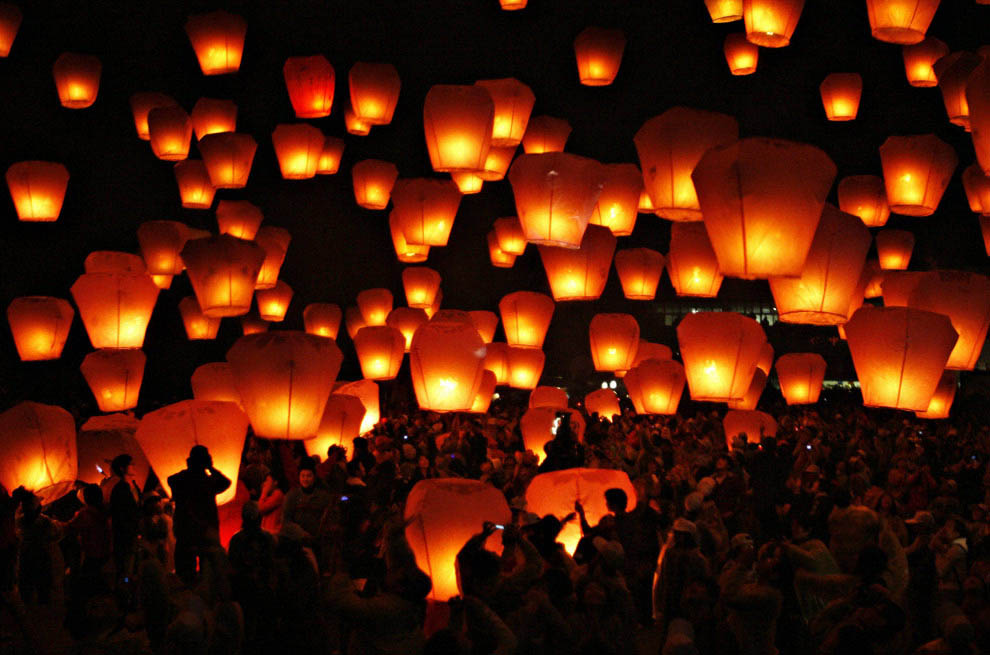 Chinese flock to temples to pray for the new year to be good. In the next days there are many markets for flowers, fireworks and horse racings. Lunar New Year lasts 15 days and ends with the traditional festival of lanterns.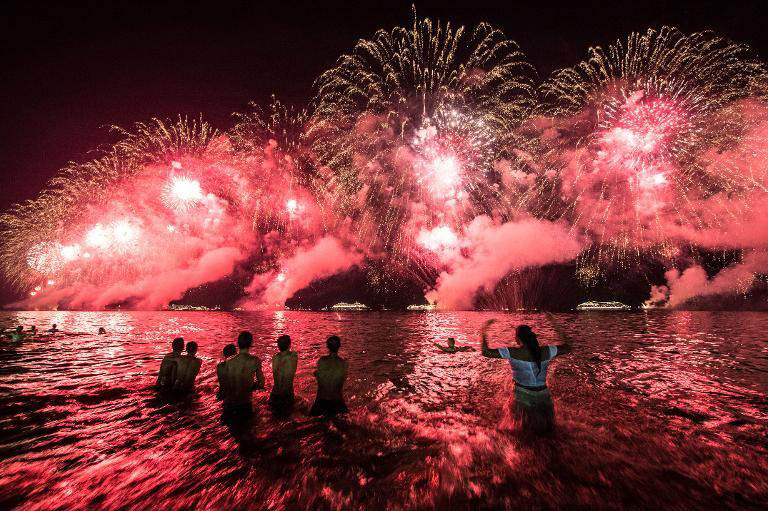 Celebrations look like Christmas in Western countries because families gather and exchange gifts – usually money wrapped in red panties.
National Park "Serengeti"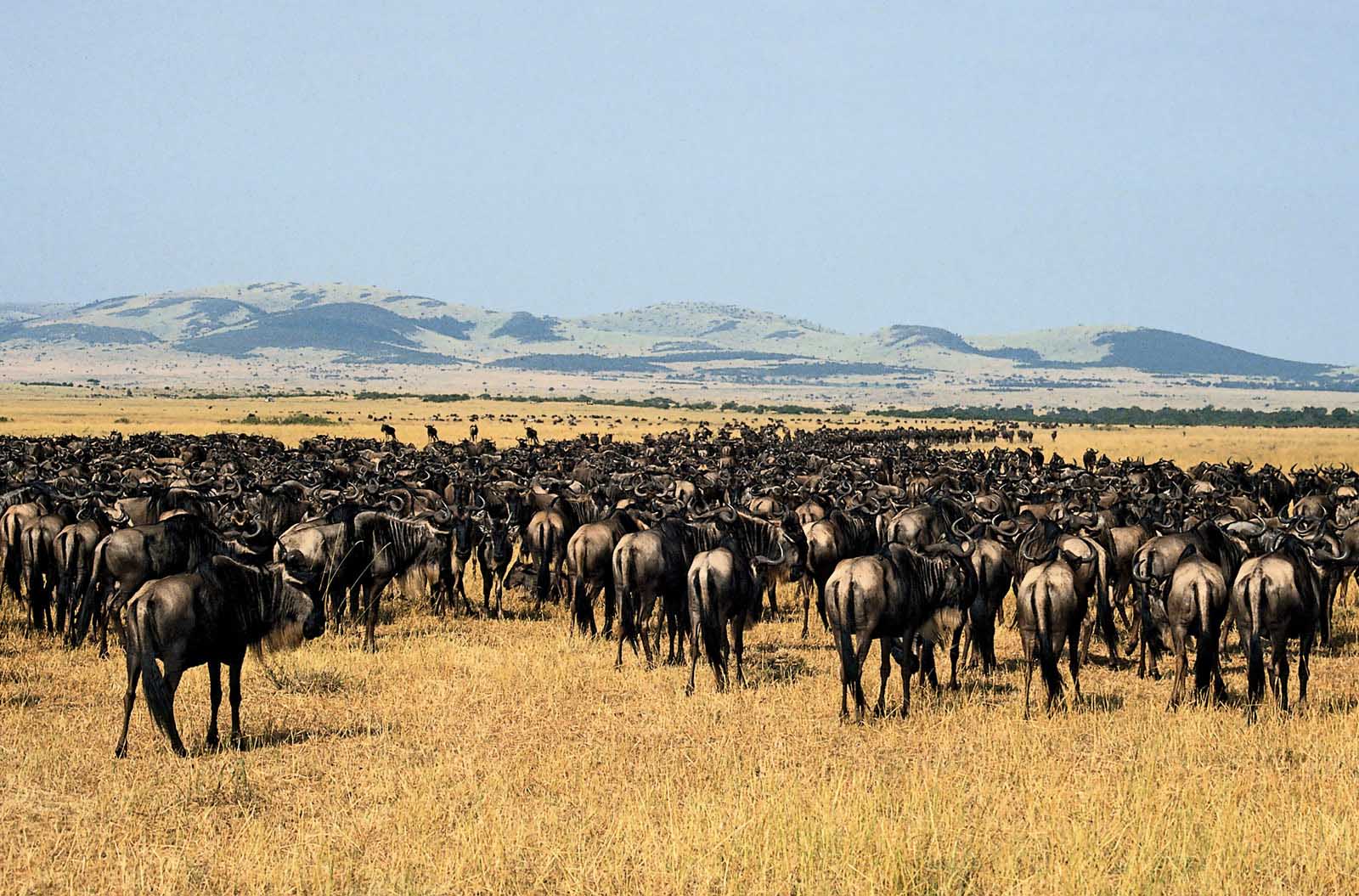 Every year in mid-February Wildebeest give birth to their young in the southern part of "Serengeti".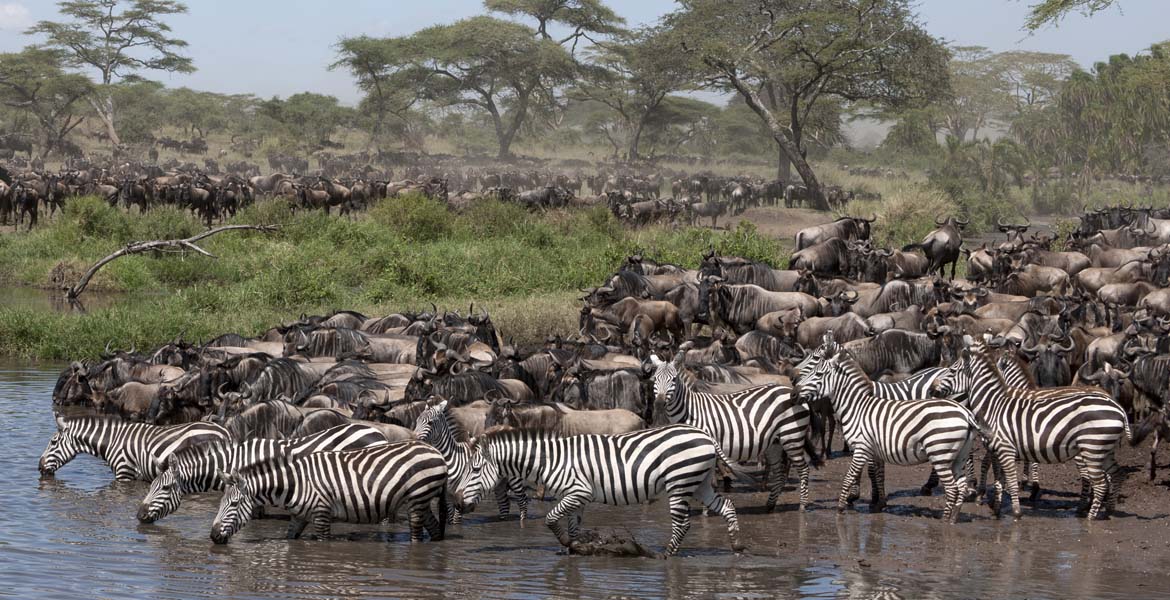 There also can be seen a wide variety of animals – from zebras to predators following migrating herds.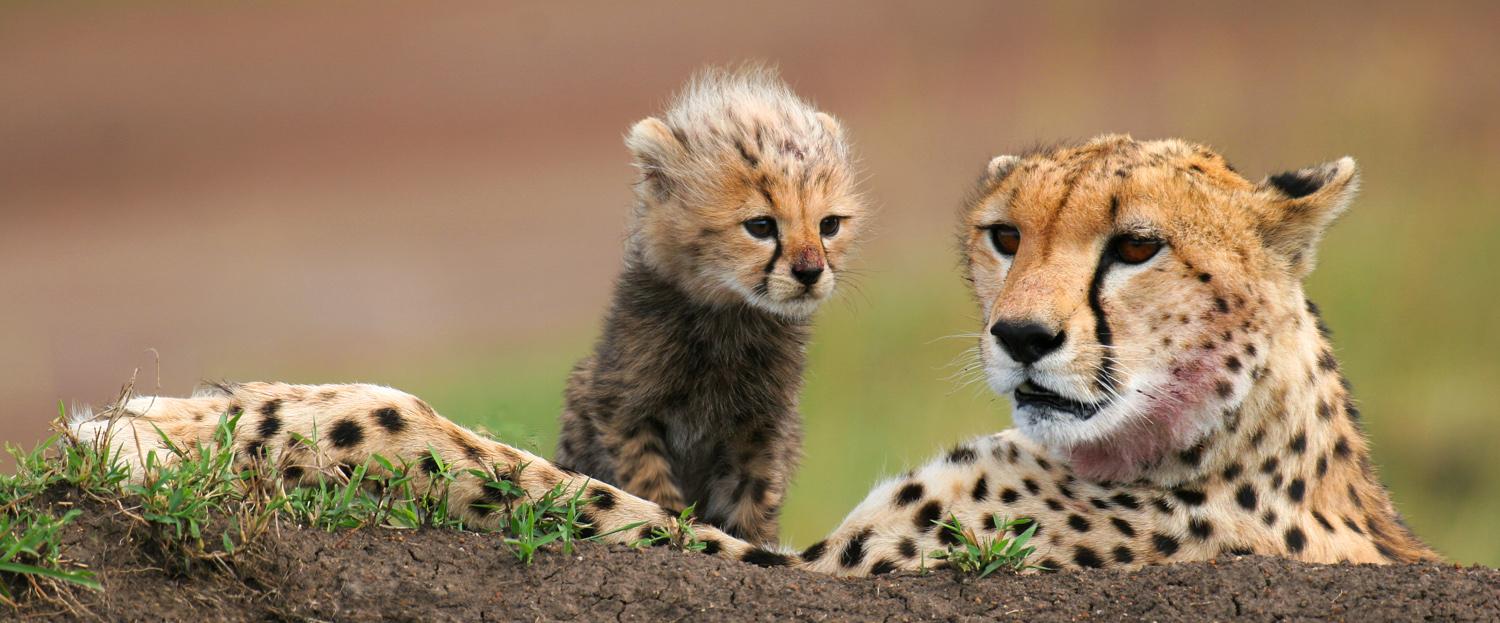 When the rains stop the animals head northwest to "Masai Mara" in Kenya during the so-called great migration.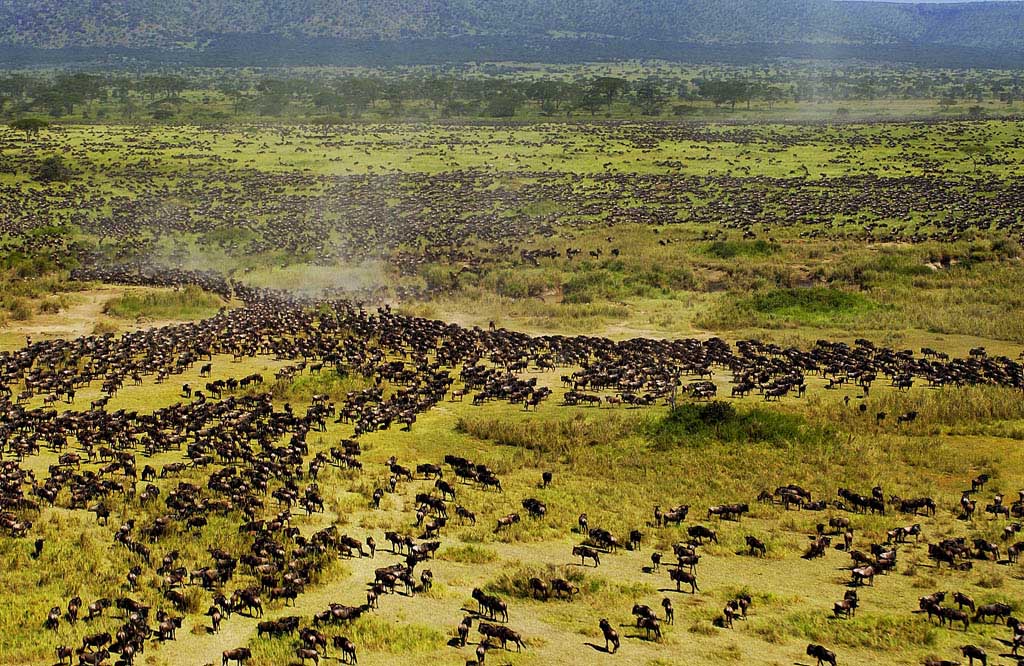 Comments
comments