Amberley Castle, England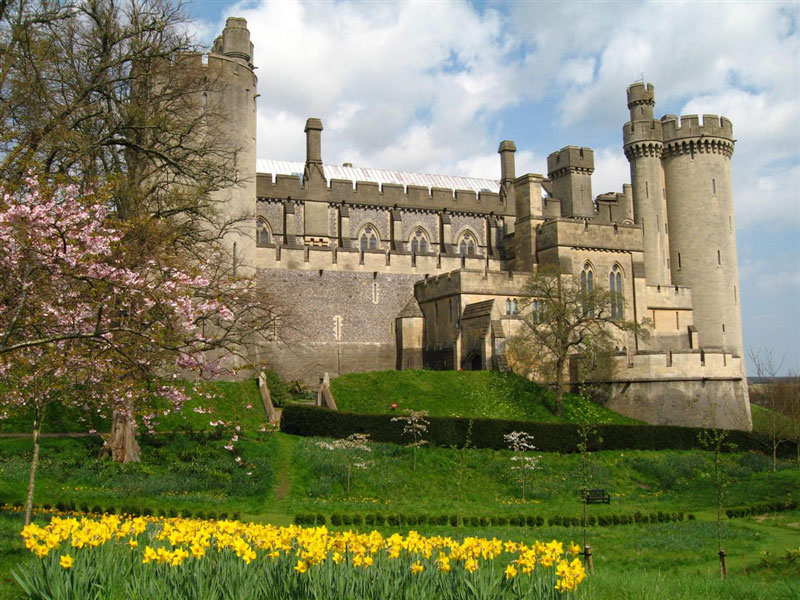 The legendary Castle Ambreley, which is about 900 years old, which in the period from 1588 to 1603 was the possession of Elizabeth I who stayed there and Charles II during the civil war and it was besieged by Oliver Cromwell.
Castler Balfour, Scotland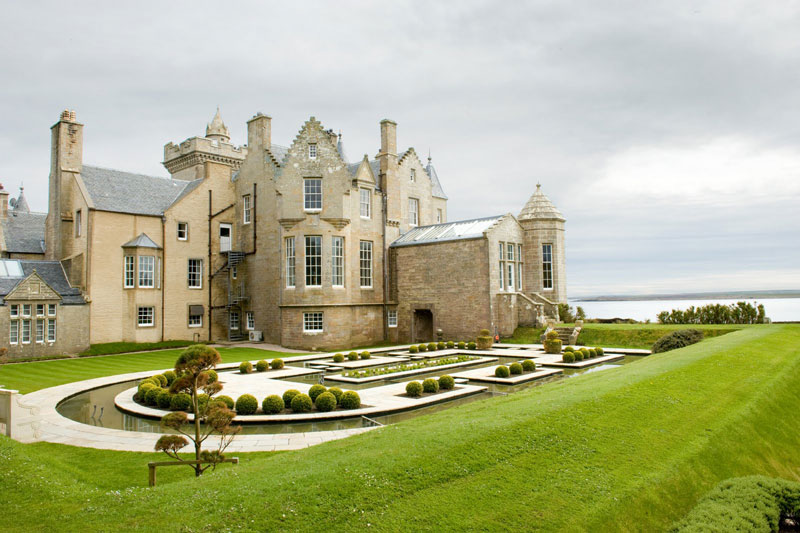 Located on the foggy Island Orkney in Scotland, Castle Balfour is the northernmost point on the planet, lying on the edge of Europe and can be reached after a 20-minute ferry ride from Kirkwall.
Castle on the Hudson, New York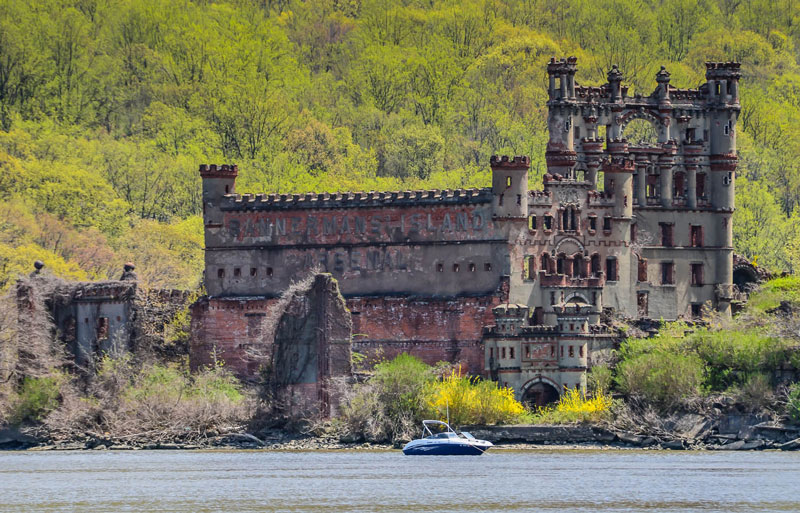 Only 30 minutes from Manhattan, it reveals the majestic views of the Hudson River and extensive green areas with beautiful gardens. With its over 100-year history the castle is an excellent opportunity to escape back to the charm of yesteryear.
Château de Castel Novel, France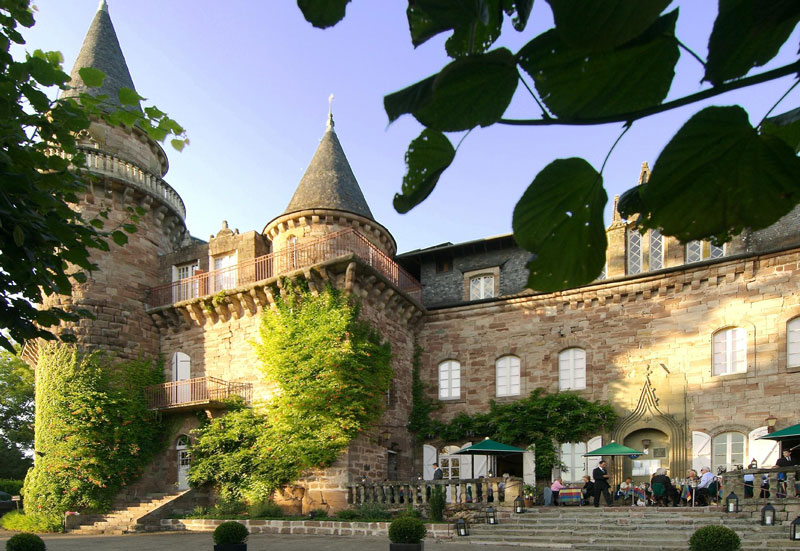 Castel Novel is located 10 minutes from Brive La Gaillarde. The airport provides daily flights to Brive-Paris and Paris-Brive. The castle which today is an elegant hotel in the French countryside, boasts a rich history which returns the visitors back to the middle ages.
Chateau de la Bourdaisière, France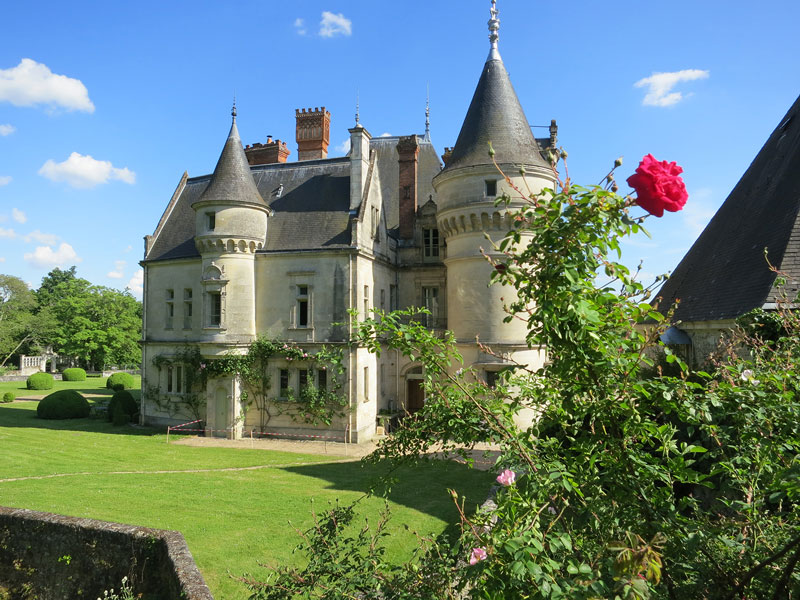 In the 14th century it became a fortress, and in 1520 was owned by order of King François I who began construction of the Castle, designed to be the home of his mistress.
Kasbah du Toubkal, Morocco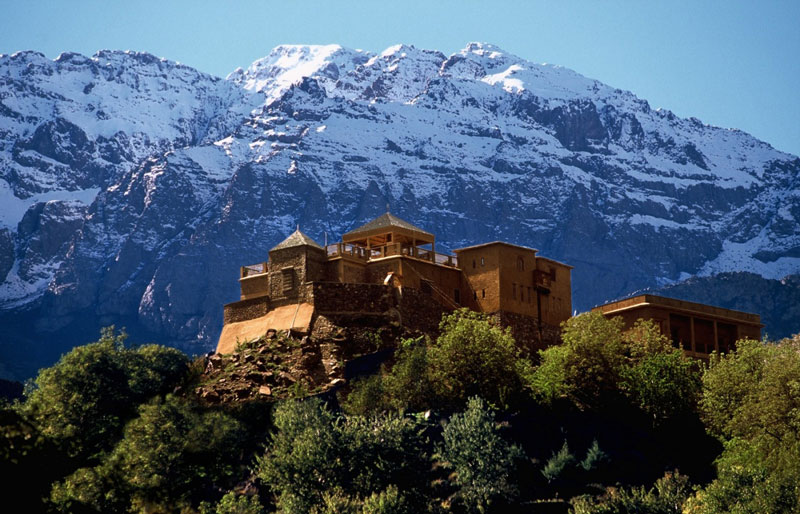 Unlike all the castles-hotels whose guests arrive by ferry or by car, guests of the Kasbah du Toubkal arrive on donkey or on foot.
The Palace on the Lake, India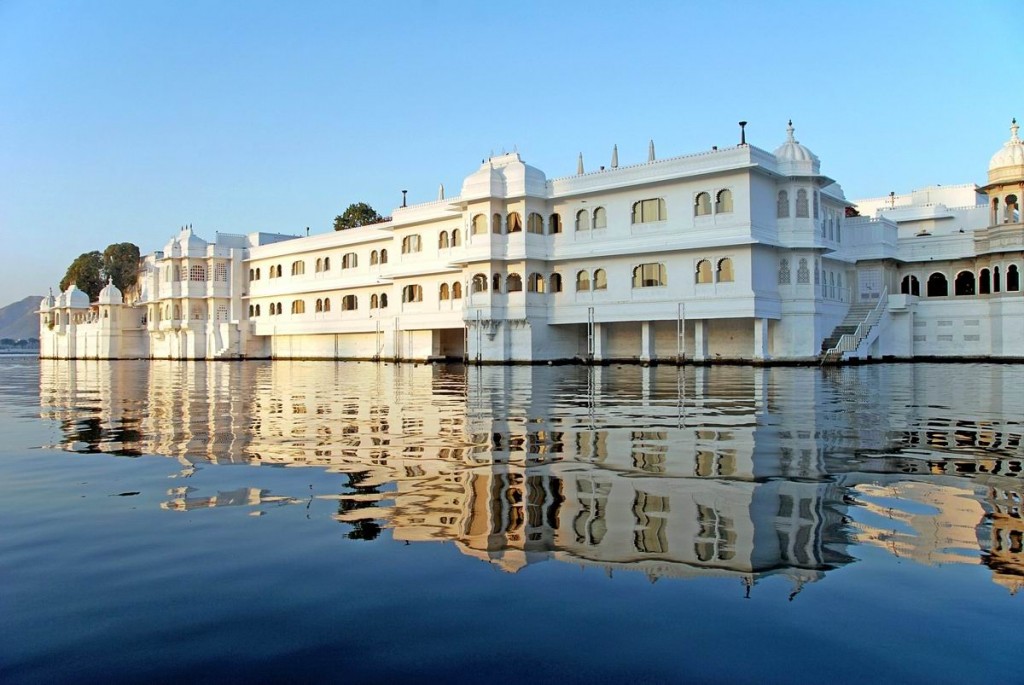 If you want to feel like a Maharaja, there is no more appropriate place of this palace on the Lake in Udaipur. It was built of marble from 1743-1746 on Jag Niwas island in Lake Piccola as a royal residence and today is a luxury hotel.
Palácio Belmonte, Lisbon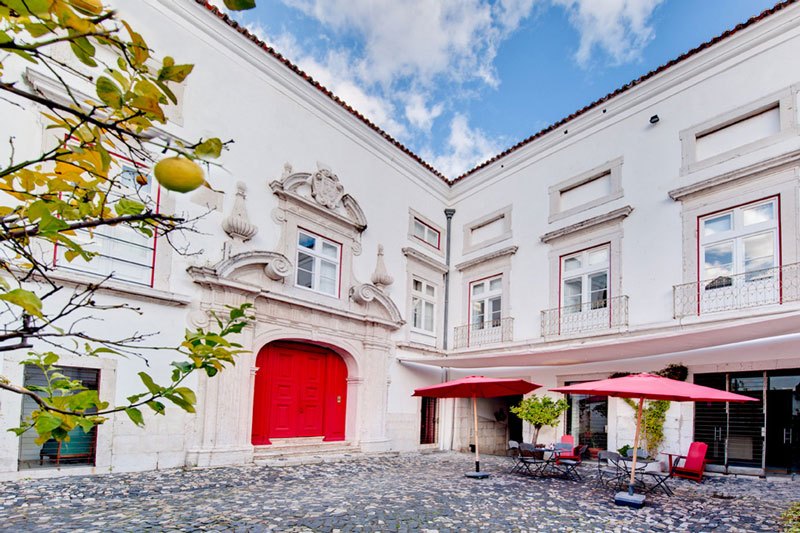 The oldest building in Lisbon and the oldest of the entire list of aristocratic hotels, based on secure Roman and Moorish fortress walls, definitely has a lot to tell to its visitors.
Palazzo Gritti, Venice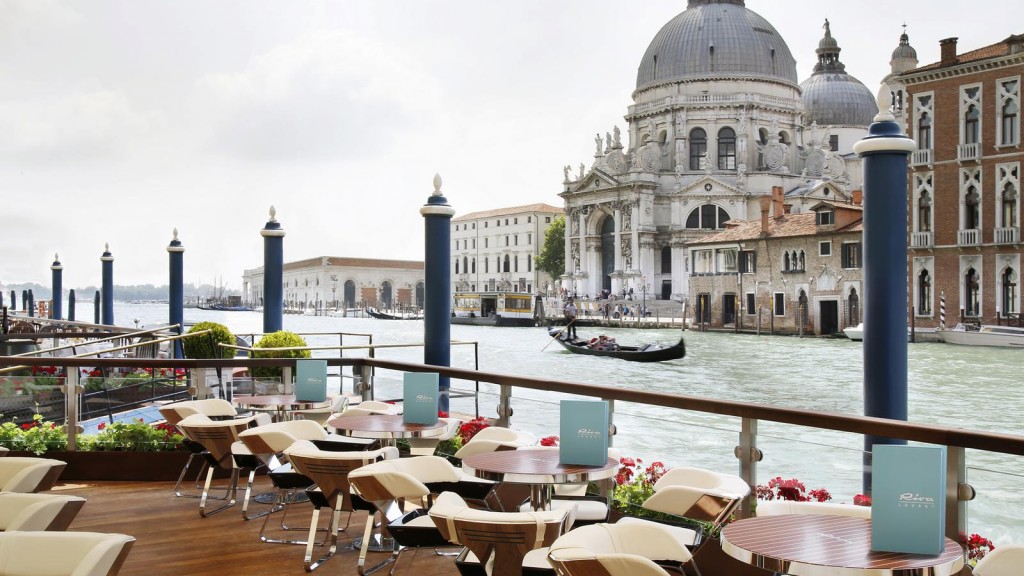 Considered to be the residence of the Doge's Palace of Venice and it has been home to many celebrities such as Greta Garbo, Ernest Hemingway and Winston Churchill.
Waterford Castle, Ireland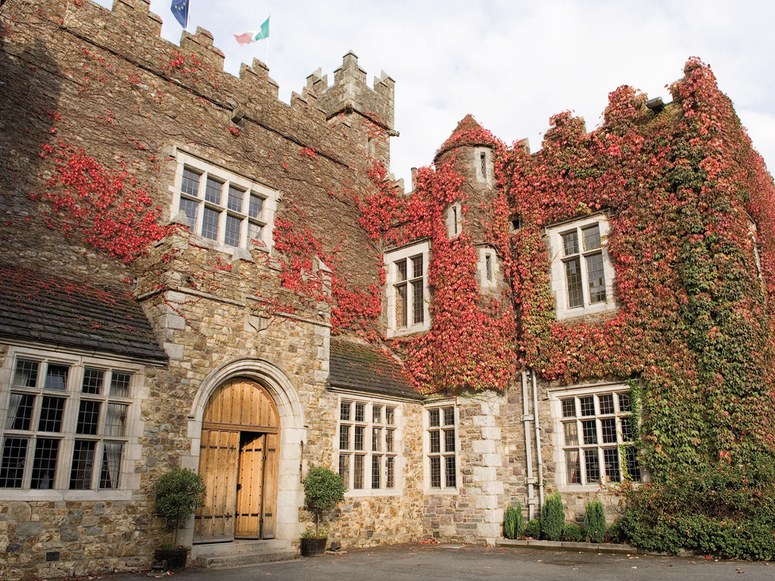 The hotel is located on the island of 310 acres, surrounded by the waters of the river Suir. 800 year old castle today has 19 spacious guest rooms which feature all modern amenities and spectacular views of the mansion.