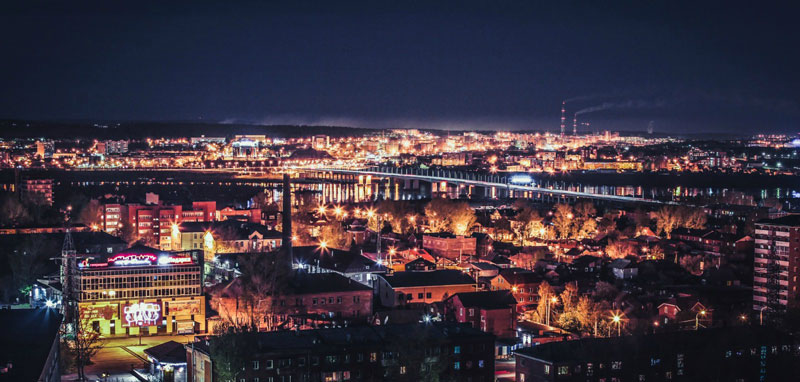 Irkutsk is one of the largest cities in the vast Russian taiga, also called – "the capital of Siberia". Others call it "Eastern Paris". It is located in the path of the Trans-Siberian railway highway. This is a somewhat popular destination for hiking, but if you decide to take a trip there, you will surely be turned 180 degrees. The city is the administrative centre of Irkutsk region and has a population of around 600 thousand people. It was founded in 1661 on the banks of the Angara River and Irkut river.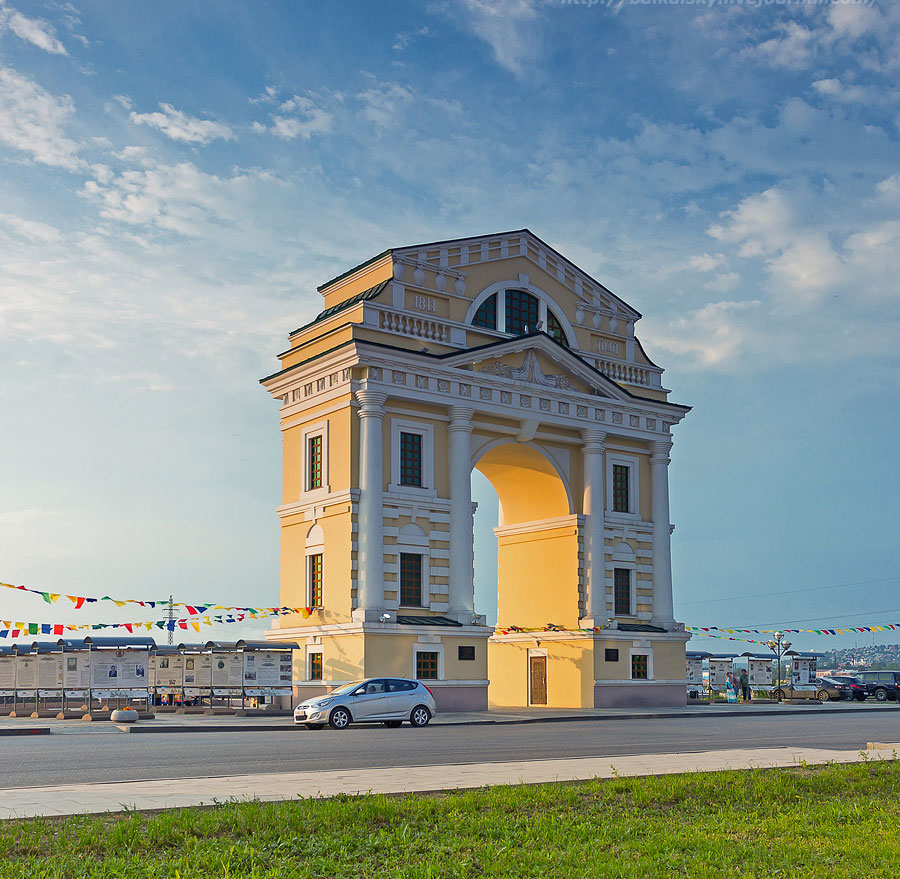 In 1879, it was almost destroyed to the ground by a devastating fire. Long after this horrible event in the city is running a law that prohibits the construction of wooden buildings in the centre of the city. In addition to a thriving commercial city, in earlier times, Irkutsk was known as a place where sent political criminals.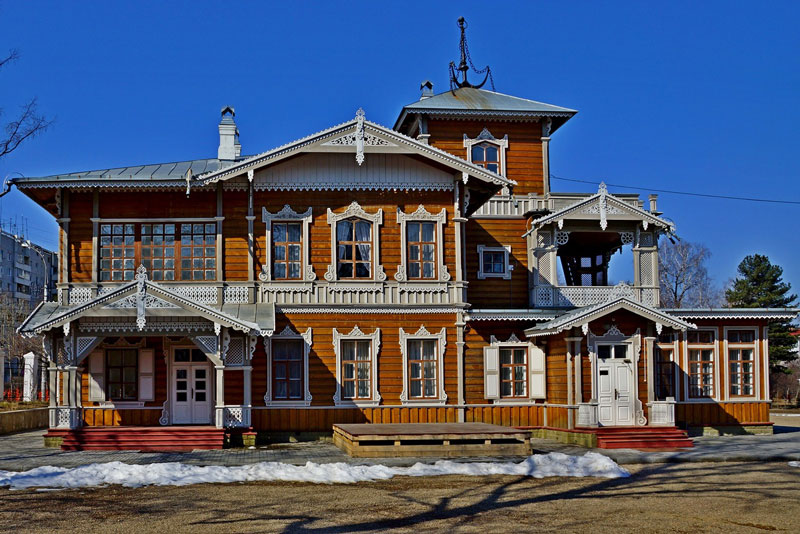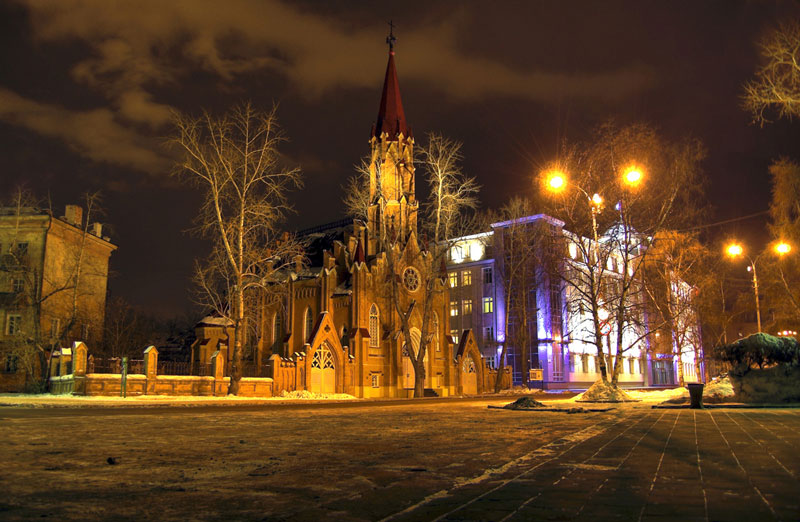 The place of this curious town is still enliven fifty thousand years. Here archaeologists have discovered remains of ancient dwellings from the bronze and steel era.
At the beginning of the last century population grew constantly. Despite the harsh conditions of Siberia, Irkutsk today is one of the better forms of cities in Russia, and there are dozens of wonderful places that tourists from all over the world come to visit. 60 miles from the city is located the legendary Lake Baikal – known as the oldest, deepest, purest and the biggest lake in the world, which is the main tourist destination in the area.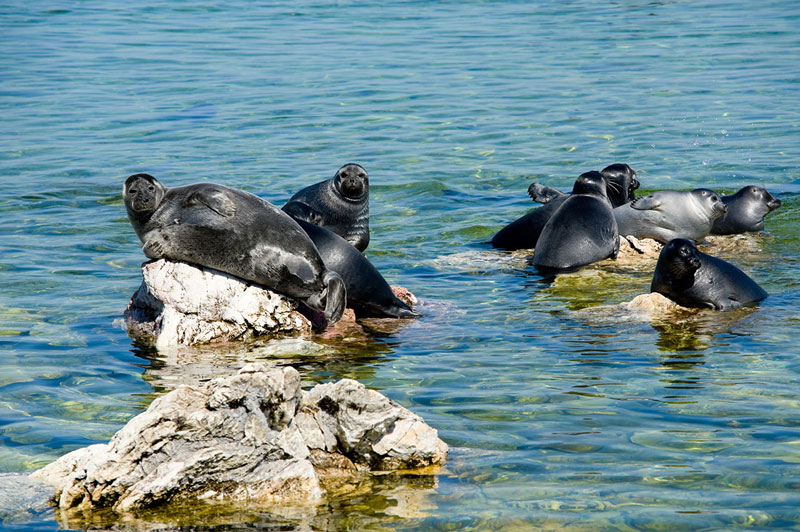 Baikal, the largest reservoir of fresh water on Earth. Lake and coastal areas are distinguished by a unique variety of flora and fauna, as the majority of the species are endemic species and are found nowhere else in the world. Local residents call the lake – Baikal sea, while it is a freshwater pool. The area around Baikal and Irkutsk is heavily seismic and regularly there are earthquakes. Scientists are still looking for a connection between this phenomenon and the fact that the vast lake has survived about 30 million years, while all other lakes around the world disappear for much shorter periods. The Lake is a popular tourist attraction in the summer, and in winter is covered with a thick layer of ice completely transparent.

In Irkutsk's attractions are many and still curious to explore: the houses where Decembrist revolt were exiled, the Museum of the history of the city, the geological Museum, Sukacev Museum, Churches – Epiphany, Ascension and Holy Savior.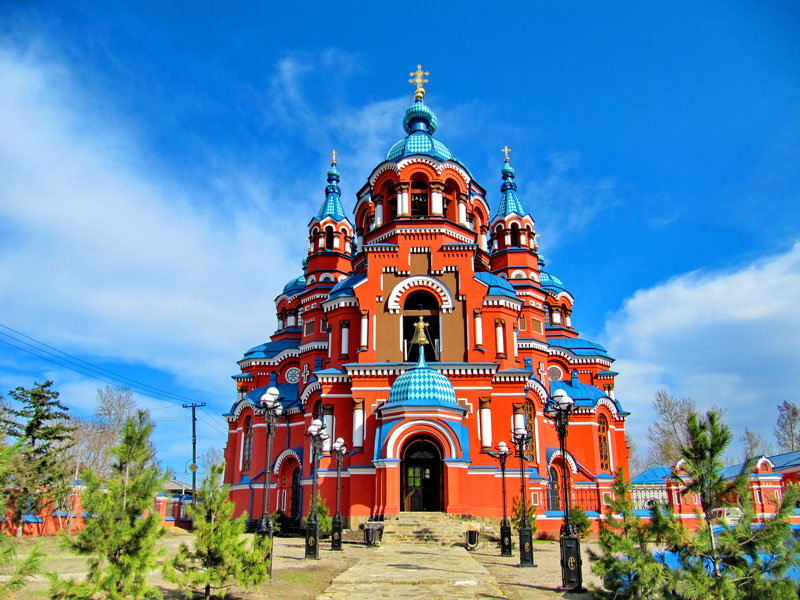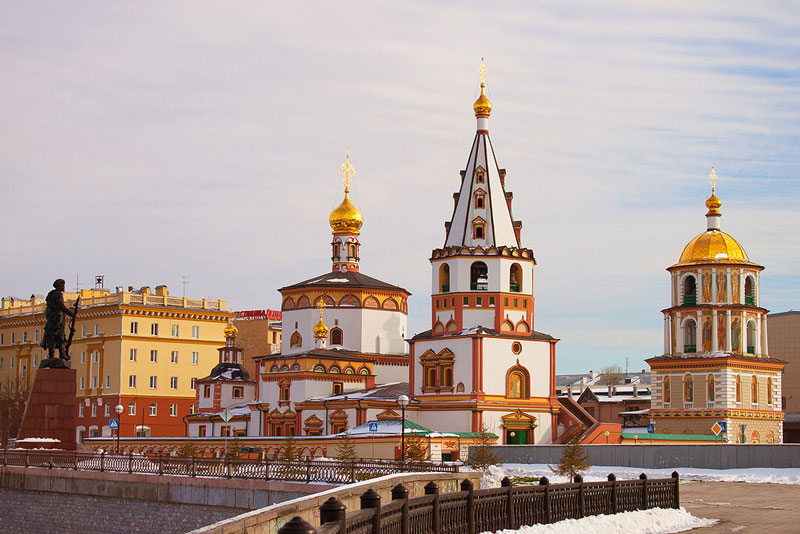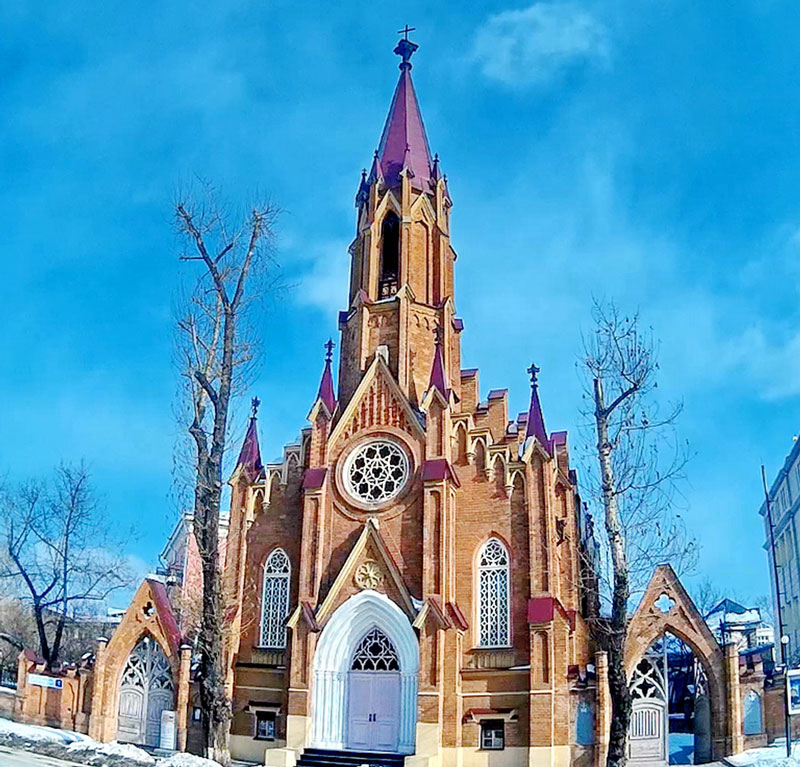 The city is the cultural center of the area, and in it there are many concert halls and libraries. You can see in Irkutsk and the unique nerpinarium – the place where you can see up close the incredible Siberian seals (nerpi).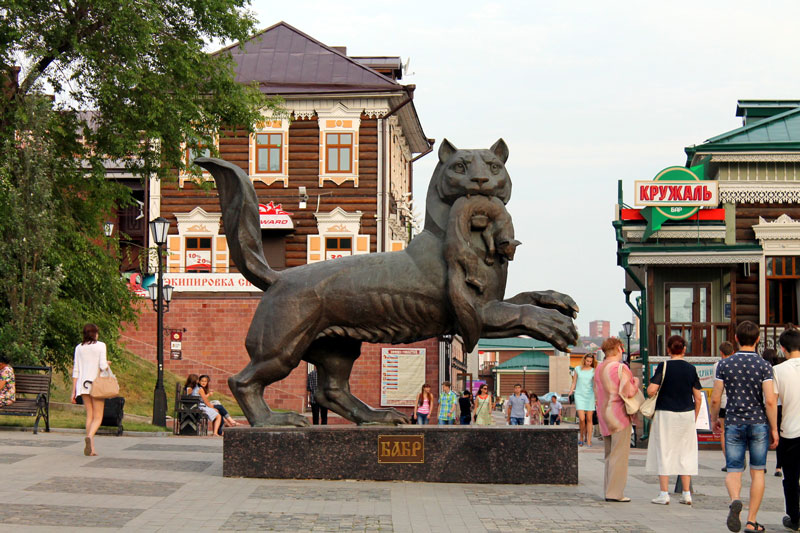 Despite fire from the late 19th century, today in Irkutsk can be seen 700 of the richly carved wooden buildings – monuments of culture. The most famous of them is certainly the Lacy House, covered with extremely fine and detailed carvings.