Thanksgiving is one of the most popular holidays because all family members gather together and focus on appreciating life's blessing. And browsing Thanksgiving table designs for the feast is an important part of the tradition. If you are in search of ideas for creating a modern Thanksgiving tablescape, then this article is right for you. Here are our top suggestions.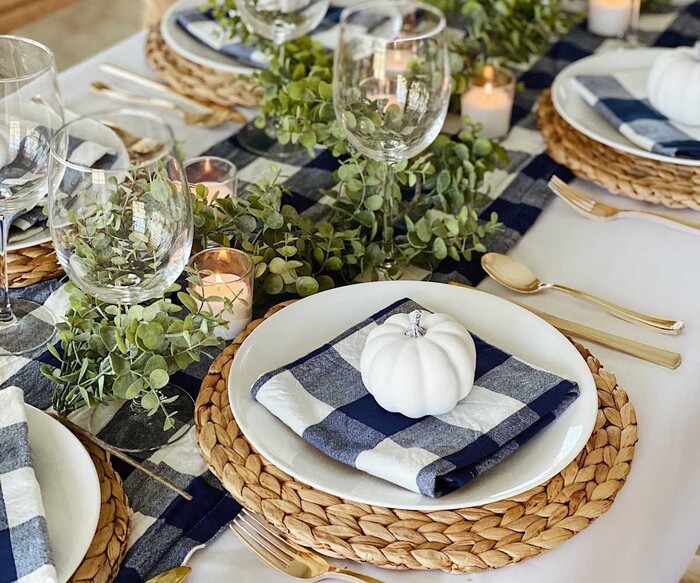 Living Room Thanksgiving Table Designs
A lot of people have a passion for wooden table design for living room because it usually combines style and comfort. After all, both family members and guests spend most of their time in the living room, so everyone needs to be able to relax in it.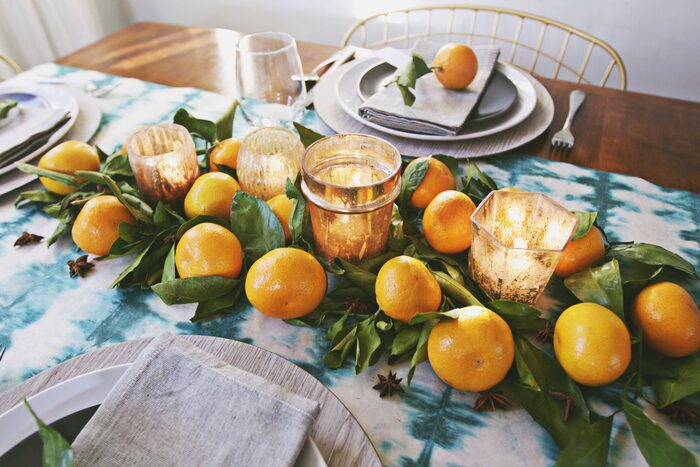 If you aim at creating a warm, relaxing, and neutral place setting, then focus on organic stoneware bowls, wooden serving pieces, as well as earthy orange glassware. If the Thanksgiving feast is about to take place there, then you can also knot your linens and forgo napkin rings.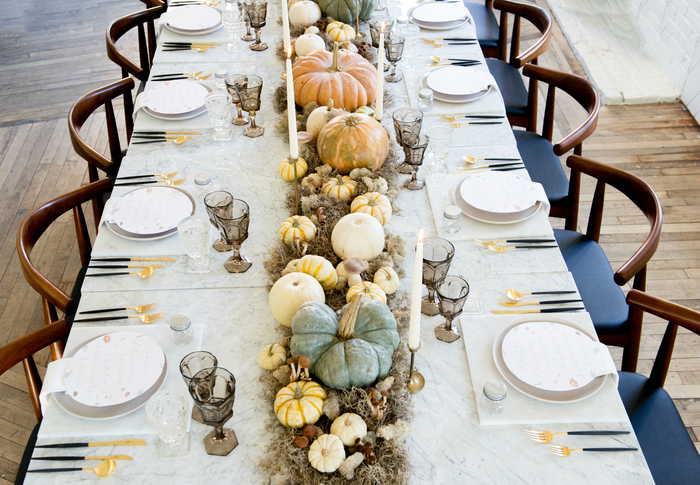 Dining Furniture Design for Thanksgiving
There is no doubt that table design for home plays a vital role when it comes to Thanksgiving decoration. Here are a few ideas you can explore before choosing what to go for this year.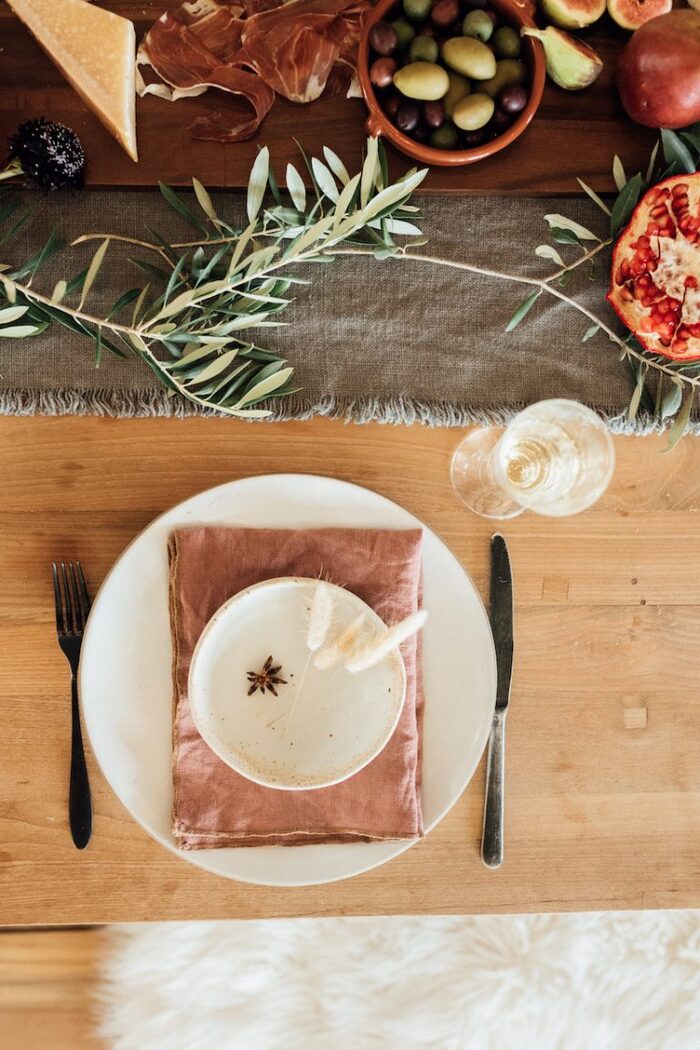 First, you can create a high-contrast table setting. If you assume that a black-and-white approach will look too basic, think twice. You can choose such an assortment of patterns and textures that will make your table appear truly chic.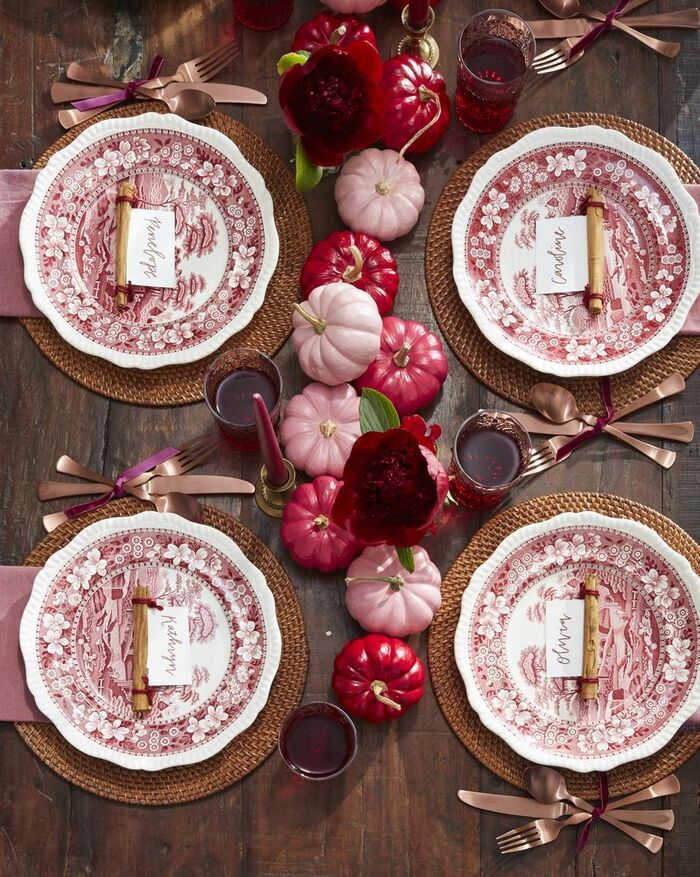 Another option is to try out fall bounty table setting. This includes making a table runner out of a bed of lettuce and autumn vegetables. We recommend choosing rich fall colors (i.e., eggplant). Moreover, textures such as artichokes can make your setting look even more interesting.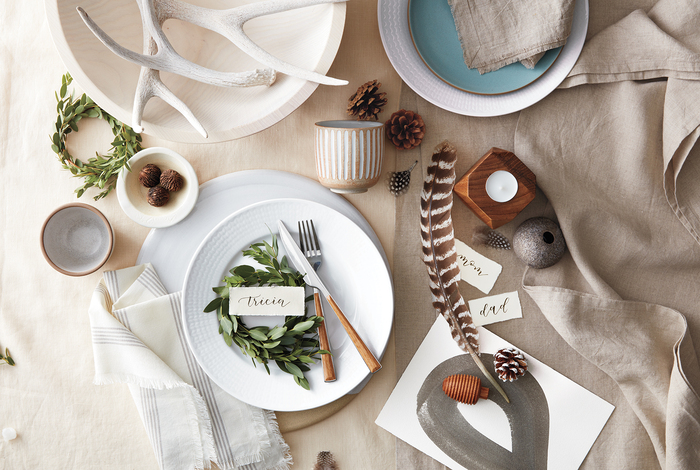 People who do not have a lot of spare storage space might consider disposable Thanksgiving table designs. To make a single-use table, simply turn your charcuterie and cheese platter into your centerpiece. In addition to saving time and effort, this will allow your guests to try appetizers before the main course.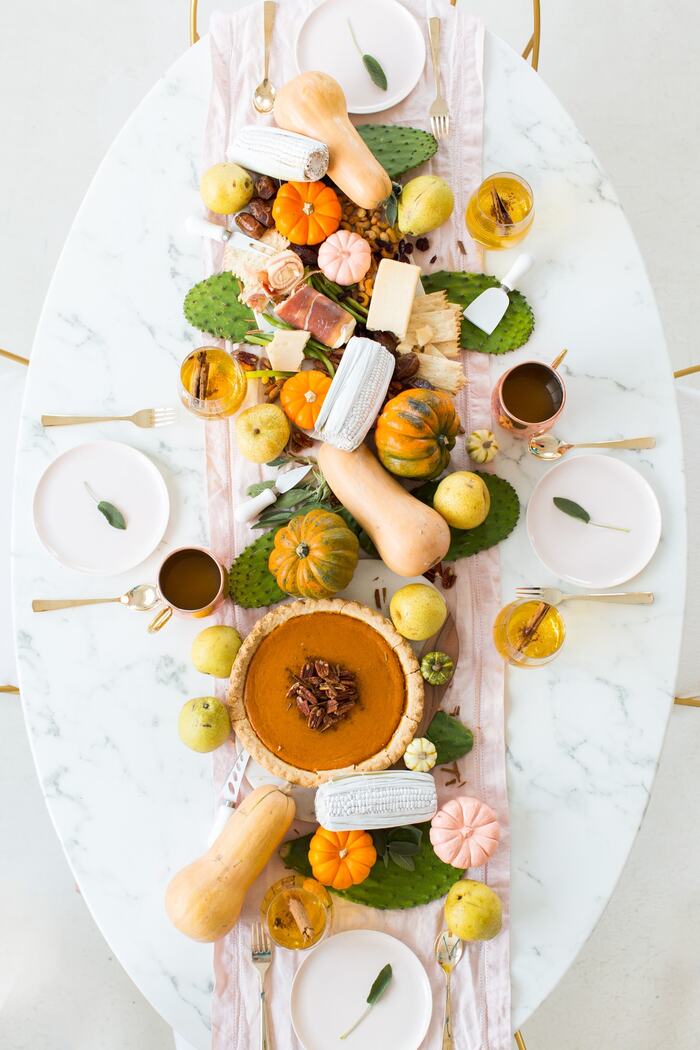 Do You Need a Table to Enjoy Thanksgiving Table Designs?
The answer to this question is a definite No. In fact, there are so many graphic design table ideas that you can always find something more innovative and modern.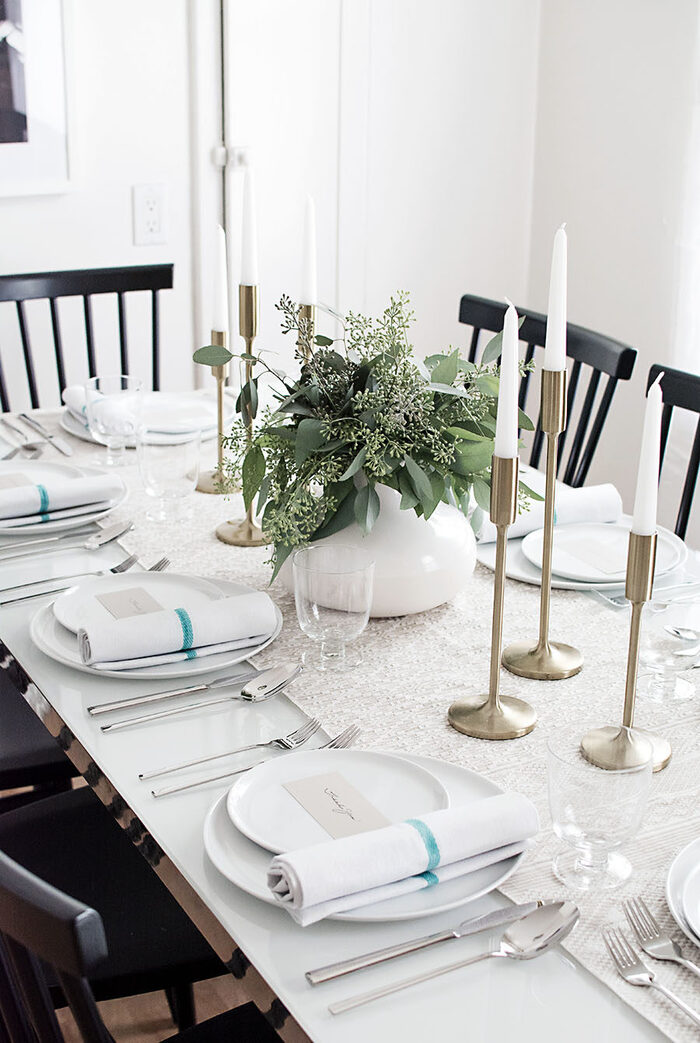 For instance, some people recommend organizing a Thanksgiving picnic on the porch. On the one hand, it can be safer to host an outside party in times of a pandemic. On the other hand, it is definitely a way to try an unconventional approach.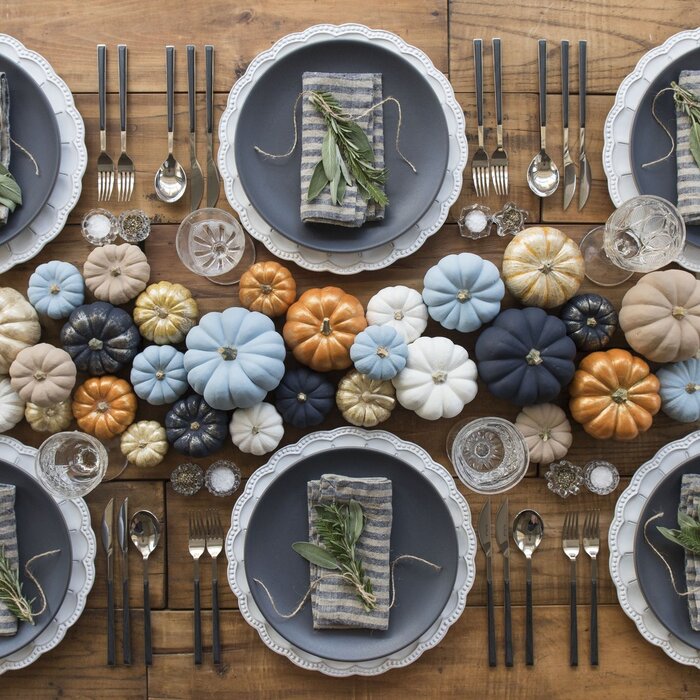 Naturally enough, you need to have access to a covered deck or a porch. Then you can easily focus on creating and setting up picnic-style Thanksgiving table designs. To make your environment even cozier, provide yourself with numerous throw blankets, billows. Also, make use of lanterns and lights.