Small town tourism is becoming more and more popular. Why? Because people have realized that small towns are a big deal!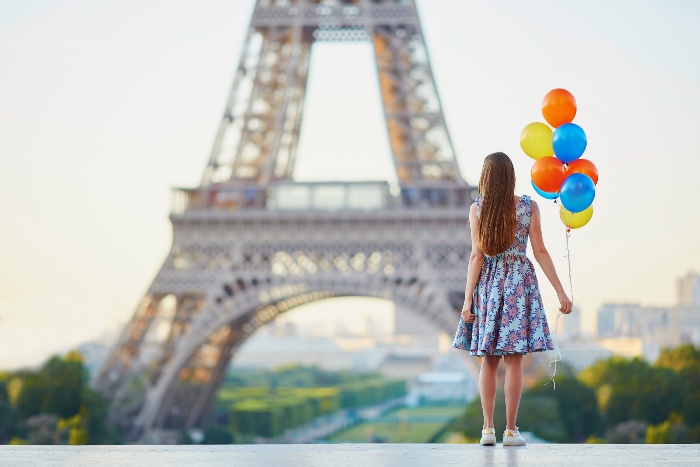 Who doesn't want to visit Paris, Rome or New York? Still, the small-town world has a lot to offer minus the crowds, traffic and pollution. Instead, consider spending your time off in one of these cute towns which are real gems.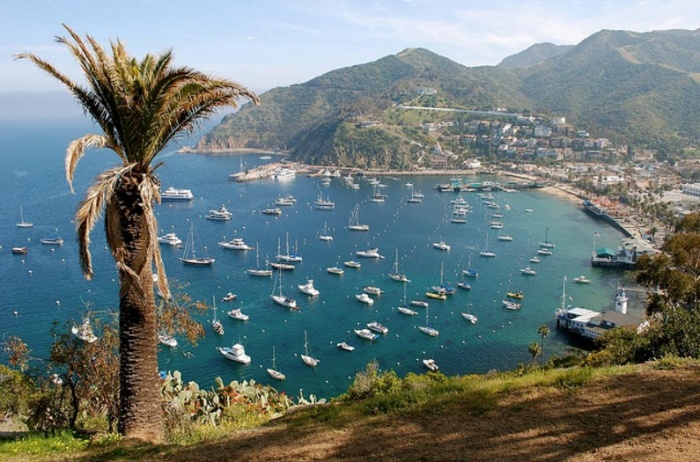 Avalon, California, USA
Avalon is one of the most charming cute beach towns. It's located on the island of Santa Catalina, 22 miles off the coast of Long Beach. One of the attractive sights to see there is the 1920s Catalina Casino. Tourists can also explore the inner island and catch sight of a herd of wild bison. Boating excursions and scuba diving are also opportunities that shouldn't be missed. Also, here you can authentically experience the small-town living.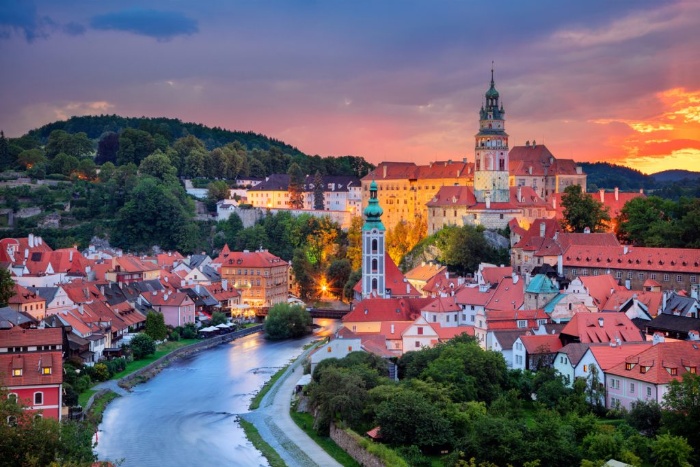 Cesky Krumlov, Czech Republic
Cesky Krumlov is one of the best tourist towns in the Czech Republic. It is a speck on the map but it has a lot of charm to it. The town is nestled in an S-shaped loop of the Vltava River in the South of the region of Bohemia. It has been a synonym for idyllic small-town life for centuries. Visitors can enjoy the best examples of Gothic, Baroque and Renaissance architecture as well as an impressive castle. With its cobblestone alleys and colorful buildings, Cesky Krumlov is a fairytale town.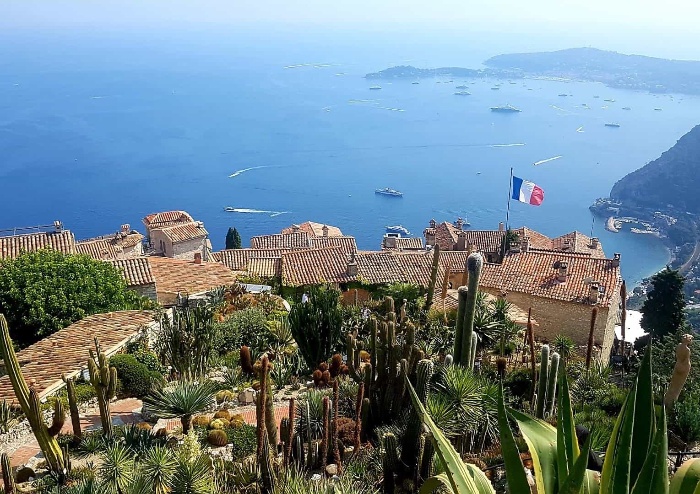 Eze, France
Eze is a gorgeous medieval village on the Mediterranean coast between Monaco and Nice. It is carved into a mountaintop overlooking the Cote d'Azur. No trip to Eze is complete without a visit to the botanical garden filled with cacti. The endearing little town is also home to many historical statues from the 1700s.

Wanaka, New Zealand
If you are visiting Queenstown don't miss to stop by tiny Wanaka which is a real gem of this region. Its quiet streets are set next to a majestic mountain lake, where families gather for a picnic. For the best view of the city, however, you should climb up the world's tallest waterfall which is an experience of its own.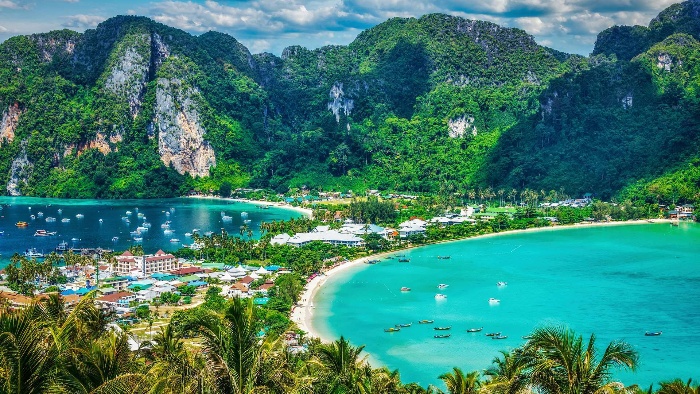 Ko Phi Phi, Thailand
This tropical island is a piece of heaven on Earth. It is quite popular among tourists who come here to enjoy the turquoise waters, towering emerald-coloured limestone cliffs and white sand beaches. You can jump on a speedboat and visit Monkey Beach to have some fun with the bold but friendly primates there.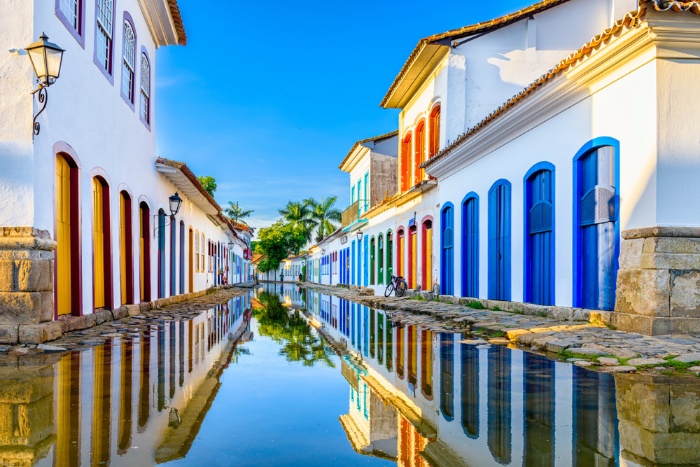 Paraty, Brazil
Paraty is the ultimate Instagram town where blooming bougainvillaea spills from the roofs. This town is much more than photogenic. Life here is slow-paced and the whole atmosphere is snoozy. Take a walk along the cobbled streets enjoying the colonial architecture and palm trees swaying in the breeze. The town and its harbour are really beautiful and romantic.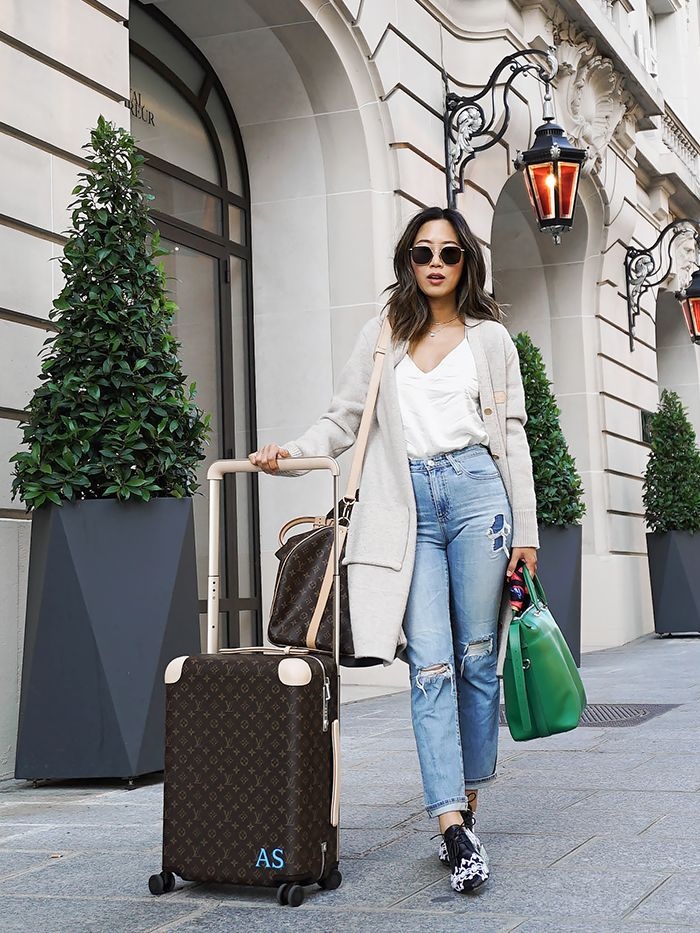 Paris, Rome or New York will always be hotspots for tourists but there is a new trend gaining popularity – small-town tourism is here to stay. These cute towns offer relaxation and inspiration like no other.