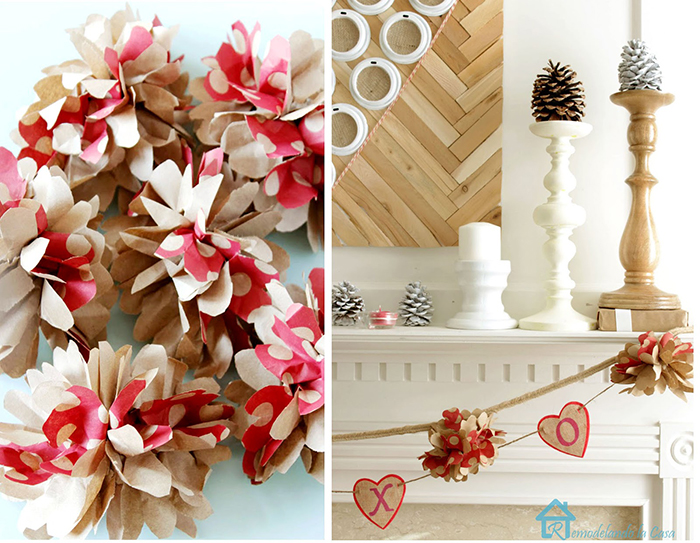 Are you planning something extra special for Valentine's Day? This festival guarantees an intimate atmosphere and most likely a confidential dinner. So is there any better opportunity than this to decorate your rooms with hearts?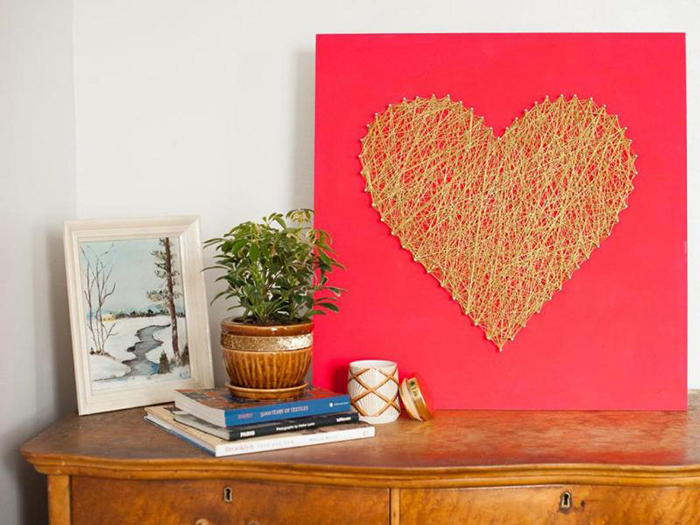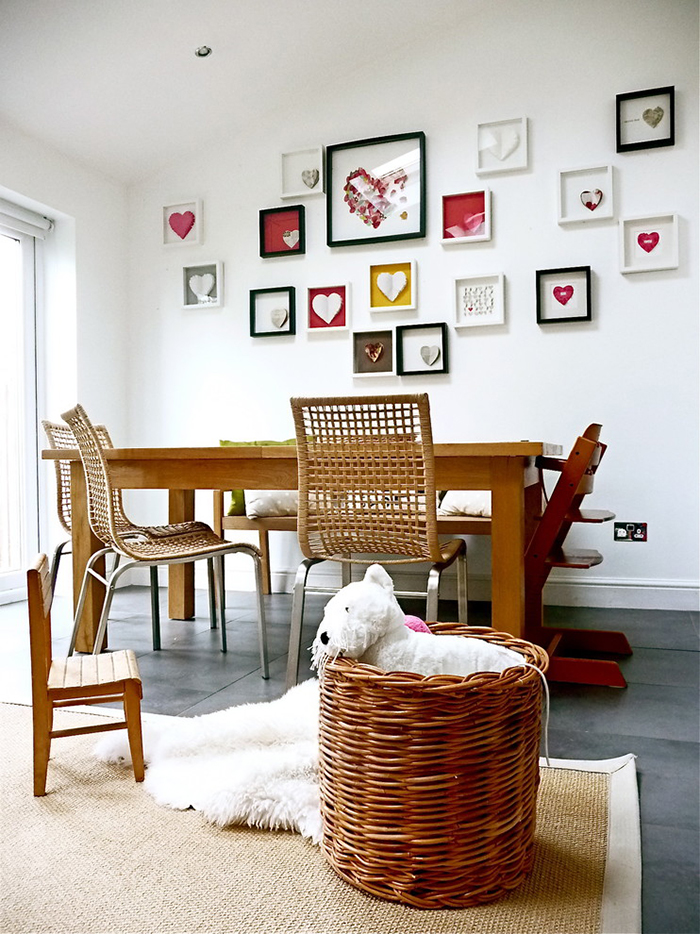 On this day, you will not only celebrate with your loved one, but you could also delight other family members with the beautiful home decor. Everyone would be happy about the little I love you fonts. The children like to make something for themselves. You will find more unique ideas in our picture gallery!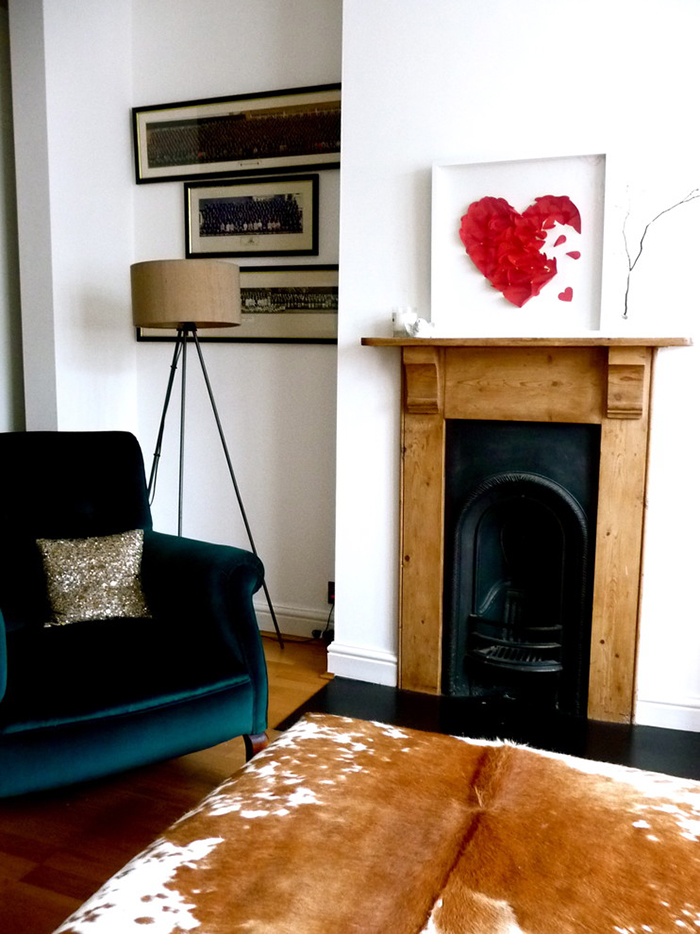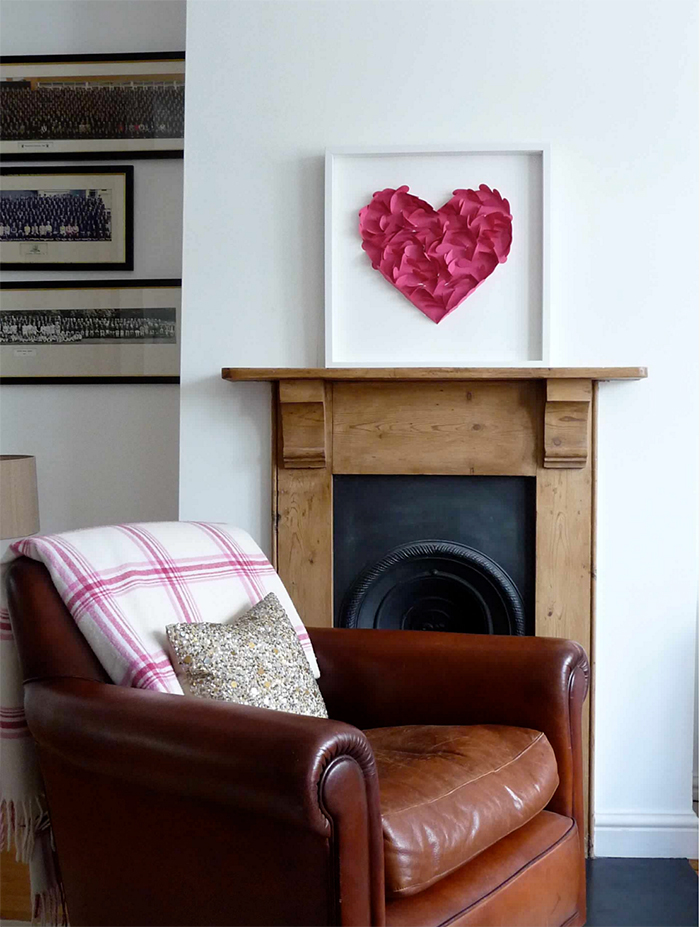 Valentine's Day: ideas for the home design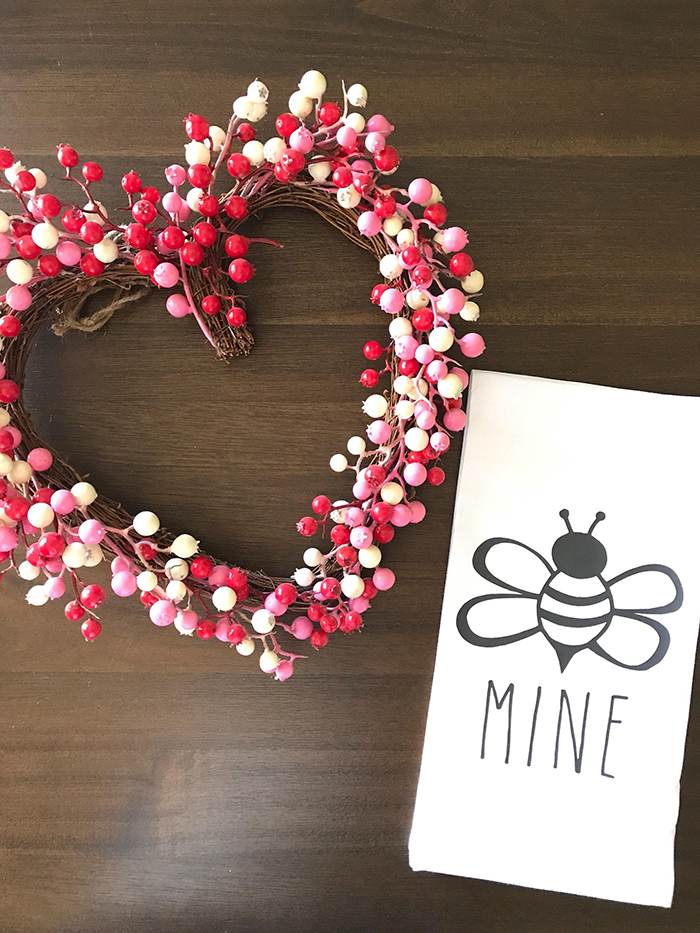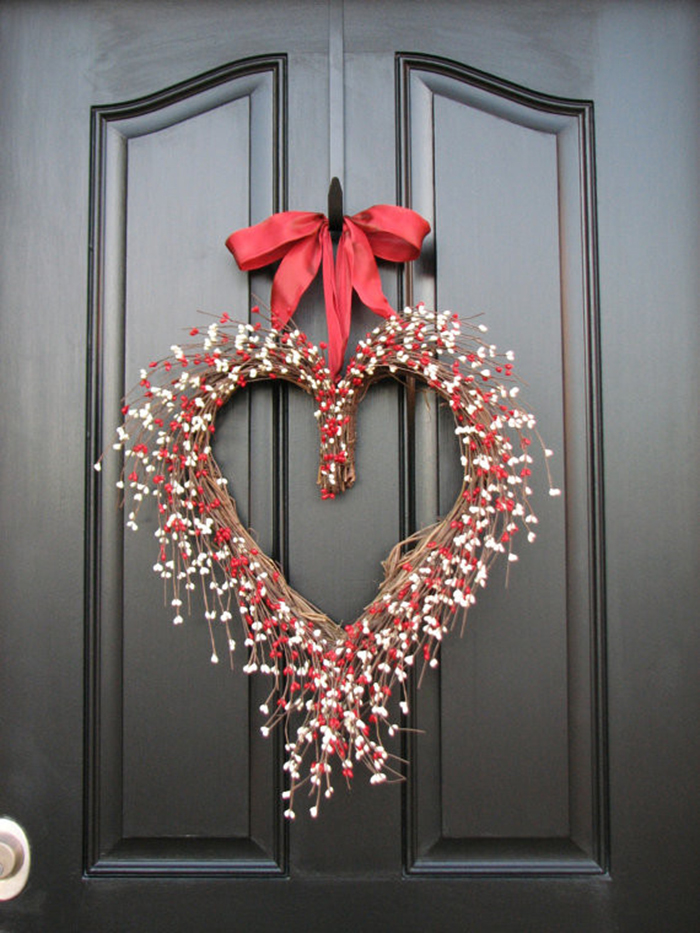 First choose a specific room for decoration. This will somewhat limit the possibilities and double the preparation time. Is it hard for you to decide which room would be the most suitable for a romantic Valentine's Day decor?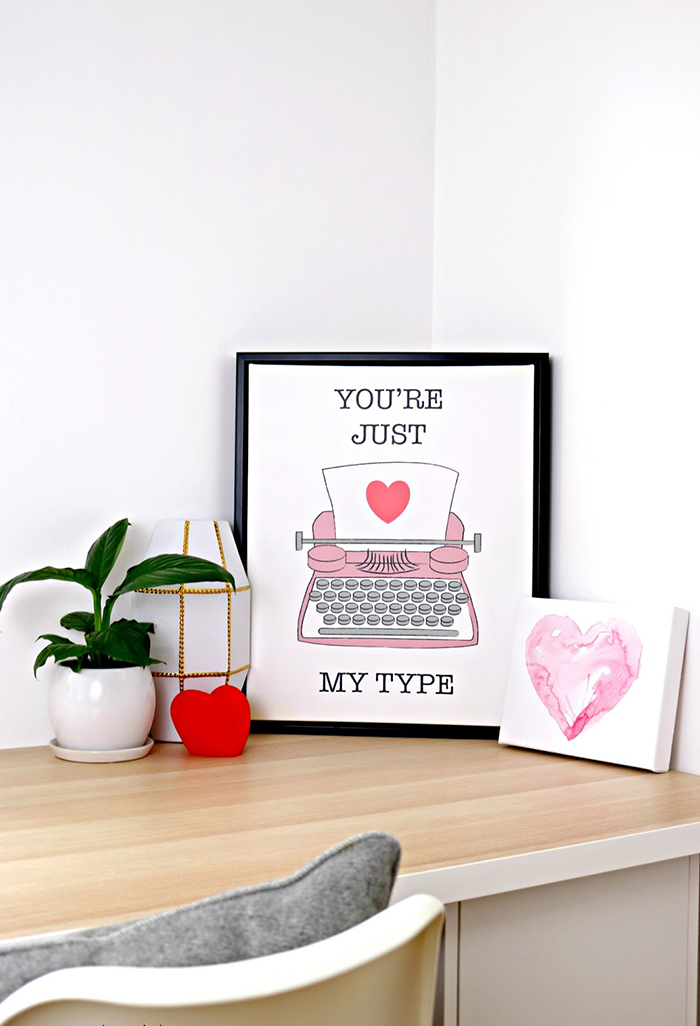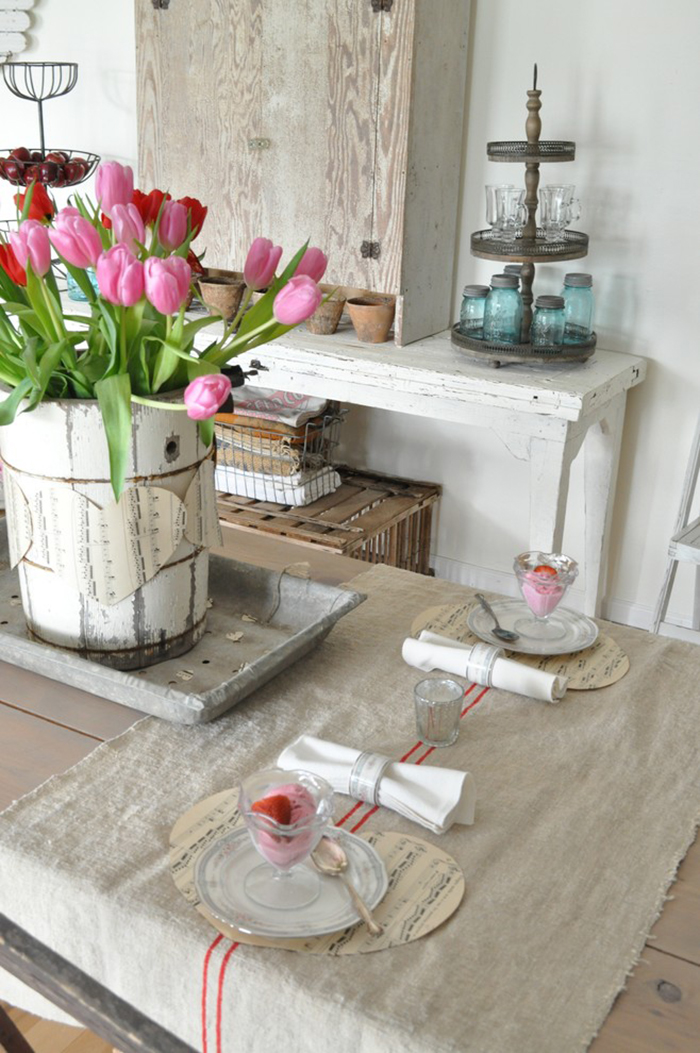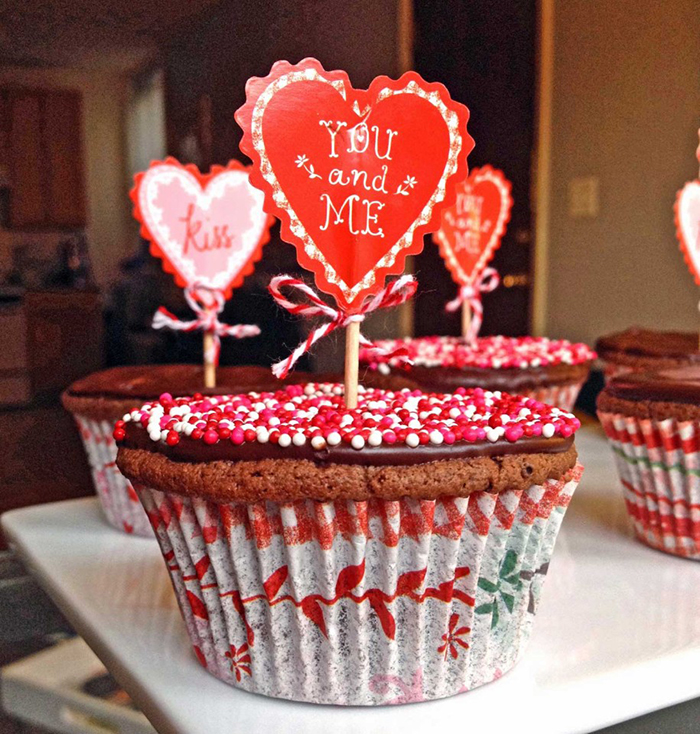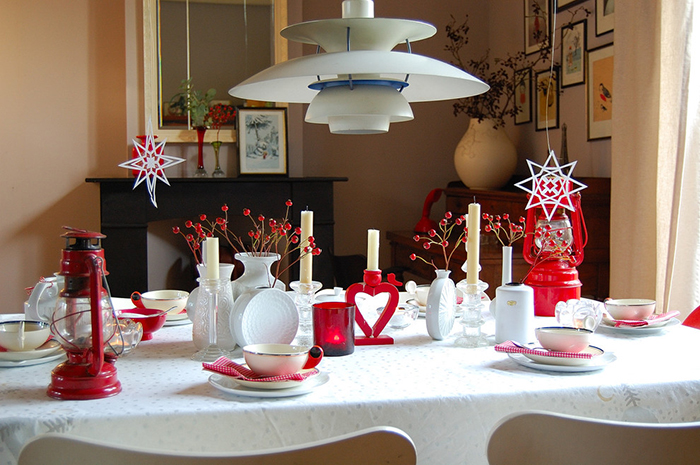 Just arrange the room where you will have dinner on this day. Then decorate it accordingly. The choice is up to you, whether you want to implement your own ideas for the design or buy ready-made decorative ornaments. If your plans change during the day, the beautiful room will keep you in a good mood over the next few days, especially in the cold of February.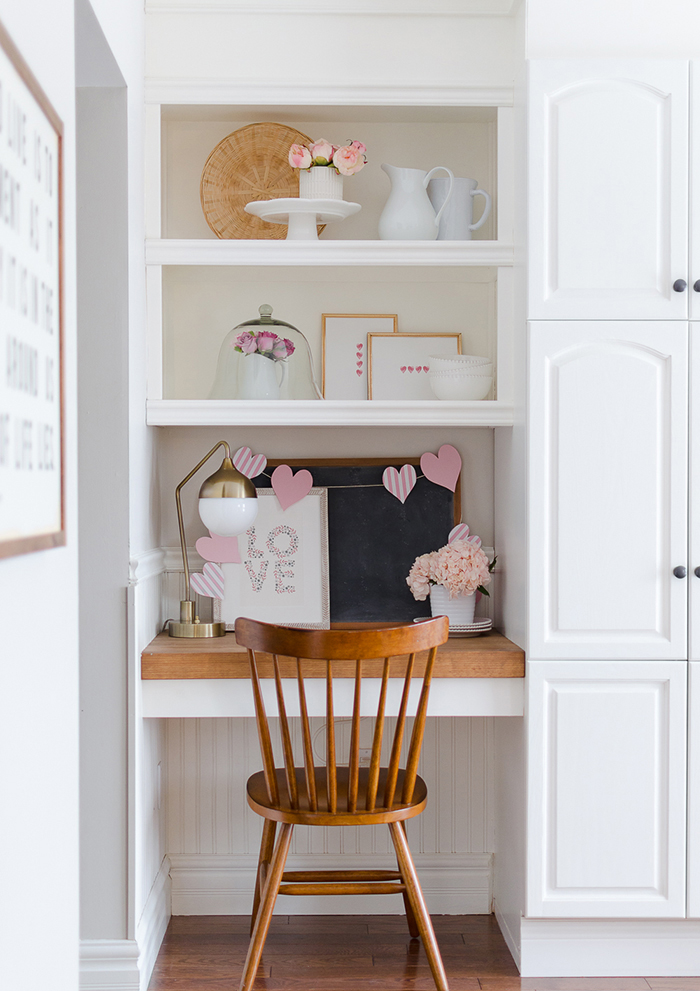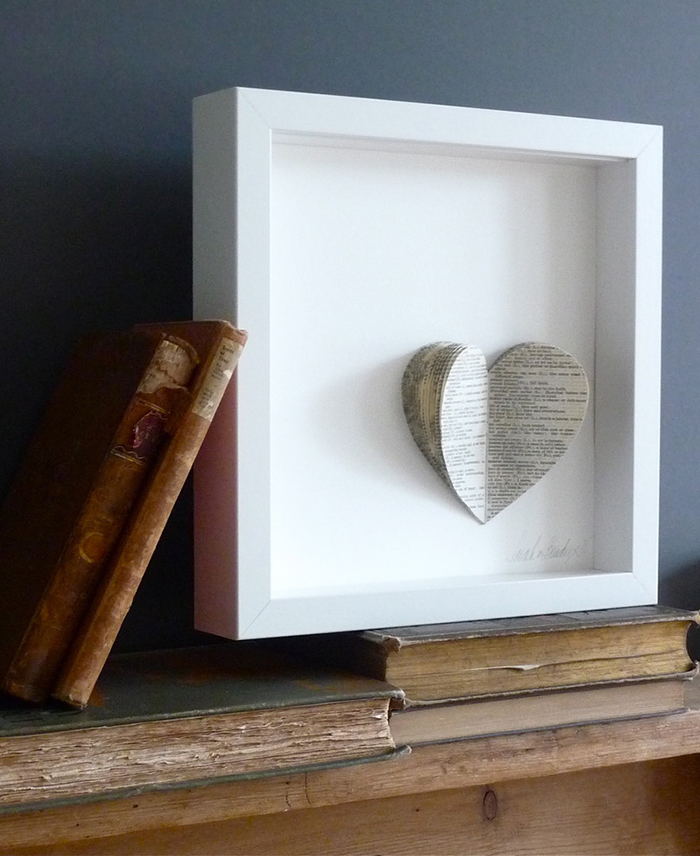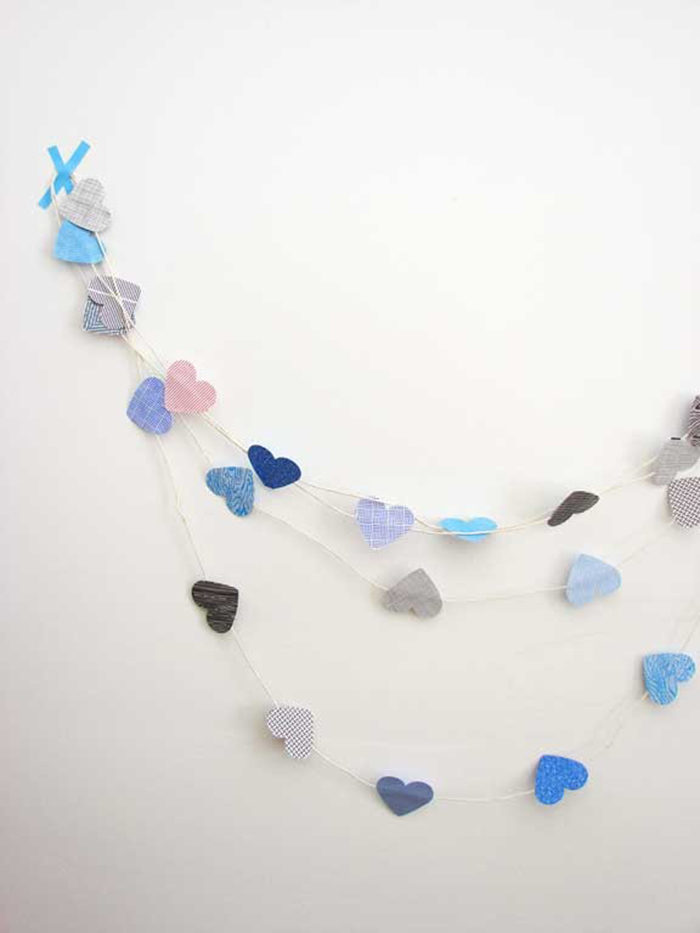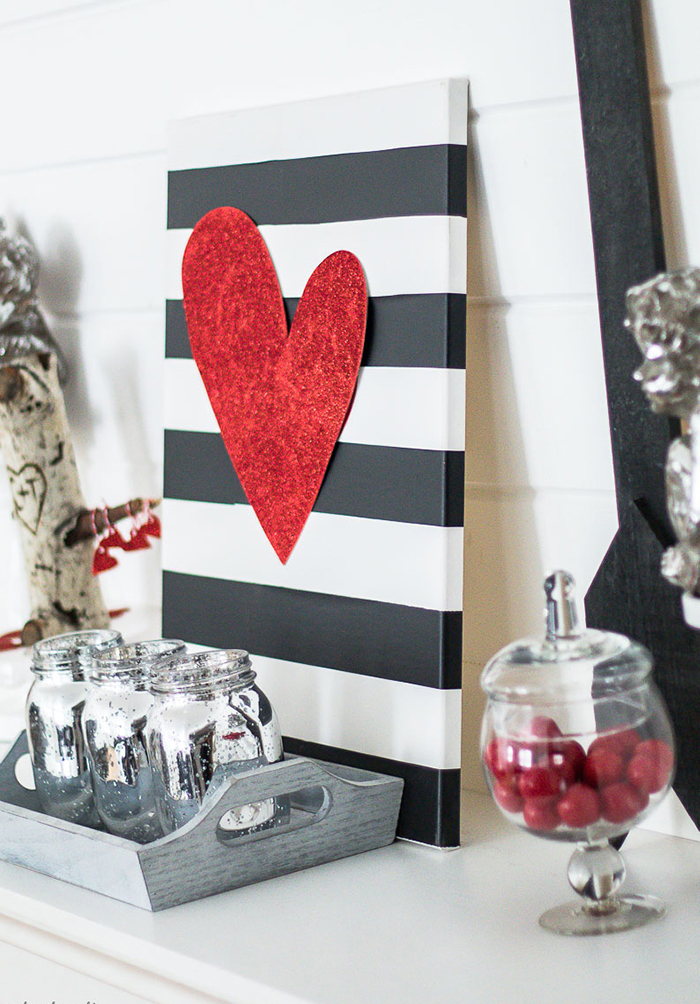 As you can see in our photos, the main focus is on these three most visited rooms: the dining room, living room and bathroom. You could, of course, customize your bedroom. Why not as a great surprise?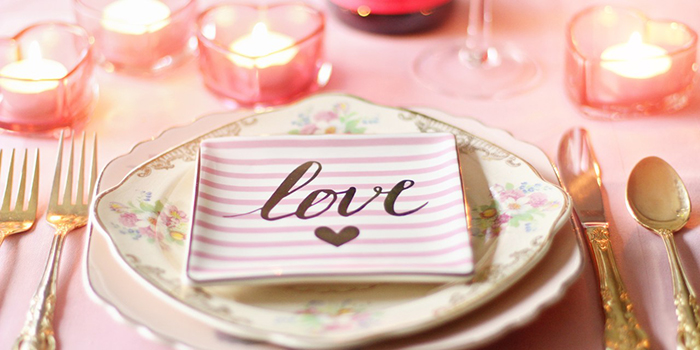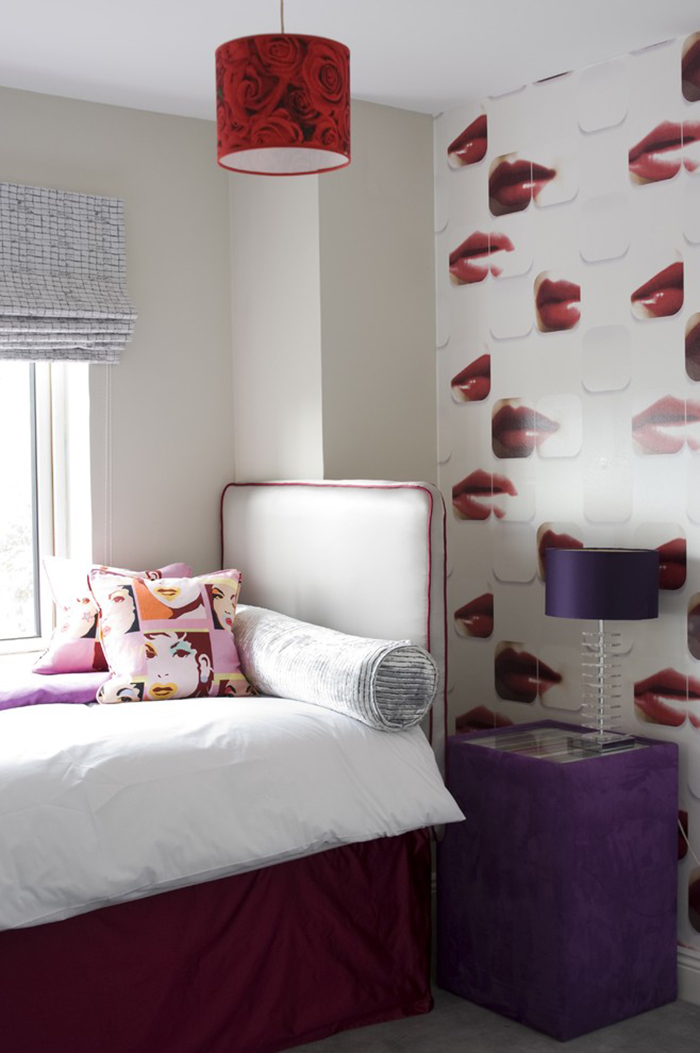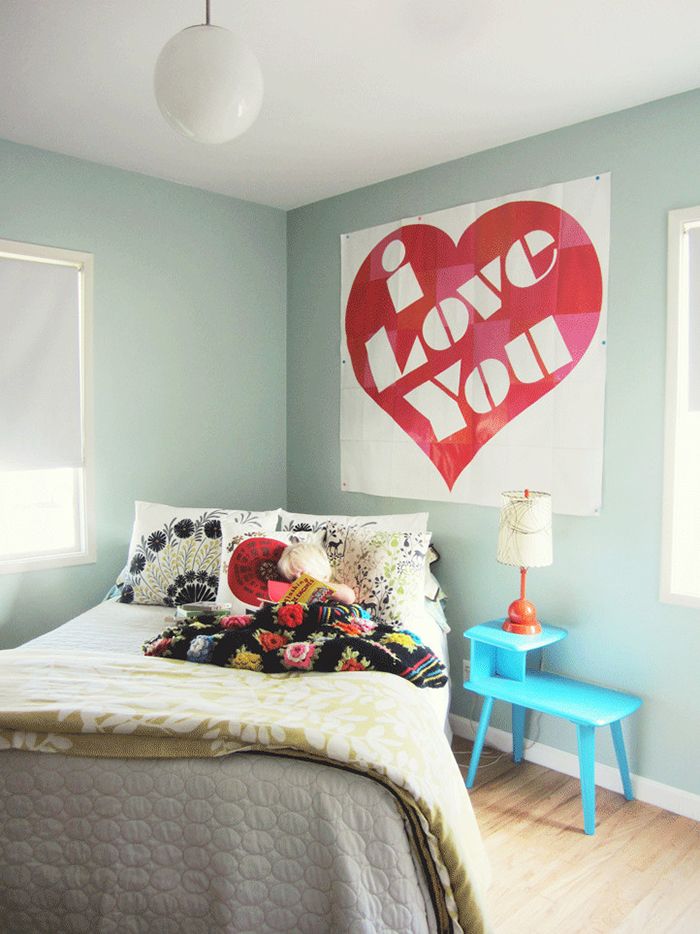 Of course, heart shapes should not be missing when setting up. Roses, not just for gift giving, could be chosen as decoration. If it seems too cluttered in the room, put the accent on a bouquet of flowers or a pretty picture in red. For romantic mood, you could put an old love letter or other lovable item on the table and enjoy it during dinner. Dim the light and avoid everyday discussions. This will definitely please your partner.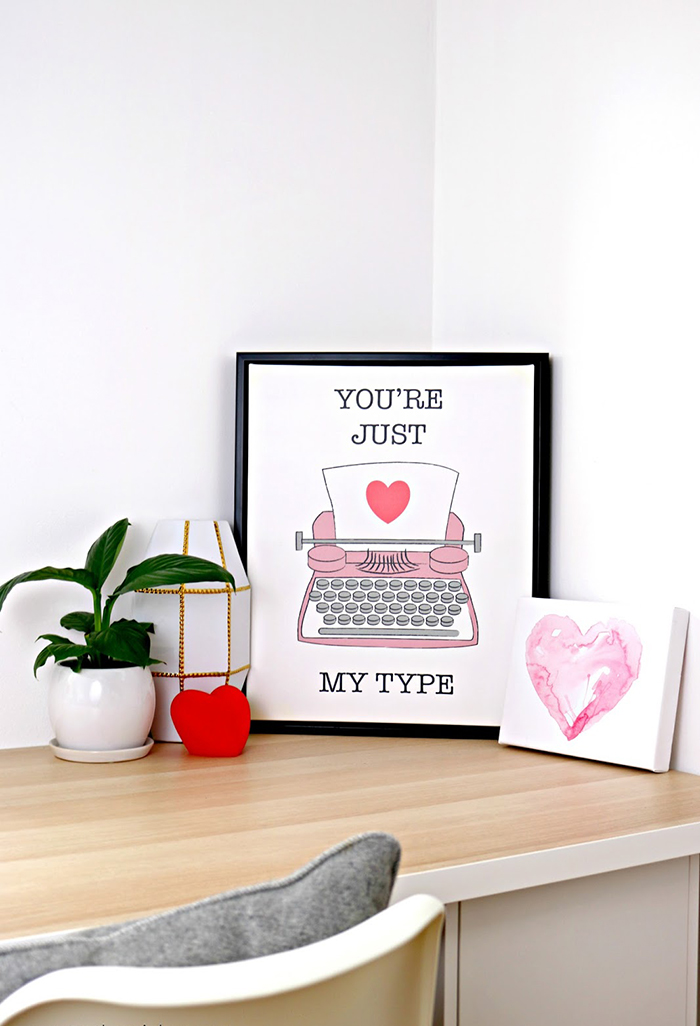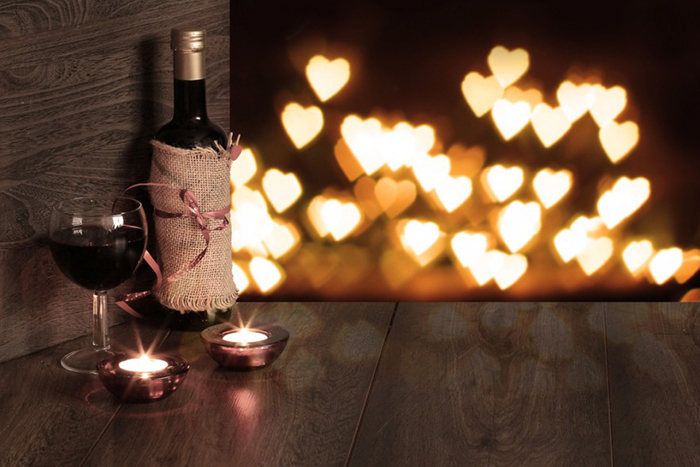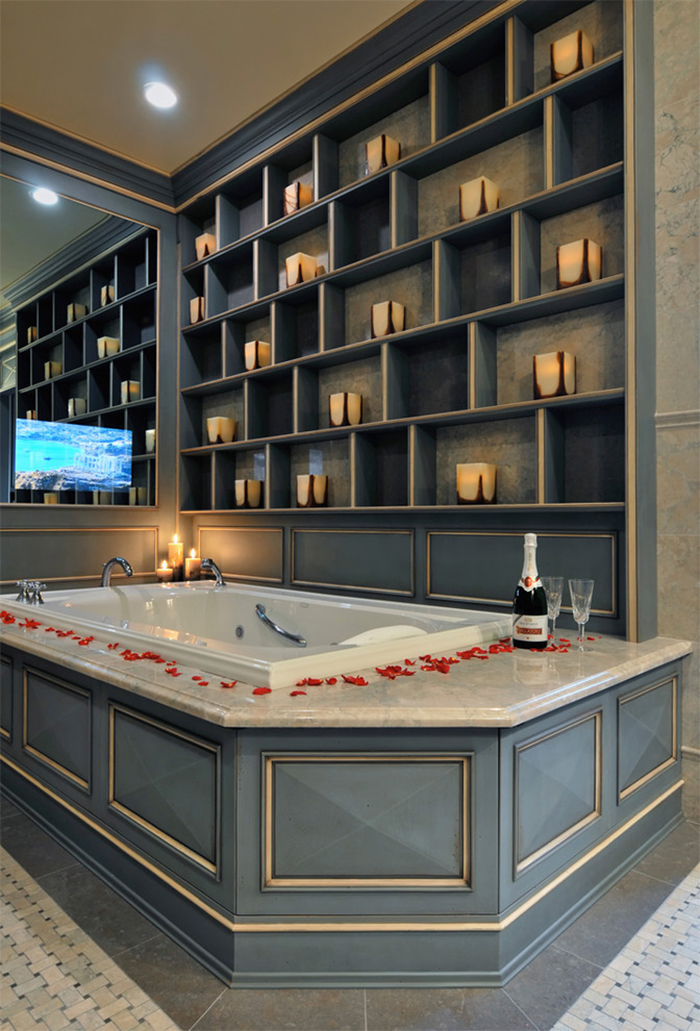 With the decorations on Valentine's Day you should be able to easily create them and finally eliminate them. An easy implementation allows e.g. the balloons.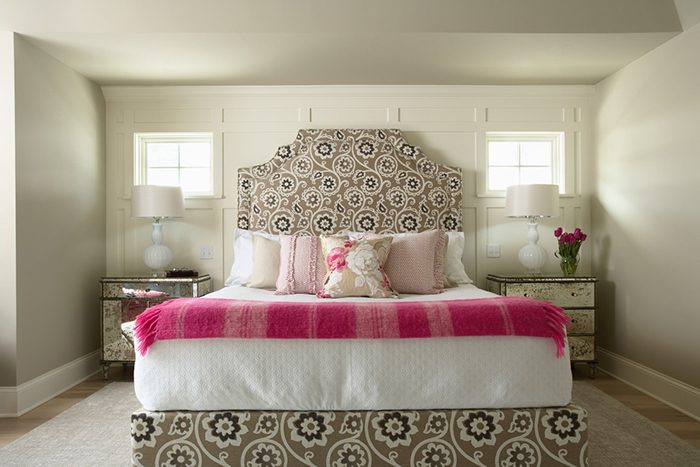 Paper hearts are a very popular decoration variant. These can be put into frames or used as a garland. Do not forget the candlelight. The little kiss pictures look very cute and can be brought to any room. All decorations should of course meet your personal preferences.