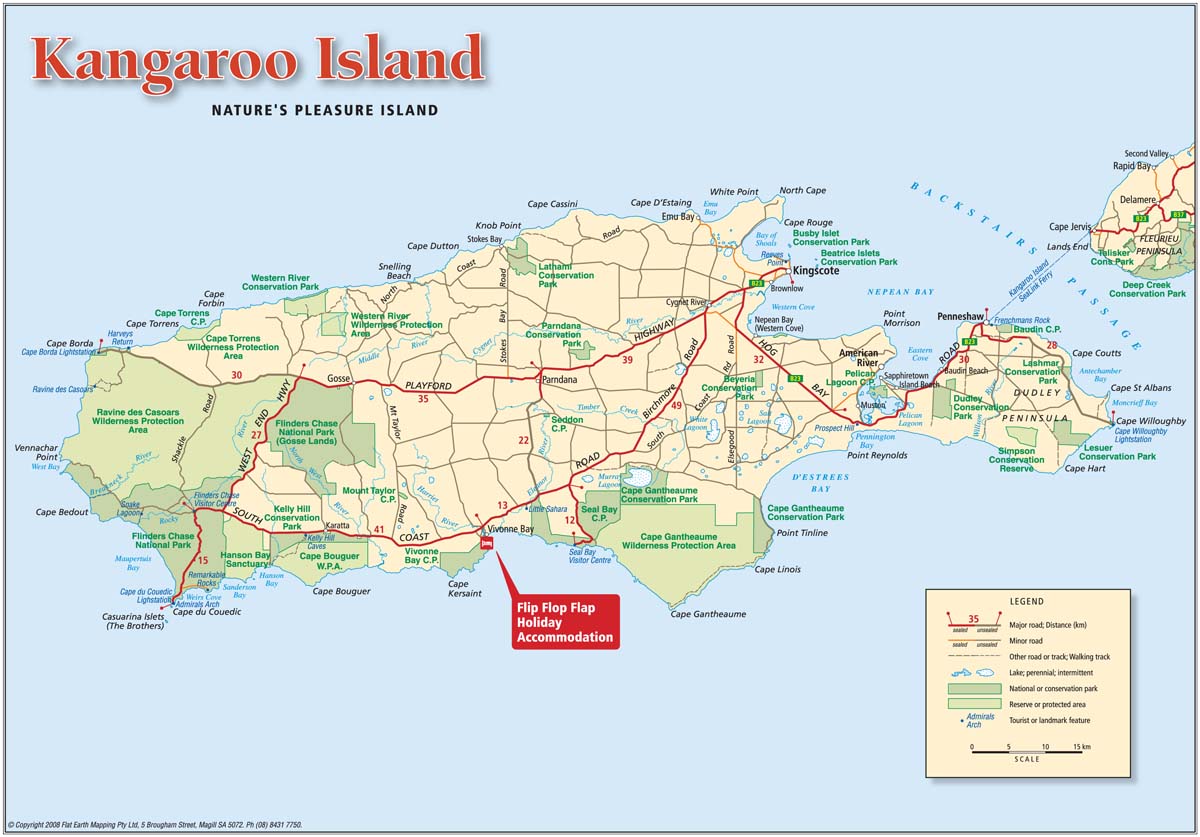 The third largest Australian Kangaroo Island (after Tasmania and Melville) is sparsely populated, peaceful and boasts the treasury of unique animal species among the varied and untouched by civilization landscapes (half of the island is never handled by humans). It is 112 km away from Adelaide, at the entrance of the Gulf Saint Vincent to Cape Jervis. The island is with a length of 150 kilometers east and width 57 km. The length of the coast Strip is 509 km with beautiful coves and wild beaches.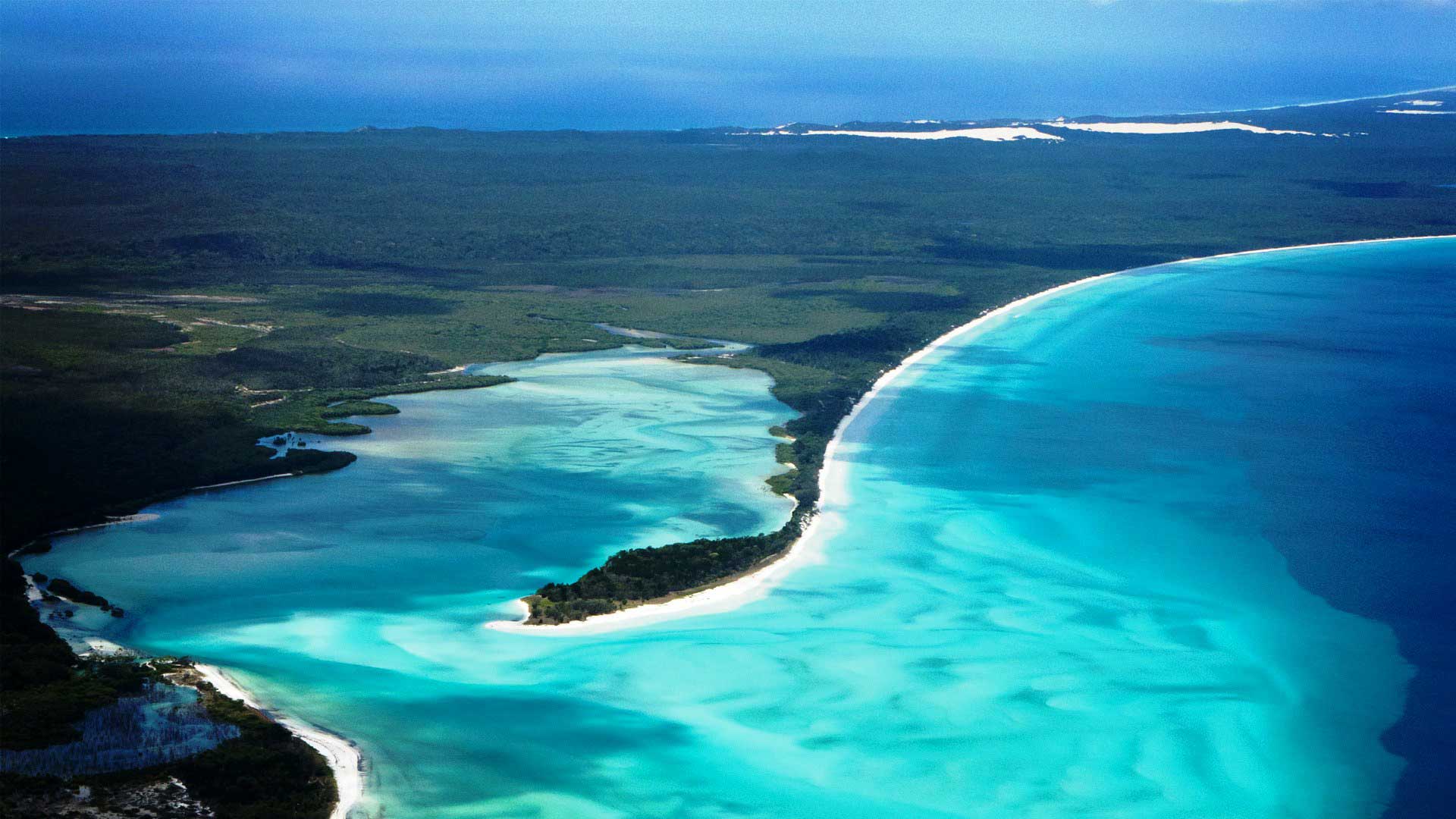 The sheep-residents was 300 to 1, but the wild swarms of Australian species of Kangaroo and numerous types of birds amaze.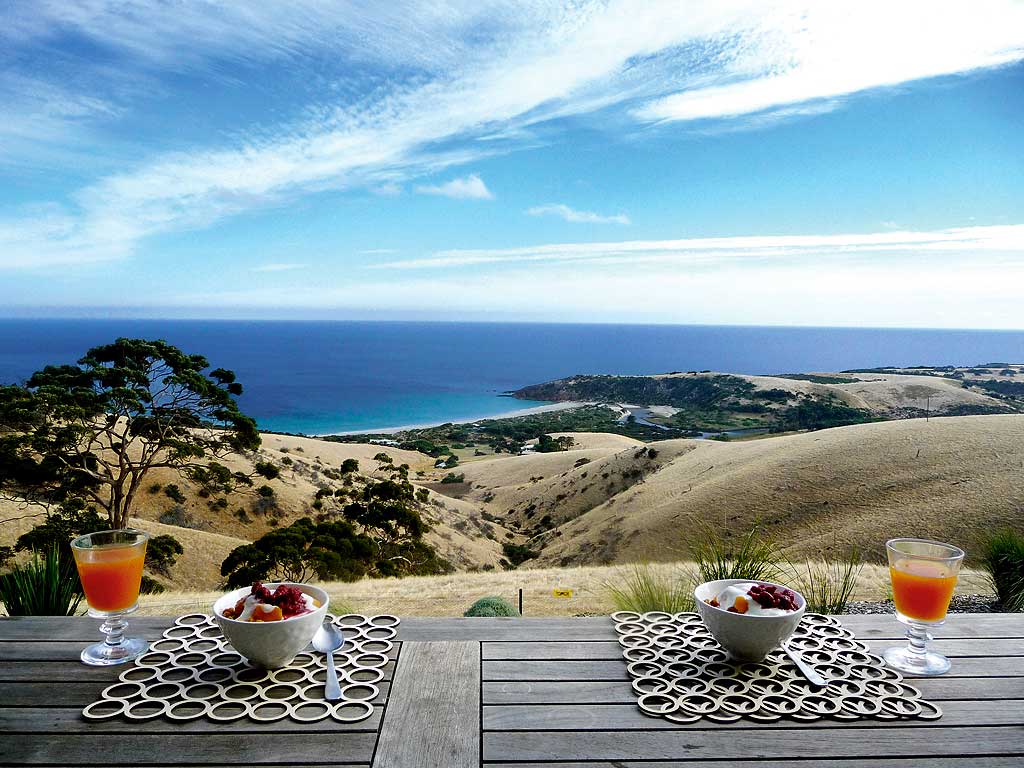 They live amongst some of the most beautiful landscapes on the planet. Made of rolling waves, large boulders resemble works of abstract art – Remarkable Rock appropriate called amazing cliffs.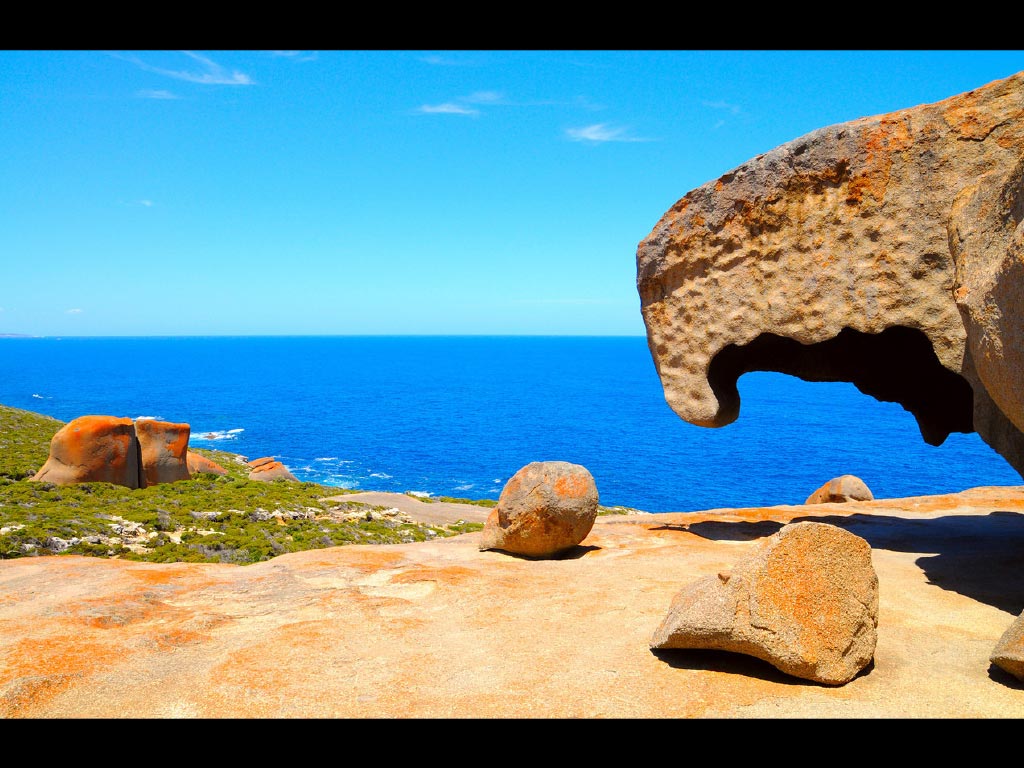 The island is a natural bridge – Admiral's arch. Between the two bays sandwiched Little Sahara – thumbnail copy of the eponymous desert with white sands and dunes.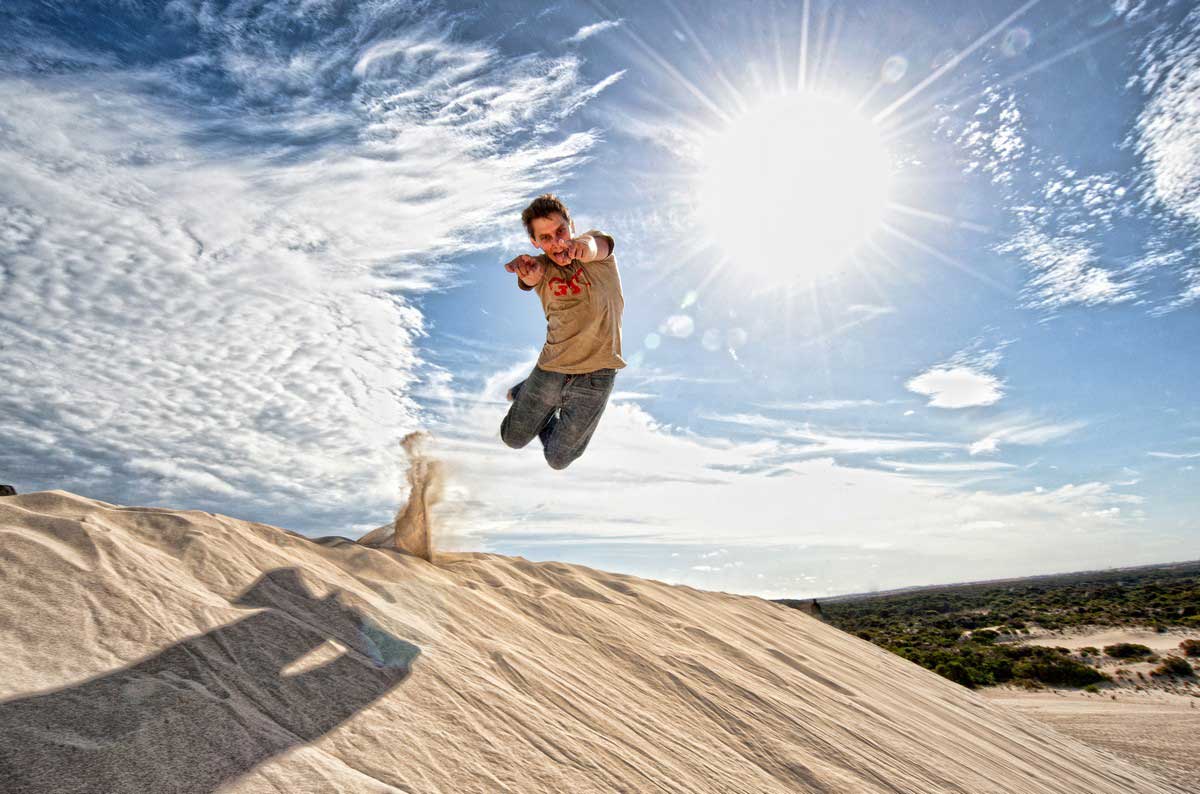 From the highest point – 307 m. can be found fabulous views of the ocean and the sparkling waters of the Bay of seals, where you can see seals, lounging on the white beaches. Visitors can take advantage of the opportunity to see them up close.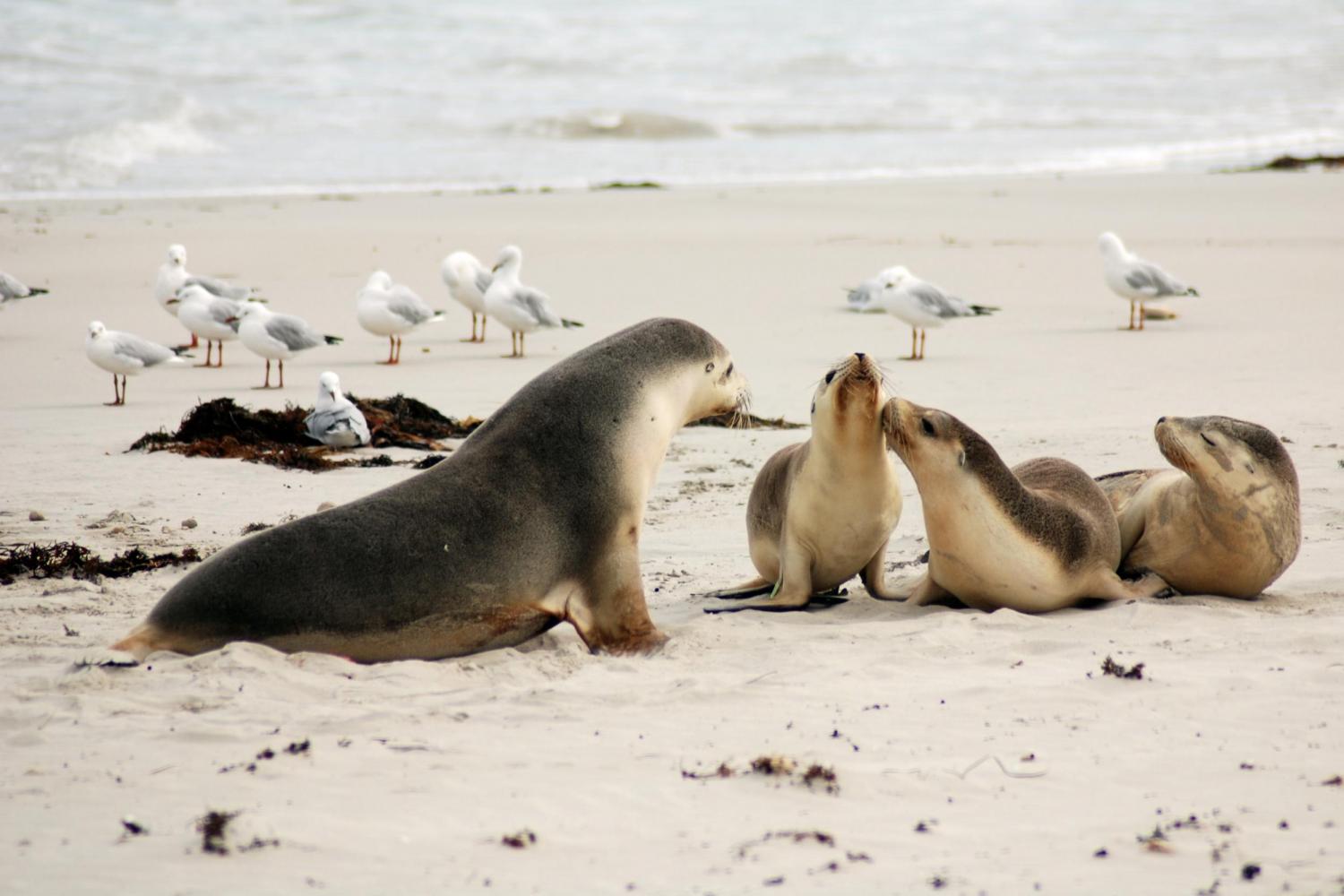 In 1802 the British Explorer Matthew Flinders gives the name of the island because of the great quantity of wild Kangaroo in there. In 1881 here are transferred Ligurian bees (from Liguria, Italy). Now the island is known for the purity and high quality of the honey made here. And 1923 was the year in which they are settled Koala bears.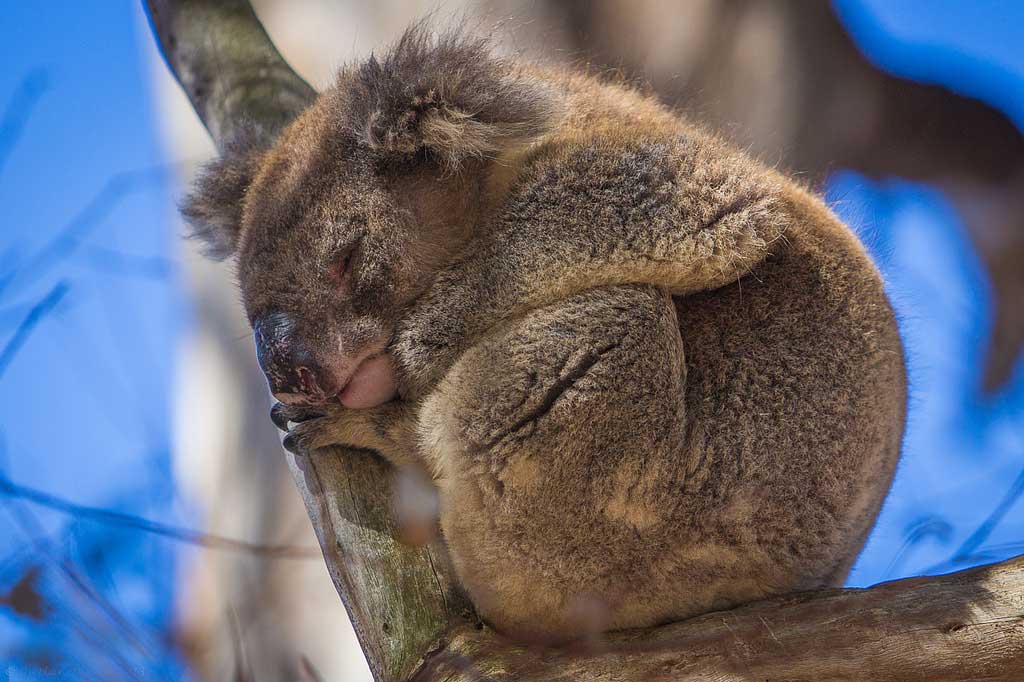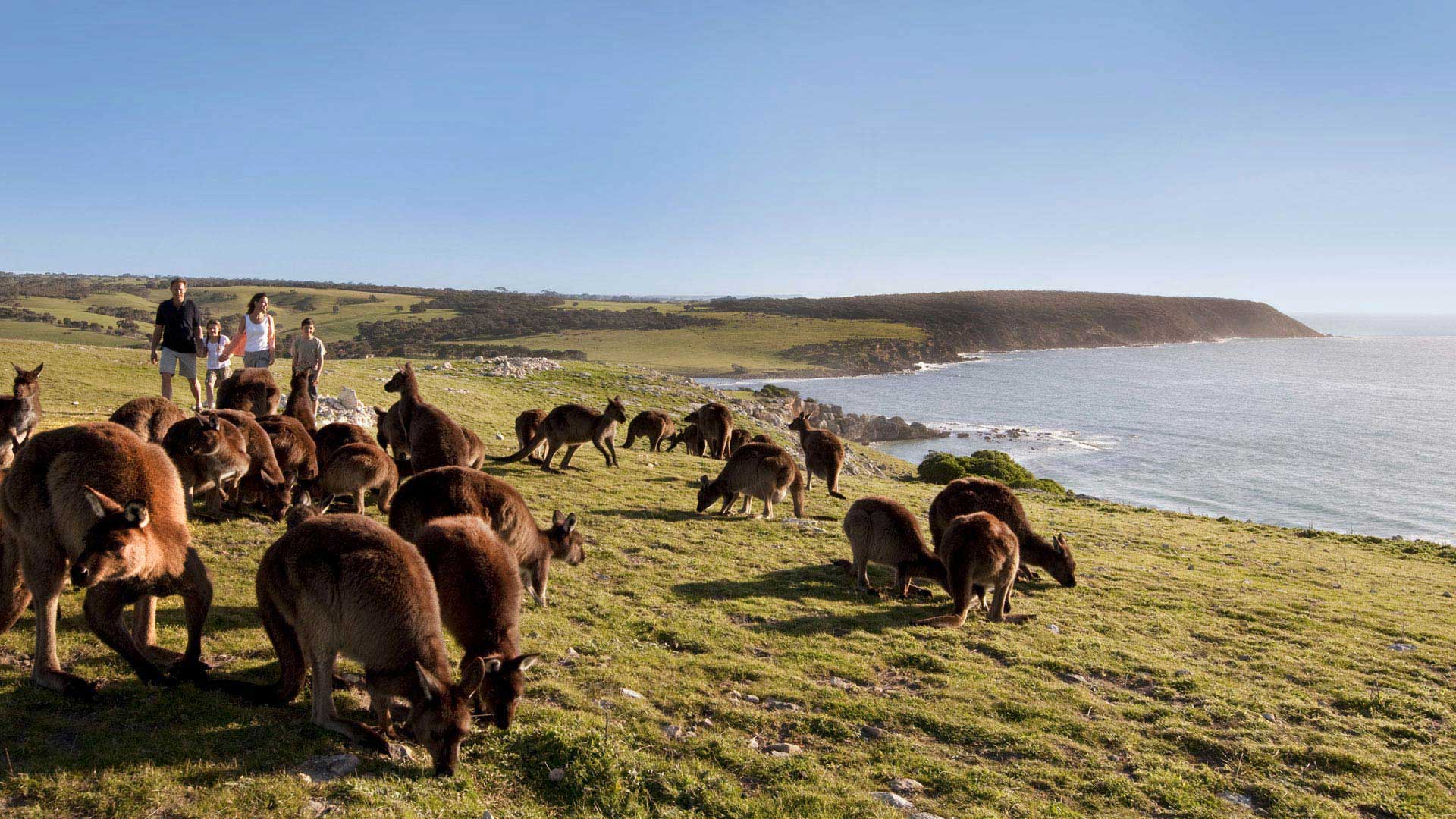 On Kangaroo island live around 4,000 inhabitants, half of them are in the administrative center Kingscote. Although, there are daily flights and ferry links from Australia, walks around the island invariably lead to a desire for accommodation in some of the charming local boarding houses–farms such as "Stranraer Homestead". Is is working since 1911, an area of 14,000 acres. And for lovers of luxury it was built a modern eco-friendly hotel "Acacia". It was built on remote cliffs of Hanson. Its construction is of entirely recycled materials. The apartments are 21 with open fireplaces, handmade wooden bathtubs. Spa-Centre offers unique local procedures, and the restaurant has a rich and exotic menu.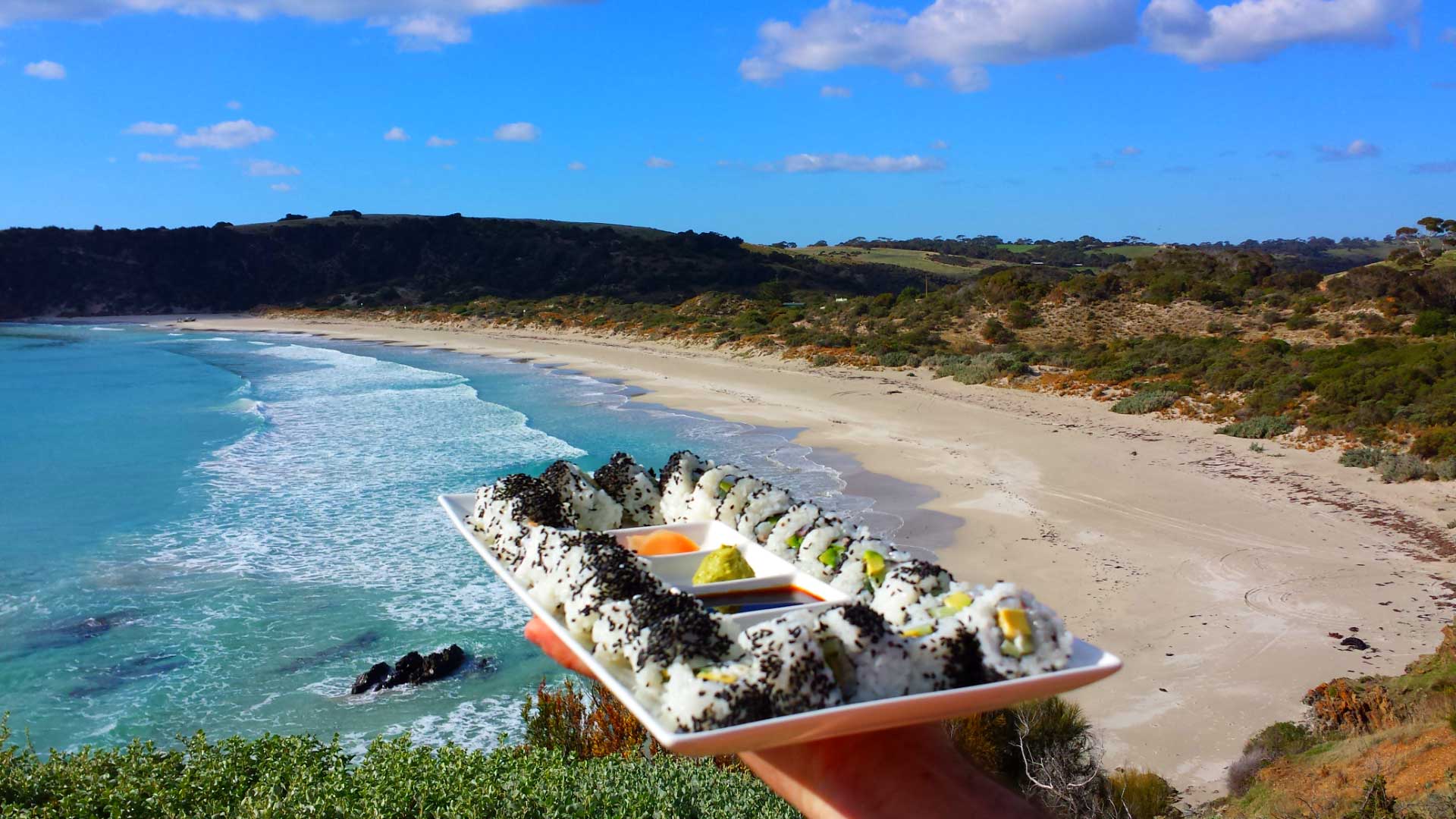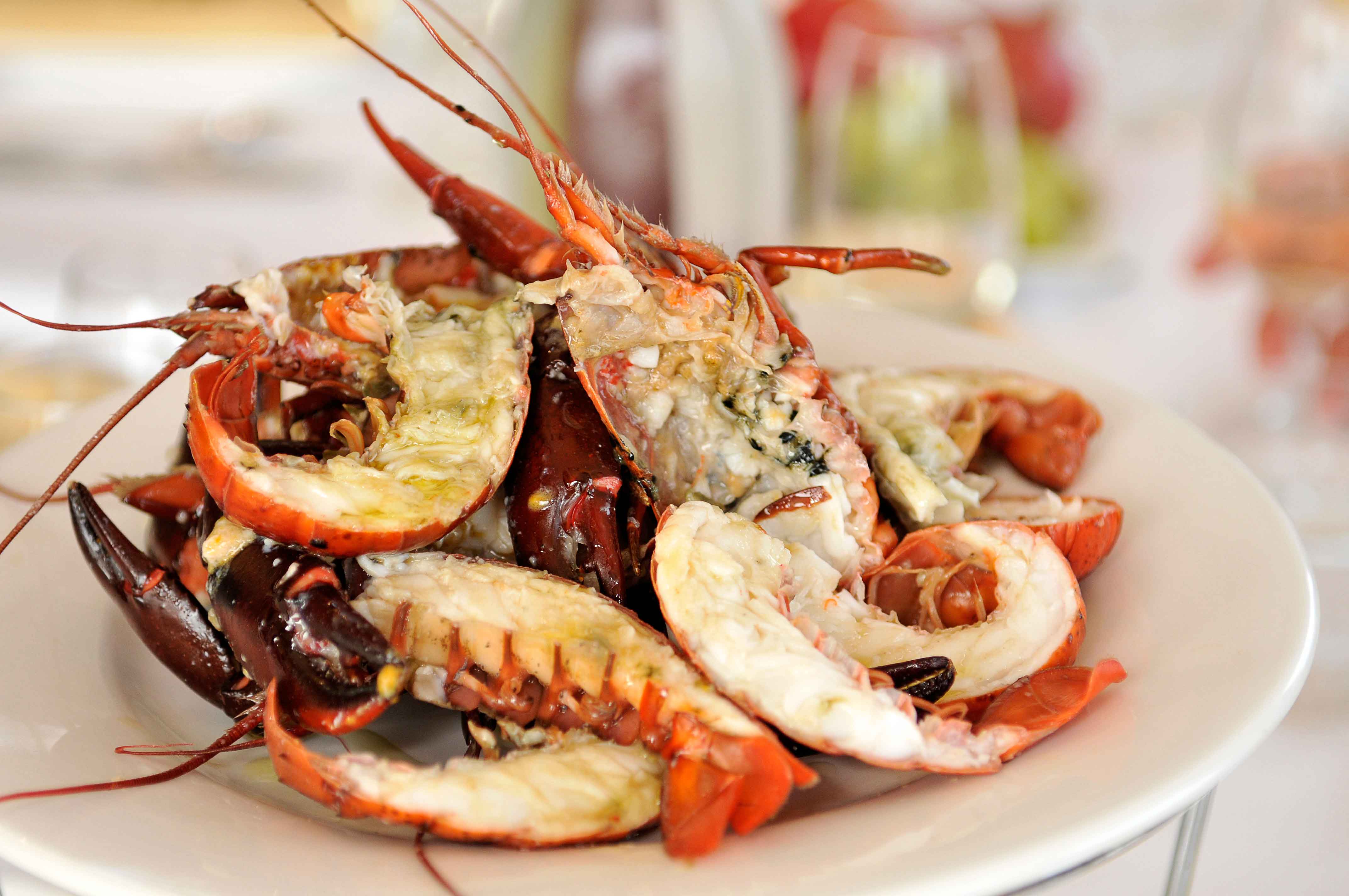 Whole Australia – this is Kangaroo Island!

Comments
comments