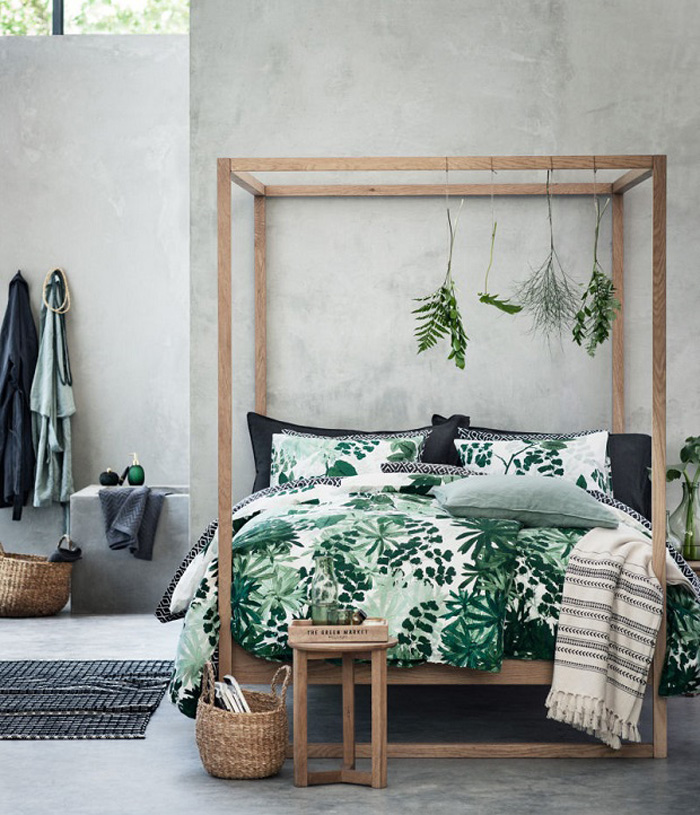 For generations people love the organic appeal of natural décor. The natural elements have great aesthetic value and bring warmth and peace into any space. Bringing Nature indoors is essential to making us feel at home.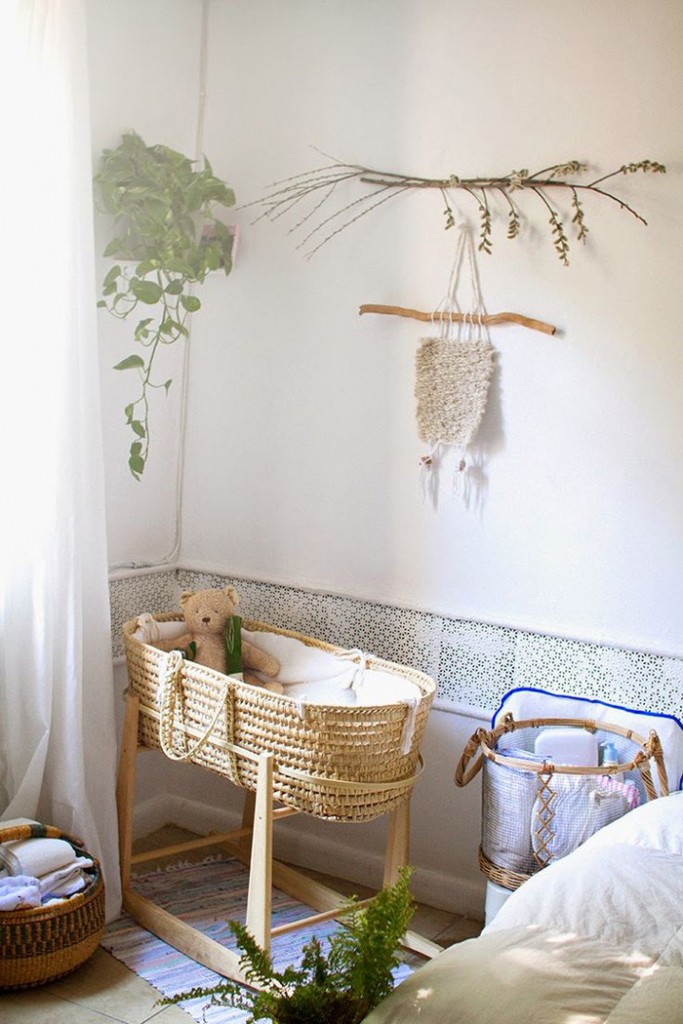 We love Nature because we are connected with it on a deeper level. That is why we want to make it part of our living environment inside and outside of our home. We can do that by introducing natural elements when designing our rooms. When choosing the right natural material, make sure it reflects your style and helps you connect with your home. Materials such as cotton, seagrass, wood and leather are a great addition to any space. If you need more inspiration here are some great ways to bring Nature into your home.
1. Natural light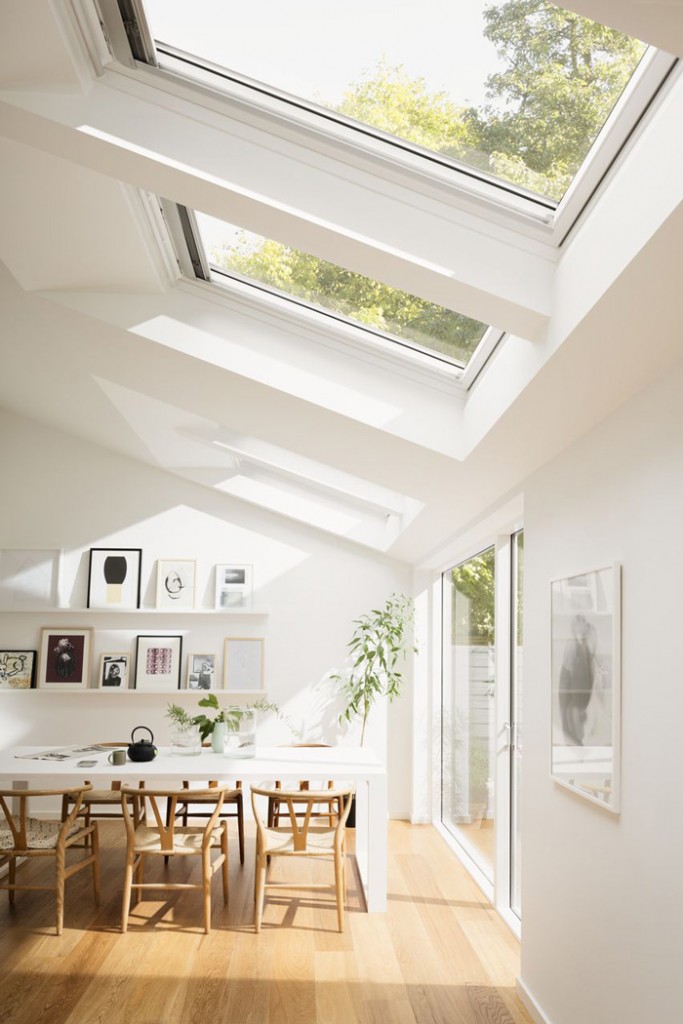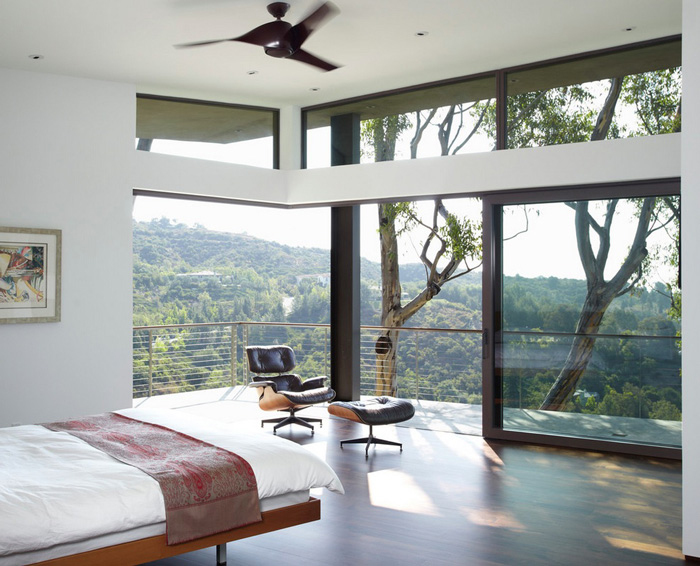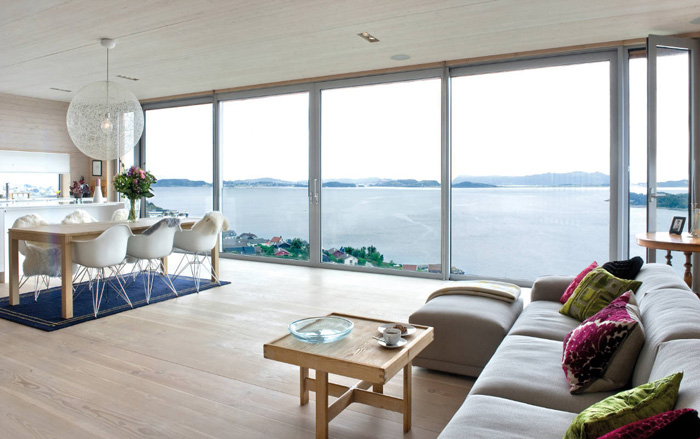 Natural sunlight can be a design element. It is one of the cheapest, easiest and most beautiful natural elements that many forget about.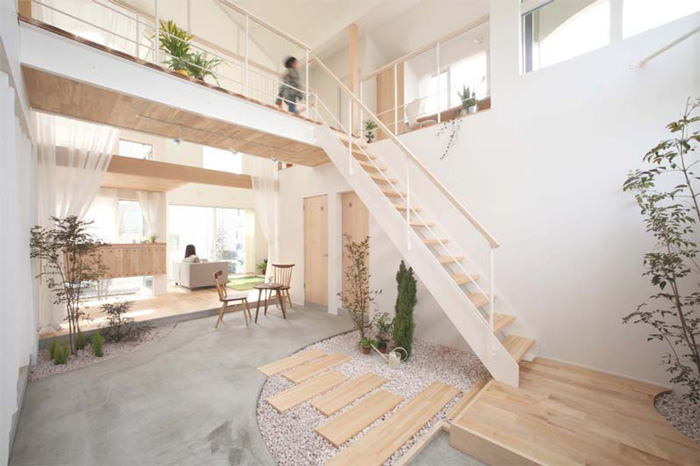 Daylight can make a room feel airy and makes the colors of the furniture stand out. Natural light can have an effect like no other throughout the living spaces in your home. It will make you feel happier, more inspired and free.
2. Wood finishes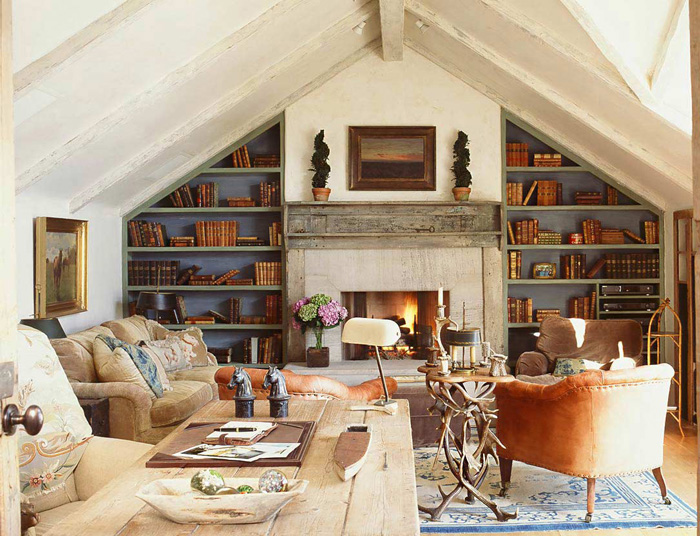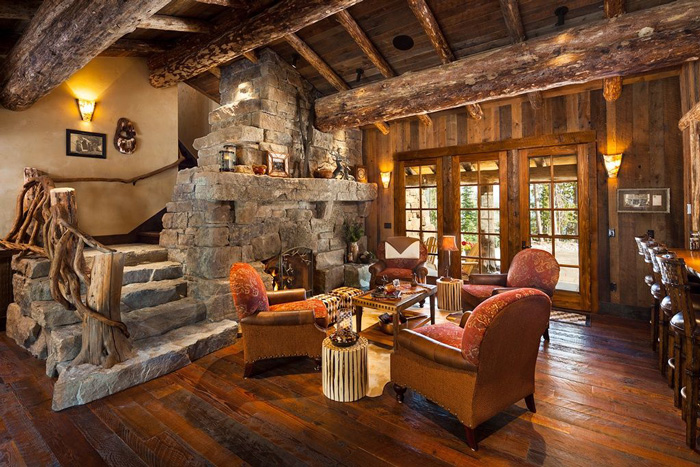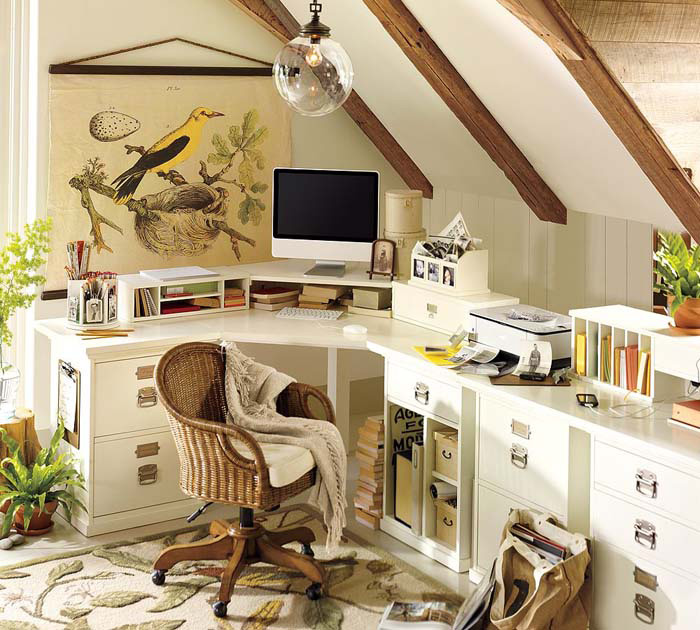 Wood has the ability to transform you and your home. Wood is one of the warmest and easiest to work with natural materials. It comes in a large variety of finishes and color shades. By incorporating wood into your home you will make it feel warmer and more grounded. Moreover, wood is very durable and when used on furniture it reveals craftsmanship at its finest.
3. Plants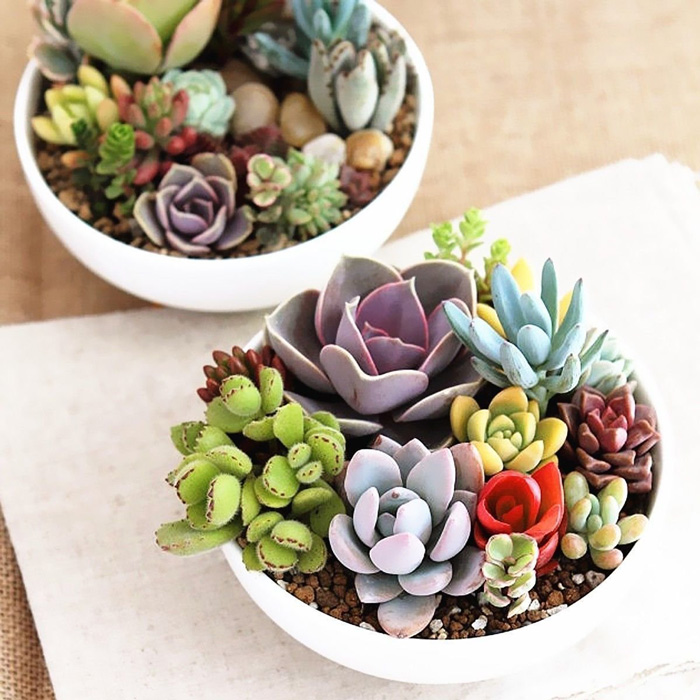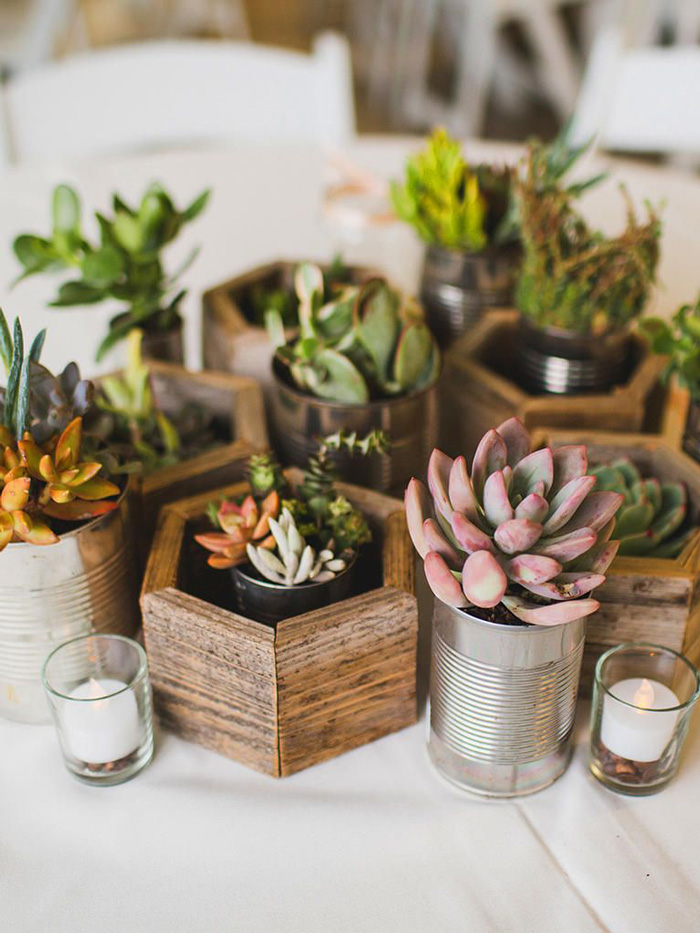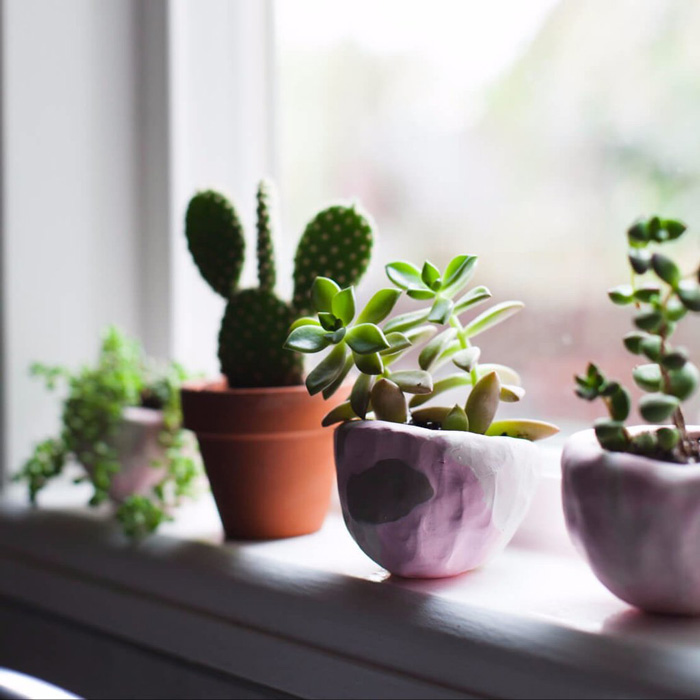 You do not need artificial flowers and plants to bring their beauty and colors into your home. Potted plants such as succulents are the perfect option for your home office or coffee table. The best part is that cacti and succulents are low maintenance, so they are ideal for people with busy lifestyle. Other great advantages of home plants are that they clean the air and bring freshness and green into the interior.
4. Brick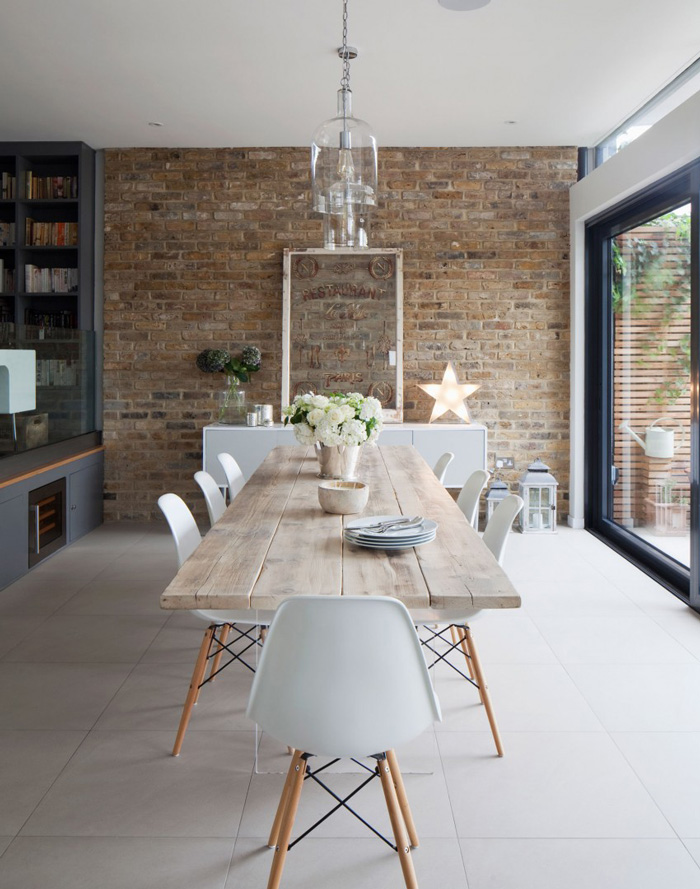 Brick is made of clay or mud and water. The mixture is fired at high temperatures to produce a solid building component.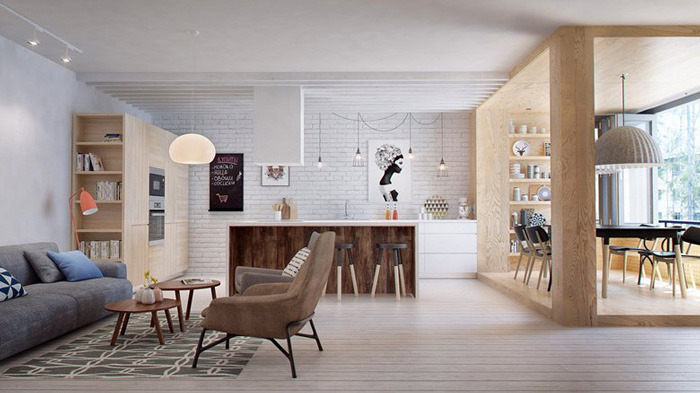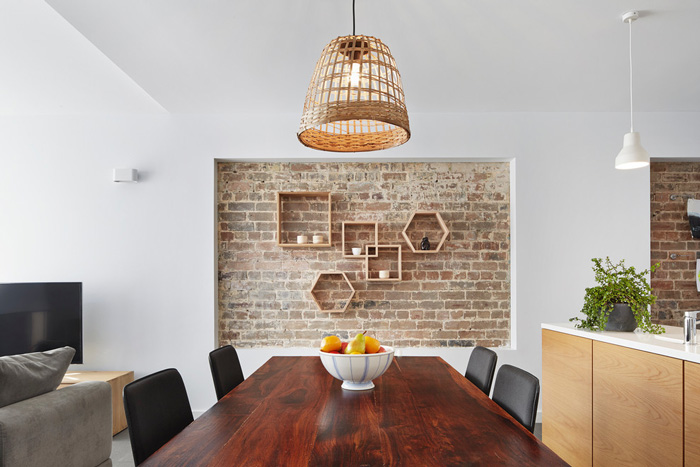 Leaving exposed brick walls in your home creates a beautiful focal point. In the modern home the pattern and uniformity of bricks makes them a gorgeous backdrop which adds texture and color to any room.
5. Home décor accessories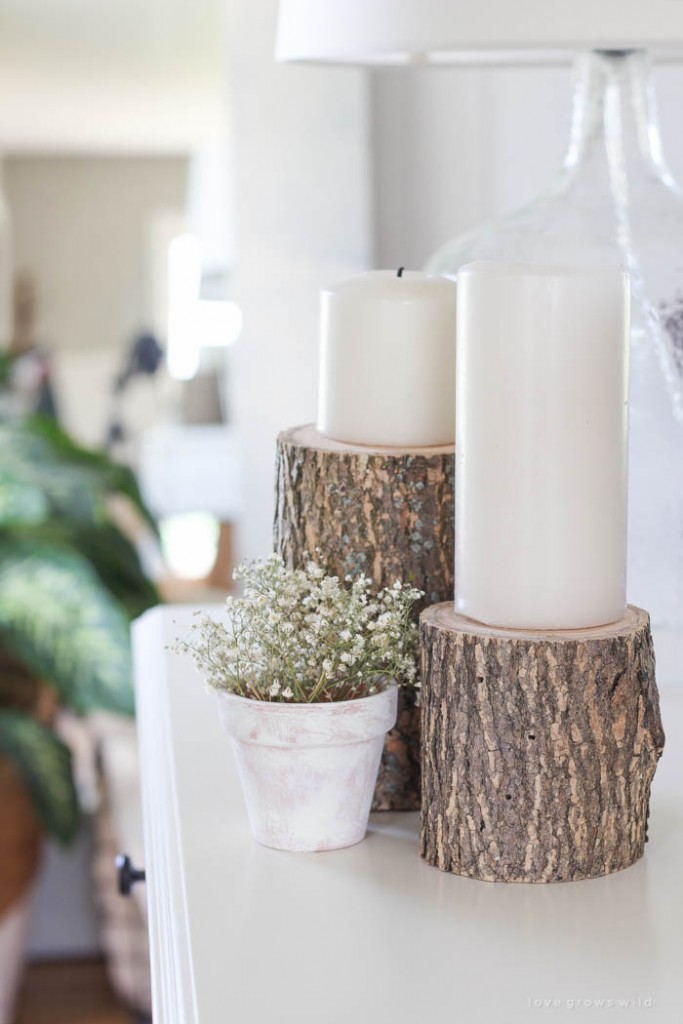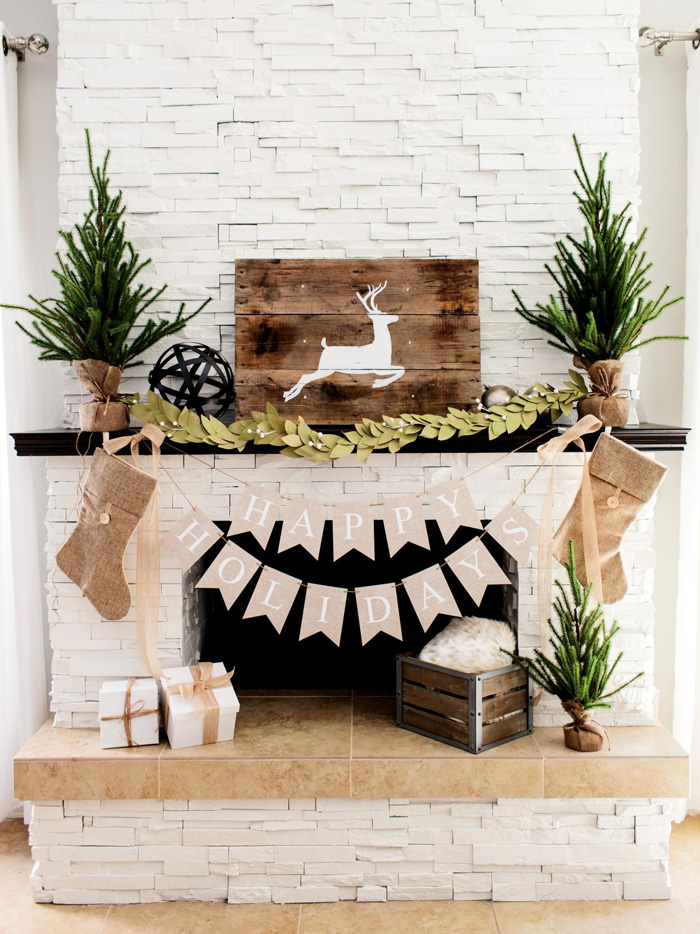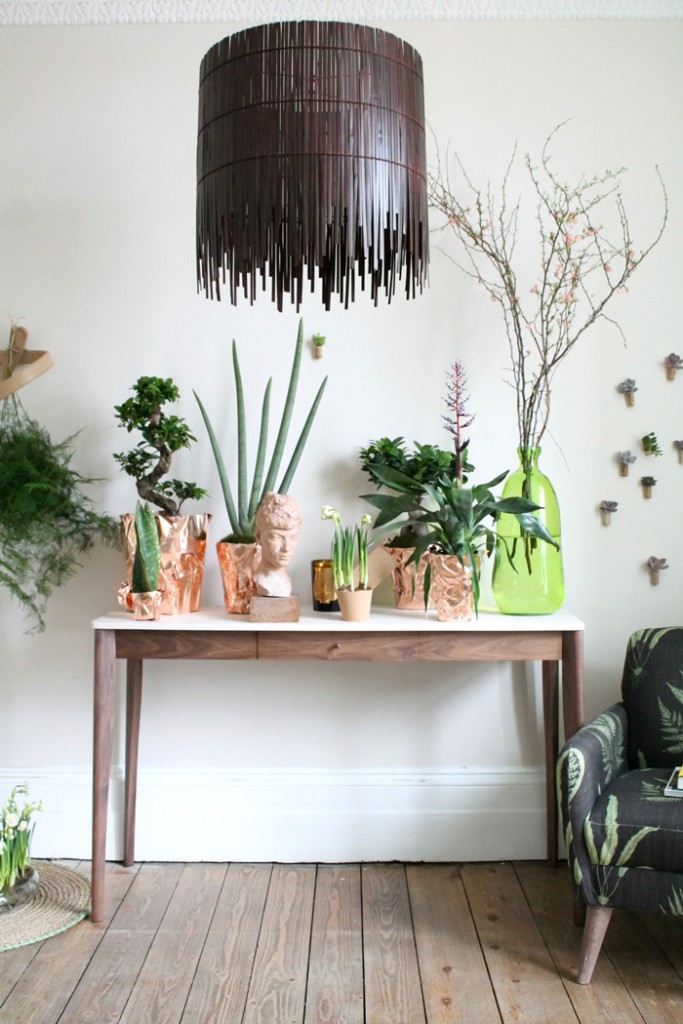 Whether you like organic bed sheets or calming Zen fountains, Nature can find itself into any space of your life. Add home décor items made of wood or stone into your home and design the space around what makes you feel calm, soothed and at home. Natural accessories are a perfect addition to your living room décor, so be creative and surround yourself with accents which remind you of the outdoors.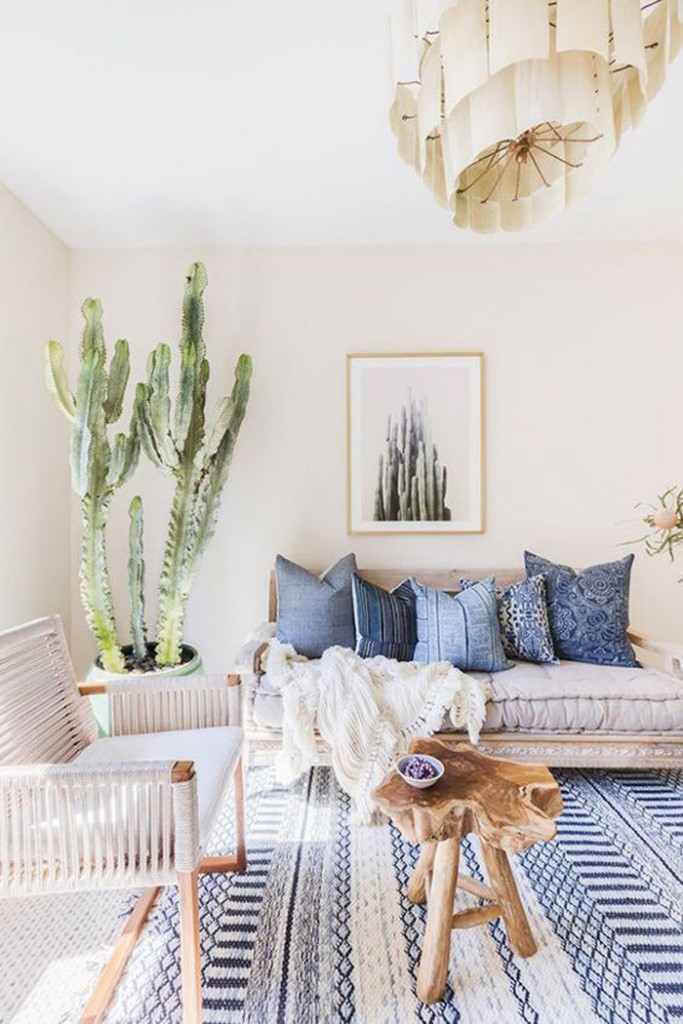 Organic and natural elements are not a new concept, but they were never as trendy as they are now. Bringing Nature to the home interior has been a game changer for many home owners; we hope we have inspired you to try it in your own space.
by Betty Stefanova