When you buy a product from a supermarket the packaging often comes with a lot of symbols that might leave you completely confused. Symbols are a great way to transcend language barriers and to communicate important information about a company or a product. They are especially important when it comes to food products because they tell you if the product is organic if it contains allergens if it is suitable for young children or ethically produced and more.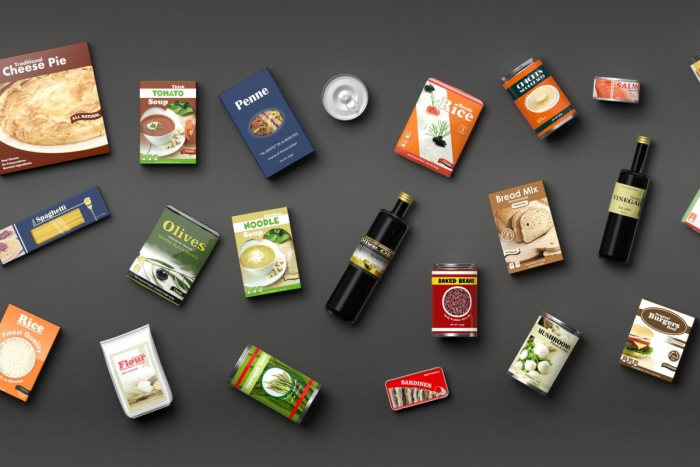 Through packaging symbols, brands educate customers and enable them to make more informed buying decisions while communicating the core values of the brand. Here are the basic eco food packaging symbols you need to be aware of.
Recycling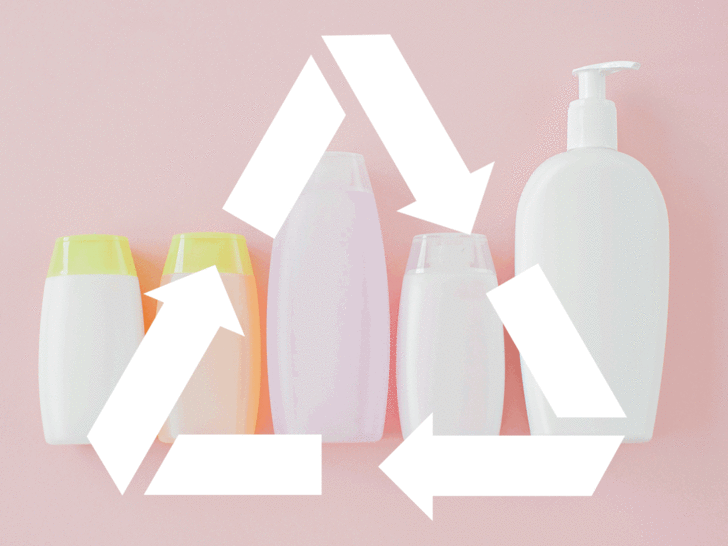 The Mobius loop is a symbol that indicates that the material is recyclable. It doesn't mean that the product is made from recycled materials or that it will be accepted in a recycling facility. It can indicate eco friendly containers.
Although this symbol suggests recyclability it doesn't apply for all plastic used in a package. For example, laminated packaging contains multiple layers of plastic fused together like tetra packs. This means some of the layers are recyclable but not all. In this case, it is best to look for alternative, eco friendly food containers.
Tidyman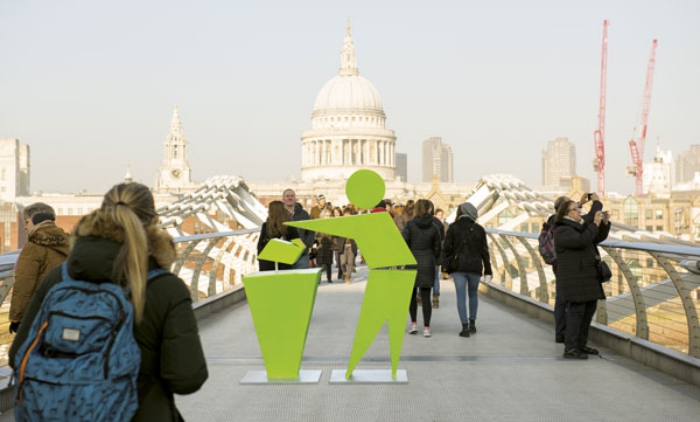 This symbol means "Do not litter", it reminds us to be good citizens and to dispose of the items we do not need carefully and correctly. This symbol on food packaging doesn't stand for recycling but rather for responsible disposal.
Fairtrade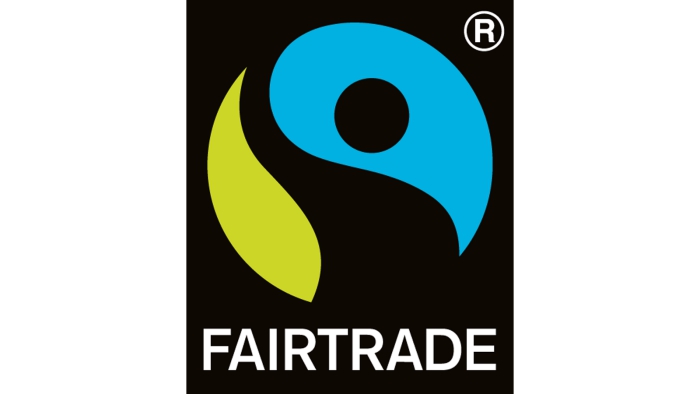 The Fairtrade Mark is widely recognized and trusted ethical label. It stands for ethical production practices and the focus is on the sustainable livelihood of farmers and workers as well as on protecting the environment.
This label means that the producer meets the standards for safe working conditions, sustainability, fair wages, empowering communities and protecting the environment.
Leaping Bunny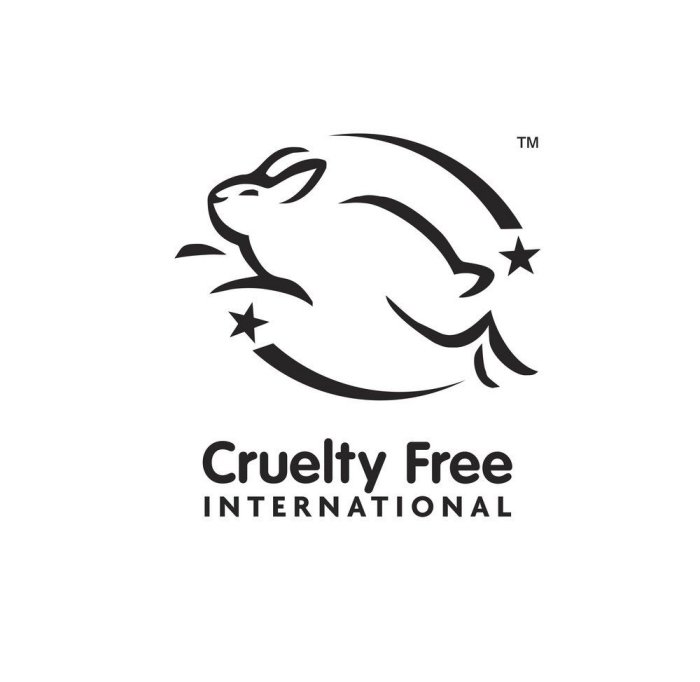 Do you know that thousands of mice, guinea pigs, rabbits and hamsters die in routine animal tests for cosmetics, food and cleaning products?
If you are against animal cruelty make sure you only buy products with this symbol on them. It is an international symbol on personal care products and cosmetics which guarantees they were not tested on animals.
Energy Efficiency Label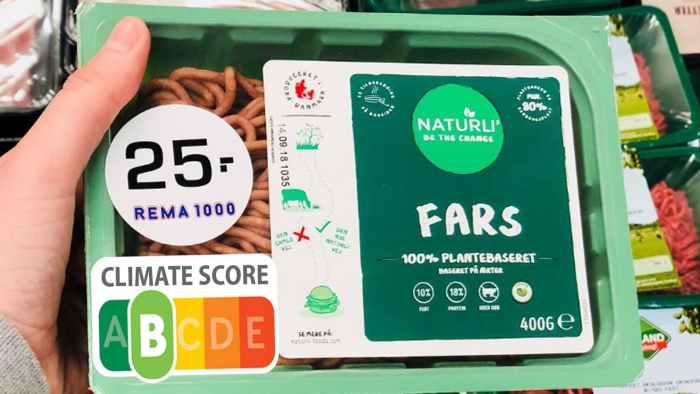 This is another eco friendly symbol you need to look out for. It describes energy performance and the cost-saving potential of different home appliances and electrical equipment. It can also mean that the manufacturer is meeting the standards for energy efficiency with their production process. If you are buying a new fridge or washing machine look for the stars on the red background. The more stars the more energy-efficient the product is.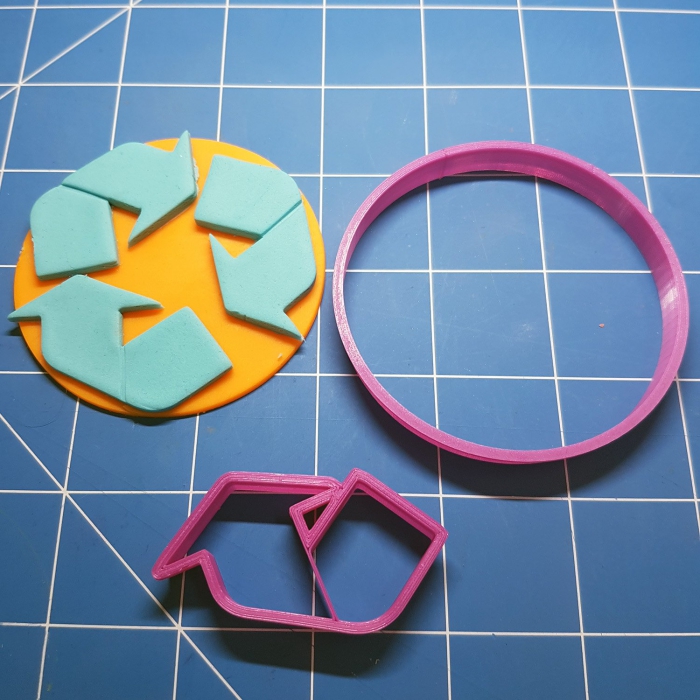 These are the basic symbols you need to keep in mind when shopping. Make sure you buy products with environmentally friendly food packaging which is recyclable. Your values drive your purchasing decisions, so choose brands that share the same values as yours!