We all need to escape from our everyday routine from time to time, don't we? And celebrating holidays together is one of the easiest ways to do so. If you like Halloween and want to make your pet part of the fun, then you are in the right place. Here are 5 great ideas for dressing the pets for next Halloween.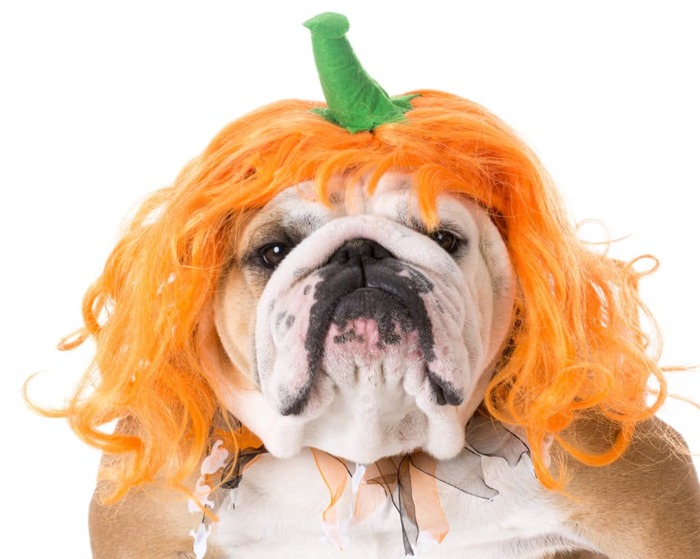 #1. Dressing the Pets as Pumpkins
A dog dressed as a pumpkin is probably not the first thing that comes to mind when you think about Halloween. Nevertheless, jack-o-lanterns are certainly one of the most popular symbols of the holiday. So, if you are about to transform into a witch this Halloween, definitely consider turning your pet into a lovely pumpkin. The easiest way to do so includes using an orange dog sweater dress.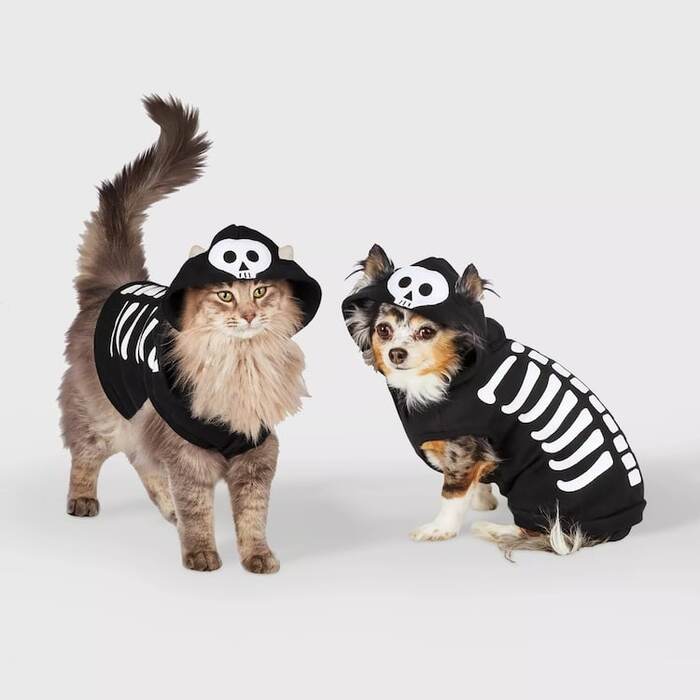 #2. Dressing the Pets as Skeletons
Other popular pet Halloween costumes are skeleton costumes. If you have a black-haired dog, you can paint the skeleton and the skull by using non-toxic paint. On the other hand, it is also possible to buy various ready-made costumes from a pet dress shop.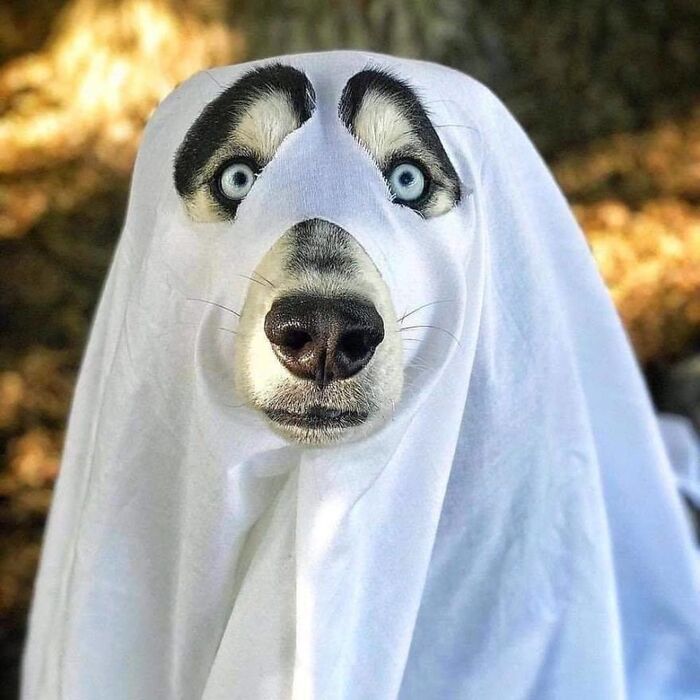 #3. Dressing the Pets as Ghosts
If you have numerous pets or you simply do not resonate with the previous suggestions, consider turning your pet into a ghost. You just need a white twin-size sheet, a sewing kit, a length of elastic, as well as a black marking pen.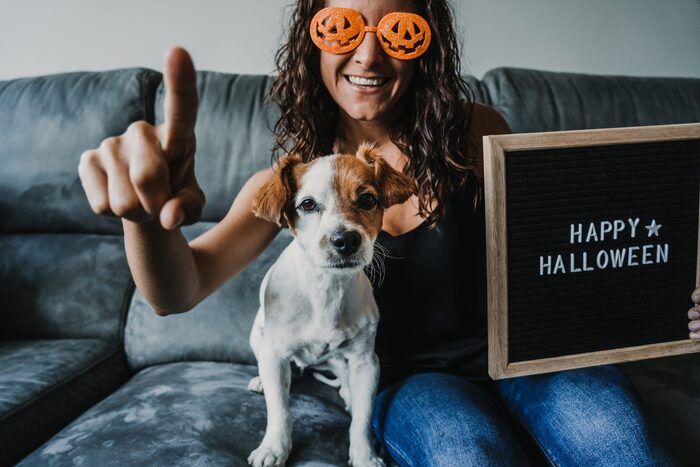 First, place the white sheet over your pet's head. Use the pen to mark the edges of the sheet, as well as holes for the eyes, the neck, the snout and the years of your pet. Finally, cut out the holes and attach the neckband inside so that it holds the sheet in place.
#4. Dressing the Pets as Witches
If you are looking for cat dress up ideas, then this one might be the right for you. The atmosphere of Halloween is spooky and mystic. So, why not transform your cat into a witch. One of the simplest ways to achieve this includes buying a headband that looks like a witch's hat.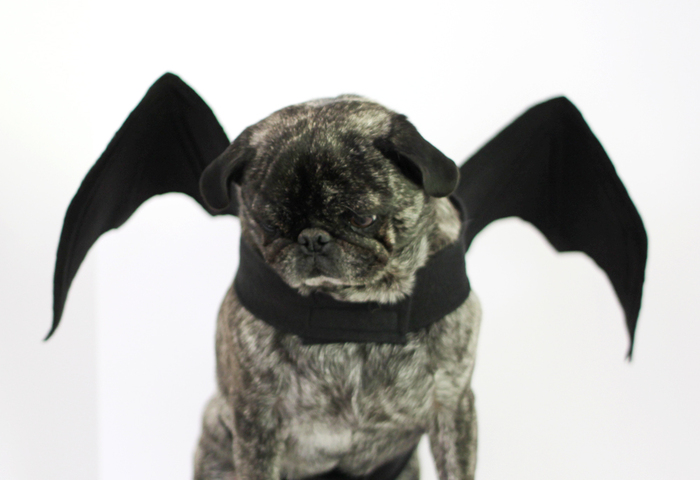 #5. Dressing the Pets as Bats
People who have black pets also like dressing them as bats. For instance, you can easily buy bat wings and attach them to the back of your cat. What an easy way to include your pet in Halloween festivities without investing a lot of time, resources and effort.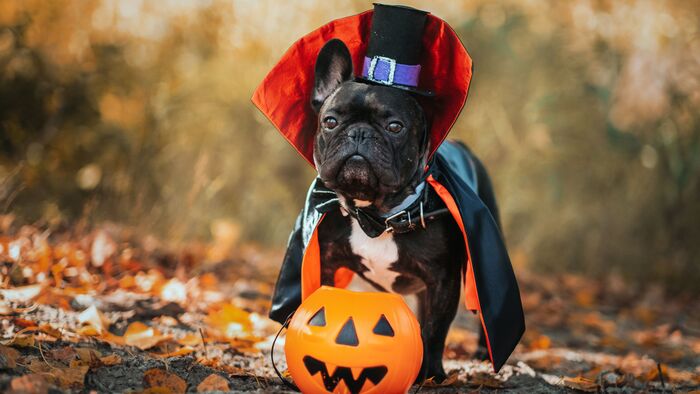 These were just a few suggestions you can take into consideration when it comes to dressing the pets for Halloween. Remember to always pay attention to your pet's character. Also, use these ideas as a source of inspiration, yet, also give yourself room for creativity.