The Ciudad Perdida, Colombia's lost city is hidden deep in the jungle of the Sierra Nevada de Santa Maria Mountains.  Tairona people built it more than 1,000 years ago, that's earlier than Machu Picchu. Today the lost city is a popular archaeological site visited by more and more tourists each year.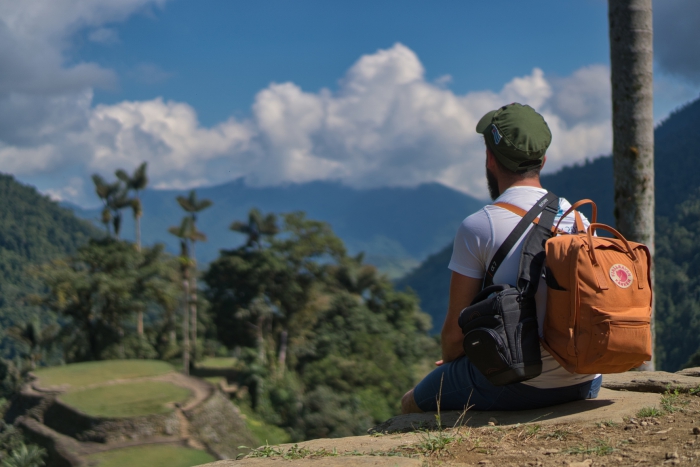 There are many factors attract tourists to complete the difficult lost city trail Colombia – the diverse flora and fauna, the opportunity to see ancient ruins and to interact with the indigenous communities that inhabit this area. These are only some of the reasons why they say this trek is one of the best in South America.
Ciudad Perdida – Colombia's Lost City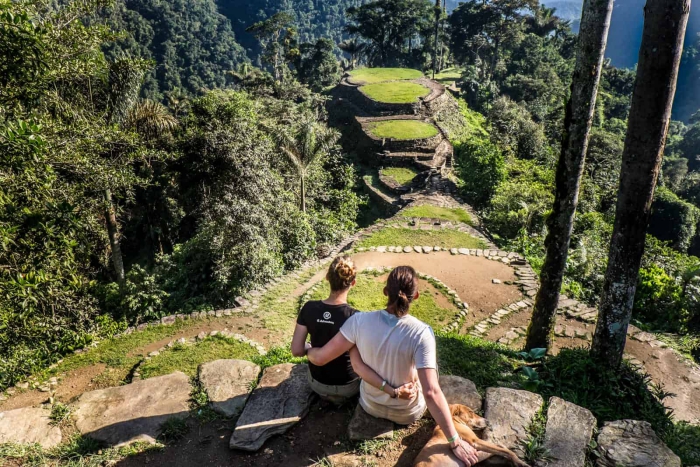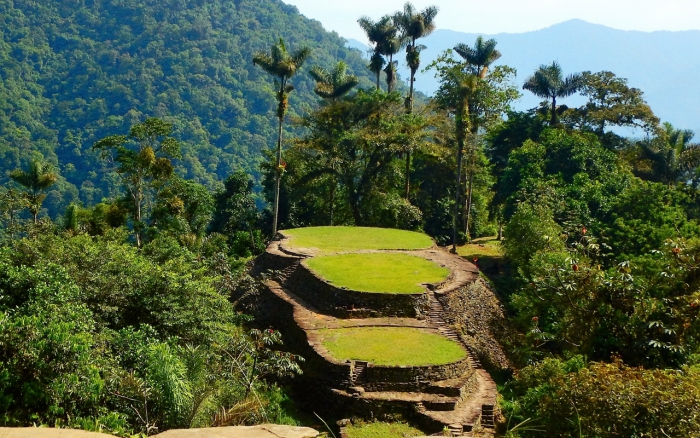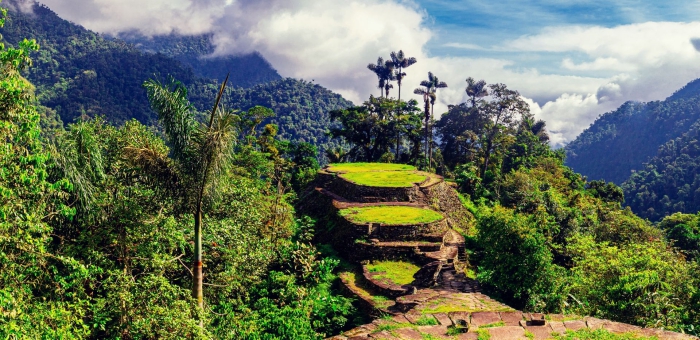 The Lost City was once home to over 2,000 inhabitants. They were mostly farmers and potters. After the Spanish arrived in the late 16th century, the city was abandoned and lost in the jungle for five centuries. It was rediscovered by hunters in the mid-70s. The trek to the Ciudad Perdida is the best opportunity to connect with nature and really test yourself.
The Lost City Trek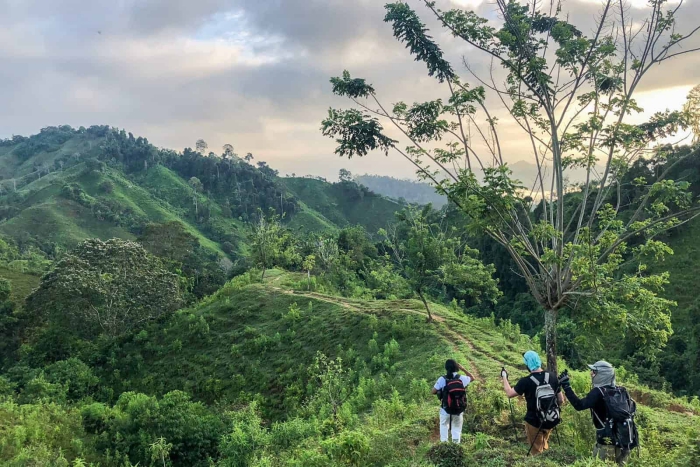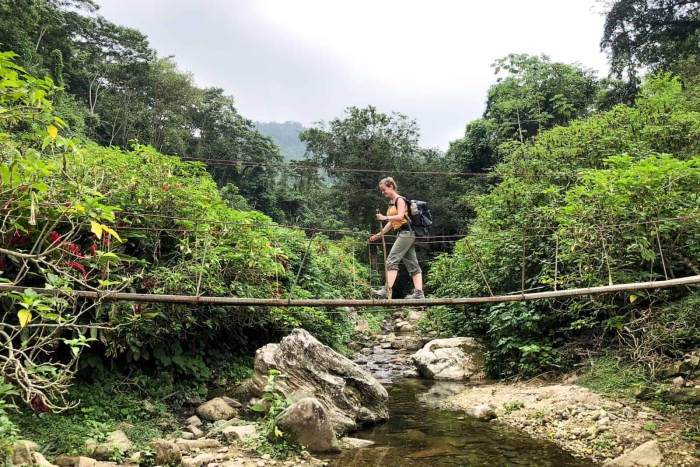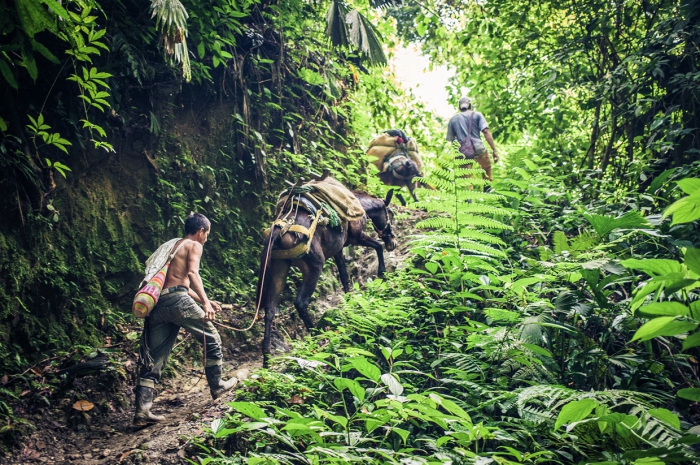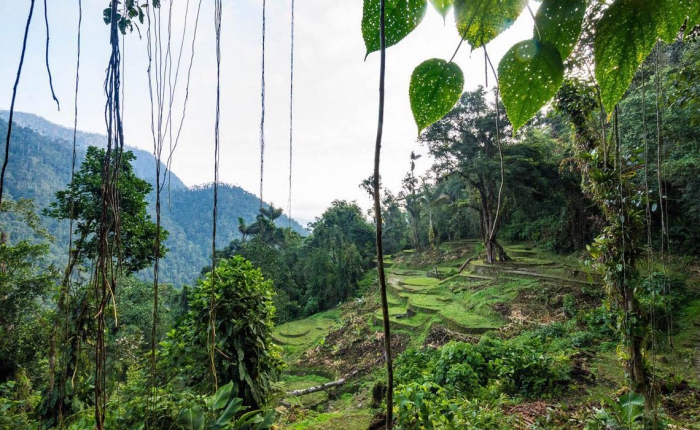 The Lost City trek is not only difficult but also truly exciting. Along the way, you will see swimming holes, thick jungles, colorful butterflies, waterfalls and breathtaking views. The entrance to the city is the grand finale of the whole experience. After days of steep trekking through the humid tropical forests, you reach a point with a stone stairway built by the Tairona people. It feels amazing to be able to retrace the steps of the people who once lived here. The site is beautiful and eery, and it seems unreal.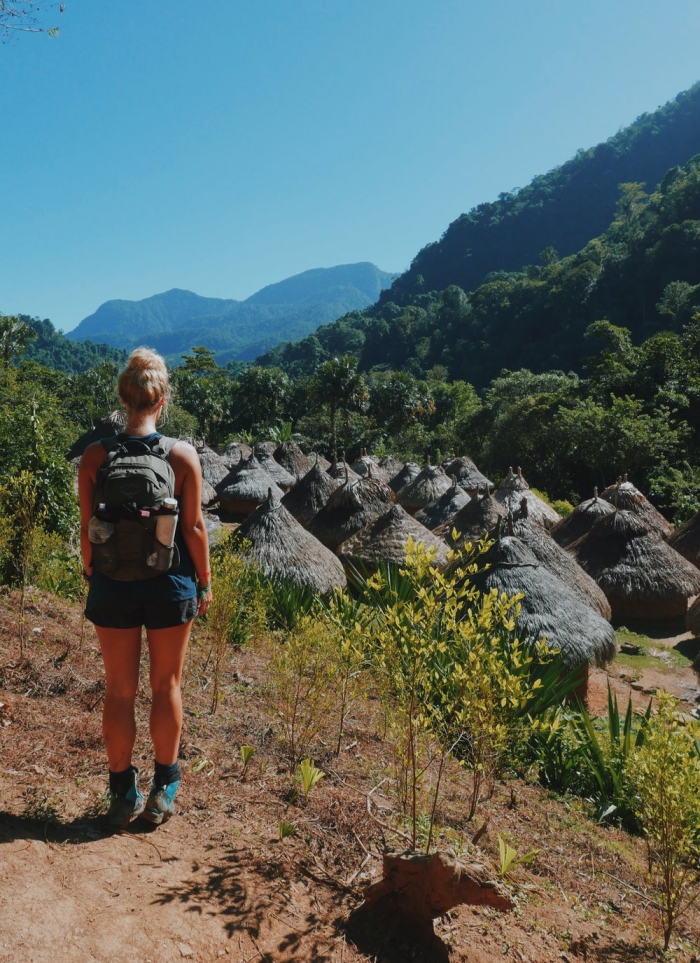 It is best to explore the city on foot with a guide who will explain the various areas of significance. And there are a lot of those like tombs, stone engravings, sacrificial sites, plazas and terraces. Besides the ruins which are truly spectacular the route to the Lost City itself is majestic.
When to visit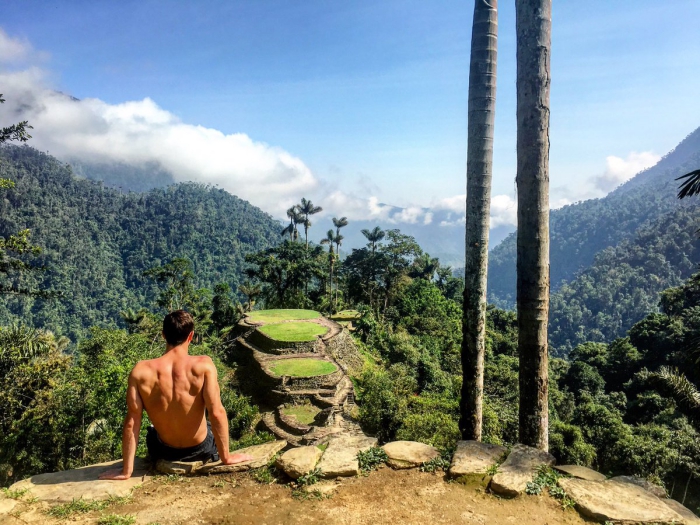 The best time for the lost city tour Colombia is between December and March. Although technically you can do them anytime because of the warm weather, during the dry season it is a bit easier.
The reason is that the temperatures are slightly lower and there is less rain. However, this is also the busier season with an increasing number of tourists on the trail. If you decide to go during the rainy season from April to November, keep in mind that rivers will be full and there might be storms along the way. The lost city is not only a site to visit; it is an experience of a lifetime. This is no ordinary trip but a challenging trek with a great reward at the end of it!