Nailing ski wear is tricky. Is it best to pull a monochrome look or to combine several colors, what about the gloves and the technical kit? You also need boots and lots of layers to keep warm!
Ski clothes require quite a lot of thinking and planning. After all, you want to be warm but also comfortable. Keep in mind that you will have to be able to move easily as well. How do you get stylish ski outfits, taking all those things into account?
Here are several stylish ski wear trends for you to keep in mind when buying your gear this winter.
Stylish Ski Wear Trend – The Retro Suit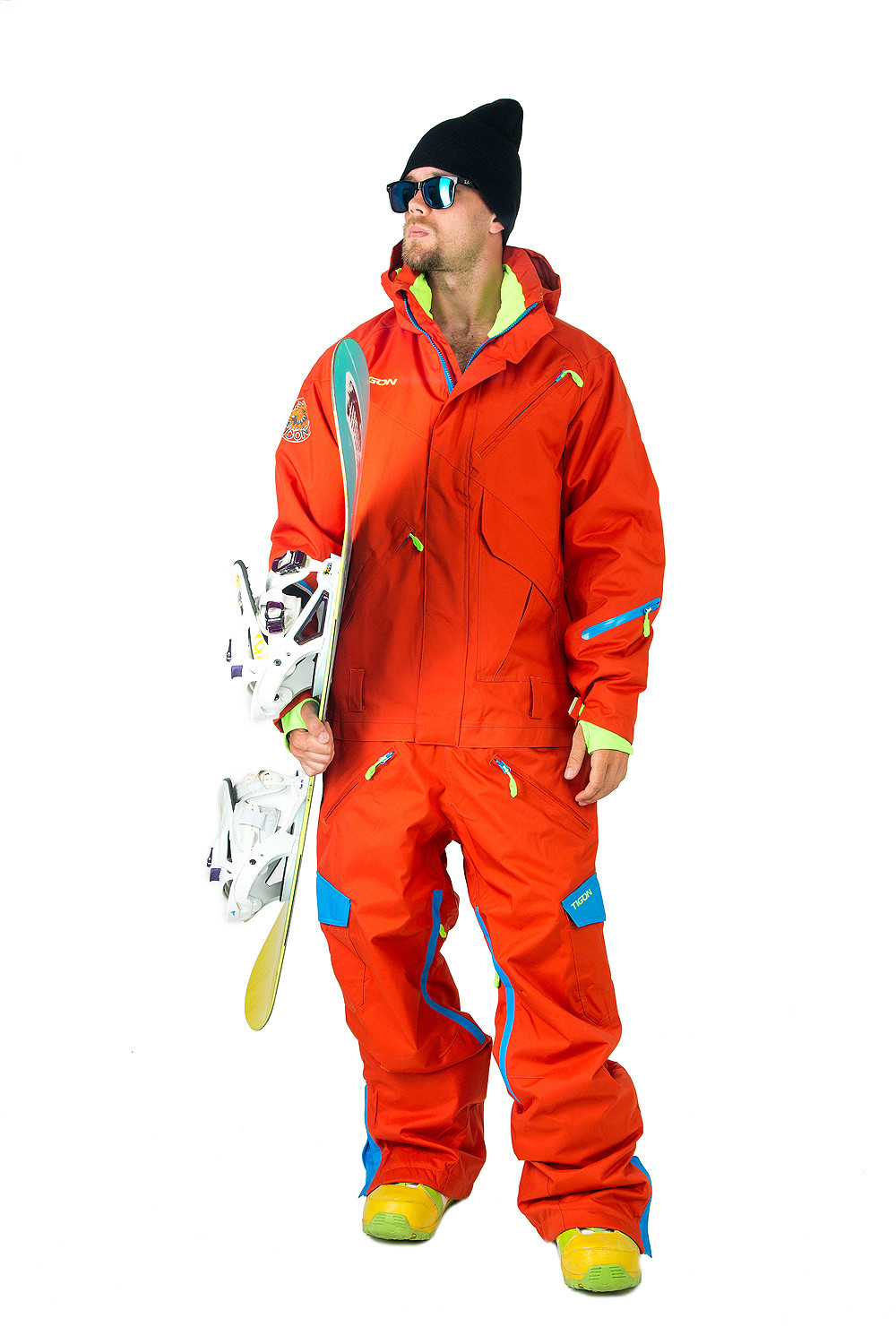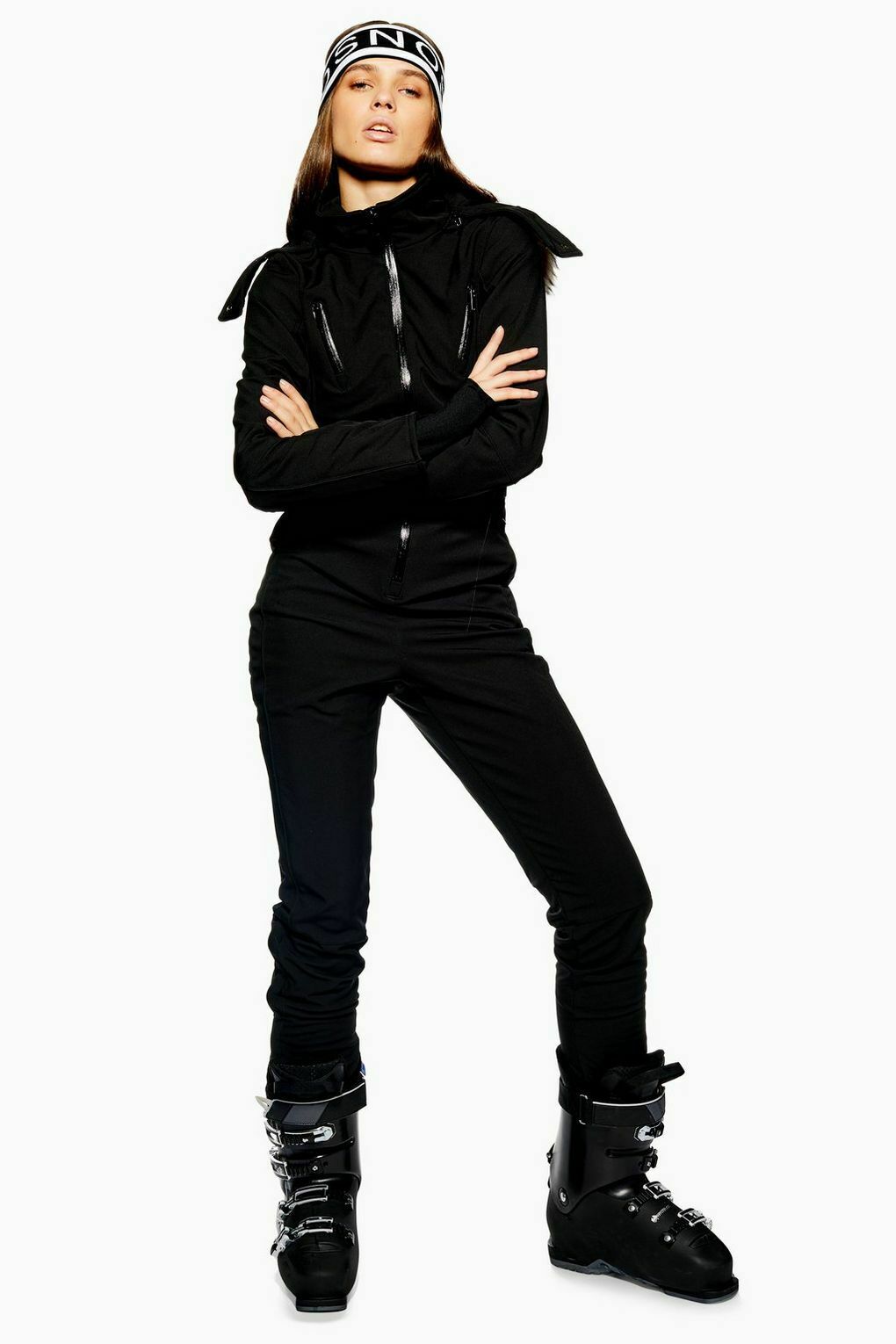 The '80s are back when it comes to ski suits. The all-in-one is definitely here to stay and the style-savvy skiers are quickly getting on board with its big come back. If you are looking for trendy ski clothes this year check out a retro-style suit. From modern style to full-on old school prints, it's time to bring the nostalgia to the slopes this season.
Stylish Ski Wear Trend – Neon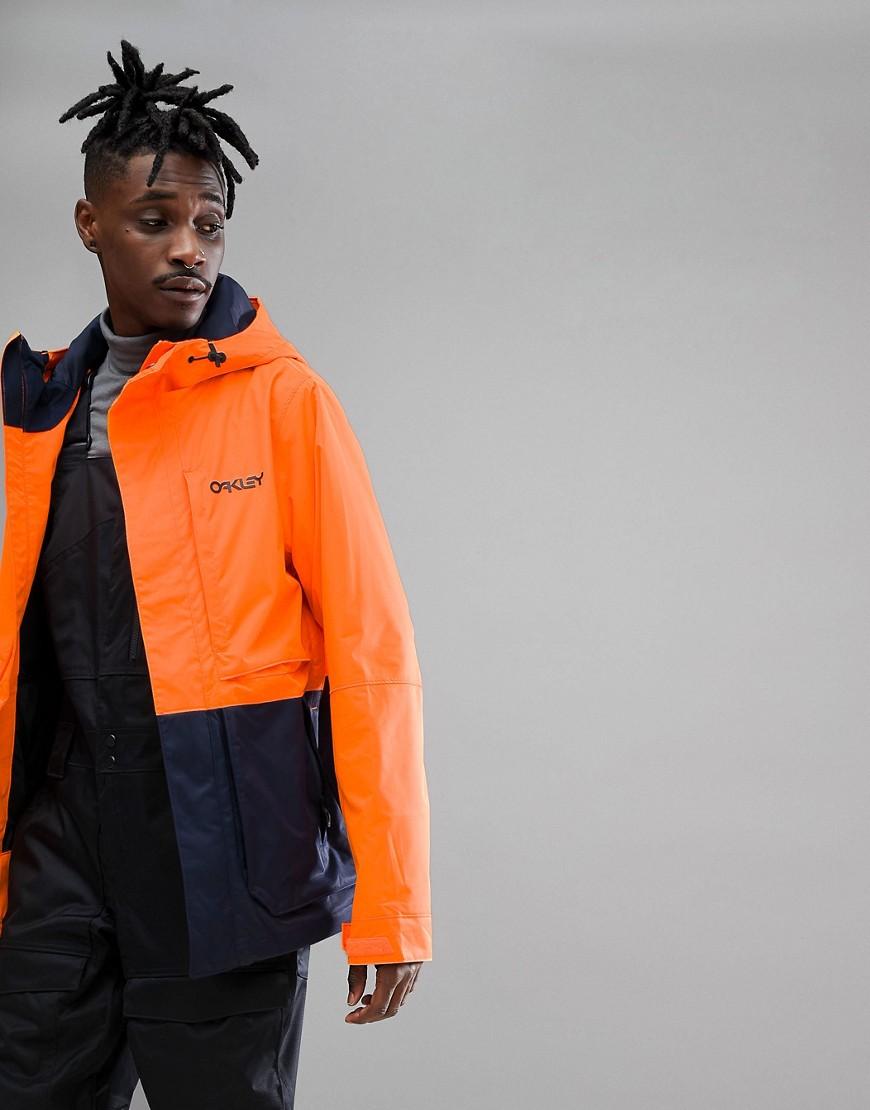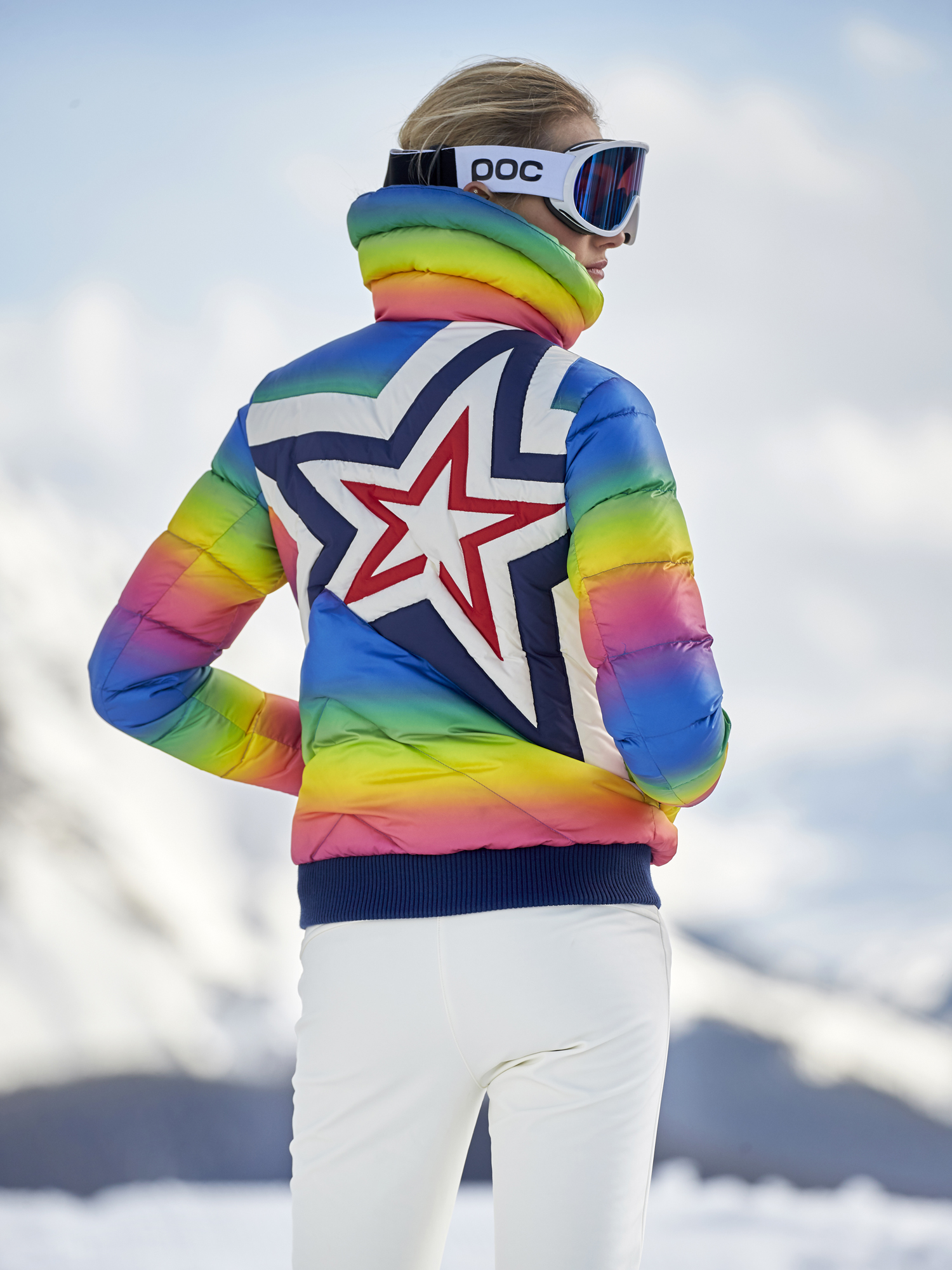 Neon has dominated fashion all year long and this trend is not going anywhere in the near future. It's no surprise that the bright hues of orange, yellow, green and blue are turning heads not only on the catwalk but on the slopes as well.
Stylish Ski Wear Trend – Extra Large Goggles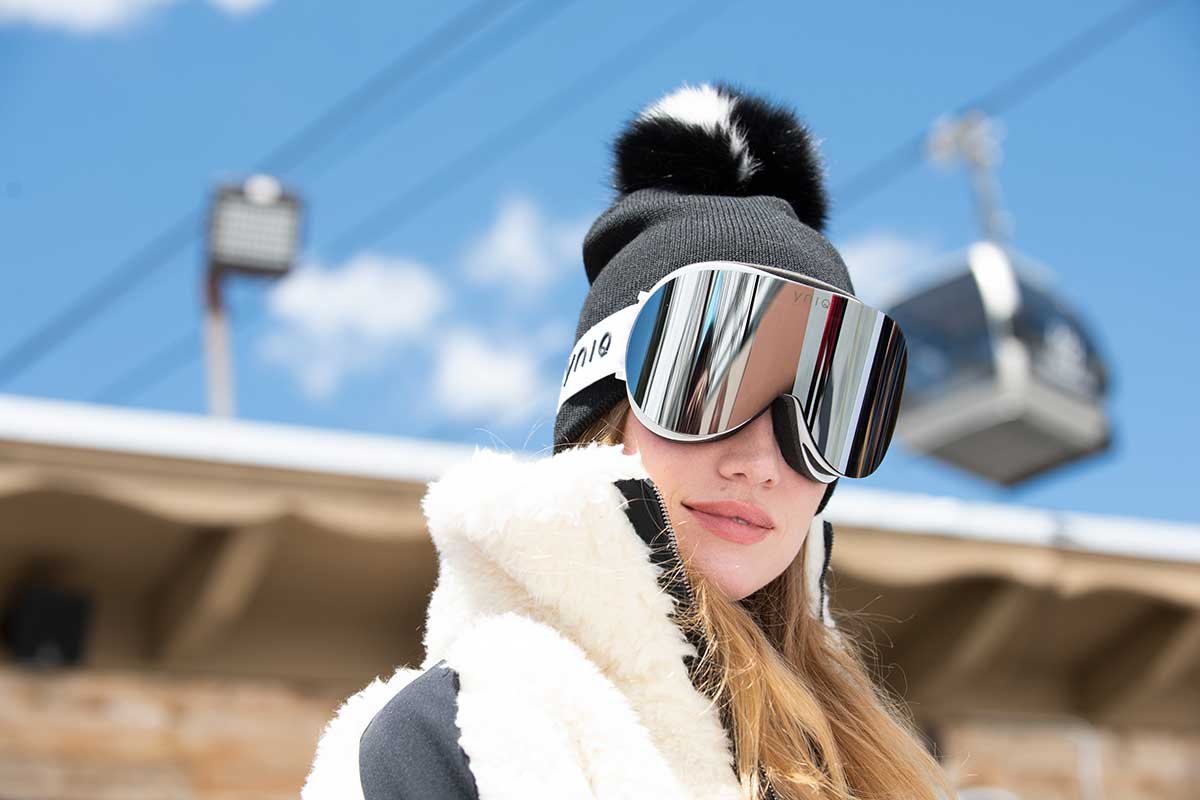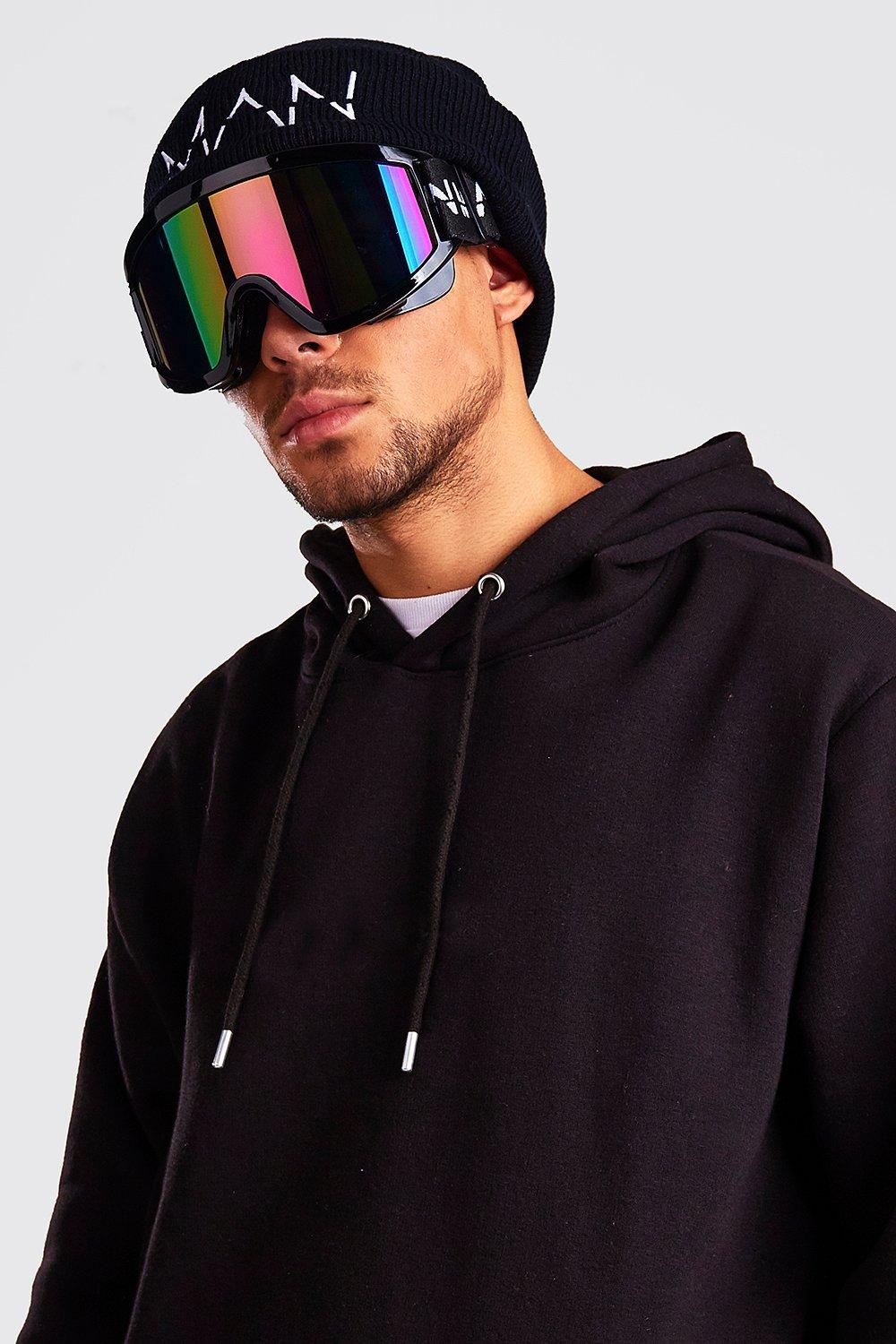 This year go for large, futuristic and bright-coloured sports glasses and goggles. This statement accessory will surely elevate any look. Remember, the bigger and brighter – the better.
Stylish Ski Wear Trend – Monochrome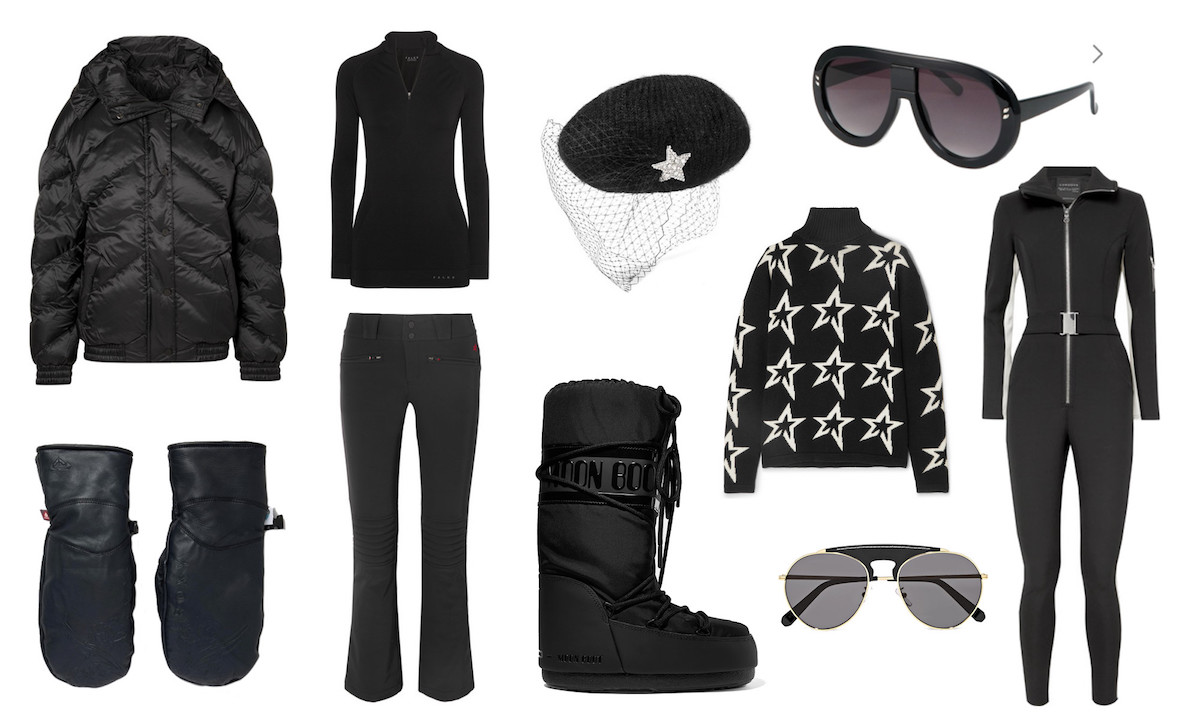 The easiest way to pick stylish ski clothes is to go for a matching set. Going monochrome is simple and will make you look sleek and chic this season.
Stylish Ski Wear Trend – Layering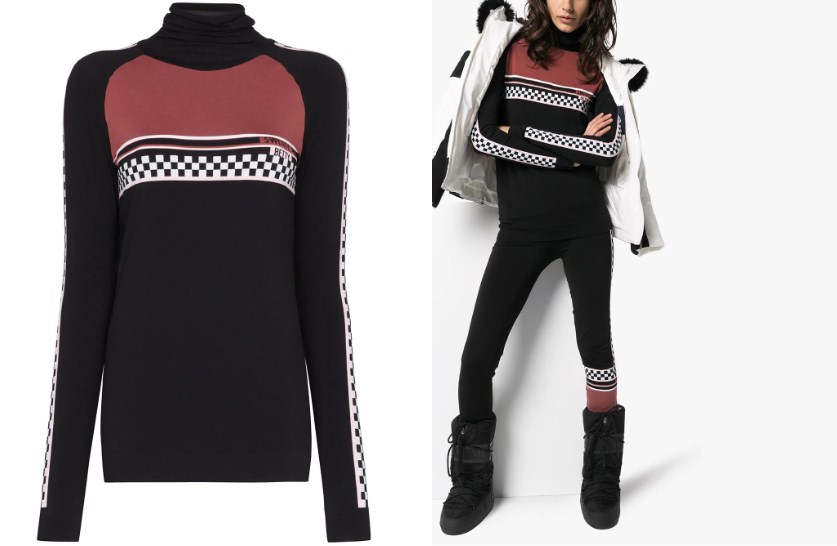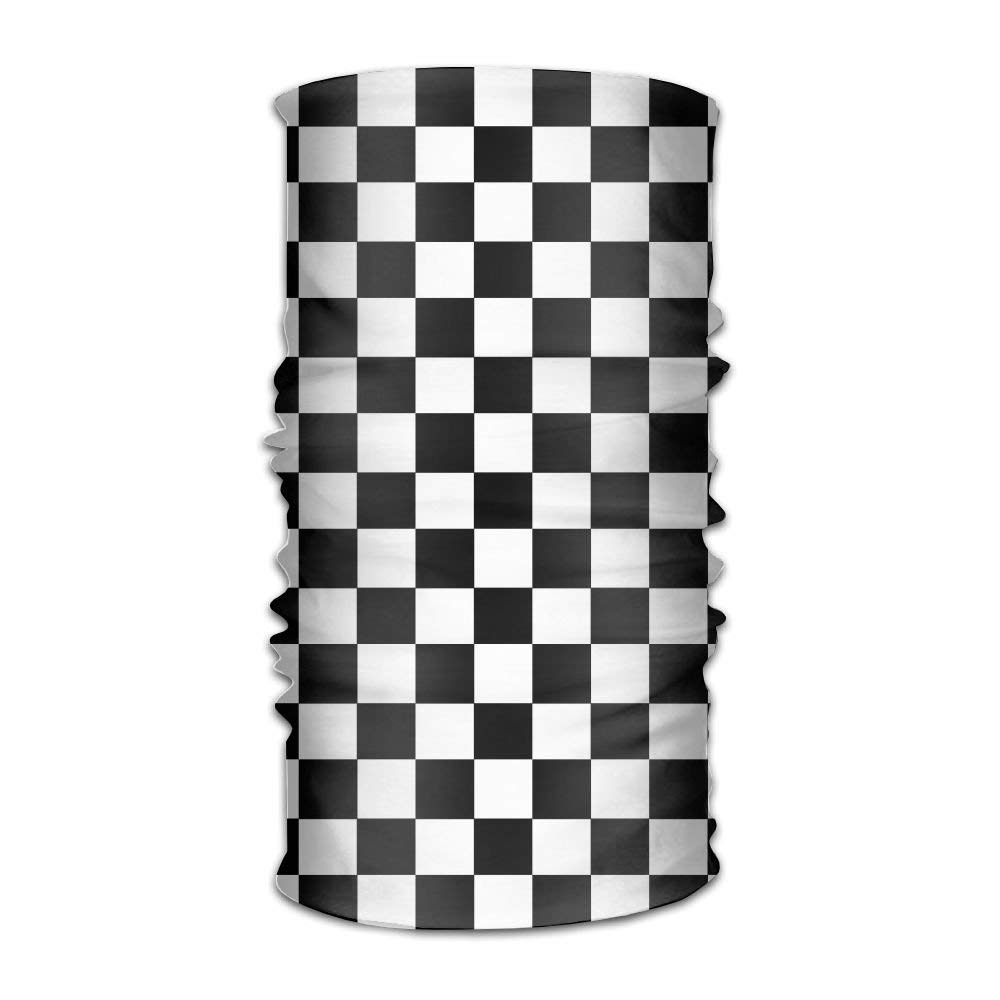 Layering is key when it comes to a winter sport, that's why check out the trendy ski jackets. Also, give your look an upgrade with fancy base layers. The statement checkered print is the most popular ski wear at the moment.
It doesn't matter if you are heading to a fancy winter resort where everyone will be wearing the most stylish ski wear, or you will be relaxing in front of the fireplace, these trends will make you feel good and look on trend. Make buying ski wear fun and get yourself something warm, comfy and trendy.