We invite you on a virtual tour of some of the most exciting Christmas holiday attractions located in different parts of the globe.
Dyker Heights Lights, Brooklyn, NY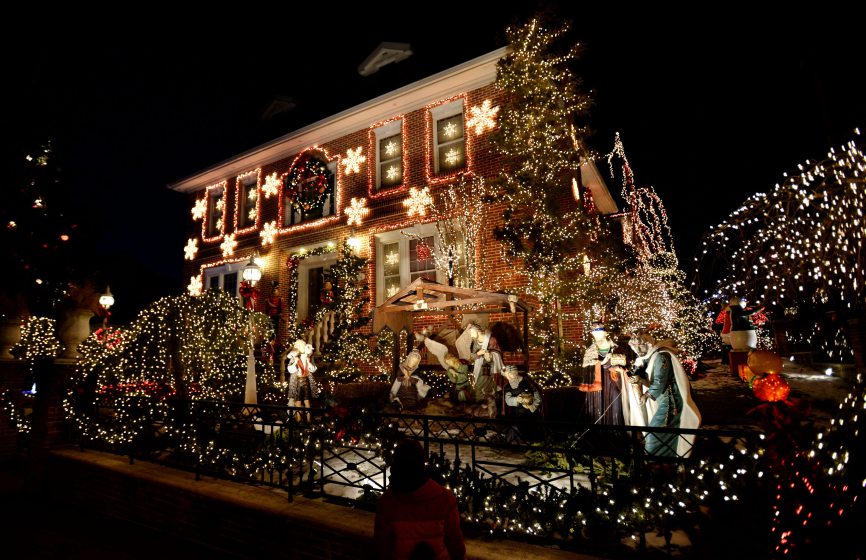 Christmas decorations and lights in Dyker Heights neighborhood of New York will leave visitors speechless. Each year, various decorations with festive lights compete with each other in an attempt to appeal to more people.
Christkindlesmarkt, Nuremberg, Germany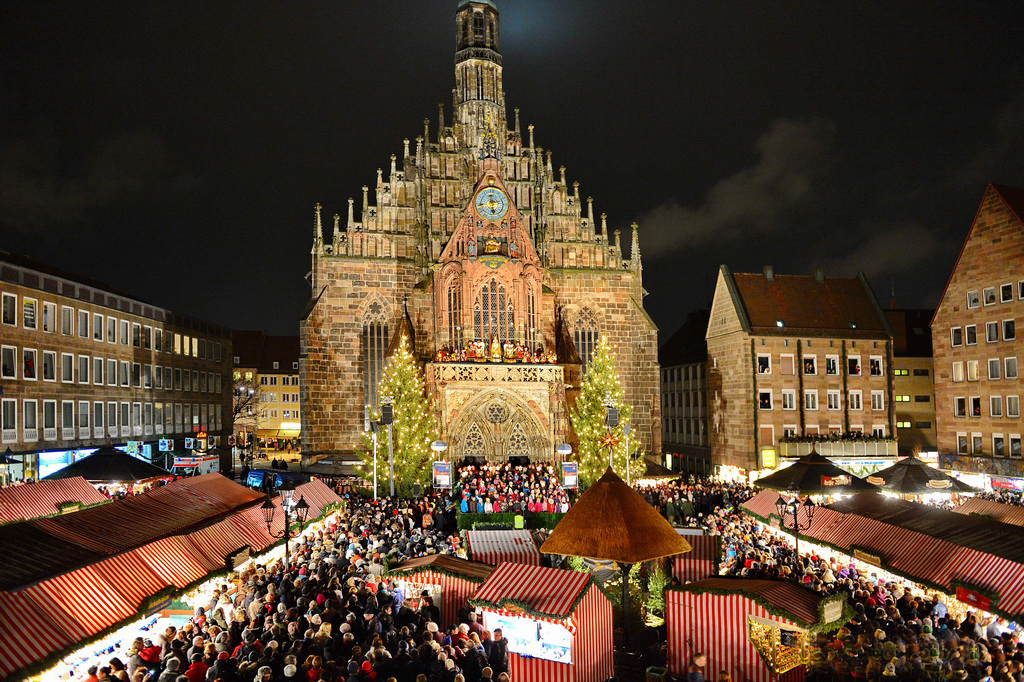 This is glorified in the world Christmas Bazaar, organized in the German city of Nuremberg in Bavaria. Besides decorations, here one will find all sorts of goodies, including Nuremberg bratwurst, ginger cakes and mulled wine.
The village of Santa Claus, Rovaniemi, Finland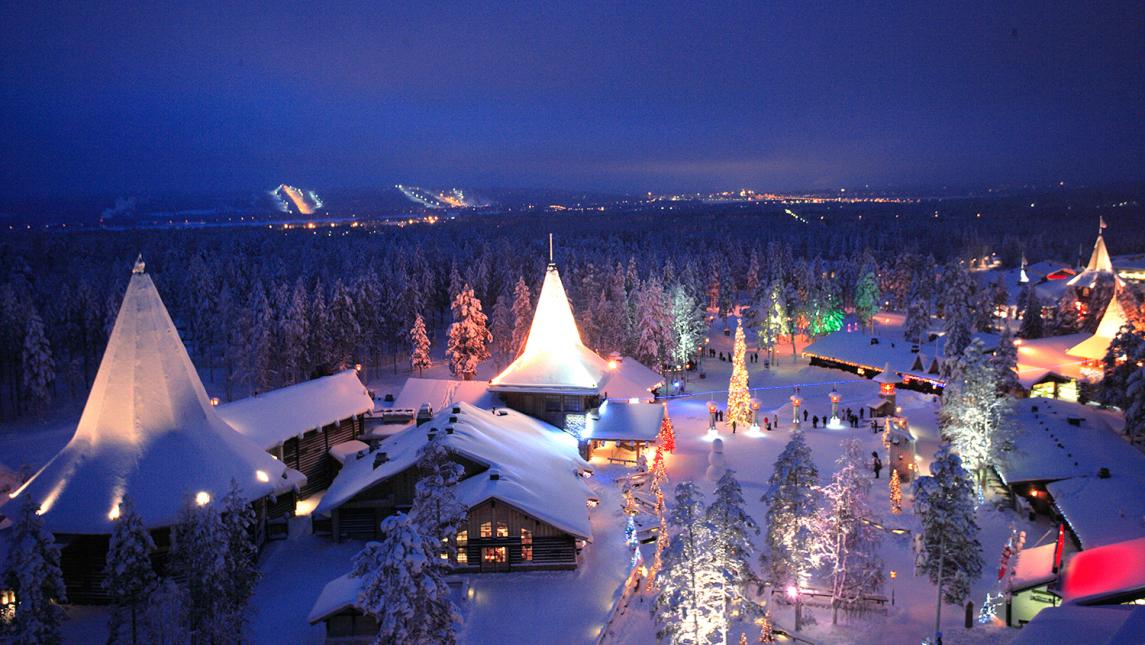 If you want to visit white-bearded old man in his home country, the village of Santa Claus in Rovaniemi, Finland is the right place. Families can send letters to the good old man with the help of his elves.
Ice rink by the sea, San Diego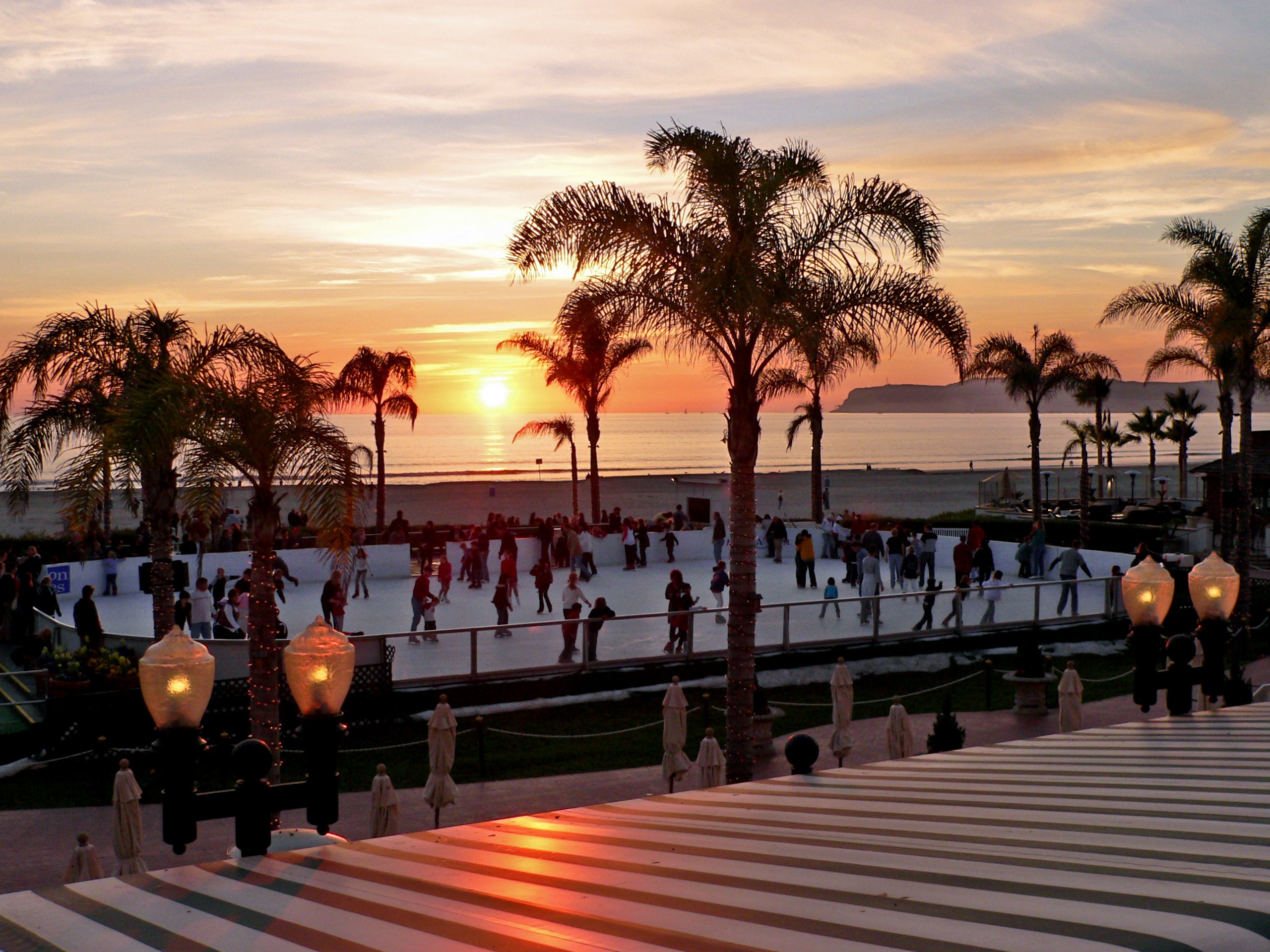 Hotel del Coronado is one of the symbols of San Diego. The hotel has an ice rink, which is open to the stunning views of the ocean. Skating on ice provides an excellent opportunity for a person to spend the holidays with his family.
"The Nutcracker" choreographed by George Balanchine, New York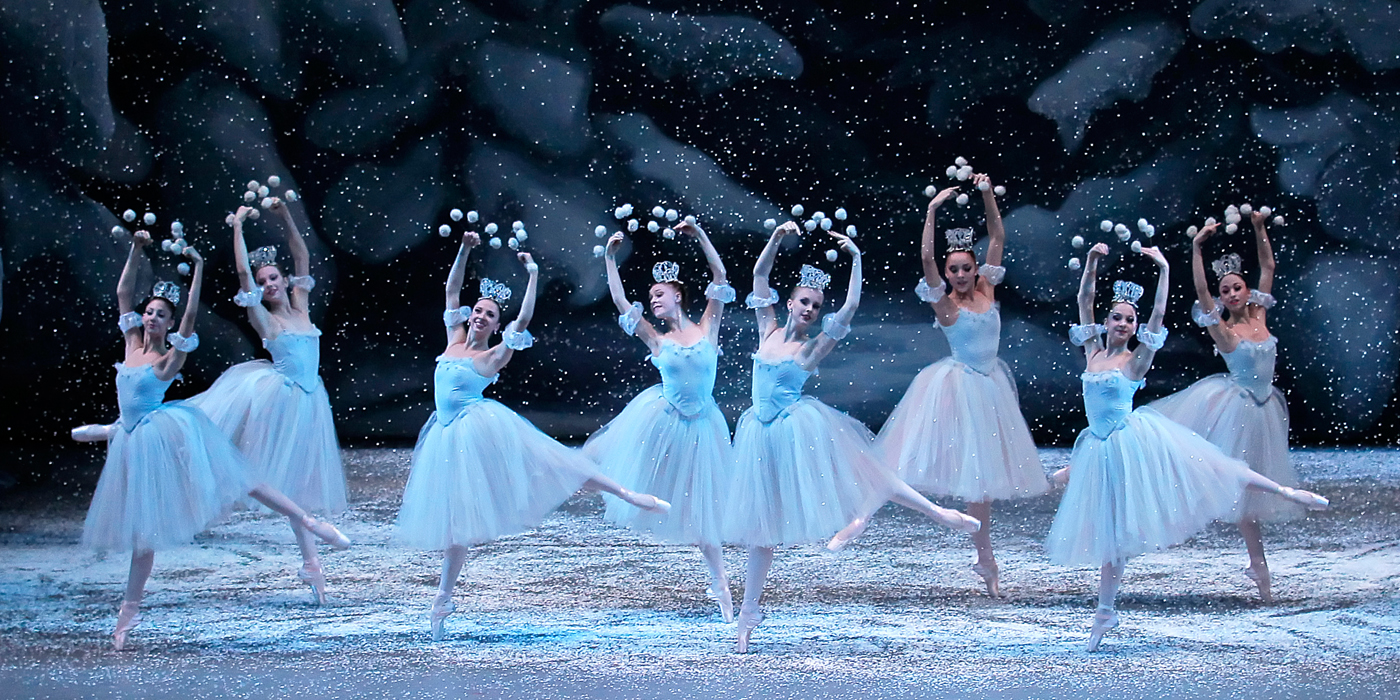 One of the most cherished holiday traditions in New York is associated with ballet. Man you should see the dancers of New York City Ballet performance of "The Nutcracker" choreographed by George Balanchine at Lincoln Center. Experience is more than a must for any fan of dance.
12 Pubs of Christmas, Dublin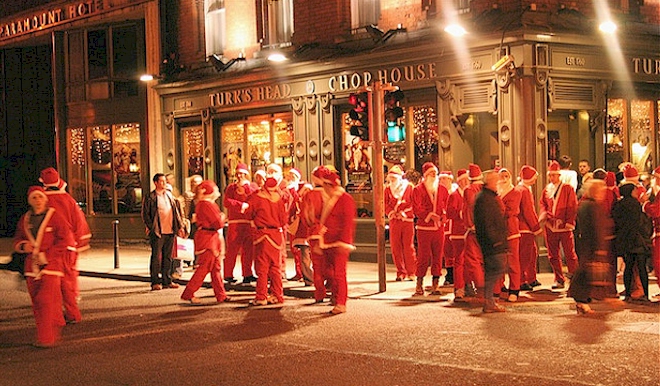 This is a new tradition in the Irish capital. People dress disheveled sweaters and embark on a tour of 12 different pubs in each they drink beer.
Dubrovnik, Croatia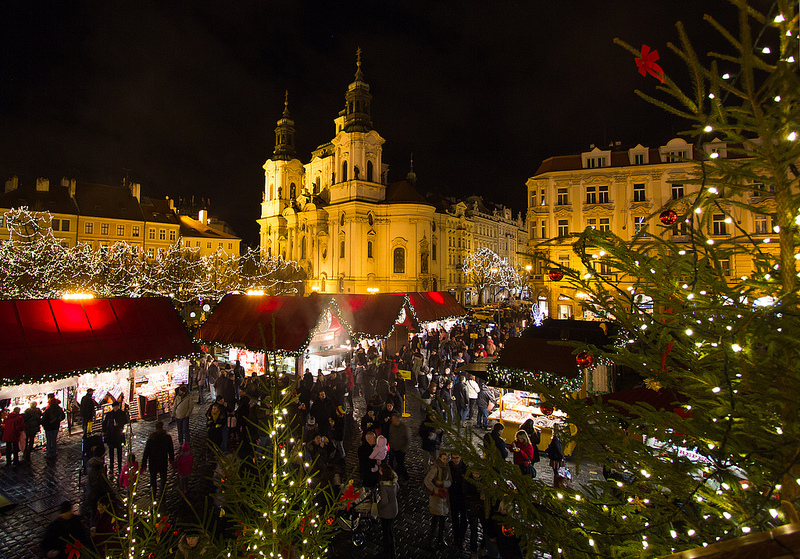 Visit the Christmas Fair in the Old Town of Dubrovnik is an experience that is definitely worth it. This town of 1,000 years is becoming a Christmas mecca for local artisans and musicians and looks as if it came out of the book of fairy tales.
Santa Claus, Indiana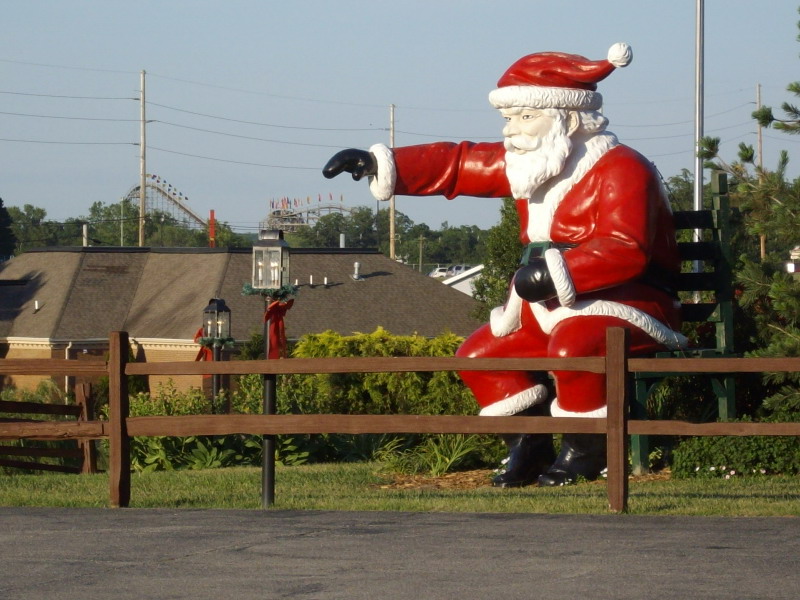 Santa Claus is one of the festive cities where Christmas is celebrated 365 days a year. Holiday World, which is privately owned since 1946 and was formerly known as "Santa Claus", represents an amusement park, which boasts three of the ten best wooden coasters in the world.
Reykjavik, Iceland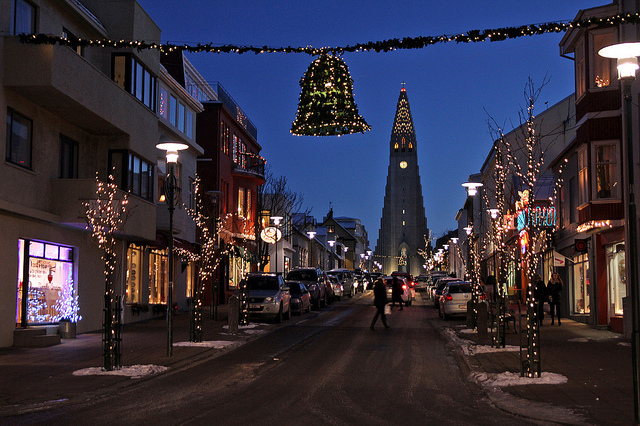 One can hardly imagine a more magical place to spend the holidays, from Reykjavik with its enchanting winter landscapes and unique traditions. Tourists can visit the largest Christmas market in Piazza Ingolfstorg, where you will find traditional gifts for the holidays and mulled wine will be able to listen to Christmas music.