Looking for some peace and quiet? Who wouldn't want to get their own private island or at least dream about it? From picturesque Greek islands to remote Polynesian pieces of paradise, those looking for their own hideaway have plenty to choose from.
Here are five of the most gorgeous private islands for sale that are currently on the market around the world.
Islands for Sale in Greece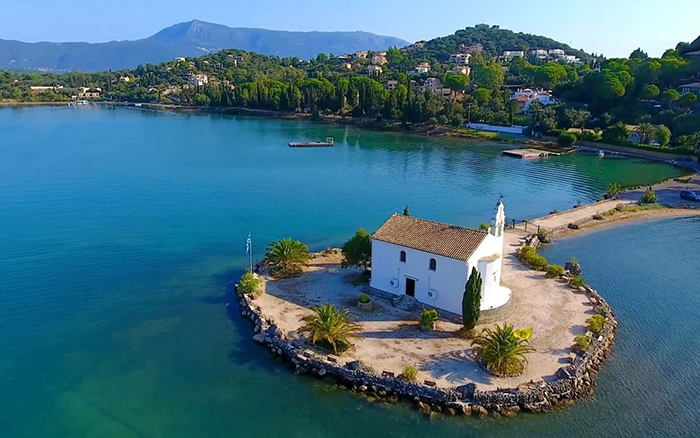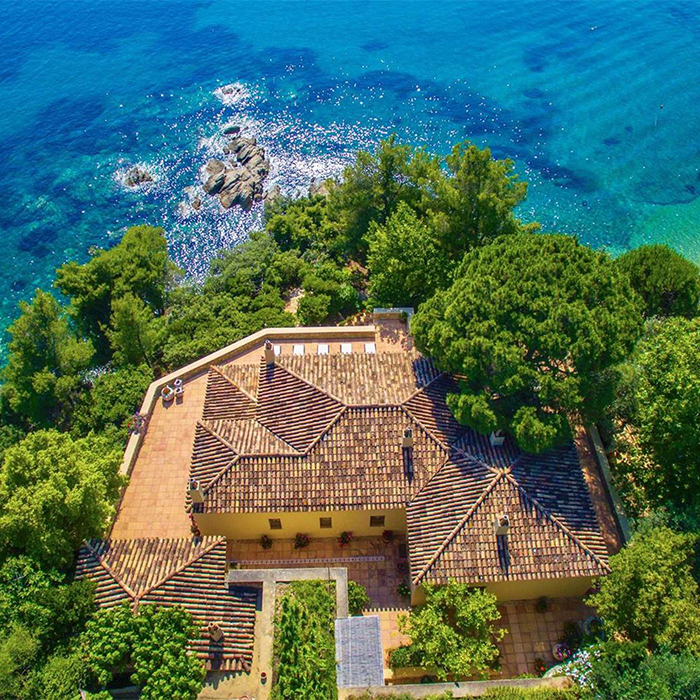 Greece has many islands as part of its territory and some of them are for sale. If you are looking to buy a private island somewhere in Europe, Greece is a very good option. One of the hottest offers on the market is an island land for sale an hour's drive from Athens with a beautiful beach, a bungalow, large house and a chapel. The price comes close to $20 million.
Islands for Sale in Chile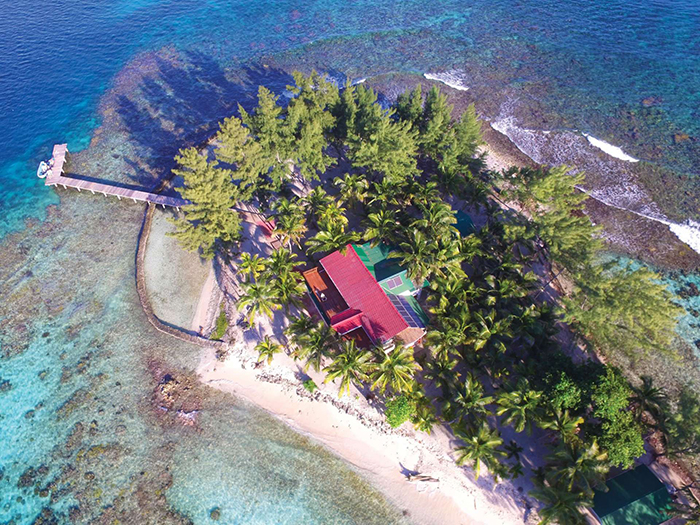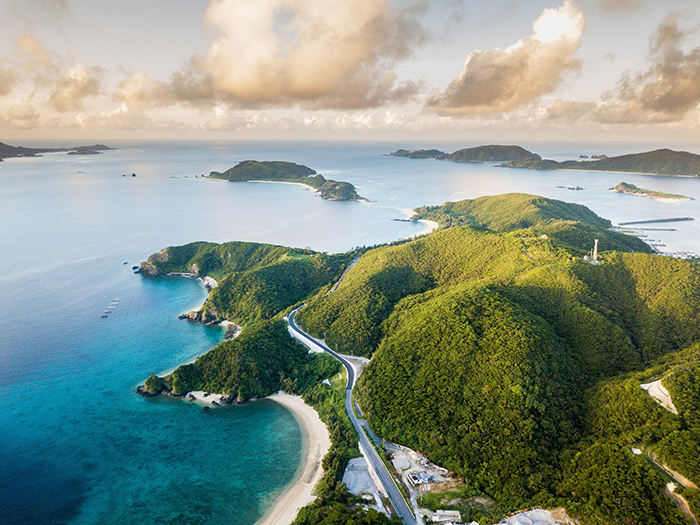 Another picturesque private island for sale is the Isla Cui-Cui Puyehue in Chile. Moreover, this is an area where you can buy an island cheap. This piece of land costs a little less than $4 million for 12 hectares of wilderness and 500 square meters built property. It is situated in Puyehue Lake and has many trails and beautiful Nature.
Islands for Sale in French Polynesia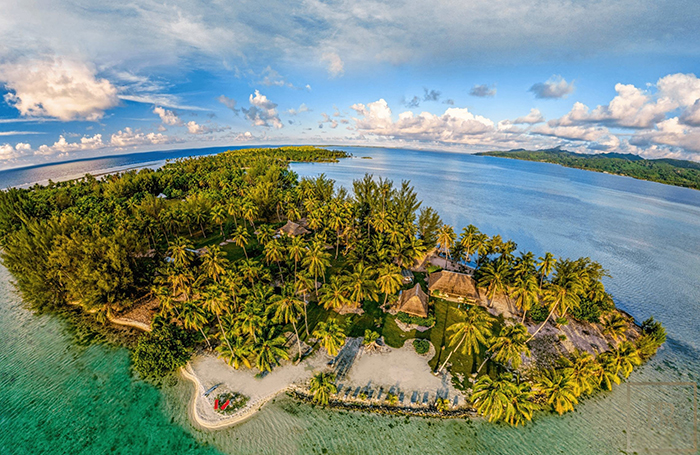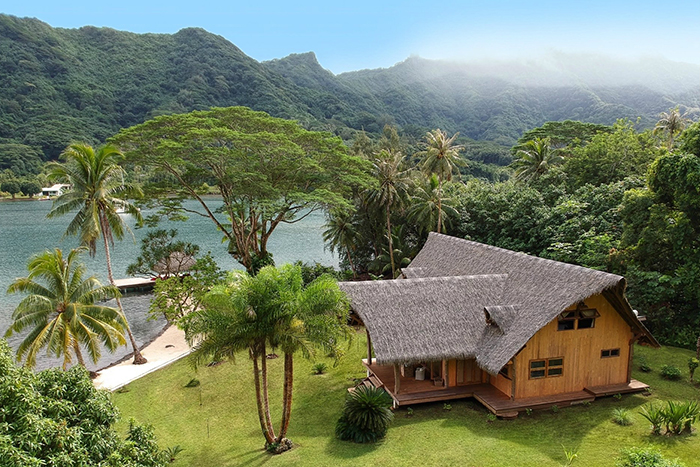 Motu Moie is a stunning, picture-perfect island that costs close to $14 million. It is a tropical paradise in French Polynesia surrounded by crystal clear waters and covered with palm trees. The island is situated close to Bora Bora and the capital of French Polynesia. Looking for island homes for sale? This piece of land in the ocean comes with several straw-roofed huts.
Islands for Sale in The Bahamas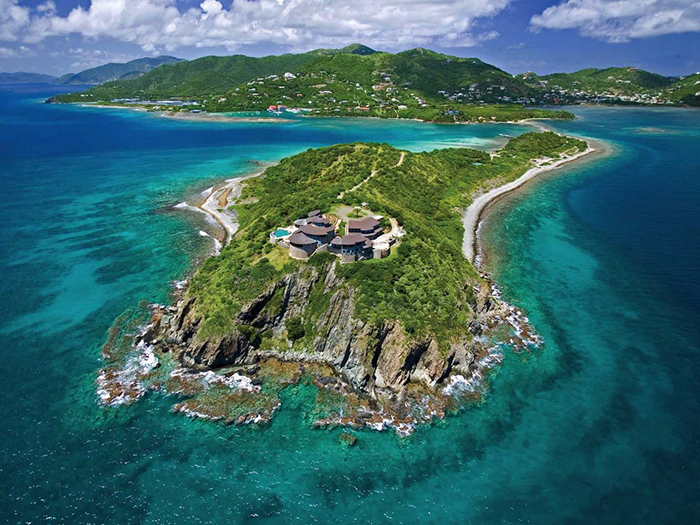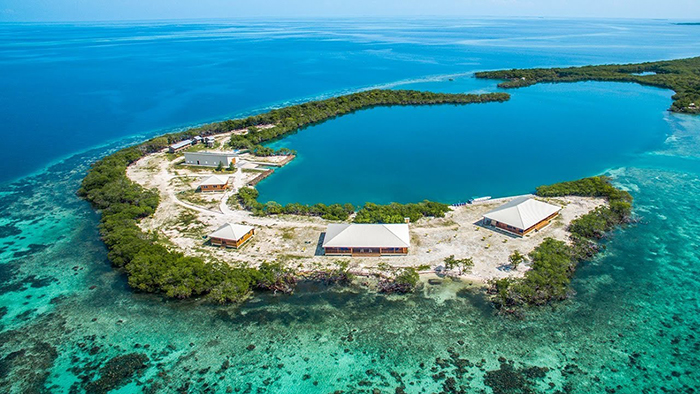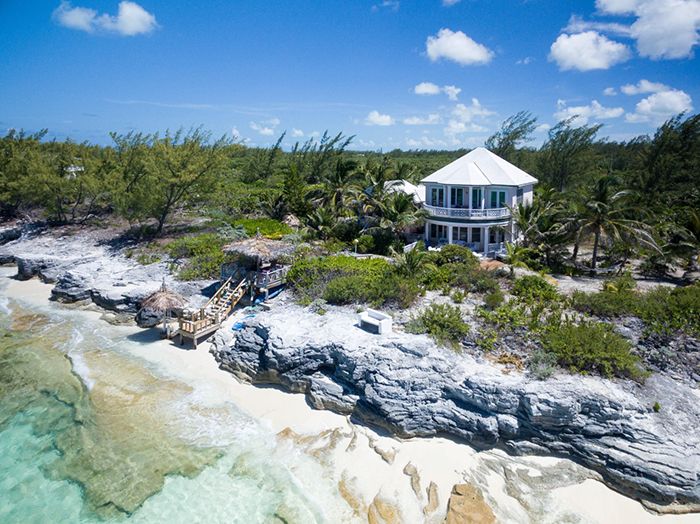 Why travel to the Bahamas, when you can own a private island there? Bonefish Cay is a gorgeous piece of land that will set you back only $10 million. The island has five separate buildings, pristine sandy beaches, a sailing boat and full equipment for water sports. That is an offer nobody can resist, right?
Islands for Sale in Nicaragua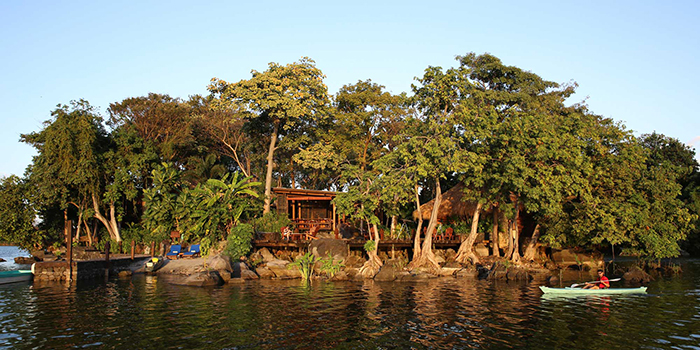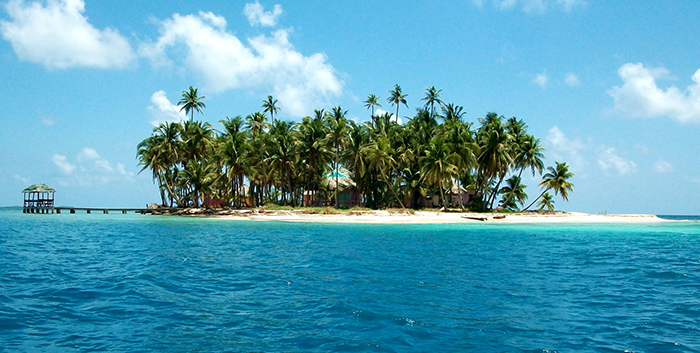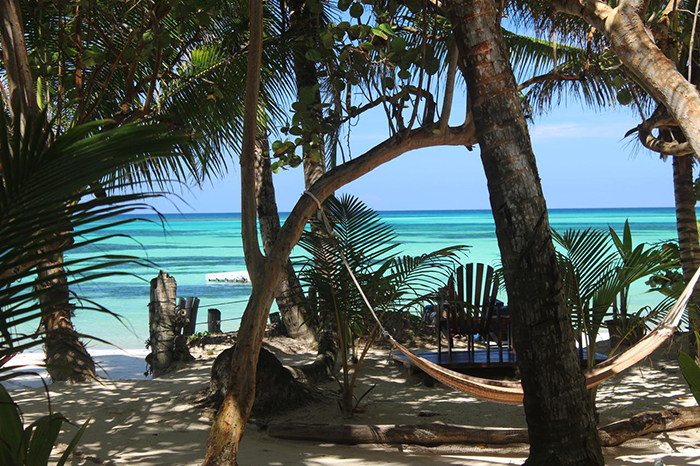 The Pink Pearl Island is another beautiful private piece of heaven for sale. It costs half a million dollars and besides your own tropical paradise, the purchase comes with three bungalows and a speedboat.
Even if your financial situation doesn't allow it now, a part of you believes that you will become rich one day and buy the private island of your dreams. These are only some of the islands for sale around the world you can dream about until you actually get there!