.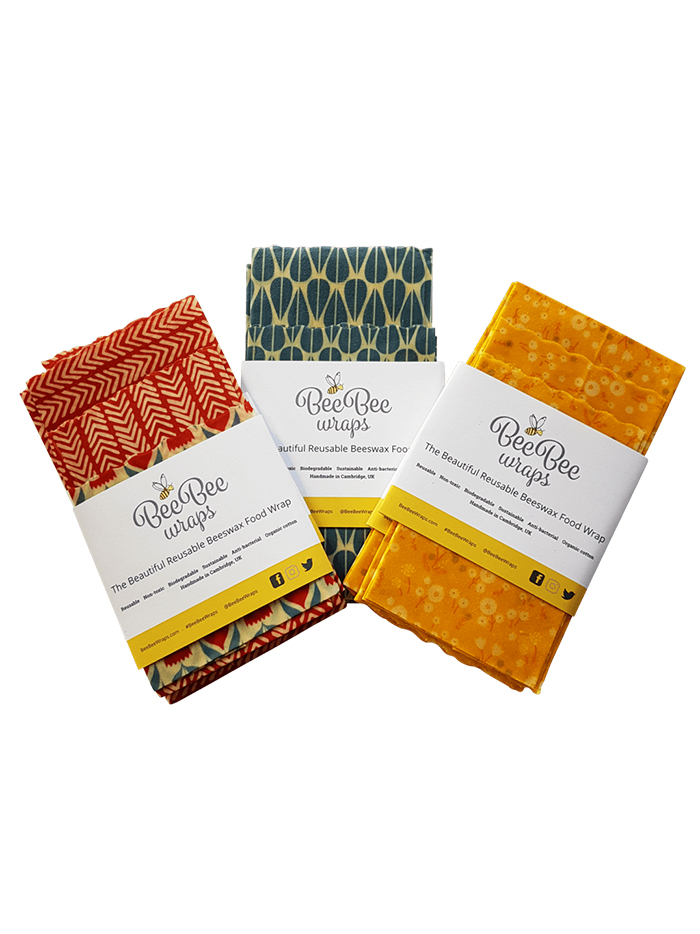 There is quite a lot of buzz about the newest zero waste product – the reusable beeswax wraps. They are sustainable and reusable alternative to plastic wraps, and there is a whole lot to like about them.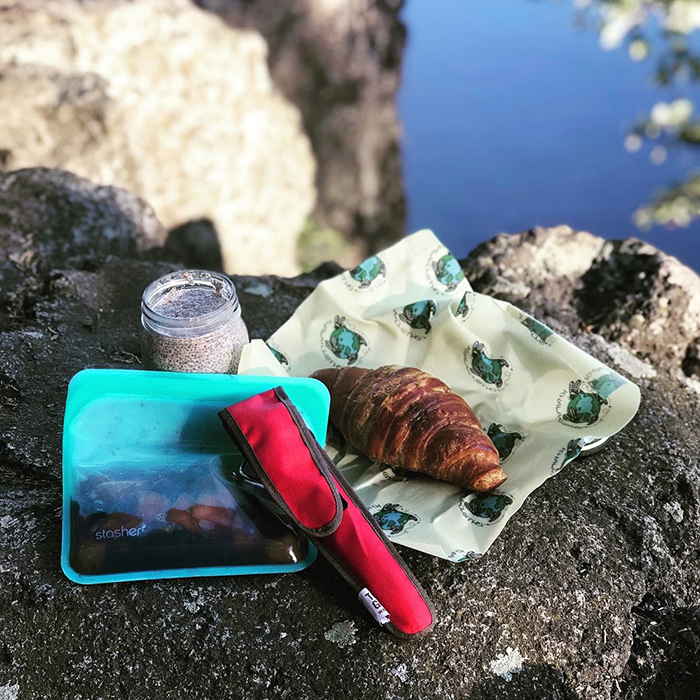 Many people have fallen in love with this product as it is suitable for any zero waste strategy , it is also convenient and easy to use. If you are curious about the beeswax wraps keep reading as we will discuss their pros and cons.
The pros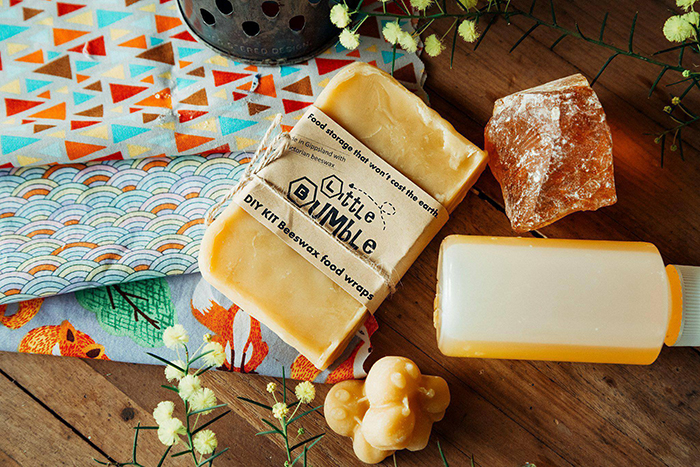 The best thing about these wraps is that they are made from materials which are clean and you can feel good about: jojoba oil, organic cotton, bee's wax etc. Basically the mixture of these ingredients is painted onto a sheet of organic cotton forming a thin layer.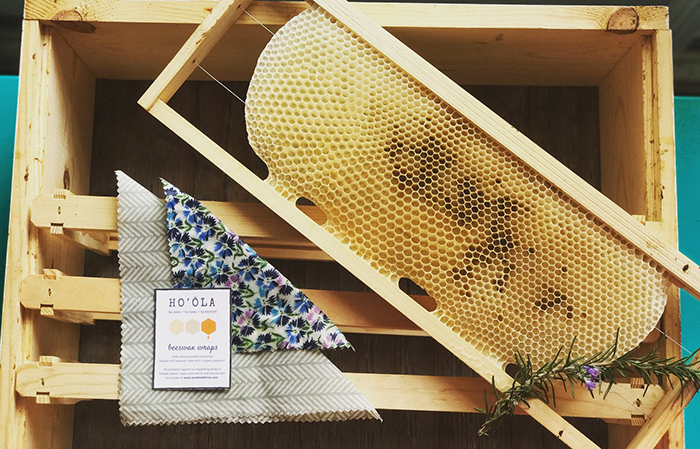 Another great advantage is that these wraps are reusable. You just need to wash the wrap after use with cool water and gentle soap and let it dry before you can use it again.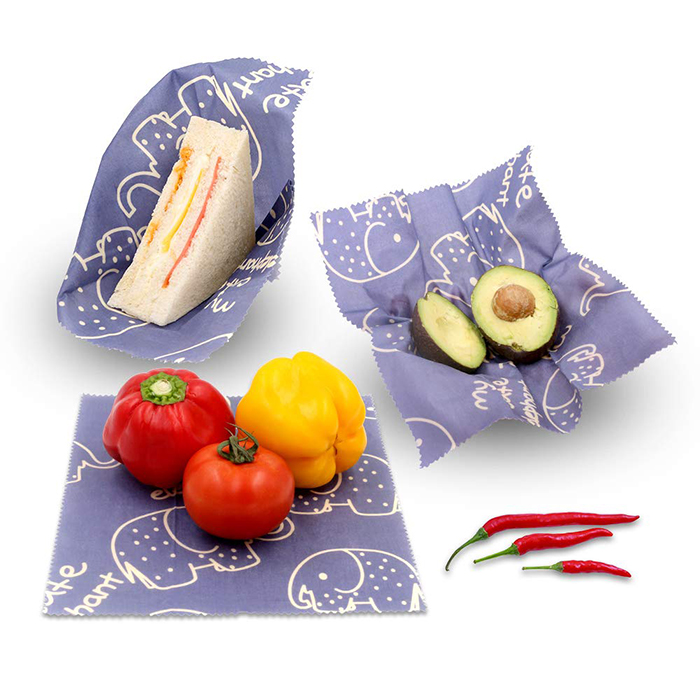 Of course if you use it very often after some time it will not work as well. But you can then cut it into strips and compost it, so you will not be generating the types of waste you don't want.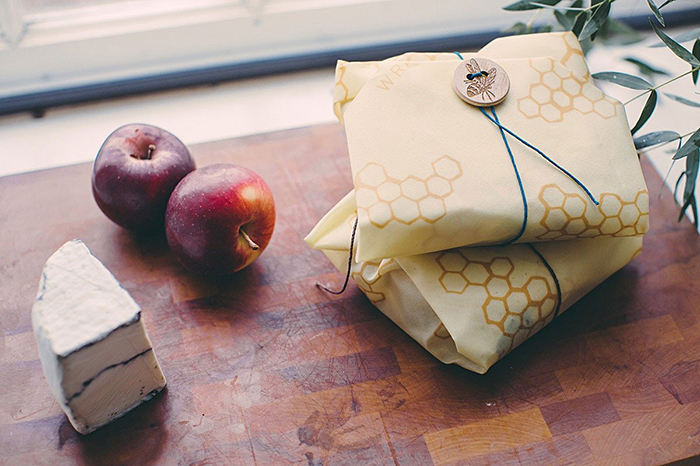 The beeswax wraps are also easy to make at home. You just need a cloth and a beeswax mixture to paint on.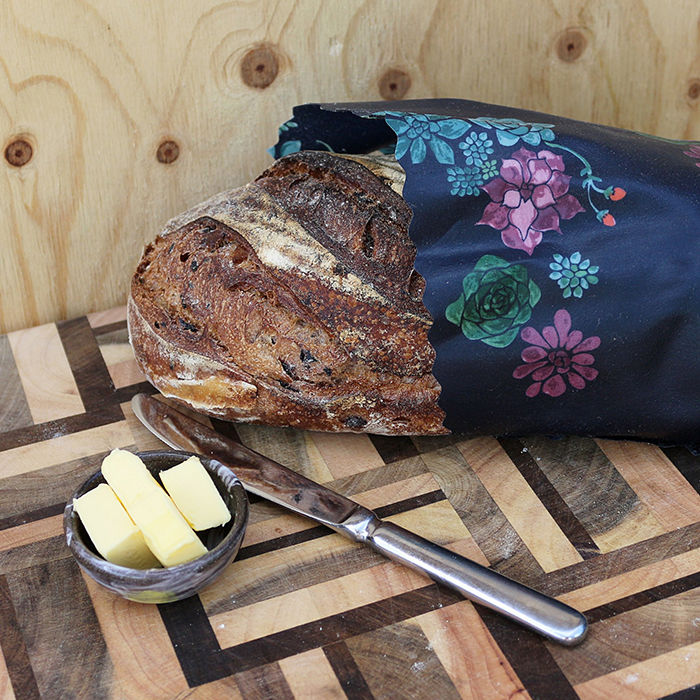 Source your beeswax from trusted sellers and make sure they can answer the two most important questions: How is beeswax made and is beeswax safe to eat?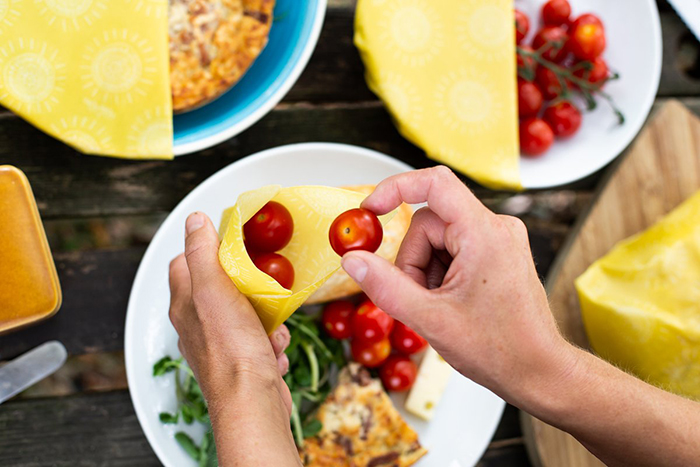 The cons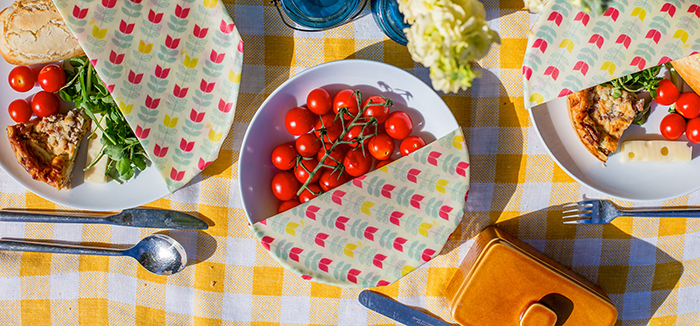 So far these new, zero-waste wraps look very promising. It is easy to warm the wax up with your hands and press it onto the rim of a glass container or anything else you want to wrap. However, some people have been complaining that the wax is not pliable enough to get a complete seal.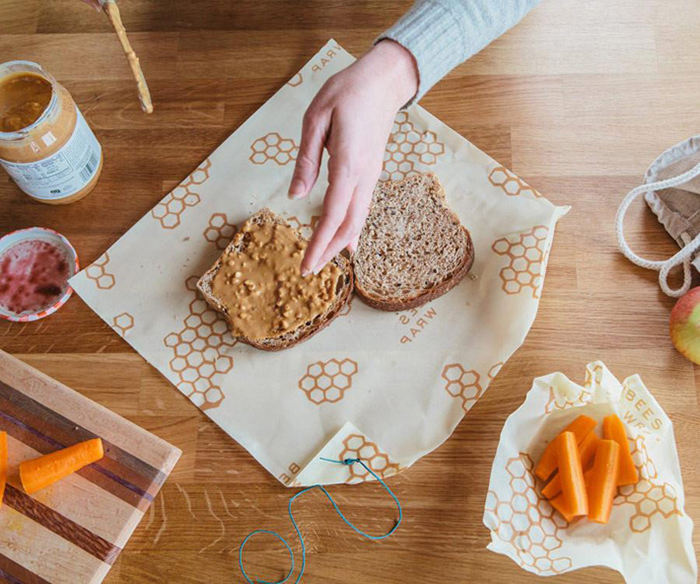 Also, the beeswax wraps are not ideal for wrapping snacks or sandwiches. Once you eat your sandwich you will have to carry the wrapper around all day and wash it when you are back home.
Another disadvantage is that the wraps are quite pricey, but of course the price depends on the seller you choose. However, as we already mentioned, you can DIY the wraps at home and get a great result.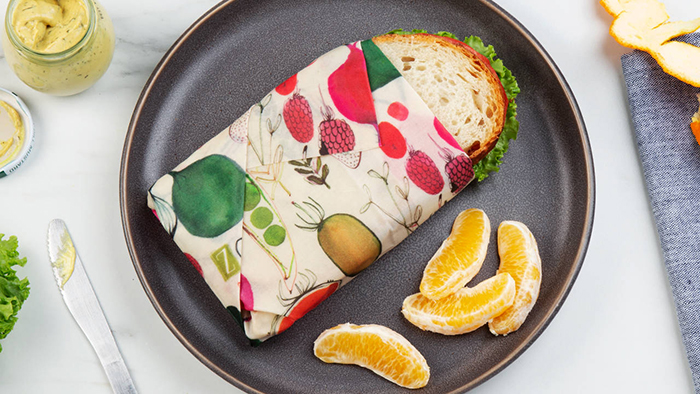 In conclusion, many people are excited about the reusable beeswax wraps and are starting to use them regularly. But as any other innovation this one has to pass the test of time. To get the approval of more people before it becomes a mainstream product.