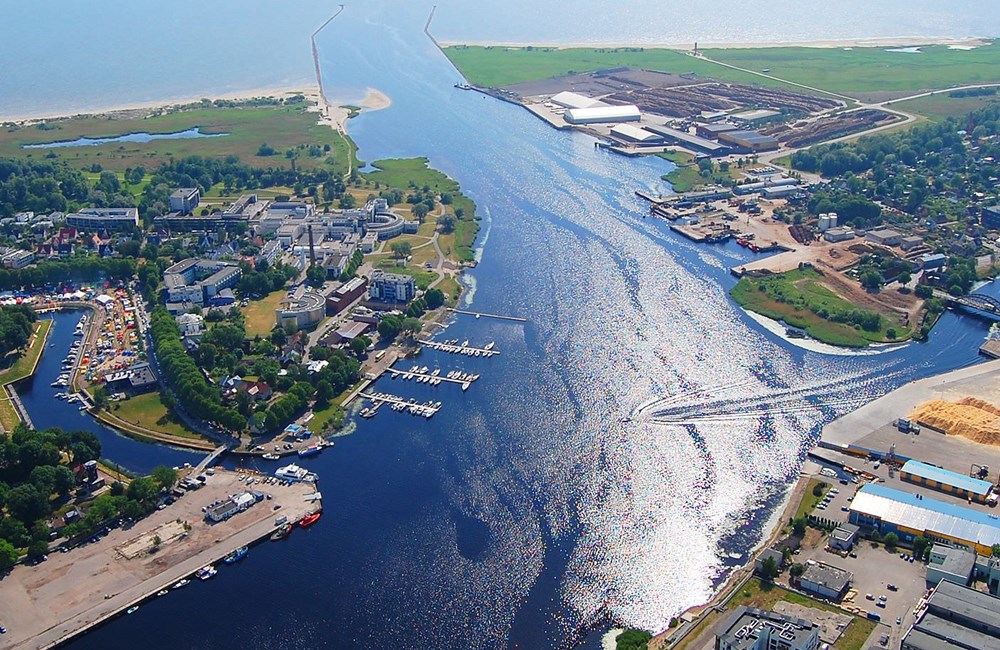 For the lovers of different destinations, for those who every summer want to discover new places – Estonia is a good summer bet. Whether you are looking for relaxing activities or an adrenaline rush, this Baltic country has a lot to offer.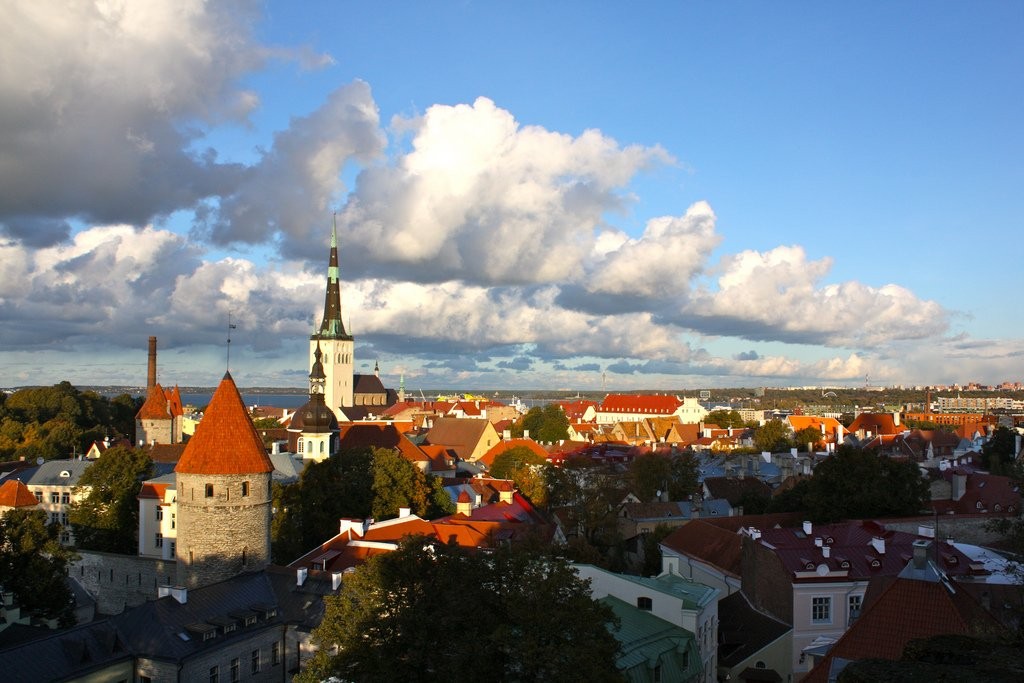 One of the most touristic cities during the summer in Estonia is Pärnu. Its white sand beaches are seducing tourists for centuries. Among its visitors there are people of all nationalities who come attracted by the charm of this town. The mild climate of this city and the quality of its beaches make it an essential tourist destination when visiting Estonia.
BEACHES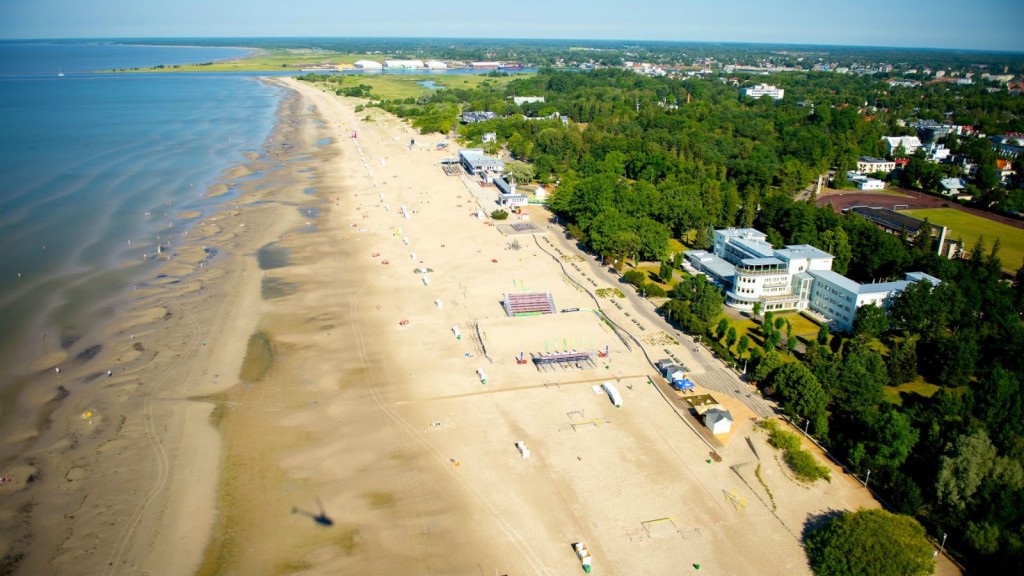 The white sand and crystal clear are definitely stunning. Already in imperial Russia, Pärnu was one of the most well-known and visited destinations of the bourgeoisie. Strolling along the promenade of Pärnu will seem like a perfect destination to enjoy the summer. Listening to the sound of the waves reaching the shore and the soft Baltic sea breeze. It's all it takes to fall in love with this city.
SPA RESORTS AND MUD BATHS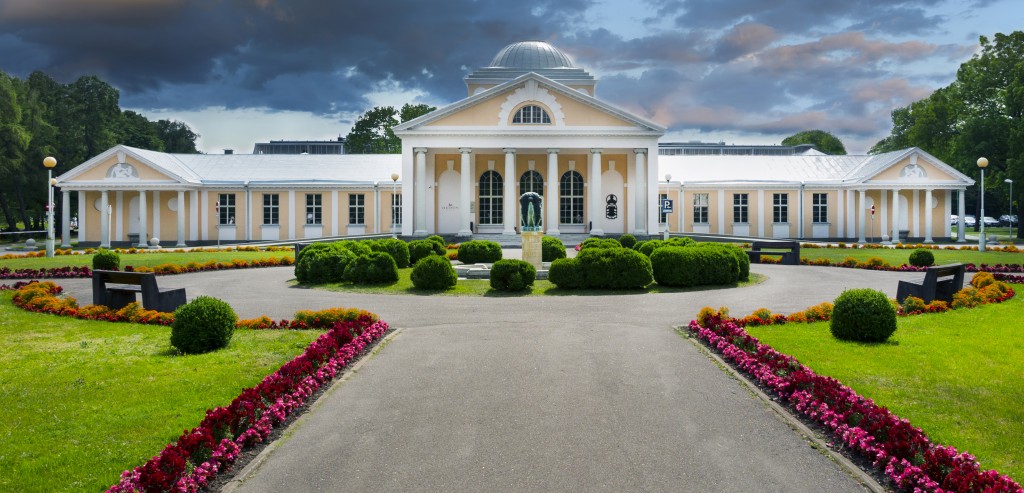 SPAs also stand out, since Pärnu has thermal springs. In this sense, the mud baths building stands out. This resort was the forerunner of the mud baths that are the rage all over the world. Today you will see a splendid neoclassical building next to the beach, but in its beginnings, back in the 19th century, it was a simple and modest wooden cabin.
THE RED TOWER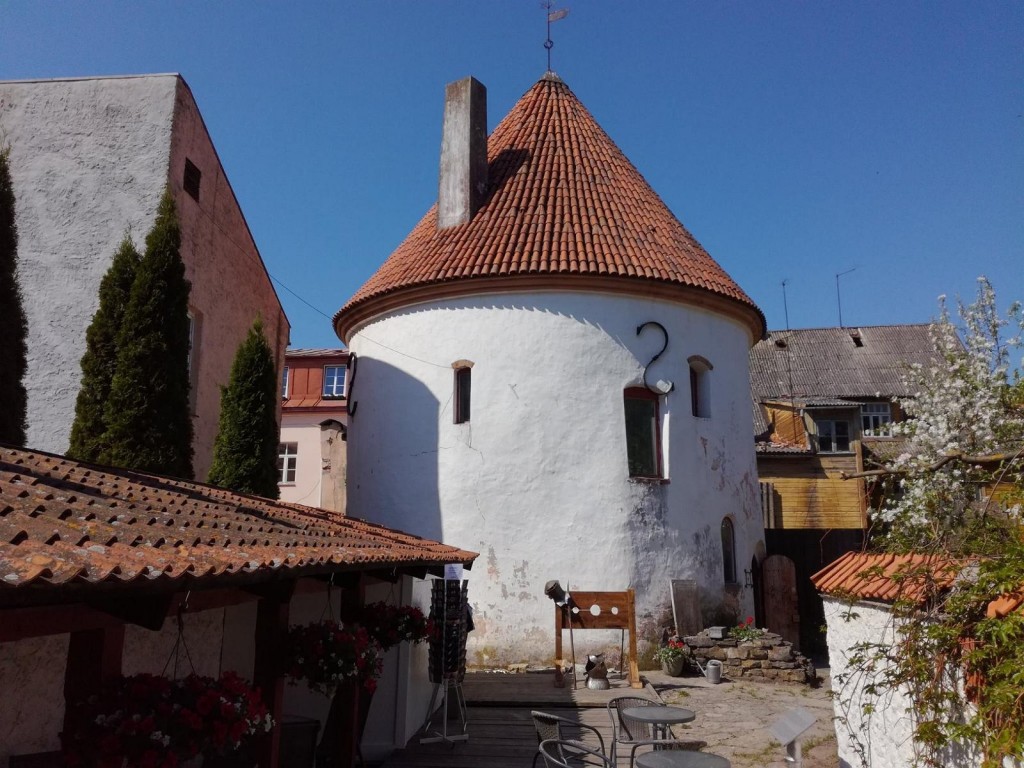 There are many more things beside the beaches in Pärnu. The city was also, during the Hanseatic era, one of the most important commercial ports of the Baltic. The only vestige of this time that remains is the Red Tower, which was part of the city walls and was used as a prison.
VILLA AMMENDE
Of more modern times there are other buildings equally noteworthy. This is the case of Villa Ammende, the best example of art nouveau in Estonia. The mansion was the residence of an important merchant family of Pärnu at the beginning of the 20th century. Today it houses a luxurious hotel and music recitals are often held inside.
ELIISABETH'S CHURCH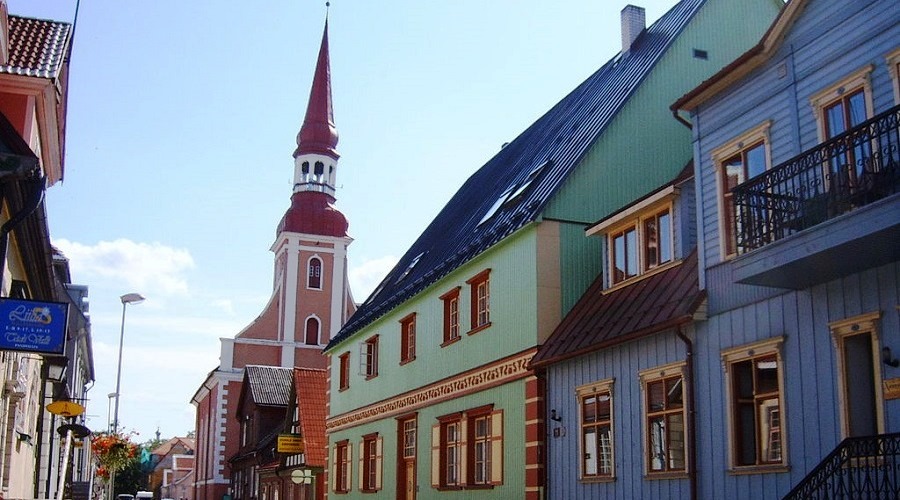 When you travel to Pärnu, you can not miss the church of Eliisabeth. You will be surprised by its red facade, which stands out above the other buildings in the city. With some frequency, the temple also hosts concerts of classical music. When a recital is celebrated, it takes advantage of the wonderful organ that is kept inside. In the same way, the church of Jekaterina is one of the most interesting visits of Pärnu. In his style you can see the Russian baroque style so widespread in the Baltic.